Social media users have been shocked with yet again another video of persons trying to cross borders with illegal substances or drugs
The news posted by GossipMill naija saw a woman being exposed after she planned going abroad with the illegal drugs hidden in her hair.This has got lots people buzzing around on the social media platform.
GossipMill Naija post went like;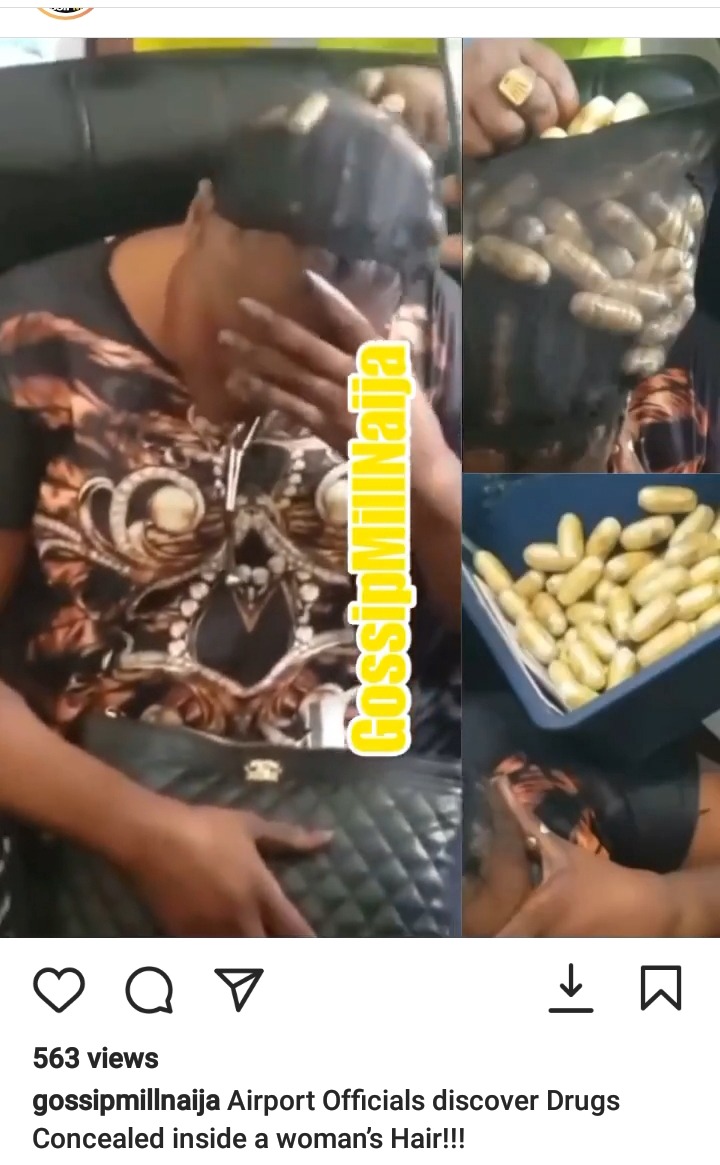 Most of the fans seeing this were heartbroken at the initial stages that it was a woman caught in this gruesome incident before later thanking officers for their vigilant instincts at the airport.
Most of users blamed the woman's actions on the kind of pressures social media was putting on the youth and hence suggested she wanted to be rich quickly to flaunt her possessions for all to see. Some had this to say;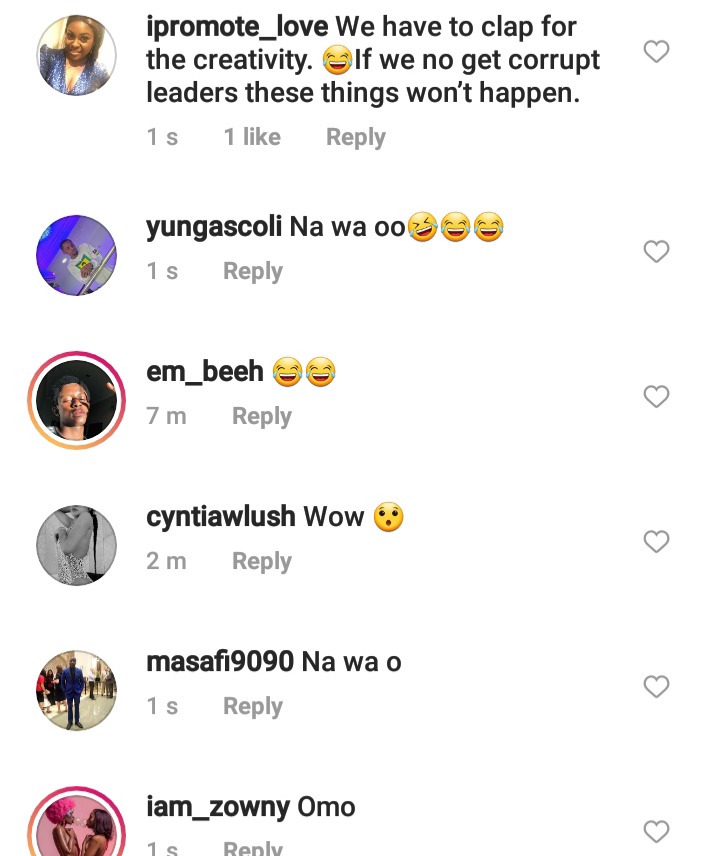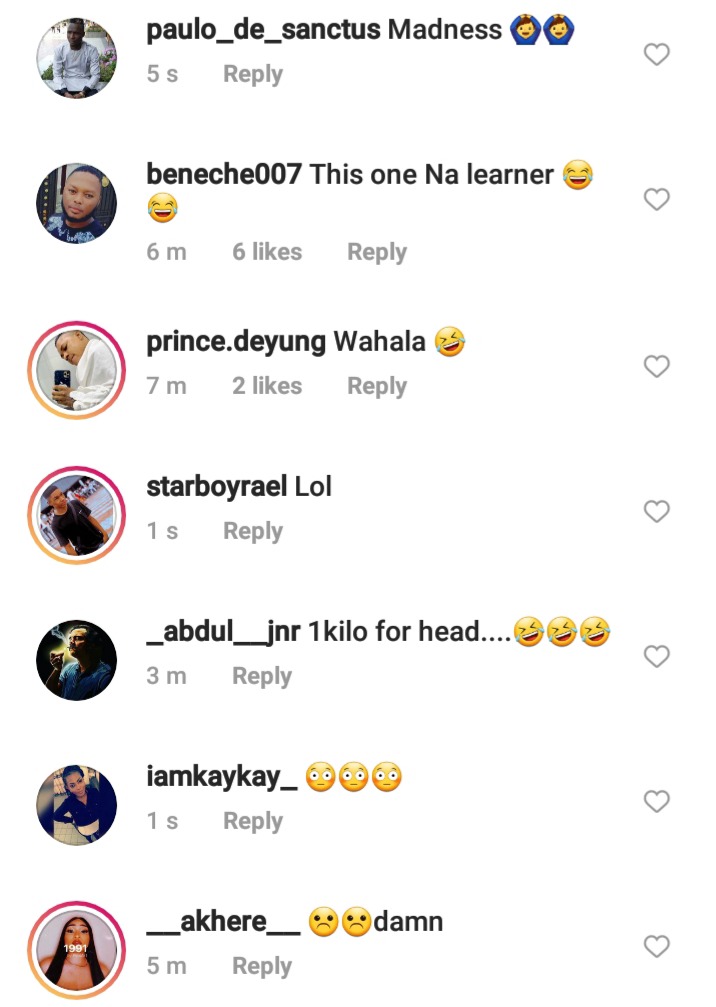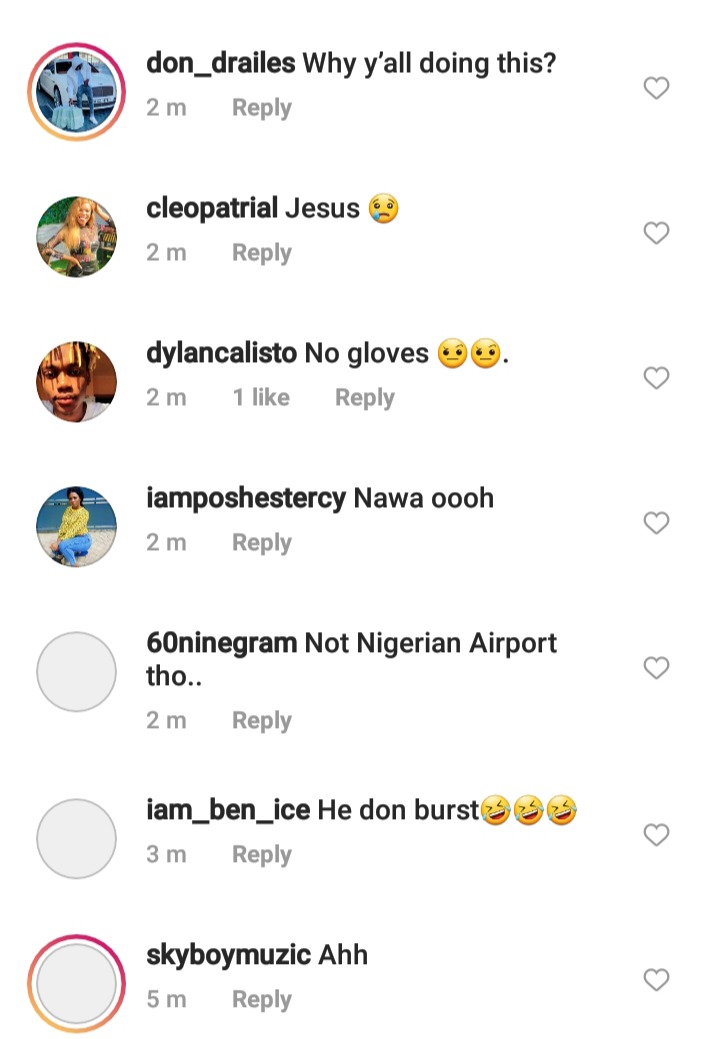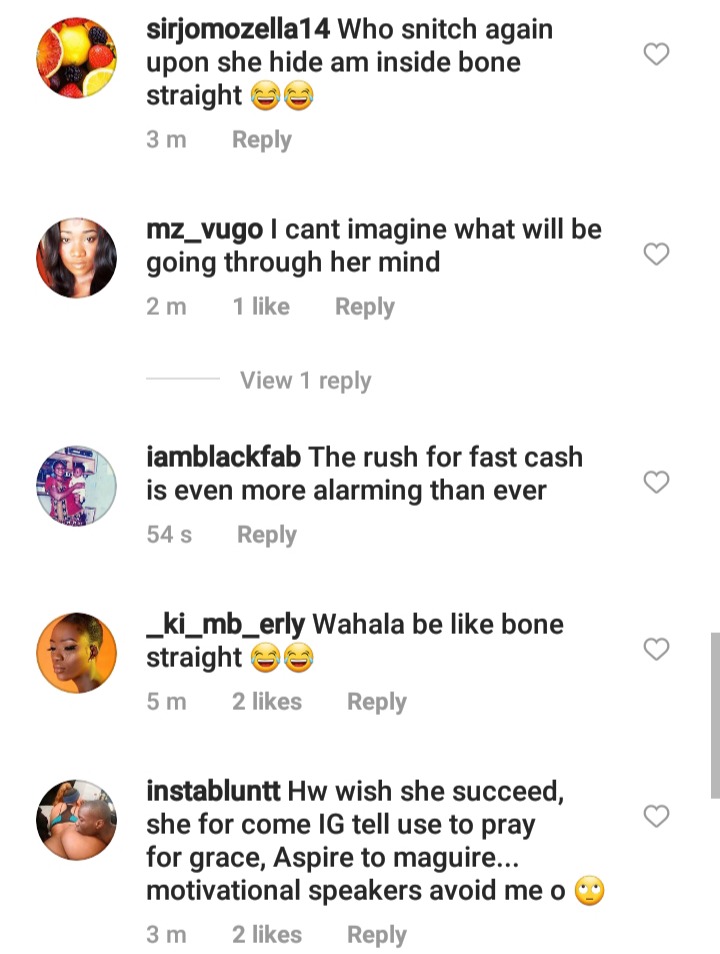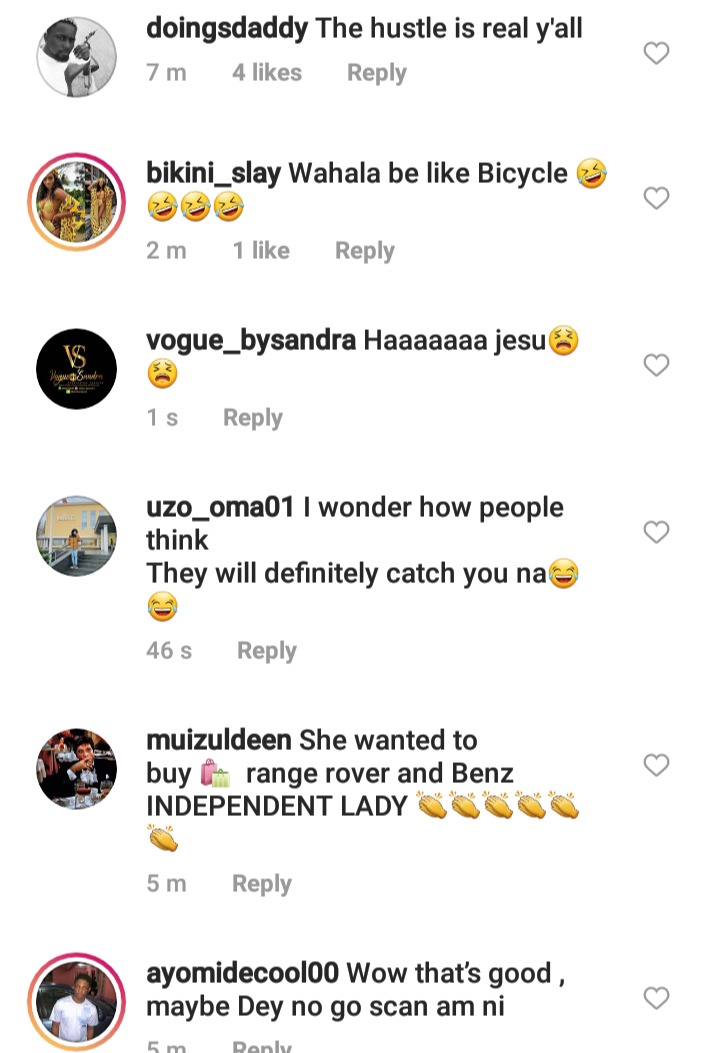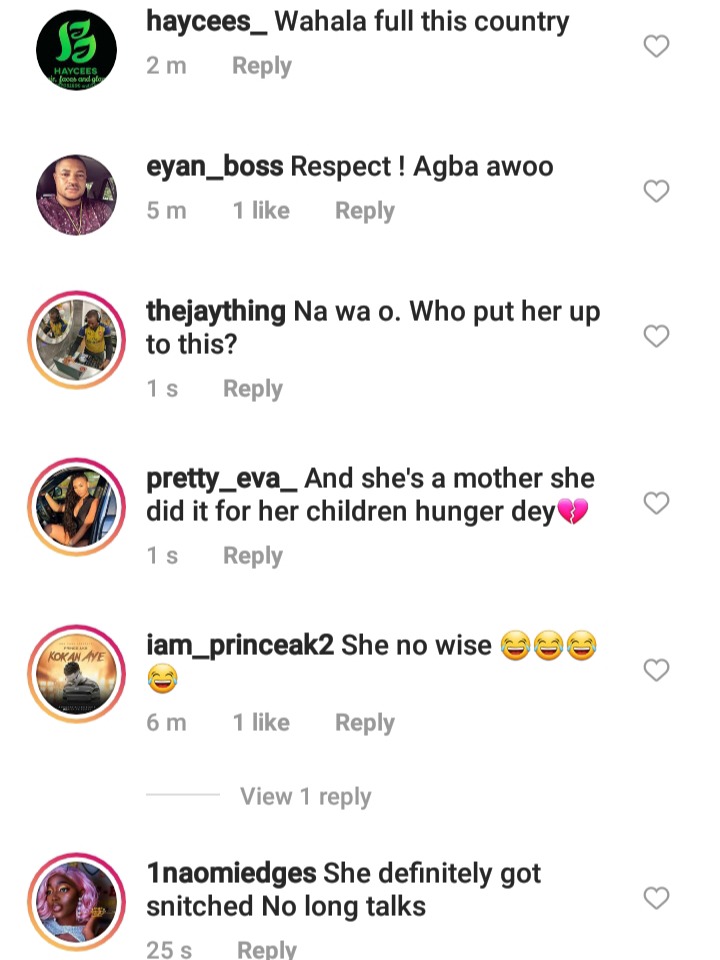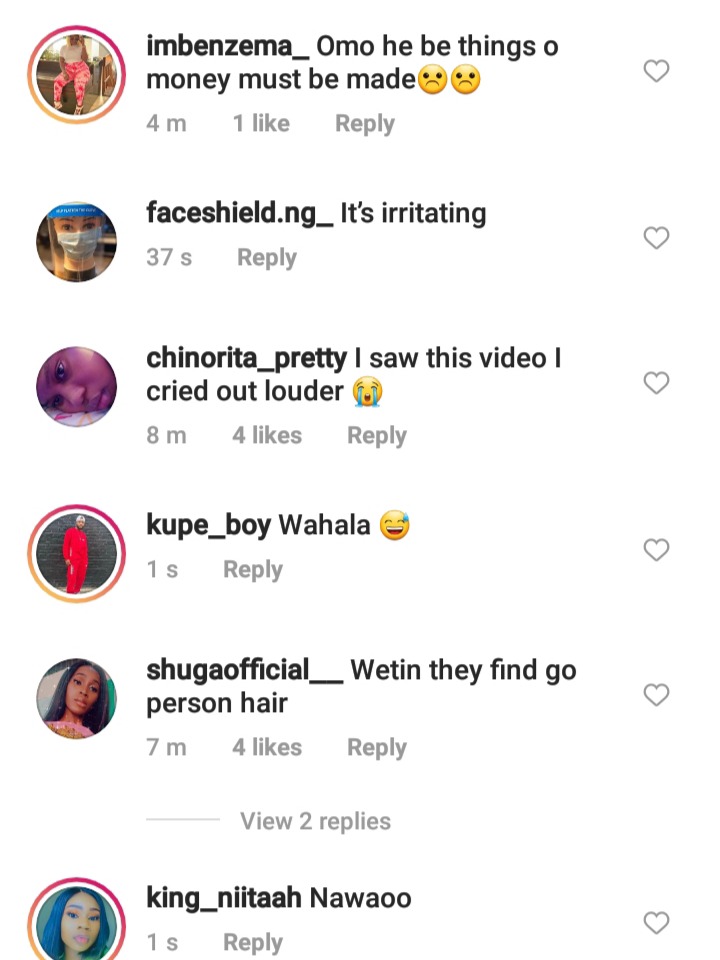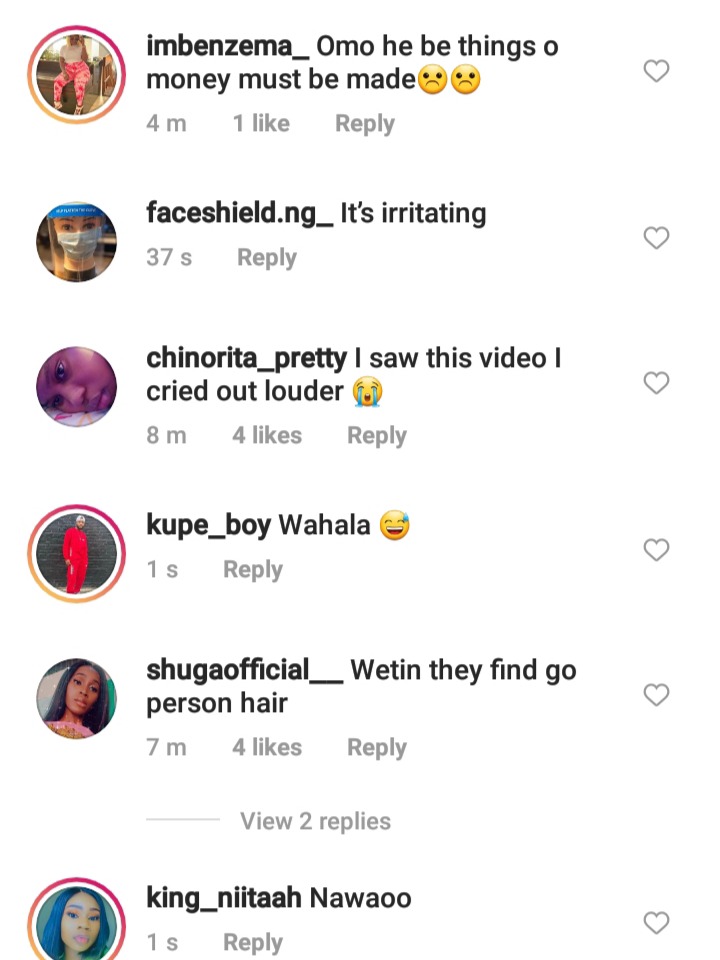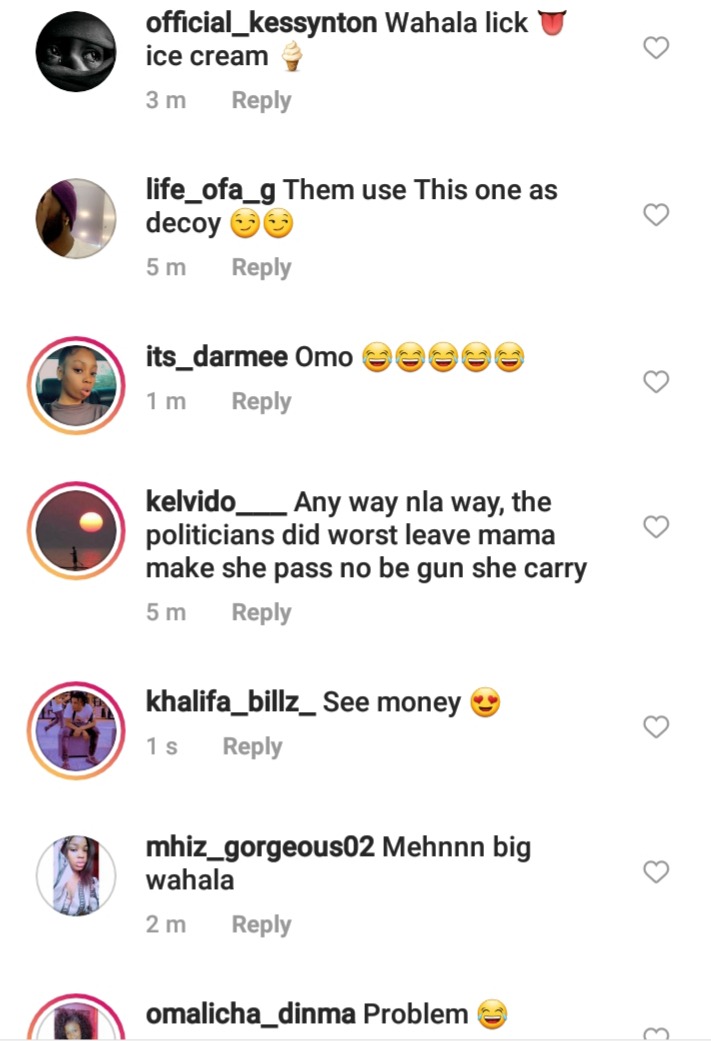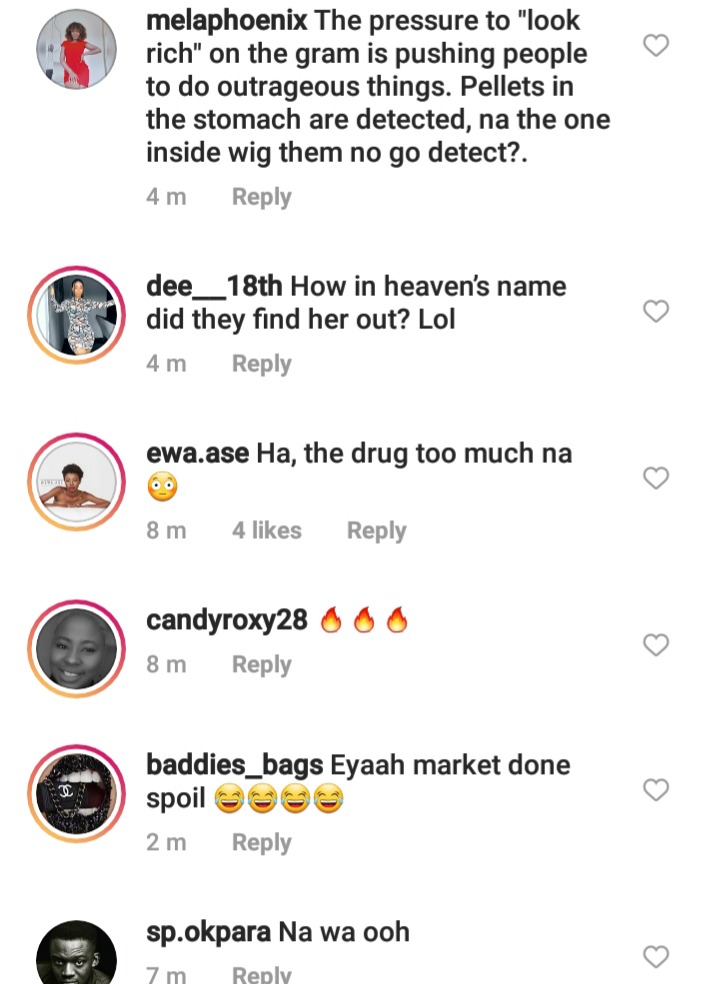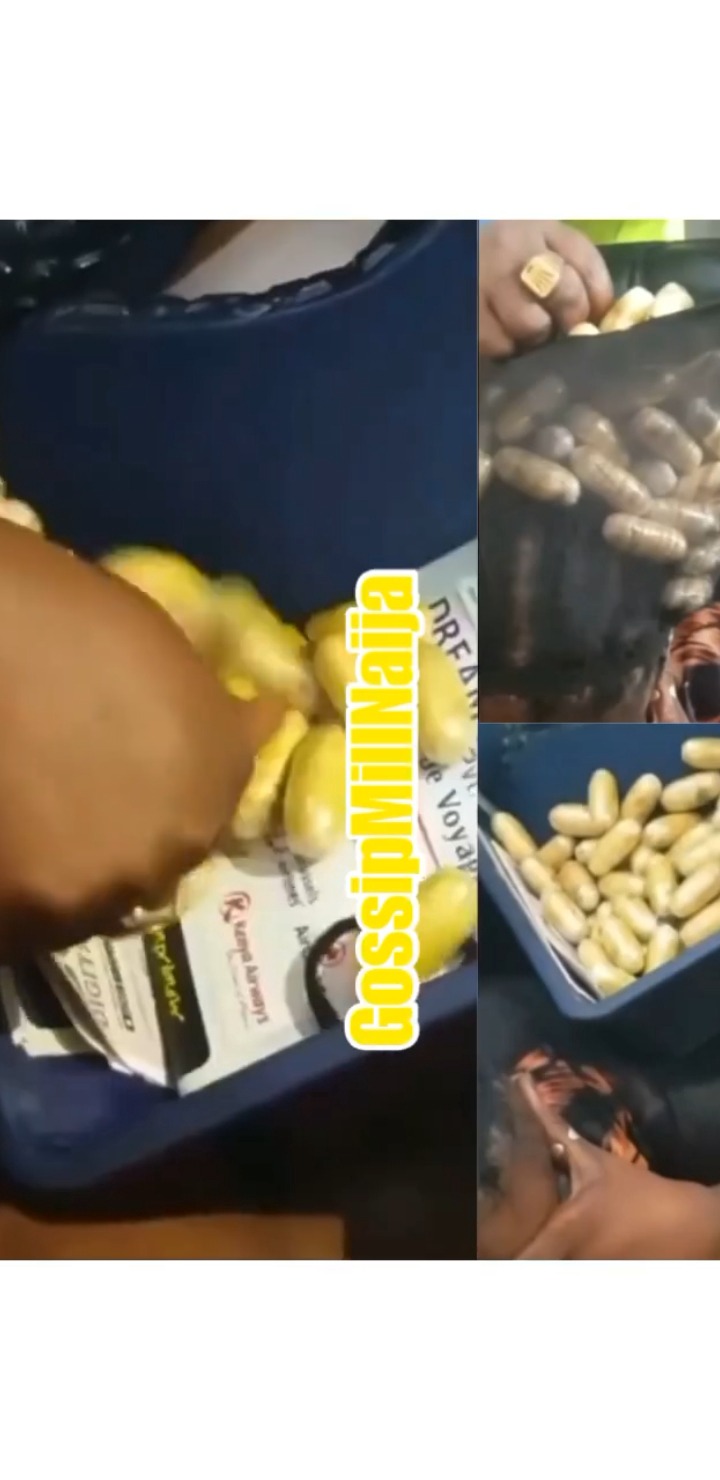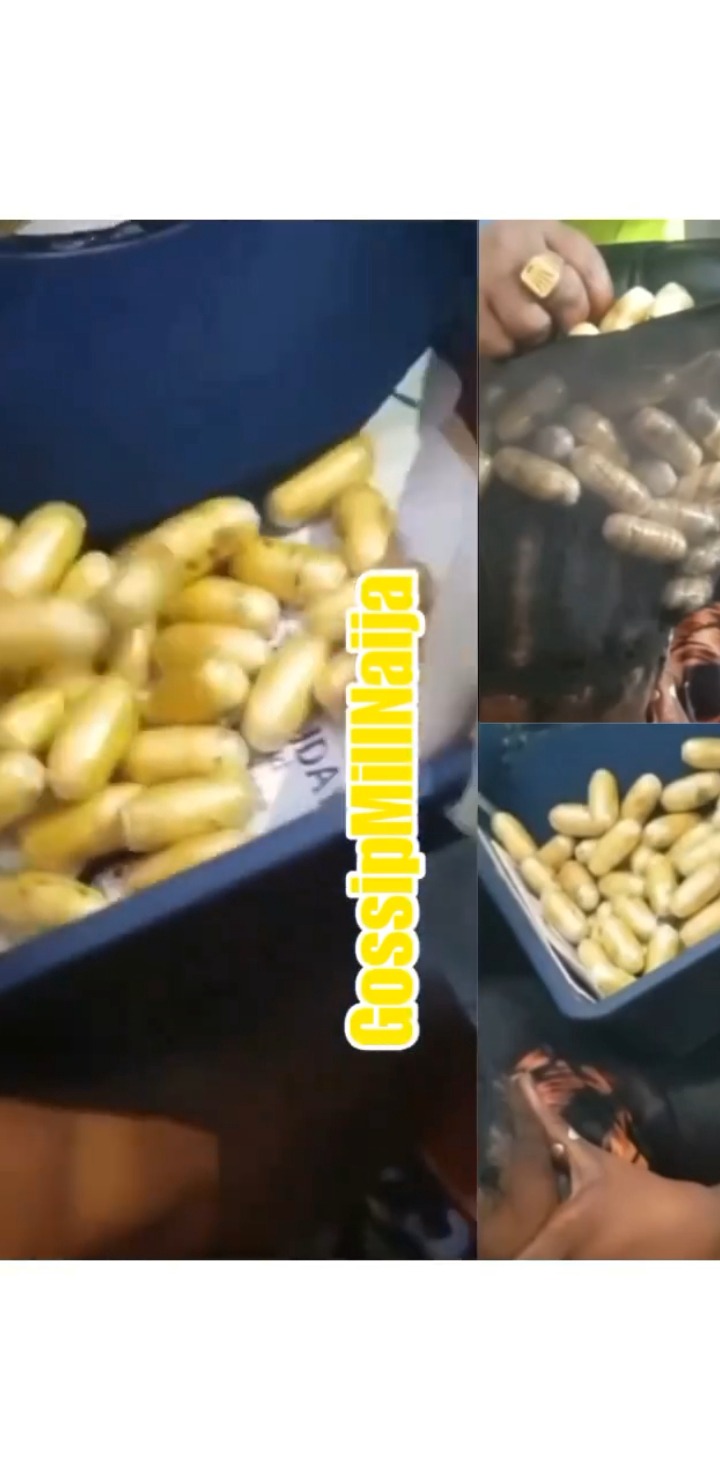 Others attacked the difficult cost of living in the country and hence claimed she was even creatively trying to get rich and feed her family
The woman's face could not be identified in the video because she covered her face the whole time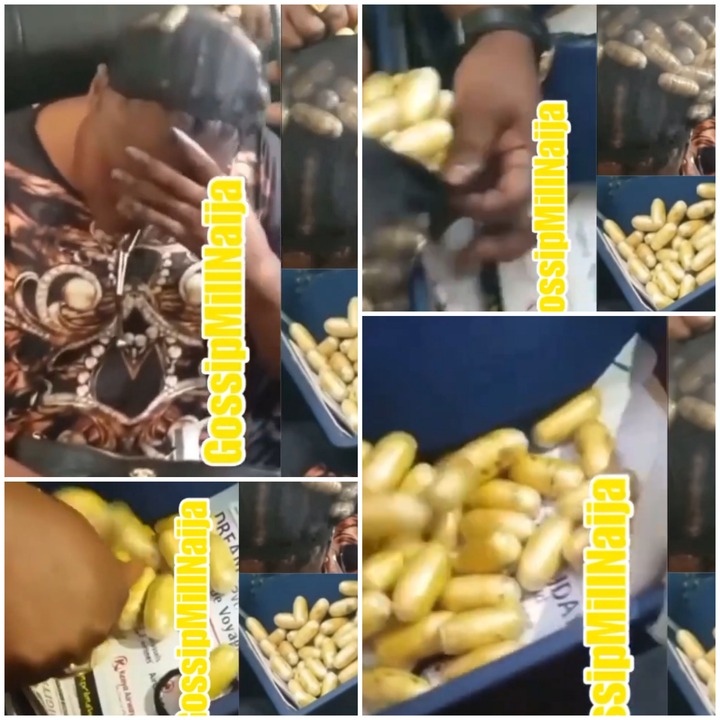 What are your thoughts on this story?
Follow FamousGhana for more information and like,share,comment on posts to support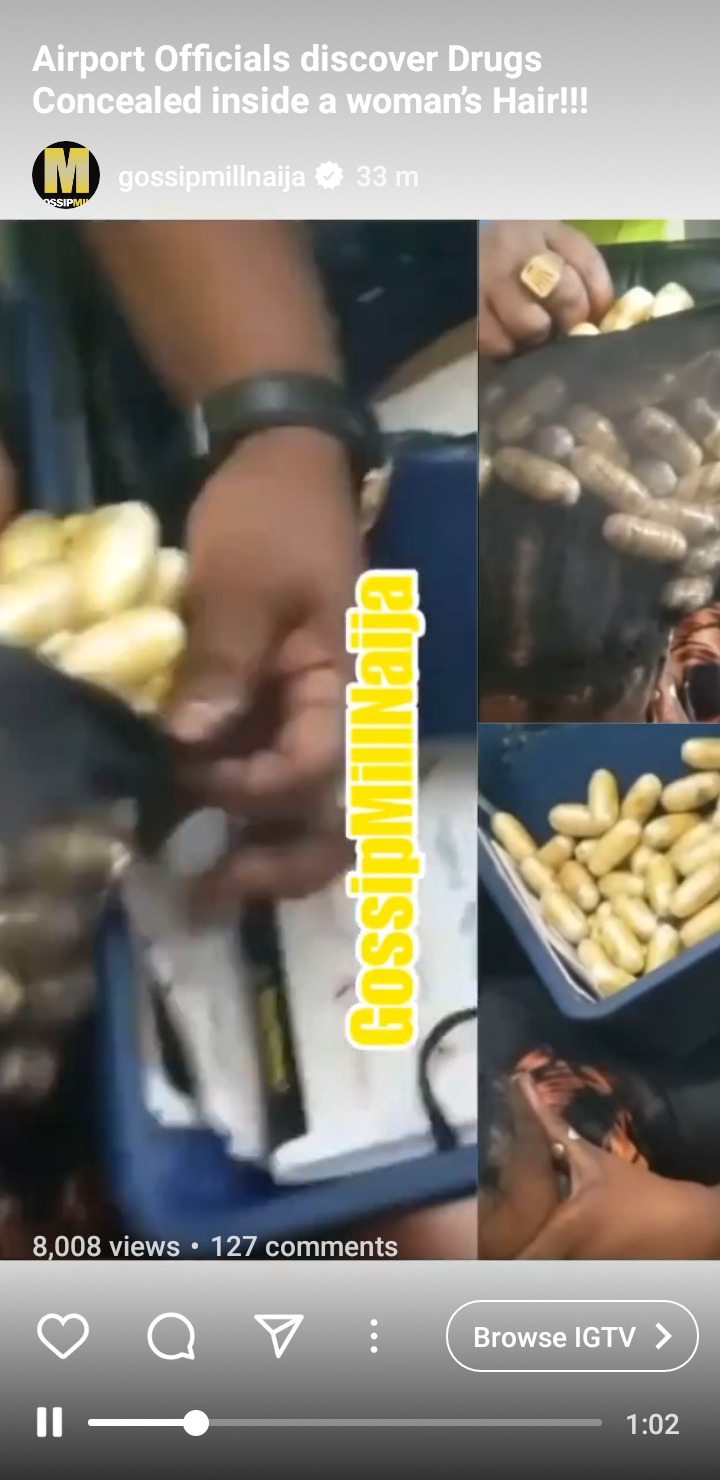 Content created and supplied by: 4realGhana (via Opera News )