Social media have recently been stunned by the adorable photos of Ghanaian singer, Hajia4real.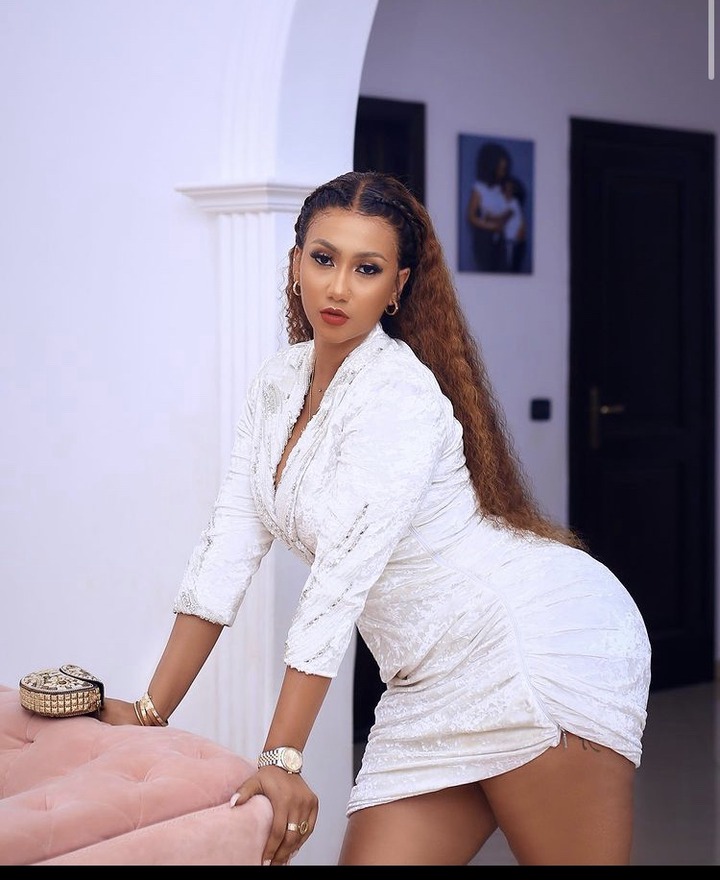 Hajia4Real who is now an artist believes that she has what it takes to win the BET and Grammys for Ghana if Ghanaians will throw their support behind her.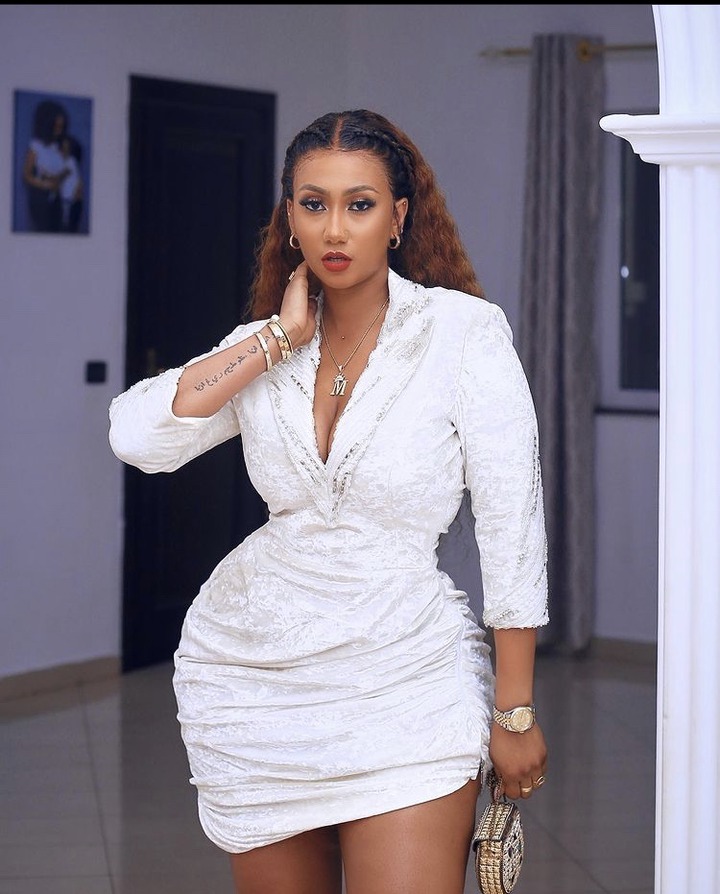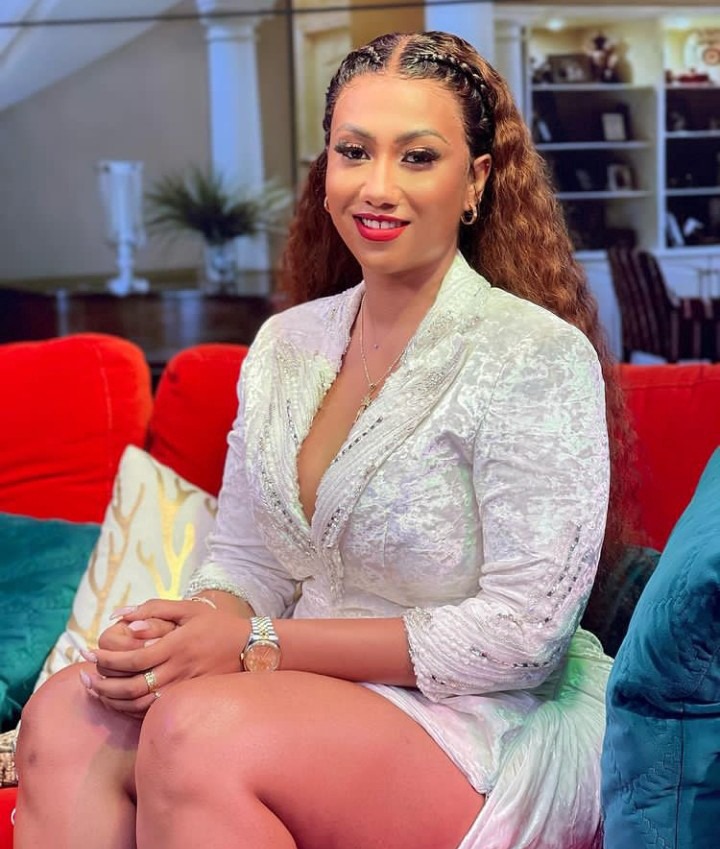 On a recent post of the public figure who has over 2 million followers on instagram, she rocked a beautiful and gorgeous white gown which displayed her humongous backside, she was looking very beautiful and attractive in the photo.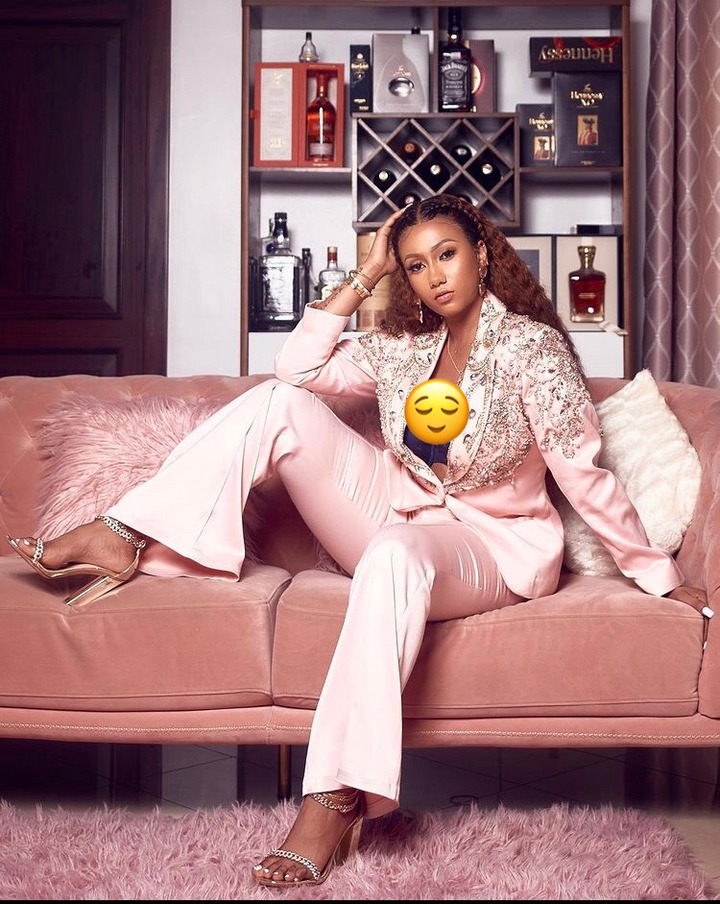 However, that was not what got me nonplussed, I mean we see beauty everyday but what I spotted looking at this picture was not something every girl gets to see. 
While I was glancing at the beauty of Mona Faiz Montrage also known as Hajia4real Mona I noticed that she put on an expensive ring on her ring finger and it got me wondering, is Hajia4real engaged?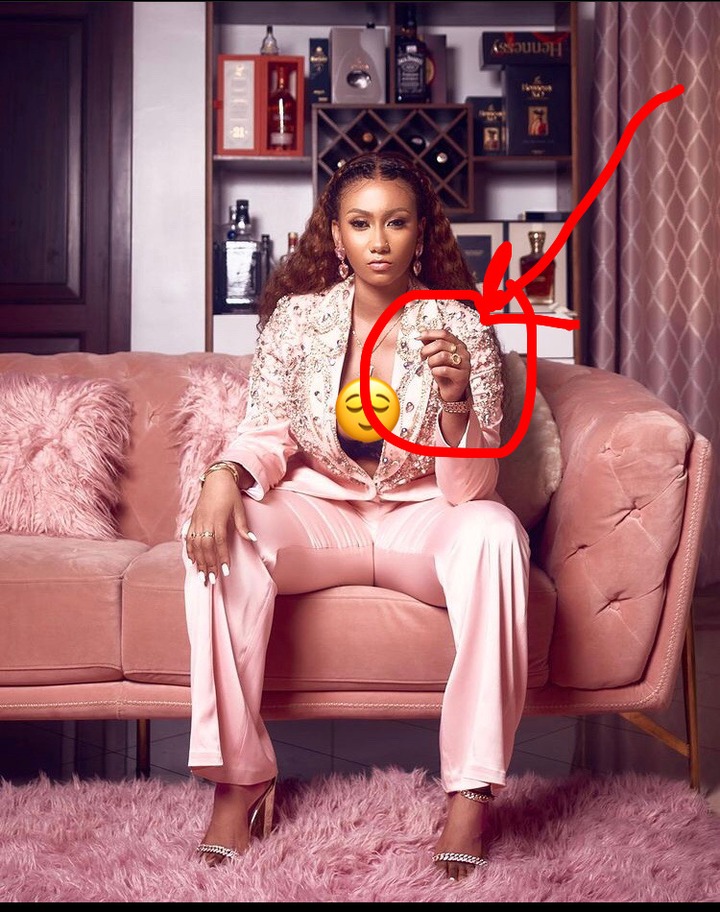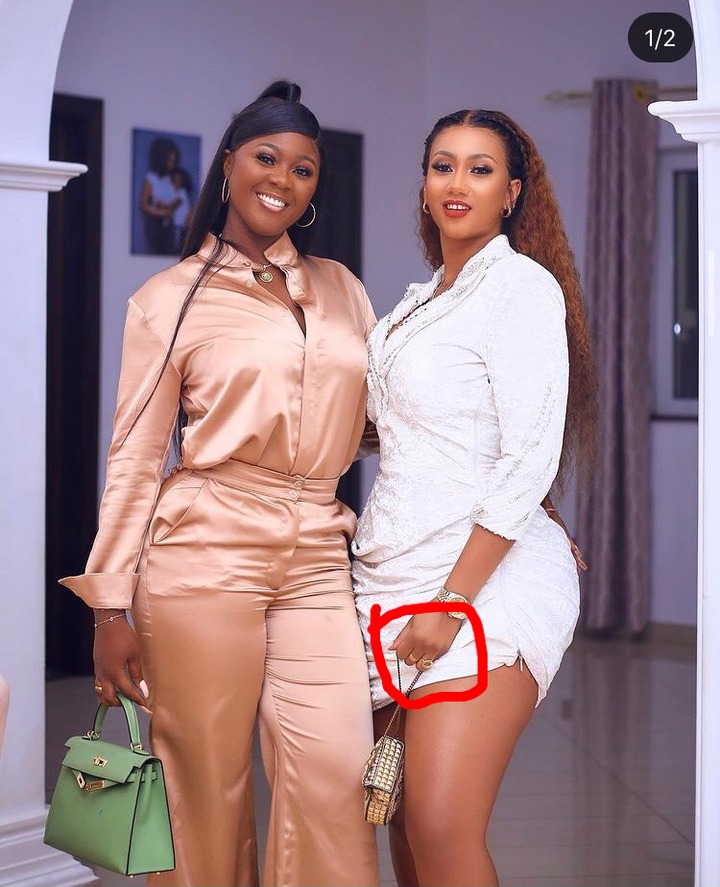 We haven't heard anything about her relationship affair ever since the news came that she was dating Birdman. Hajia4Real shared the video of her having fun with the young man she described as her bae.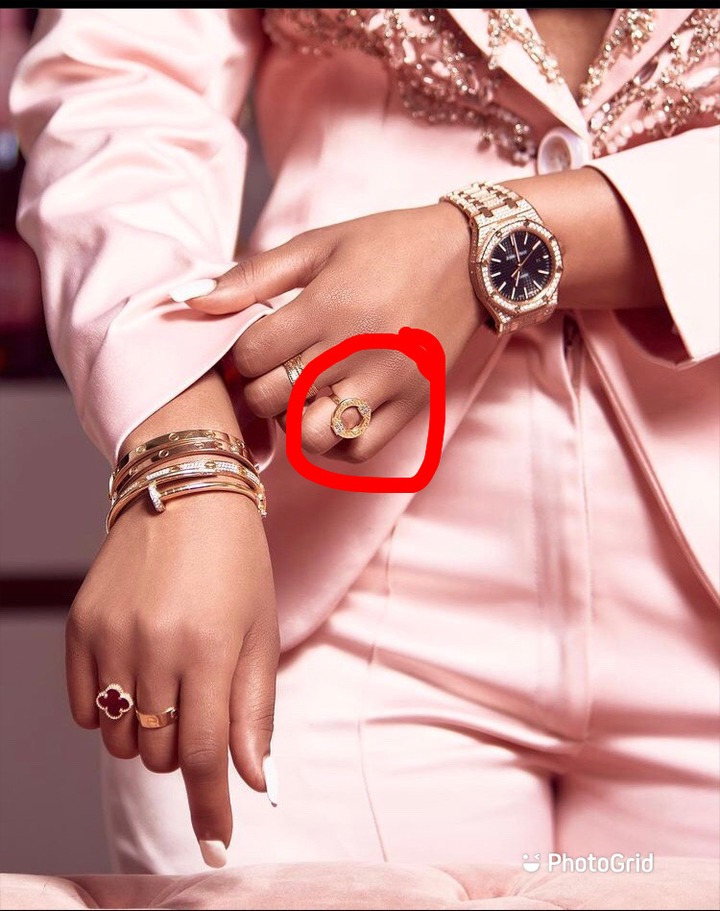 In the video shared on Snapchat, Hajia4Real was seen dancing to the music playing in the background.
Moments later, she made a gesture with her and directed attention to the guy who was standing somewhere behind her. The guy then raises his fingers in the air to acknowledge her sign.
While she did not talk in the video, Hajia4Real had the inscription "chilling with bae" written on Snapchat video.
As we all know, bae is a term which is popularly used by young people, especially those on social media, to refer to their boyfriends and girlfriends and thus suggests the duo are in an amorous relationship.
Watch the video below: 
https://twitter.com/rashadkojo/status/1286585074876657665?s=21
What is your opinion on this? has her new boyfriend proposed already or she is just flaunting a ring she bought herself?
Content created and supplied by: Officialkwame (via Opera News )