Thank you for clicking on this article. Kindly follow by clicking on the +follow at the top right corner of this article. You are much appreciated.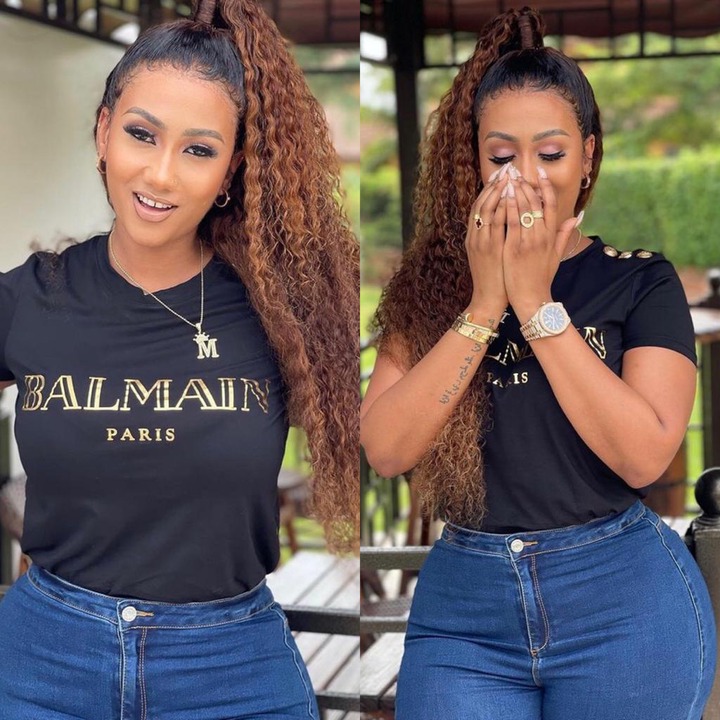 Photos of Ghanaian singer and social media personality, Hajia4real has popped up on social media. The singer is known for flaunting her beautifully captured photos on social media to the joy of social media users who flood her with praises.
Hajia4real shared her new photos on social media and she was spotted wearing a black top with blue denim jeans. The singer was also wearing a wrist watch among other accessories to enhance her appearance. 
Hajia4real has been in the news since the release of her second single Fine Girl which has seen many people jamming to the song while flaunting their beauty. The singer has been described by many as beautiful. Scroll through to see her photos below. Thank you.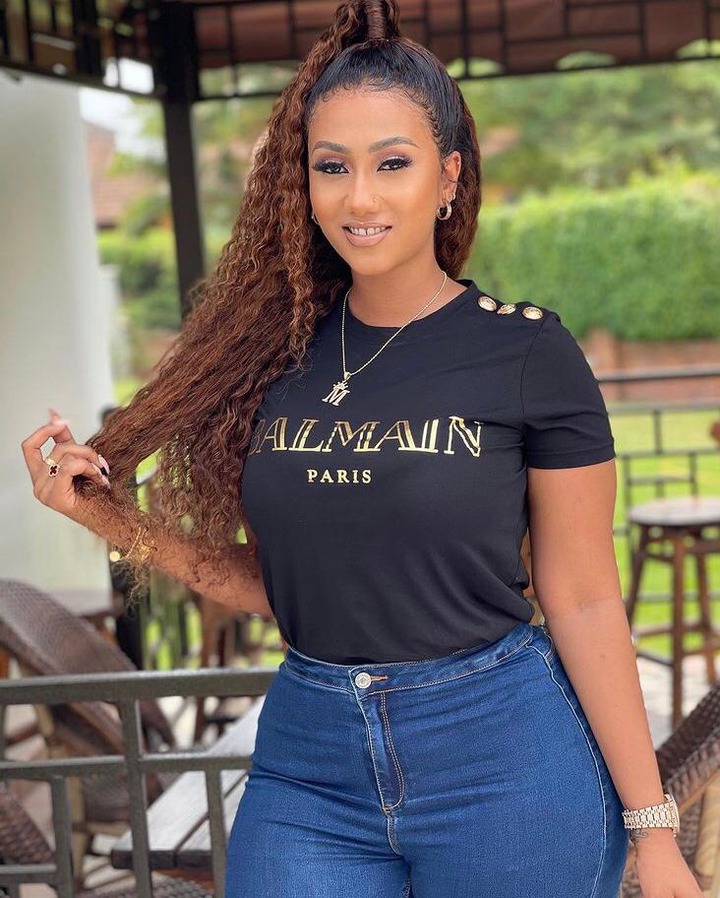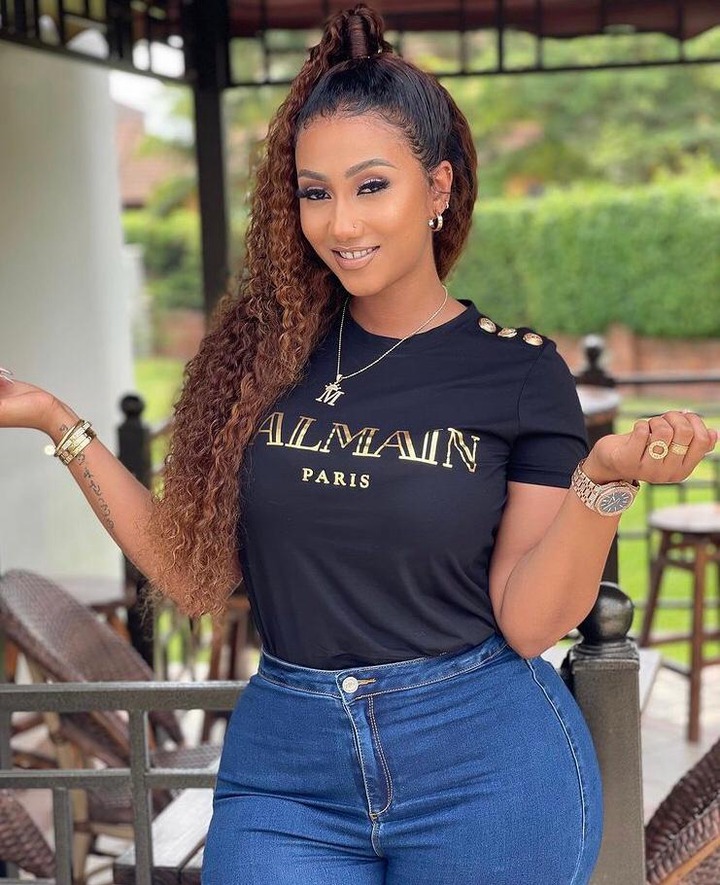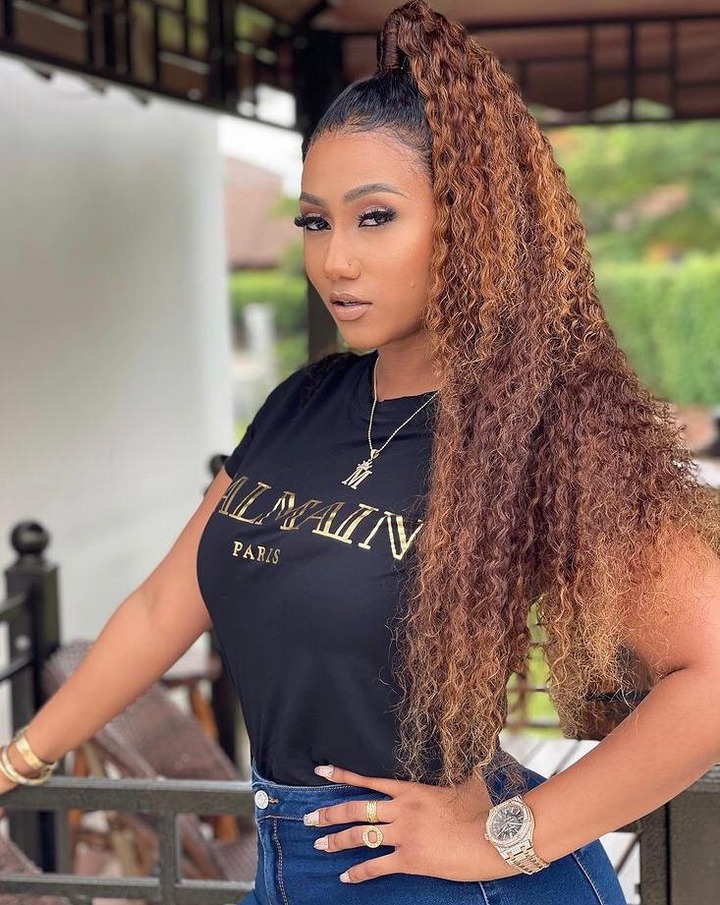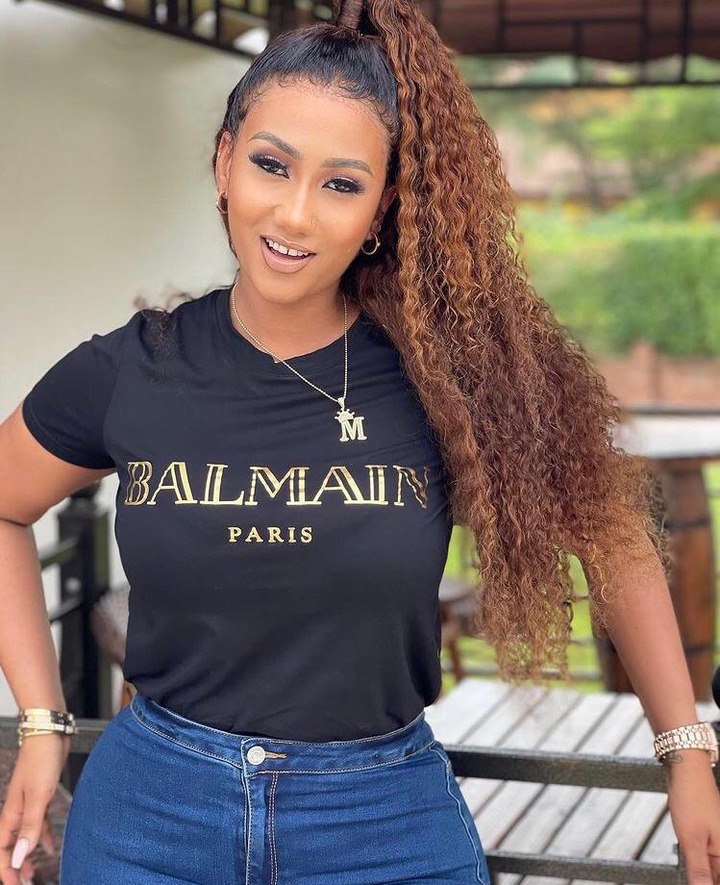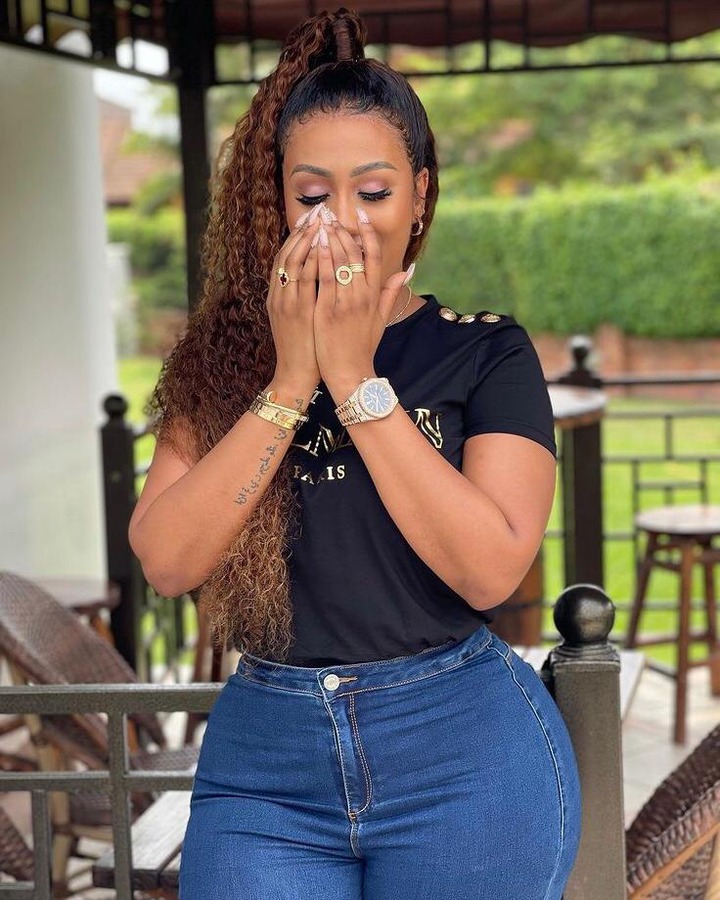 Like, share and comment on this article with your views. My dearest reader, please follow to get the latest updates from ThePoorMasses without missing any. Thank you and stay safe.
Content created and supplied by: ThePoorMasses (via Opera News )