Ladies are a very funny bunch of people, and according to popular belief today, it is quite hard to please ladies. Sometimes, no matter how hard you try, you end up offending some ladies when you even think you're trying to please them.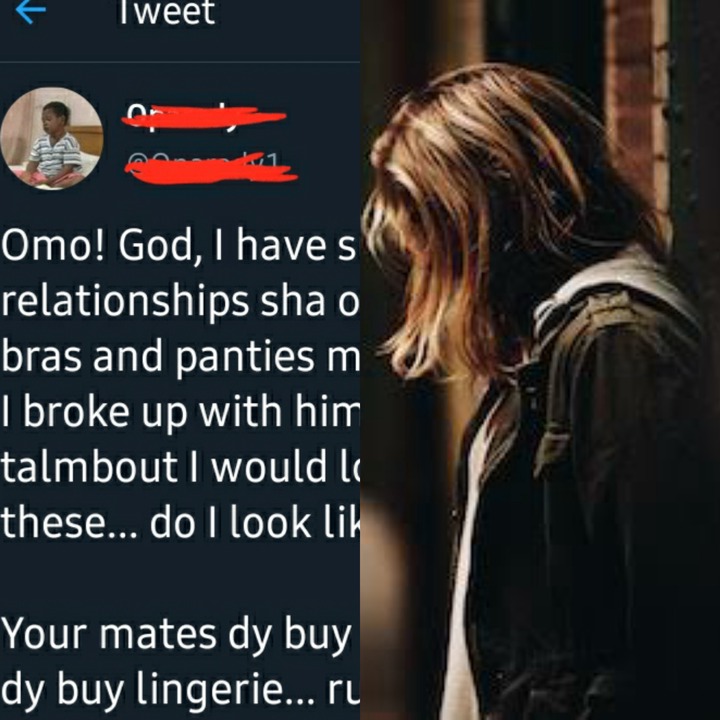 This was the case of a guy as a lady shares the story of the gift she got from her boyfriend that made her break up with him immediately, which shows how overreacting some ladies can be in some situations. See her tweet below;
According to her, her boyfriend bought her lingerie for her birthday and she found it offensive as she expected something bigger. Not just that, she feels it is abusive as it means what the guy wants from her is only sex related because he decided to get her lingerie of all things for her birthday.
Do you think the guy did anything wrong? Drop your opinions in the comments section below. 
Content created and supplied by: ReligiousSpecial (via Opera News )