Thank you for clicking on my post. Please don't forget to follow this page for more entertainment.
Robert Nesta "Bob" Marley was a Jamaican singer ,songwriter and musician.Bob marley was considered one of pioneer of reggae .Marley musical career was marked by fusing element of reggae,ska and rocky steady,as well as his distinctive vocal and songwriting style.
Bob marley contribution to reggae music makes Jamaica music increased worldwide ,and this made him a global figure in popular culture for over a decade.Bob Marley is also considered a global symbol of Jamaican music,culture and identity.But before is death he had this to say to mankind.
Marley ,who is believed to have had eleven children ,had one final message to mankind.The reggae legend last word were "Money can't buy life" .This message touches a lot of people hearts and even use often for quotes.His body was then taken to Jamaica ,where Marley was given a state funeral on may 21,1981.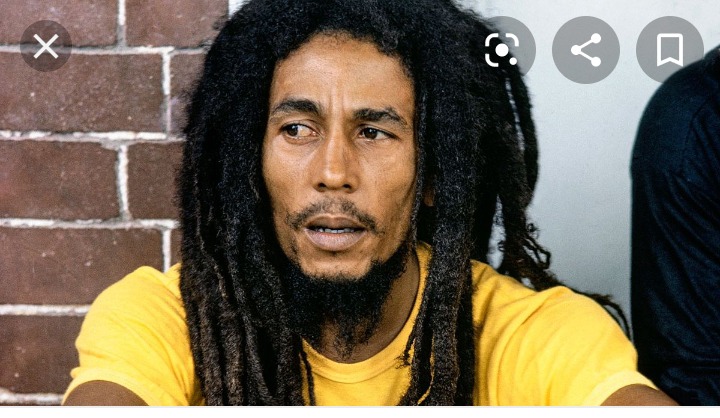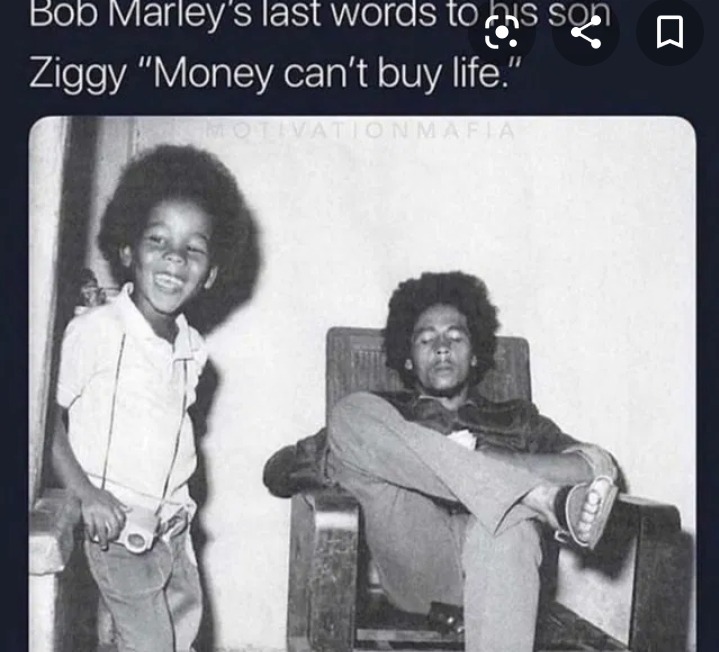 Thank you for reading my post .
Please like,share and ccomment
Content created and supplied by: Busybadman (via Opera News )