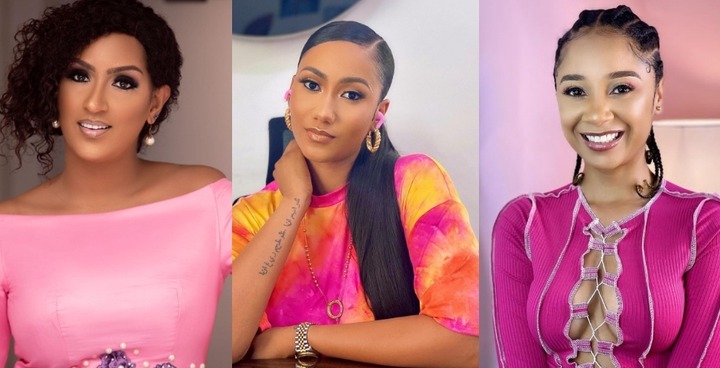 When we talk of someone being a celebrity, it means the person is famous and known by majority. It could either be in Sports or Entertainment. The entertainment aspect is broad and that also also consist of the movie industry. In this very article we are going to find out which of these celebrities look cute and that's your own opinion. If you like this article please share with friends and family and follow to have more update and interesting articles.
Before we commence to see who is cute, we will like to know more about them and their field of profession.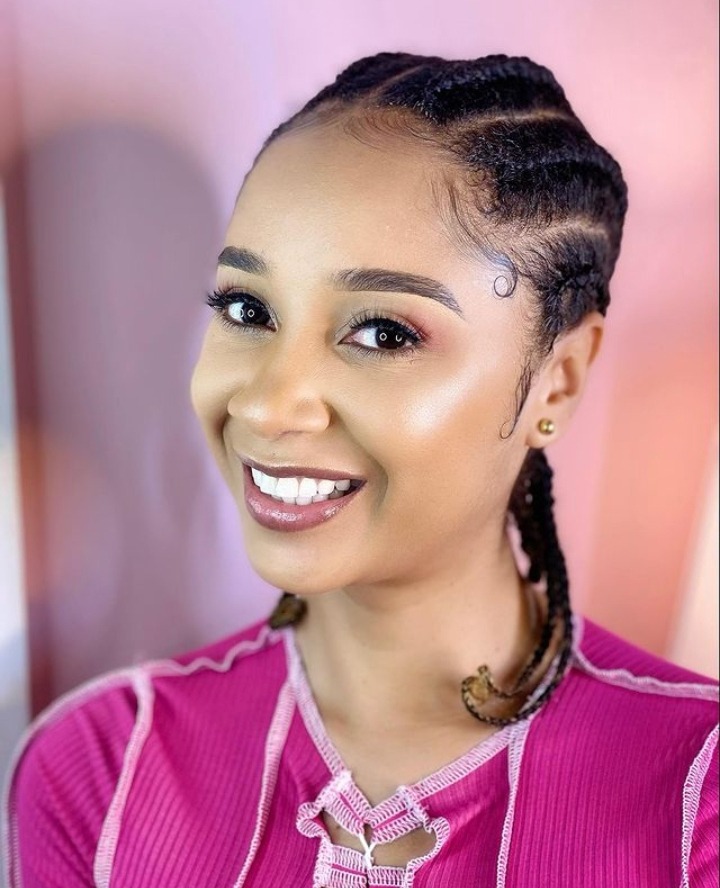 Deborah Vanessa Owusu-Bonsu is her real name but she is popularly known as Sister Debby. She was born on the 25th of August 1984. Sister Debby's father is from the Ashanti Ethinicity in Ghana and her mother Mrs. Felicia Owusu-Bonsu is a Romanian woman born in Ploiesti, Bucharest, on the 22nd of December, 1953. Sister Debby is a TV presenter, Singer and a Model. She attended KNUST and gain Bachelor's degree in Publishing Studies. She also attended University of the Arts London, where she gained a Master's degree in Book/Journal Publishing.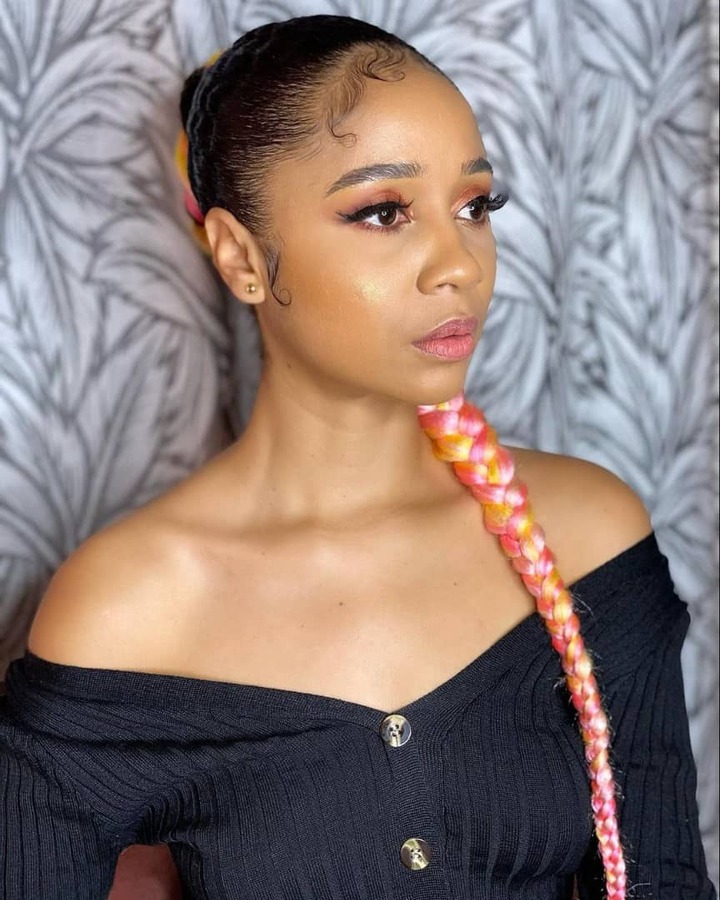 Juliet Ibrahim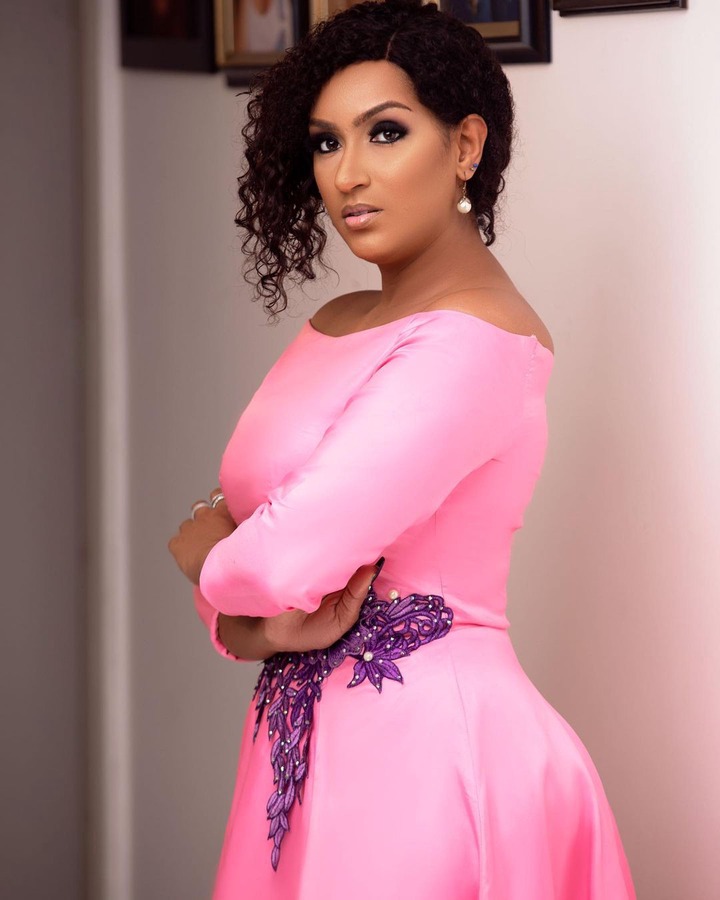 Juliet Ibrahim is a Ghanaian actress, film producer and singer of Lebanese, Ghanaian and Liberian descent. She won the Best Actress in a Leading Role award at the 2010 Ghana Movie Awards for her role in 4 Play. She has been referred to as the "Most Beautiful West African Woman" according to A-listers Magazine.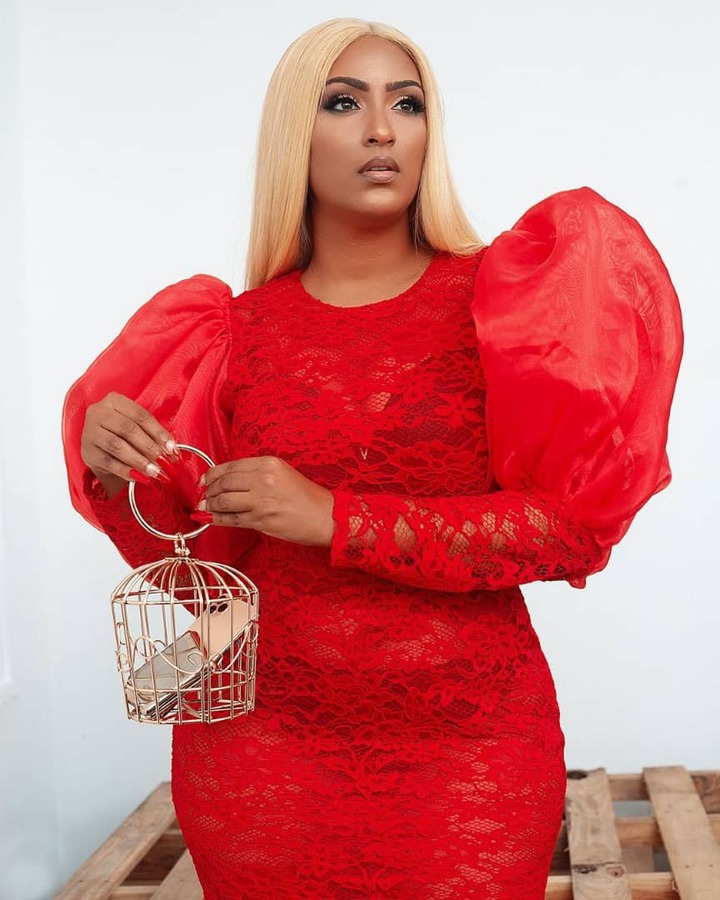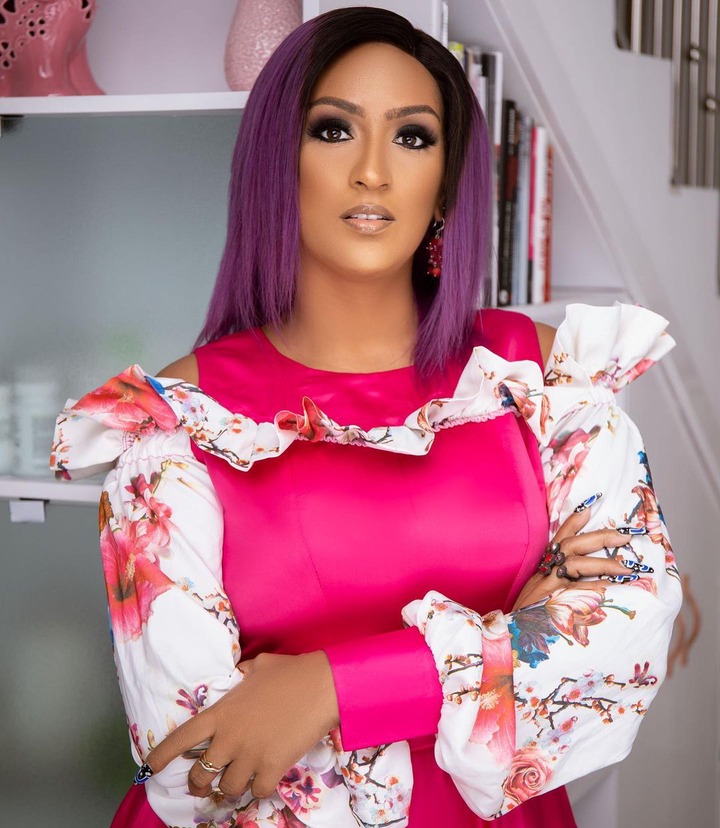 Hajia4real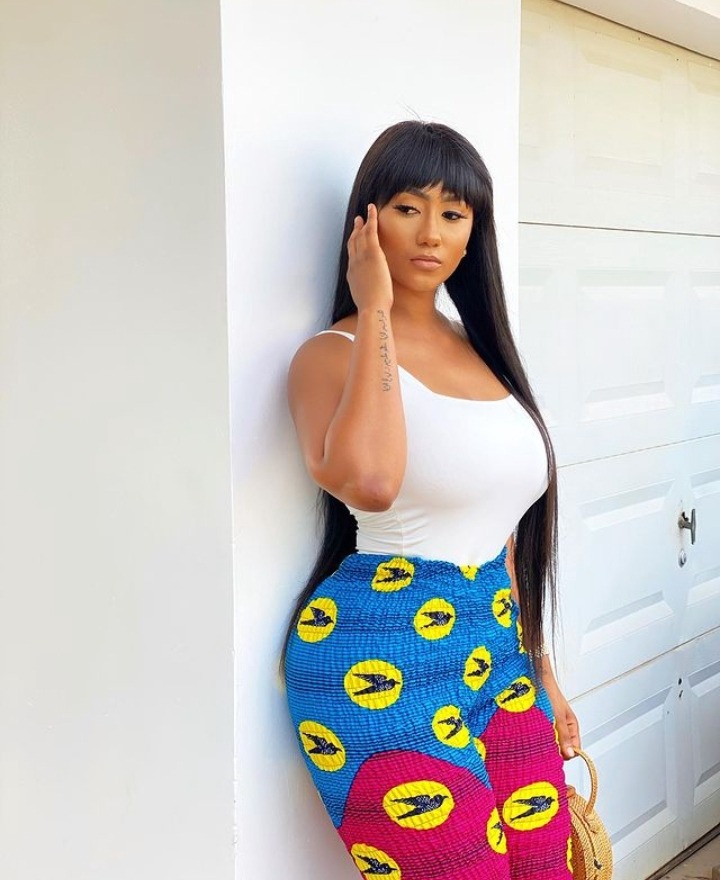 Mona Faiz Montage is her real name, but she is well known as Hajia4real. She was born on the 26th of June in the Northern Region of Ghana. Her mother is a Ghanaian and her father is a Lebanese. She is a Model, Socialite, Actress, Enterprenuer and a Singer.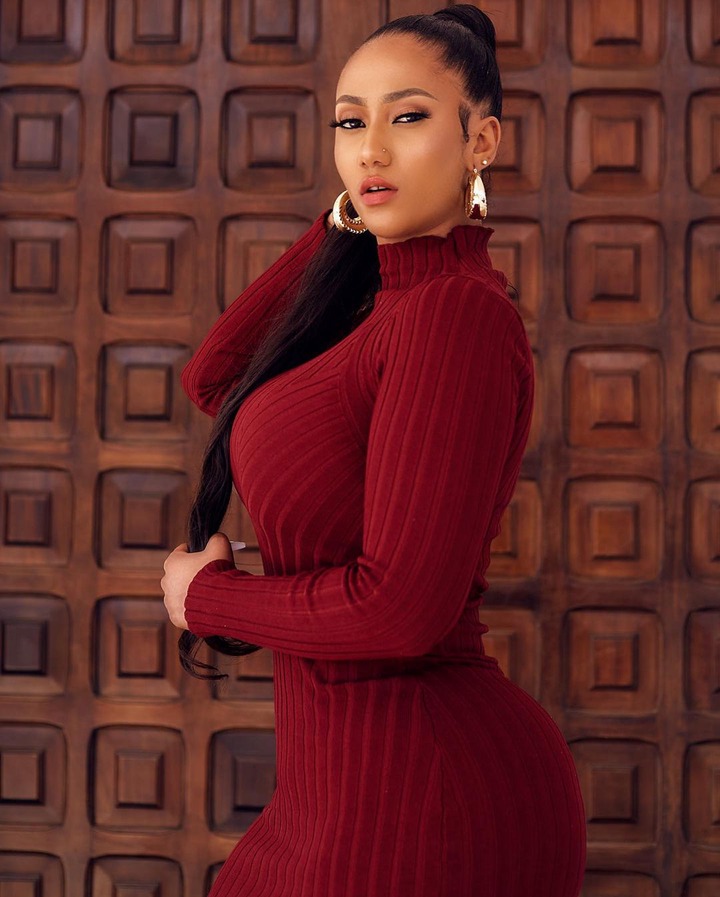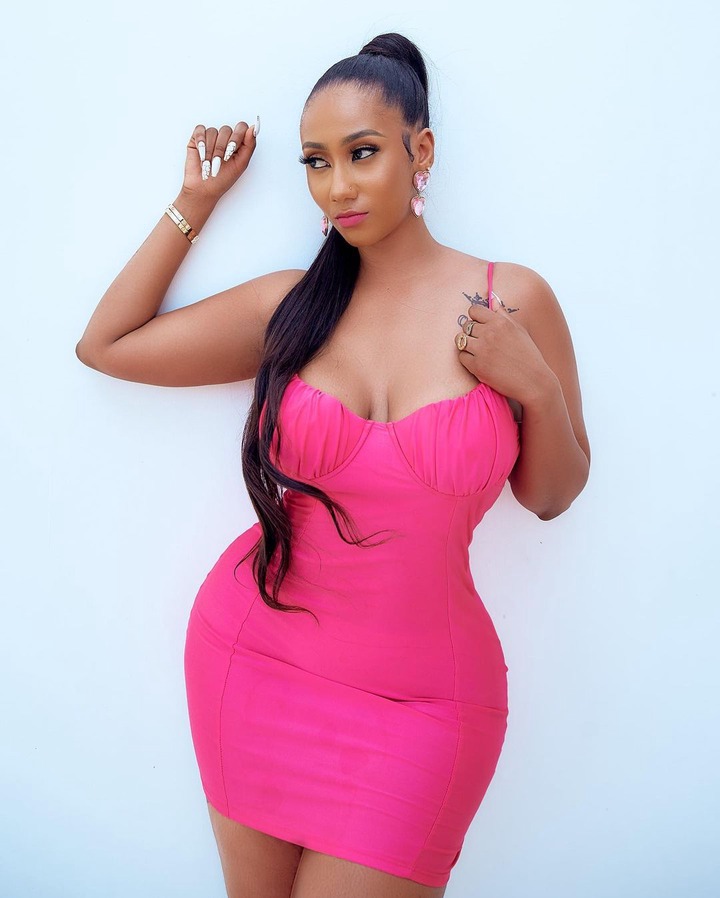 Content created and supplied by: Jay_spookyofficial1 (via Opera News )