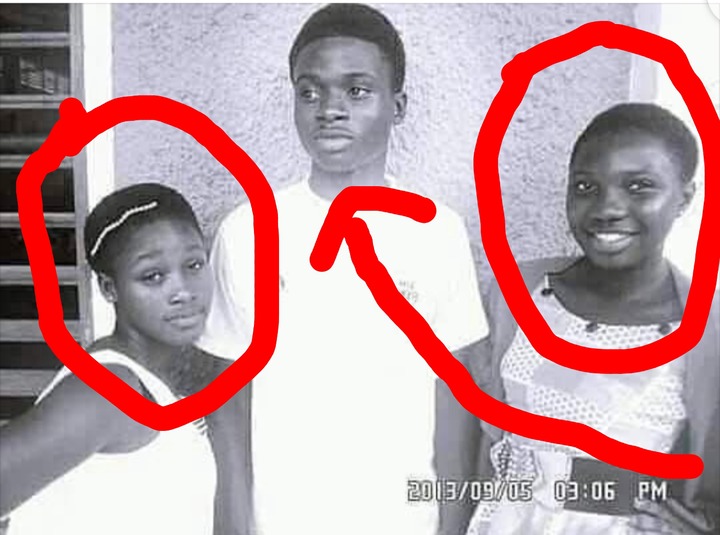 In an interview on Greena radio, the man who has been in the News as the father of Rockstar Kwame Eugene has come out with more Photos to claim paternity of the boy.
According to him, he can't watch those pictures because it gives him sadness on how he lost his son and his mother in loneliness. He added that, although difficult, plans are still underway to get his lovely son closer to him.
He re-echoed his readiness to show love to Kwame Eugene because blood is bigger and thicker than water. The presenter enquired from him whether he is not doing this for fame or money.
He replied that he swear Heaven and earth that he is in his right senses. And there is nothing to push him to Make such claims when he Knows it is not right.
To him, Kwame Eugene remains his son and will do everything to get into his heart.
Content created and supplied by: True_News (via Opera News )