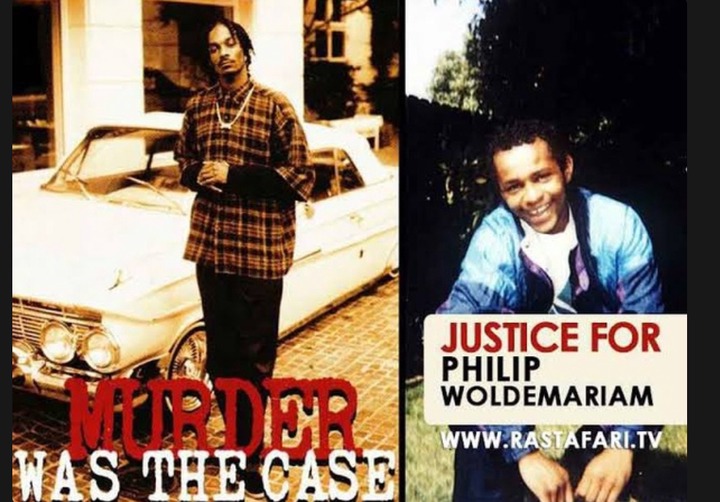 In August 1993, Calvin Cordozar Broadus Jr., best known as Snoop Dogg, committed a serious crime for which he was convicted. Snoop Dogg used to be a member of the Crips, a gang.
Snoop was not alone at the time of the crime. He was with McKinley Lee, his former bodyguard, who was the one who shot Philip Woldemariam, an alleged rival gang member. And Snoop was the one in the driver's seat.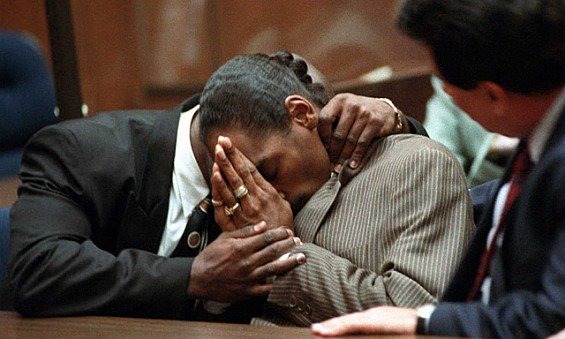 Of course, he and Lee were both arrested. However, due to a lack of evidence and the fact that it was done in self-defense, he was able to get away with it. The evidence that the cops were holding vanished.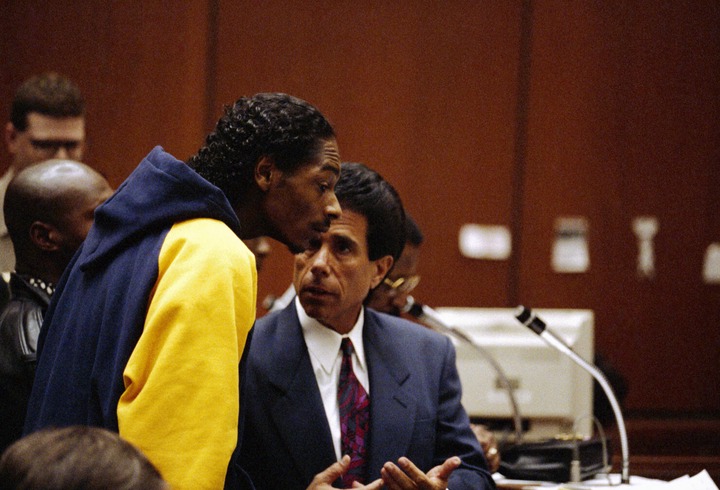 Their (Snoop and Lee) gang members and the victim's friends testified at their trial, claiming that Woldermariam (the victim) did not have a gun at the time. When it became apparent that he had one on his jeans' waistband.
Woldemariam was shot in the back and buttocks, indicating that the crime was committed on purpose.
However, it was later discovered that the wounds on the victim's side prevented them from determining which way he was targeted.
After that, Snoop and his friend Lee were found not guilty of the crime.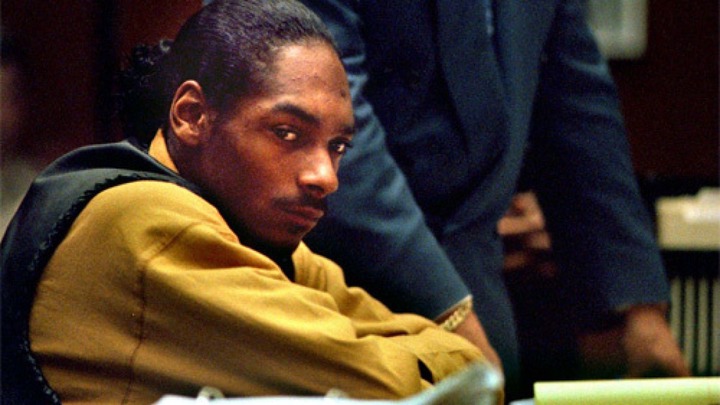 Snoop did not shoot the victim, but he was present when Lee did. Also, since Phillip, according to the victim, had a gun with him, the case could be considered a self-defense case. As a result, he posed a threat to destroy them.
Content created and supplied by: GraceNews (via Opera News )