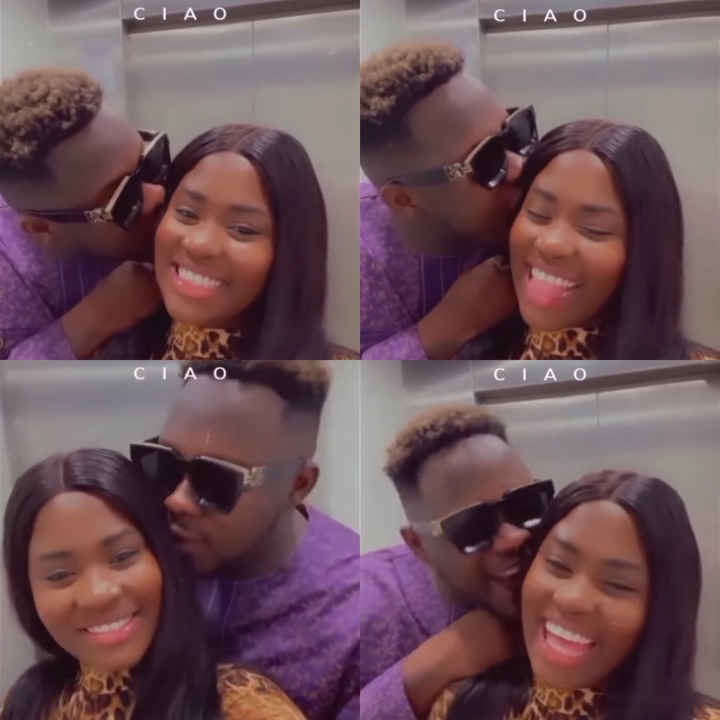 A video has surfaced online in which reigning VGMA Rapper of the Year, Medikal is seen to be caressing his wife Fella Makafui in a public elevator.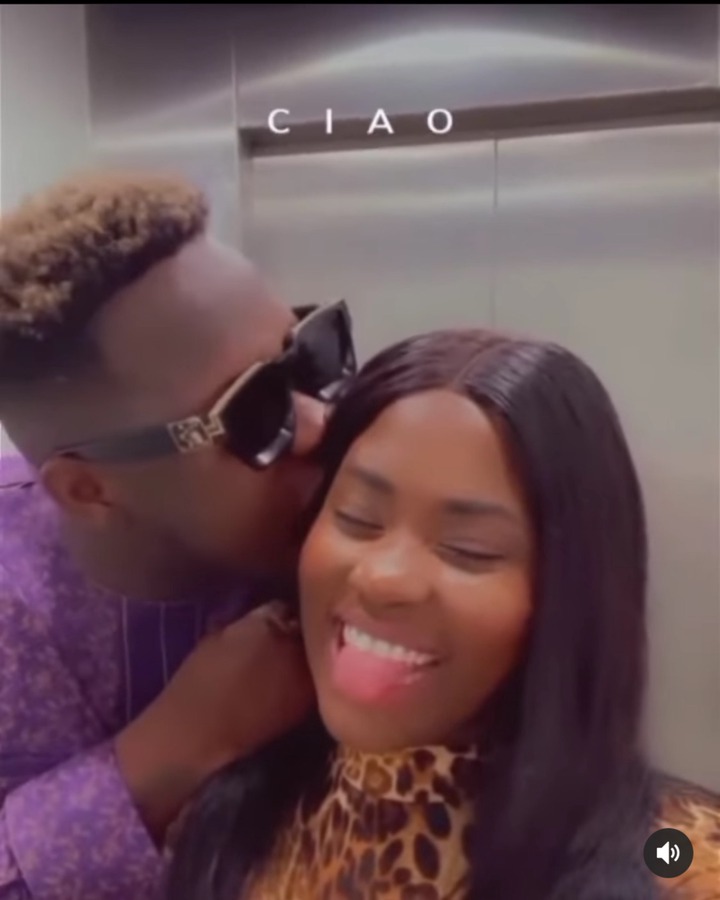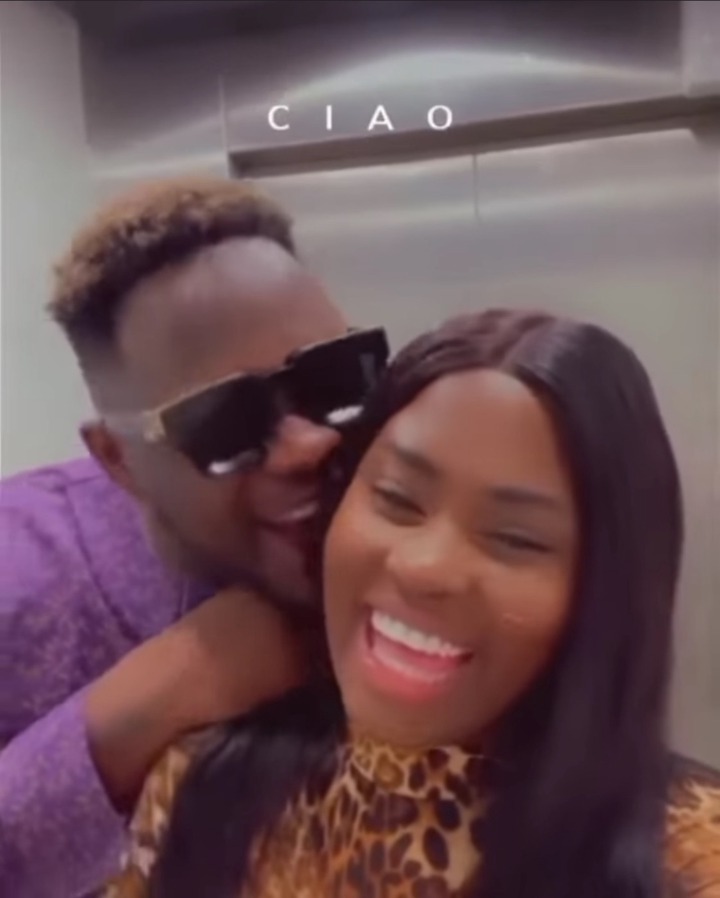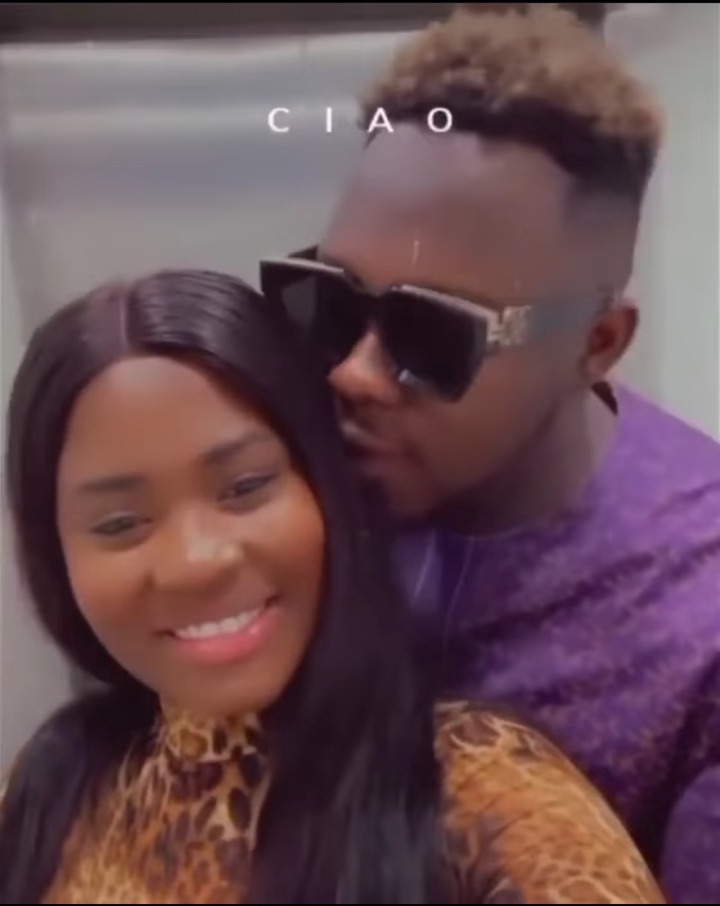 In the video, Medikal was captured kissing the ears of Fella Makafui. He went on to kissing his neck and other parts of he body.
The two lovers seemed very happy as they enjoyed their love on the elevator. They said that they were on their way to a private dinner night.
The couple who married last year have a child together who is called Island. These lovers have always made the public aware of the unbreakable bond of love that exists between them. So it's not surprising that they were all over each other in the elevator.
Click on the link below to watch the video:
https://www.instagram.com/p/CK56D_qp0xj/?igshid=19ni9oui5ft54
It is a good feeling to love and to be loved.
Some people has expressed their thought on the love live of this couple. They say the two lovers should sometimes avoid their intimate periods from the public eye.
But the two lovers have not paid heed to their call as they keep enjoying themselves and sharing their intimate period on social media.
Content created and supplied by: DannyBoi288 (via Opera News )