Ghana is blessed with beautiful and talented female artiste. In this very article you will see some beautiful and stunning pictures of Mona Faiz Montrage A.K.A Hajia4real, Sista Afia and Wendy Shay, Who is cute and curvy? How well do you know these public figures? Well let's have a look at some facts about Hajia4real, Sista Afia and Wendy Shay that you didn't know.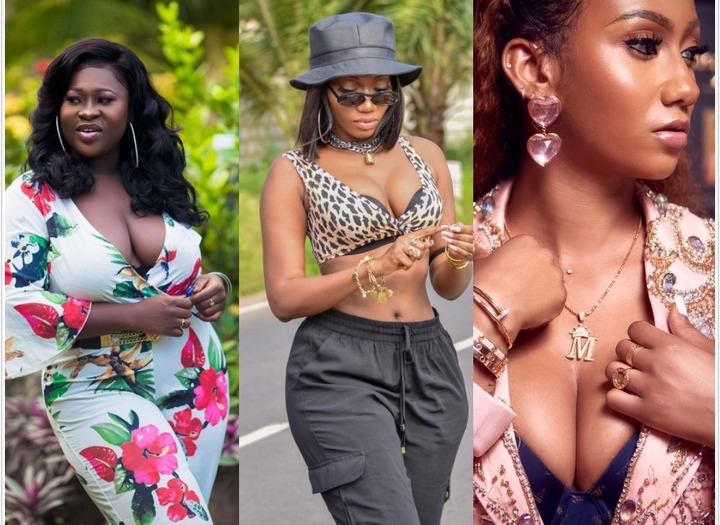 Wendy Shay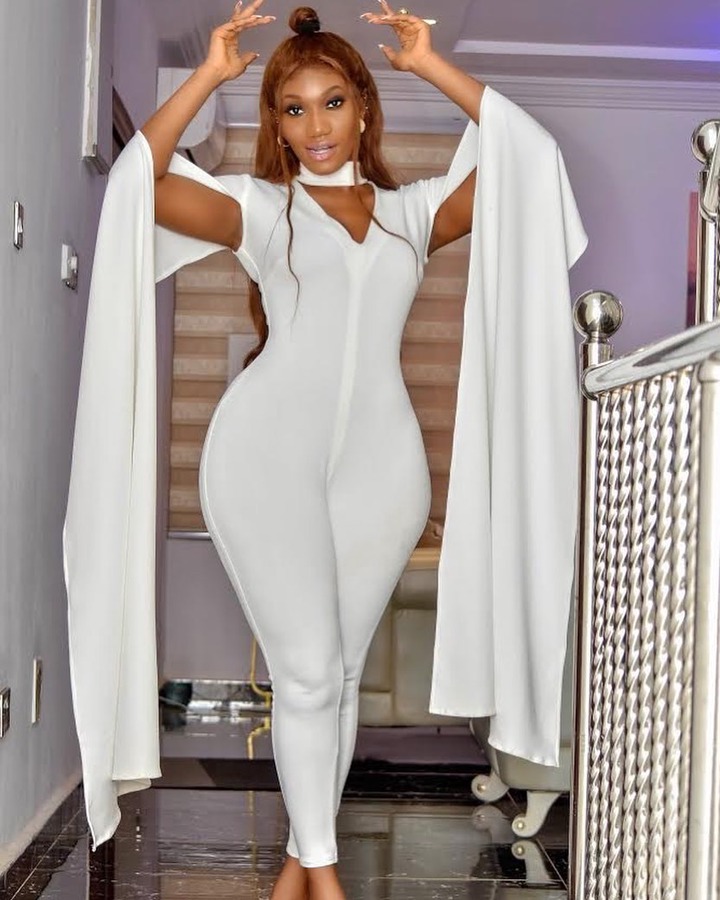 When you listen to her voice and songs, you will not know that she is a nurse by profession and once worked as a midwife. Wendy Shay, at one time, thought of music as a hobby. But after her friends inspired her to join the industry, she came to realise that singing was the best way for her to succeed. Through that decision, she has become an award-winning singer, a brand ambassador for the youth, and one of the most talented musicians in Ghana.
Wendy Addo is a Ghanaian Afropop and Afrobeats singer, who has been in the music industry since 2018.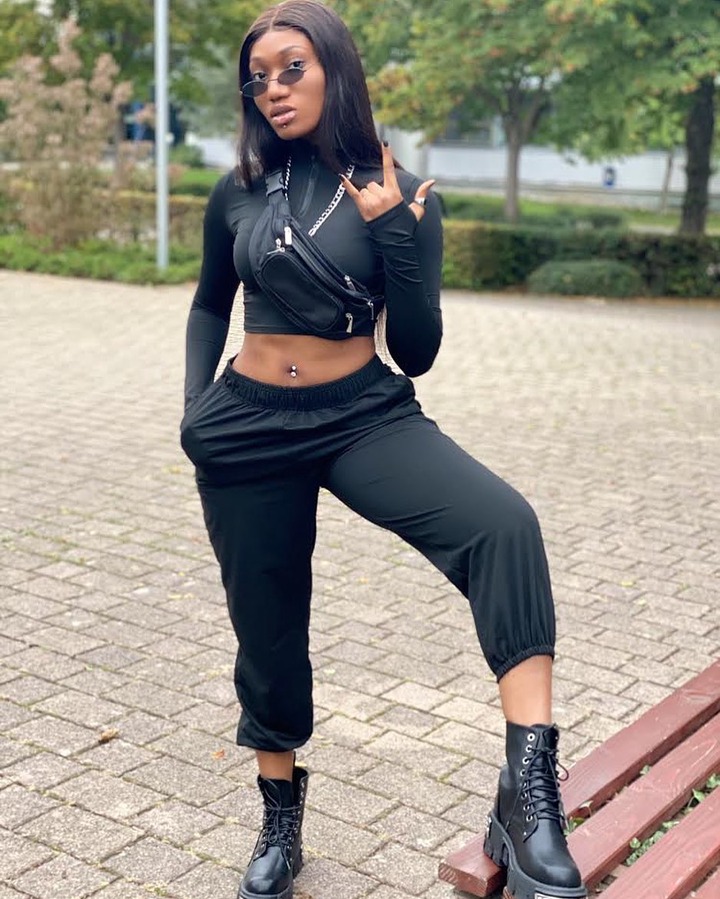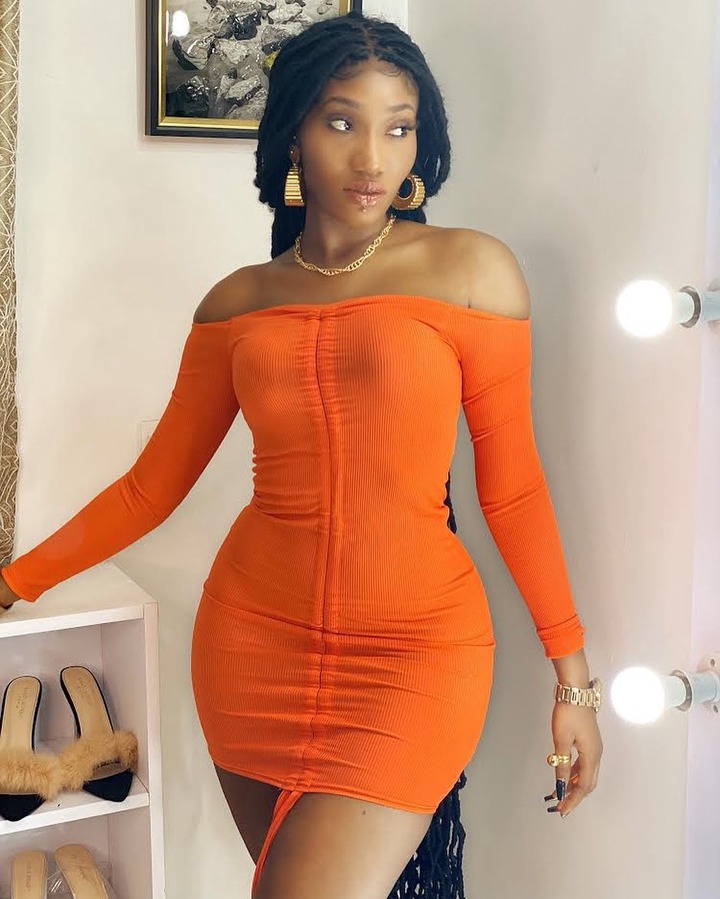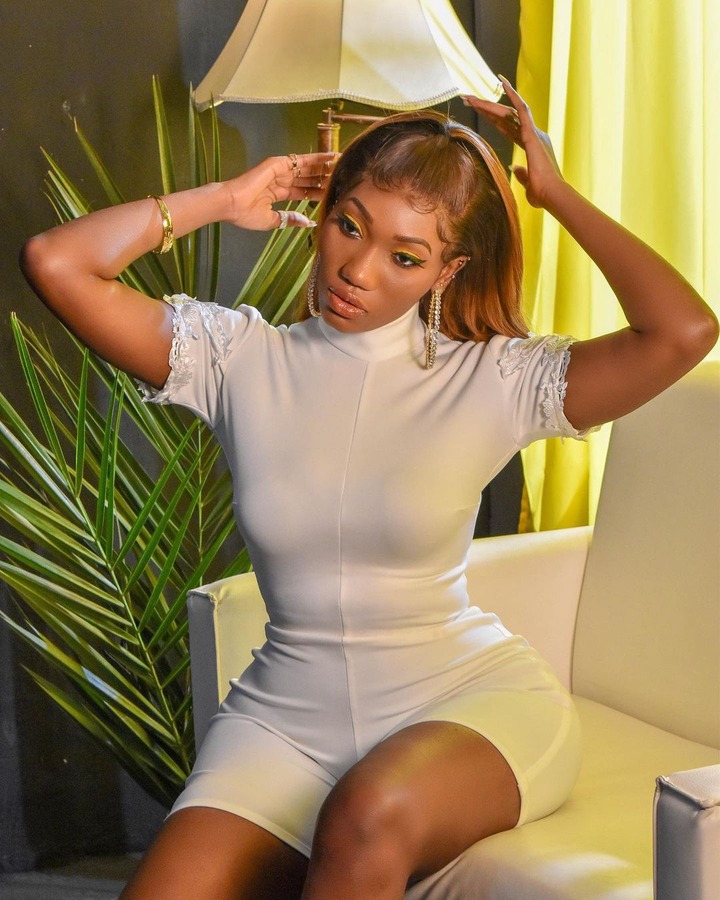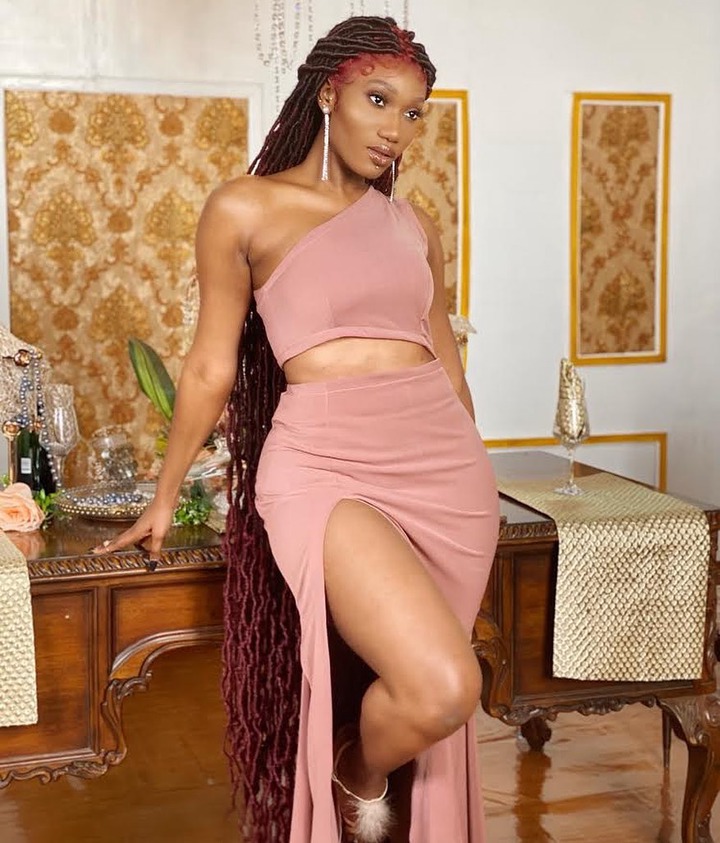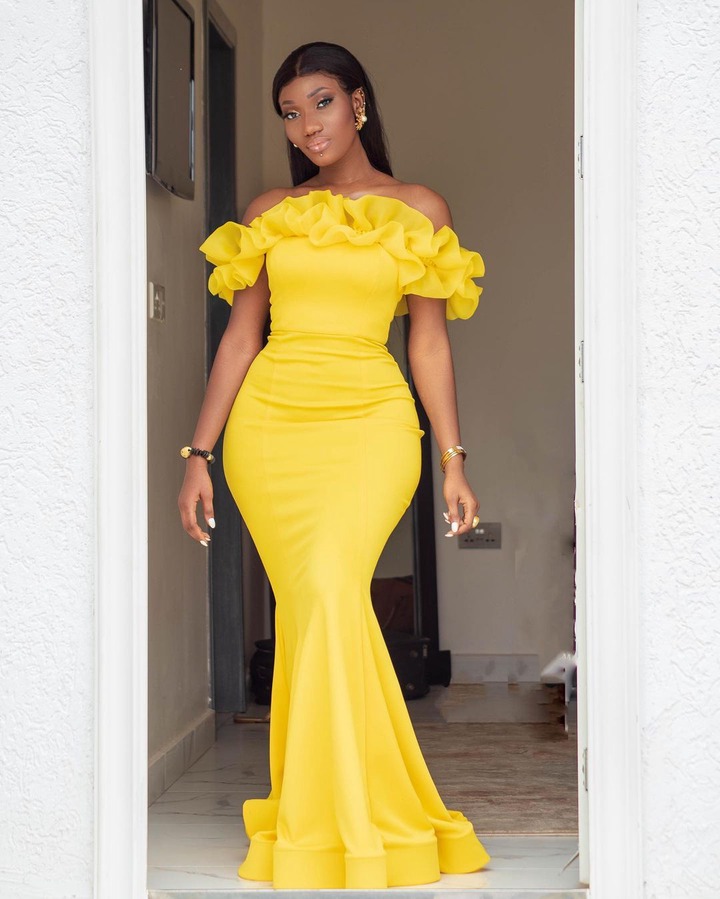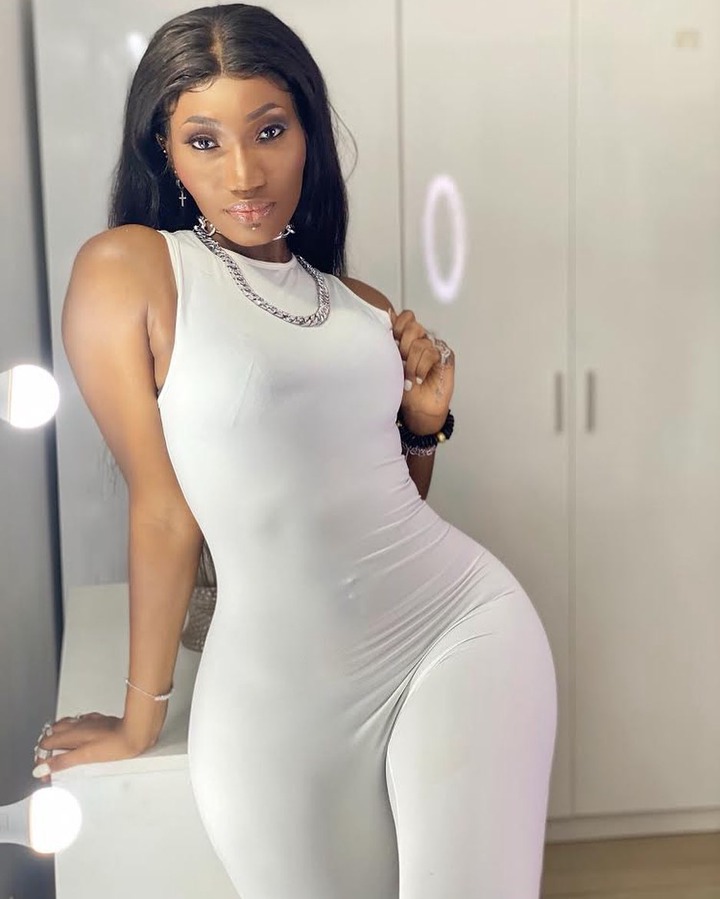 Sista Afia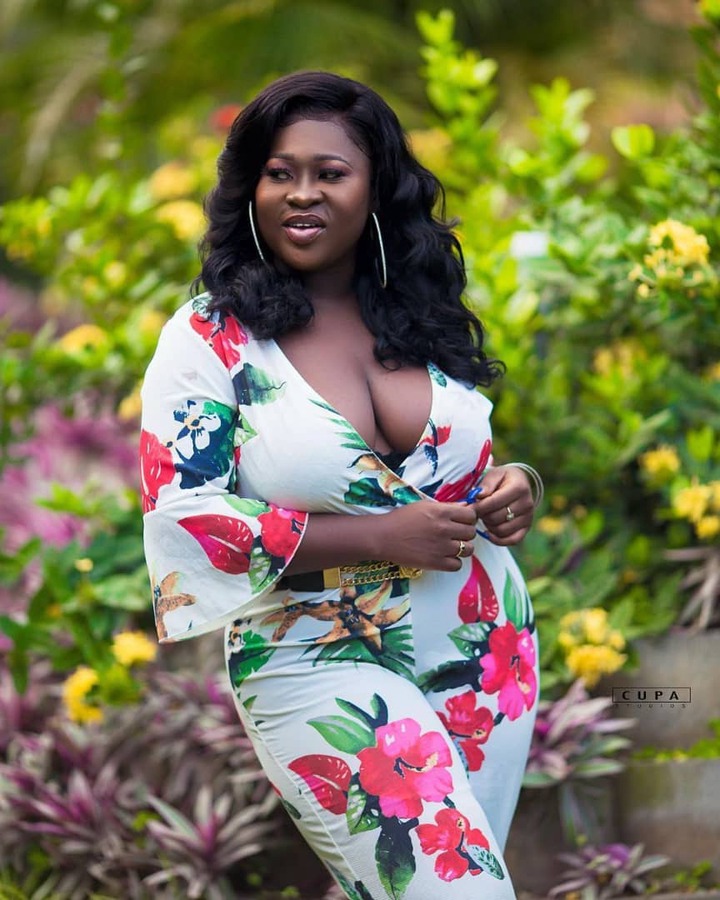 She was born on 7th January,1993 known by the stage name Sista Afia, is a Ghanaian singer and songwriter from Accra. She gained recognition following the release of her single "Jeje", which features dancehall artist Shatta Wale. She has the curves of a queen and the attitude of a matriarch. Her sense of self overwhelms any doubts about her capacity as an artist and her compassion downplays any thoughts one may have against her humble nature.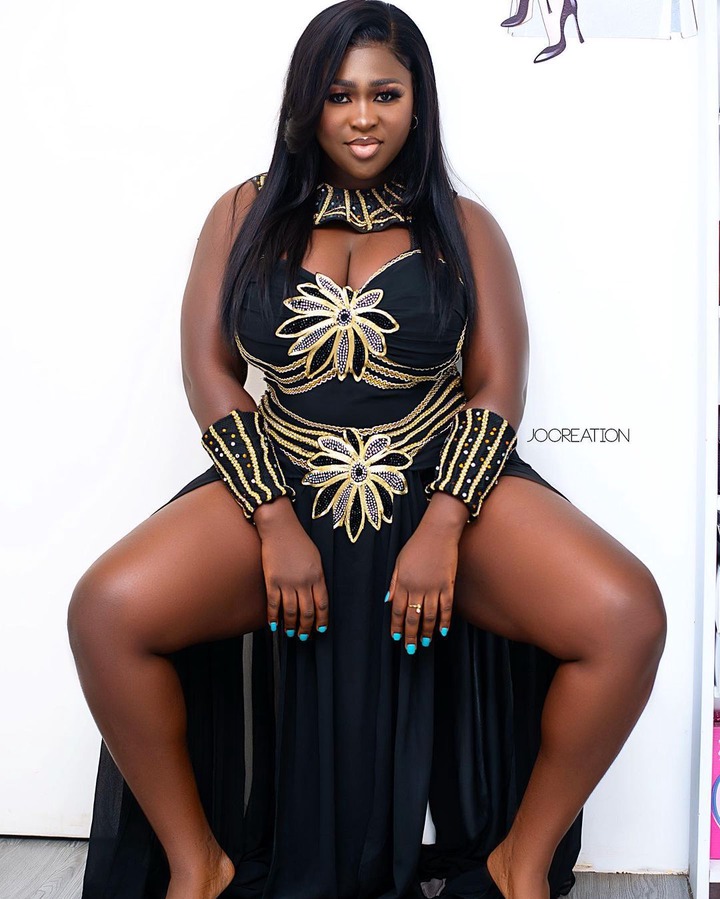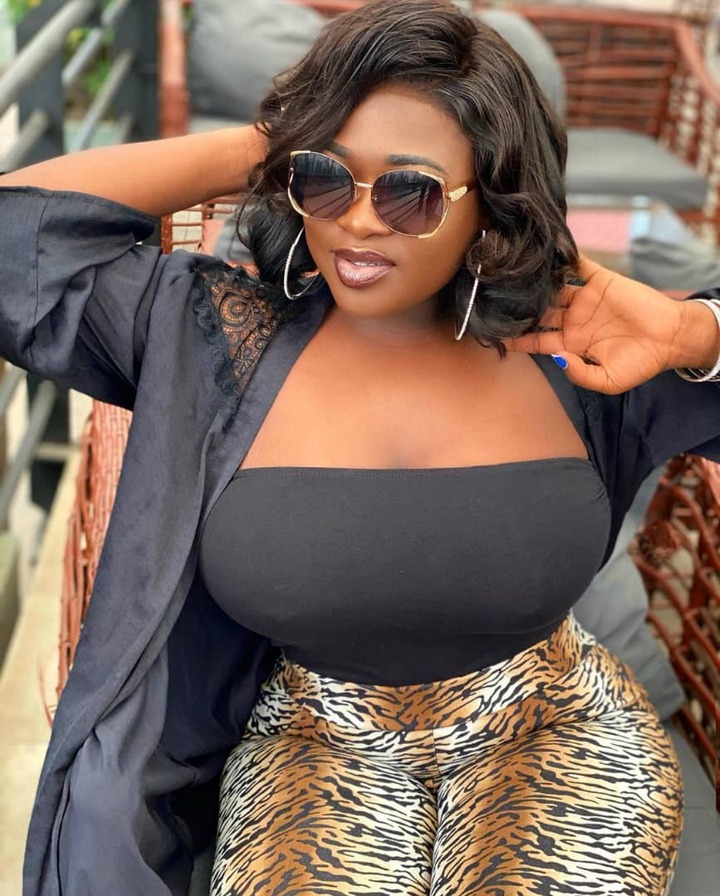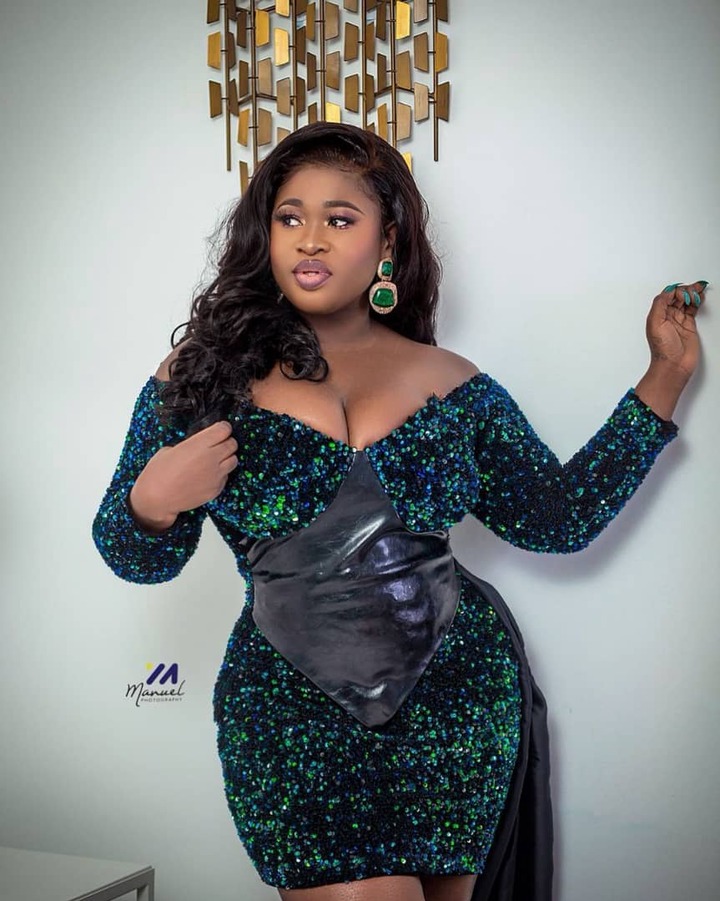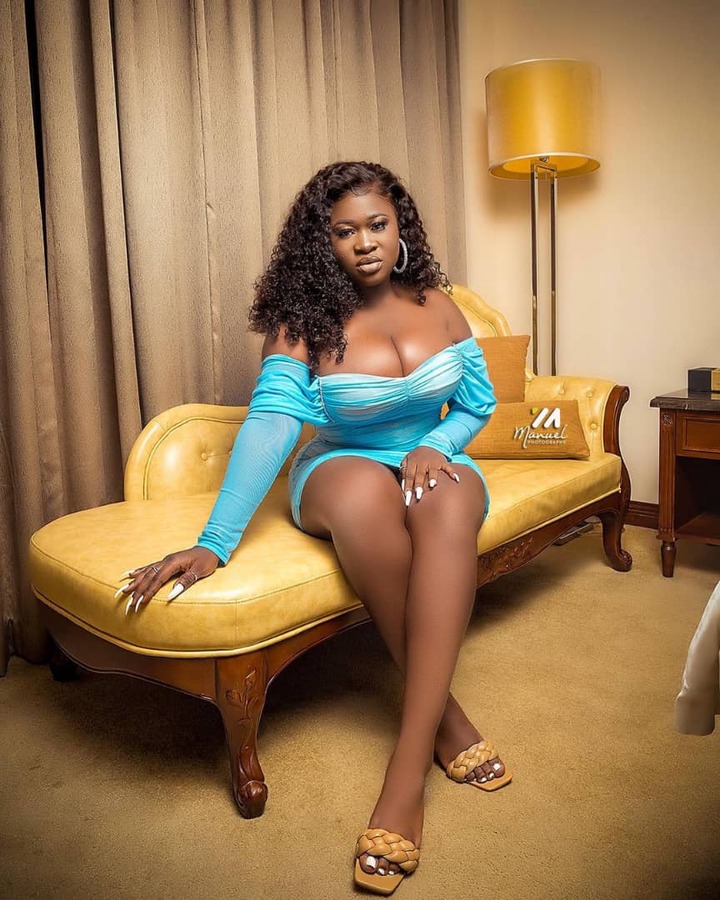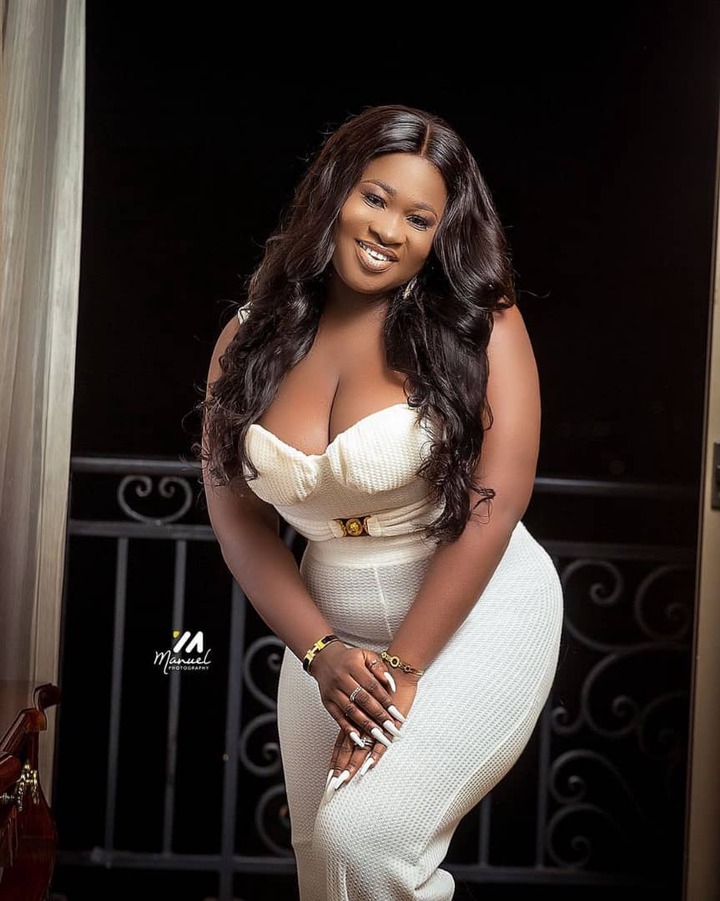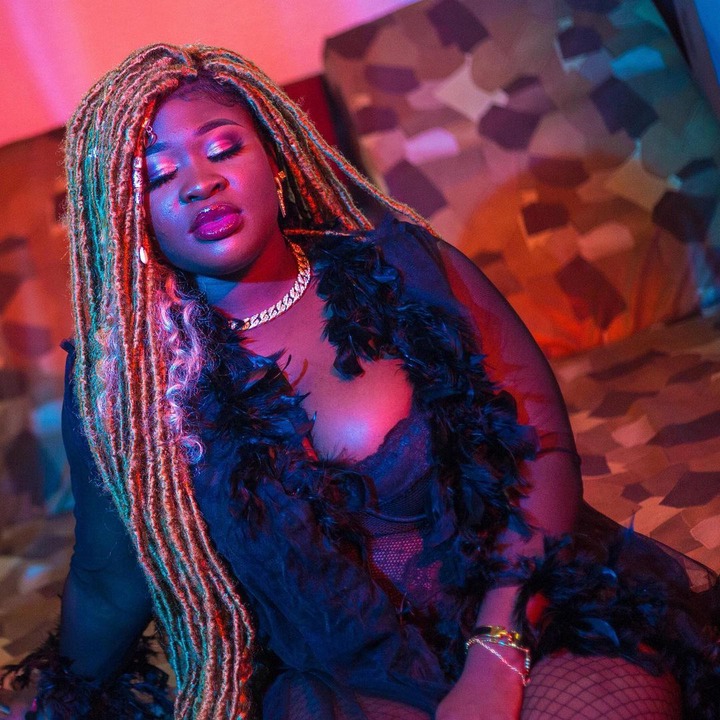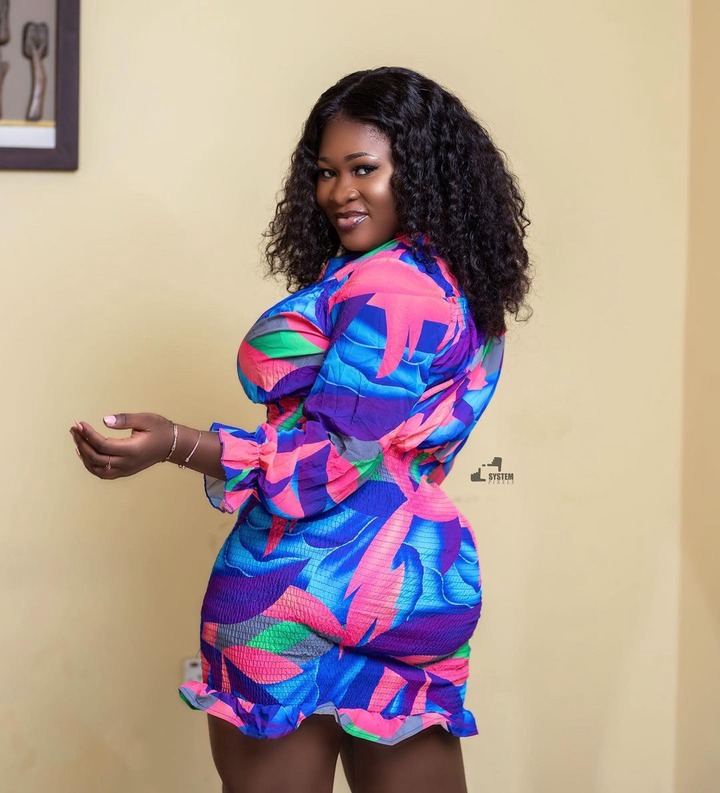 Hajia4real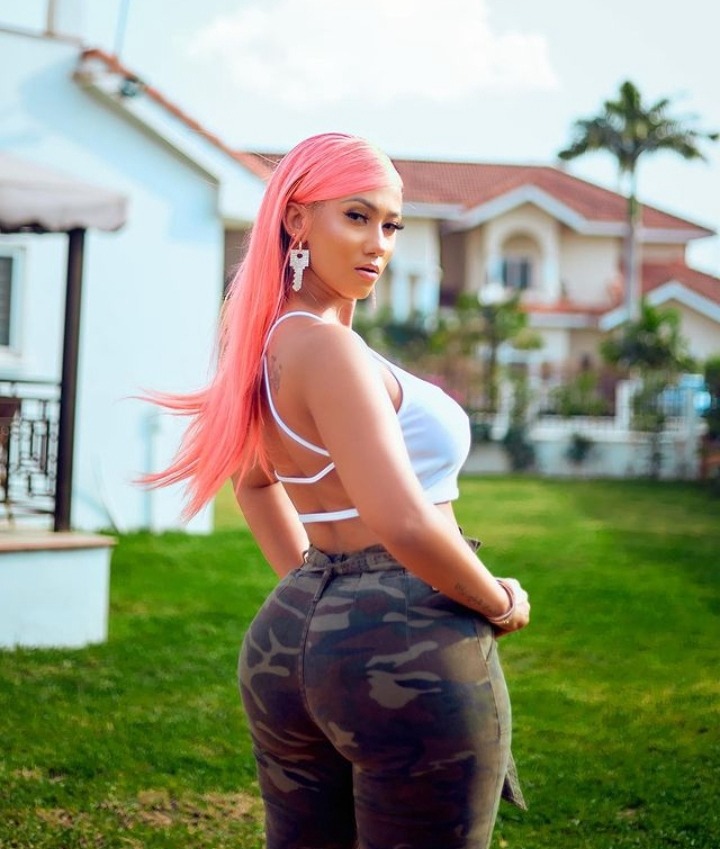 Mona Faiz Montrage was born on the 26th June 1993 in Tamale, Ghana, and grew up there. Her mother is Ghanaian, and her father is Lebanese. She was born and raised in Ghana, so her nationality is Ghanaian.
Mona Montrage, popularly known as Hajia4real, is a phenomenal woman who dons several hats. She is an influencer, entrepreneur, socialite, fashionista, and a mother. It is a wonder how she manages to juggle all of these very demanding roles, but she does, like the boss she is. Hajia4real gained her popularity on Instagram for her chic, fashionable outfits, and her lifestyle photos. Below are some pictures of beautiful Mona Montrage.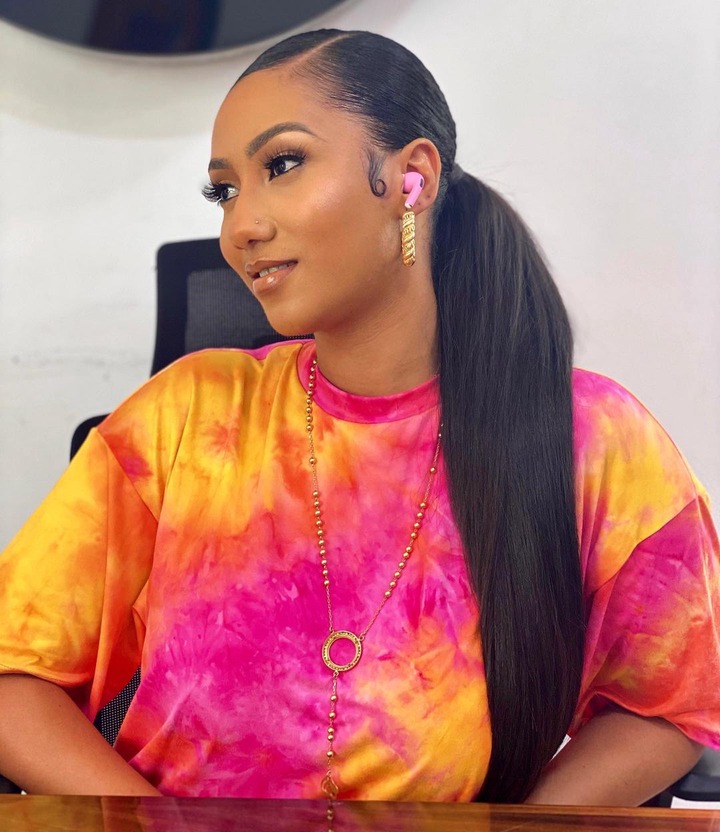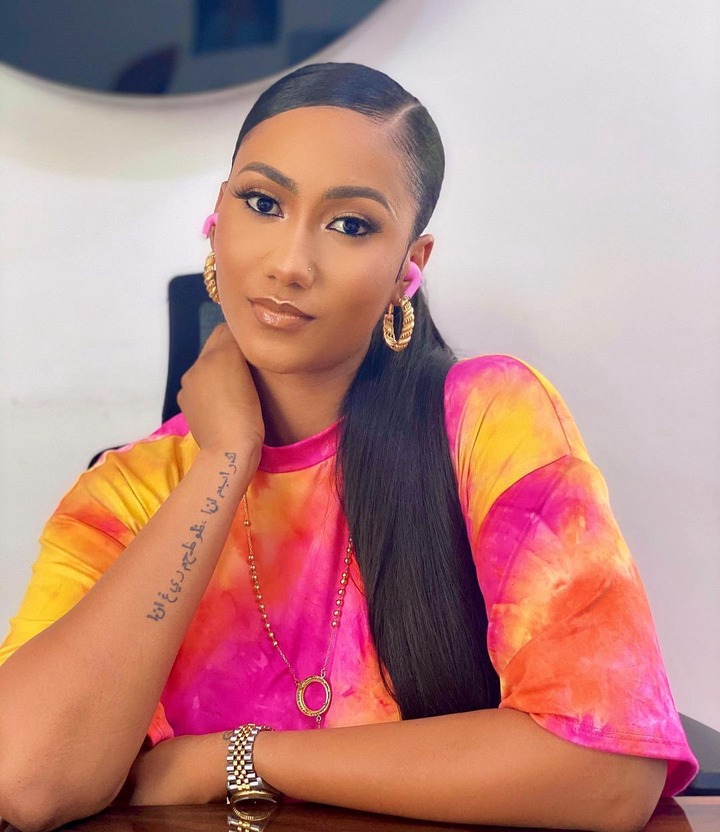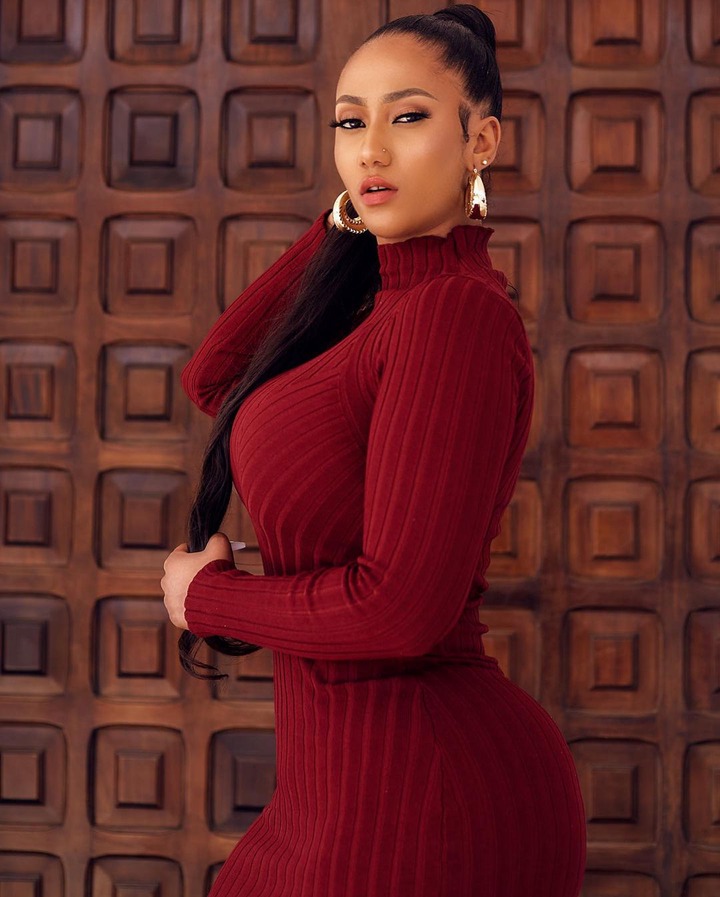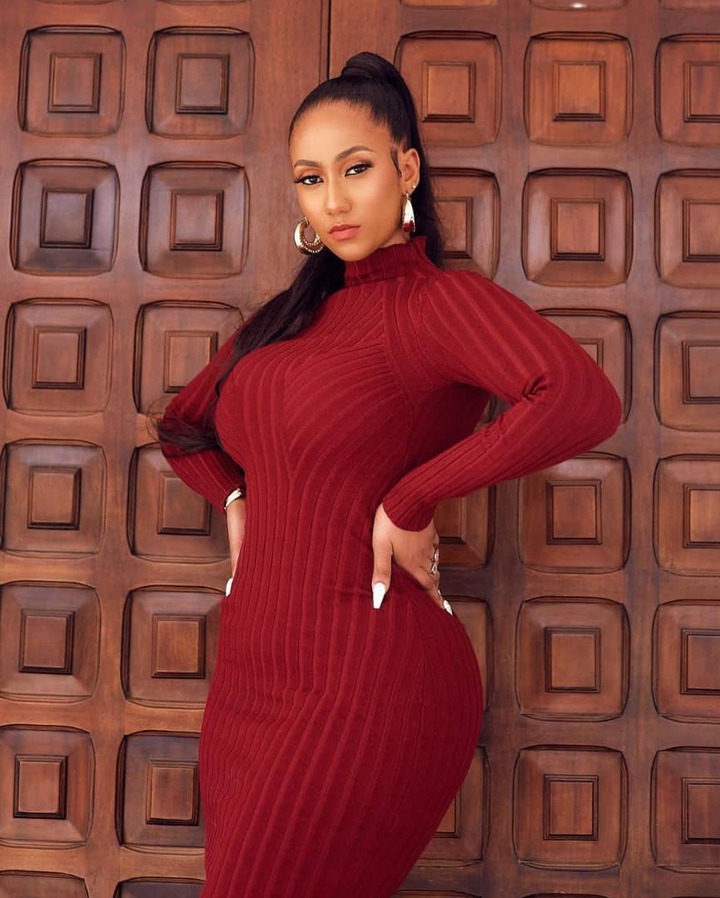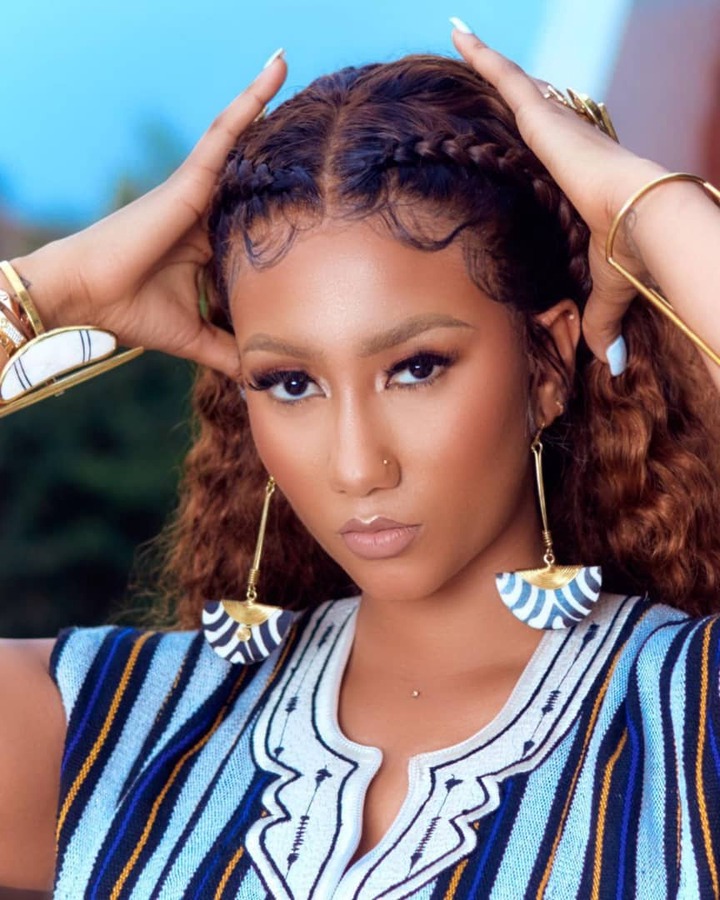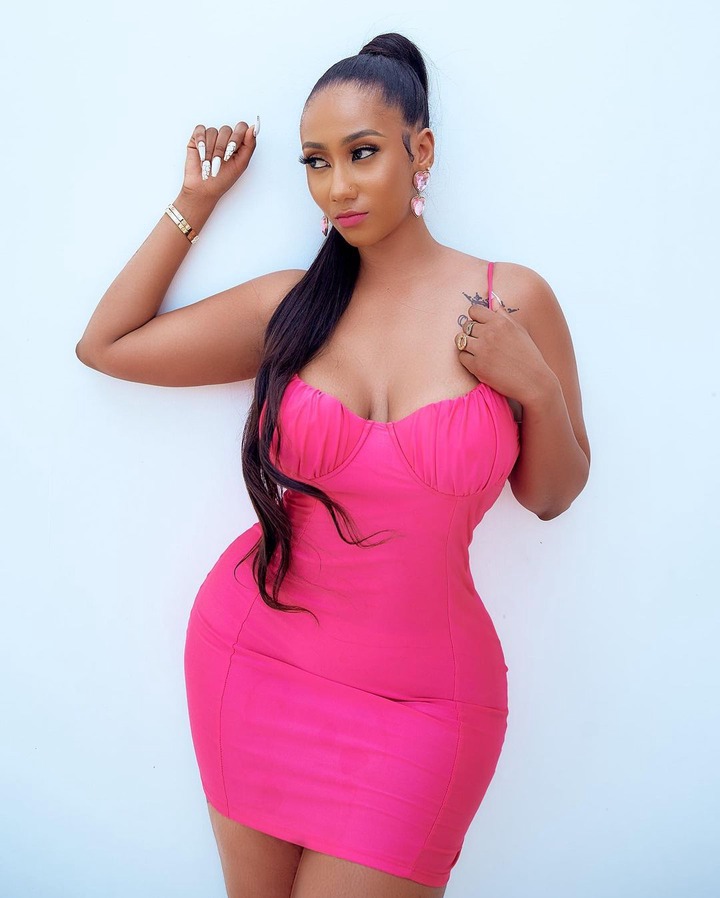 Content created and supplied by: News_Update360 (via Opera News )