Today, I present to you the four Ghanaian Celebrities that are of mixed race.
Enjoy!!!
1) Majid Michel
Majid Michel is a popular Ghanaian actor and he was born on the 22nd of September 1980 to a Ghanaian mother and a Lebanese Father.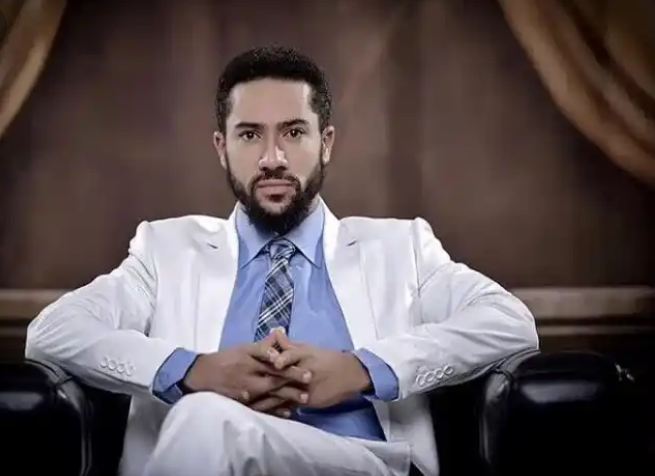 The award-winning actor is now a pastor as he is more focused on winning souls for Christ.
2) Juliet Ibrahim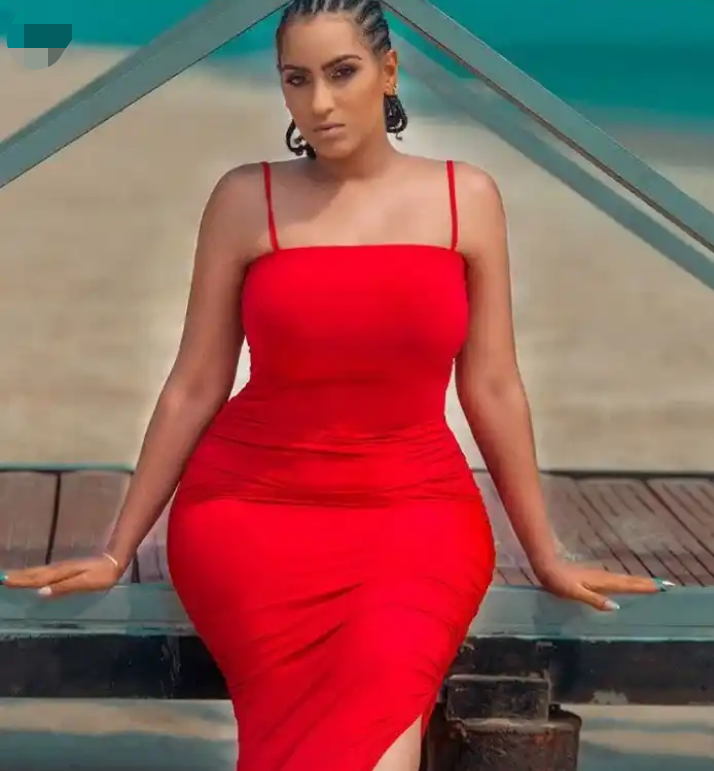 Juliet Ibrahim is a well known Ghanaian actress and film producer. The 34 year old actress is of Lebanese and Ghanaian descent.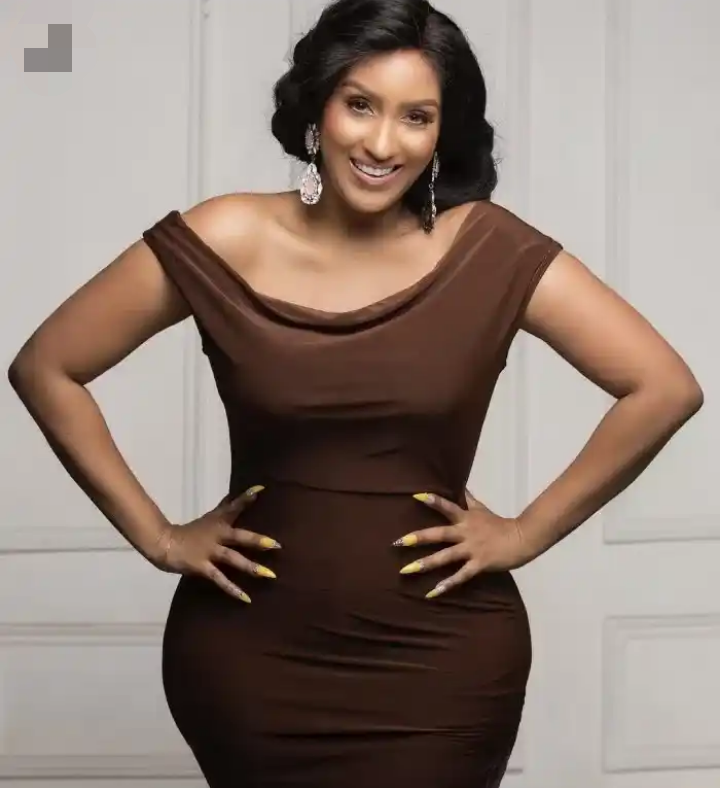 3) Joseph Van Vicker
Joseph Van Vicker popularly called in the industry as Van Vicker is a famous Ghanaian actor and a film producer.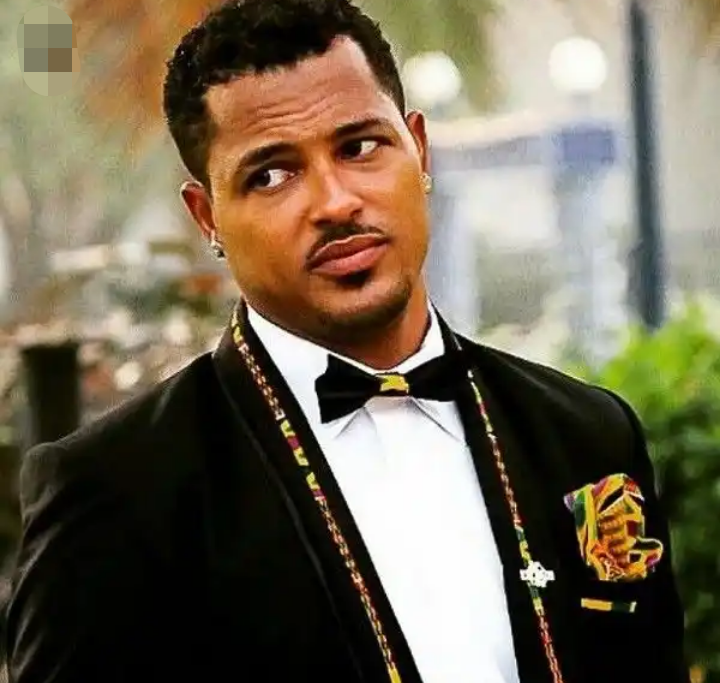 The actor was born on the 1st of August 1977 to a Ghanaian/Liberian mother and a dutch father.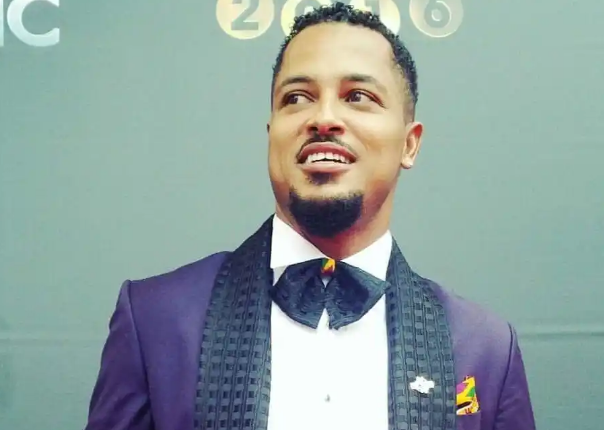 4) Nikoletta Samonas
Nikoletta Samonas was born on the 5th of September 1985 to a Ghanaian mother and a Greek Father.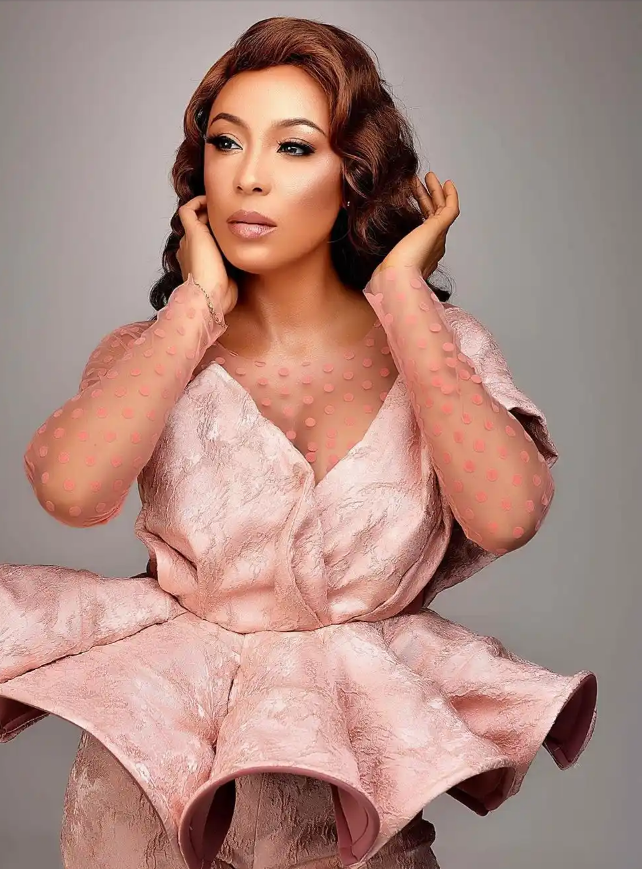 She is a popular Ghanaian actress, influencer and a freelance model. The actress has been featured in a lot of movies from Ghana and Nigeria as well.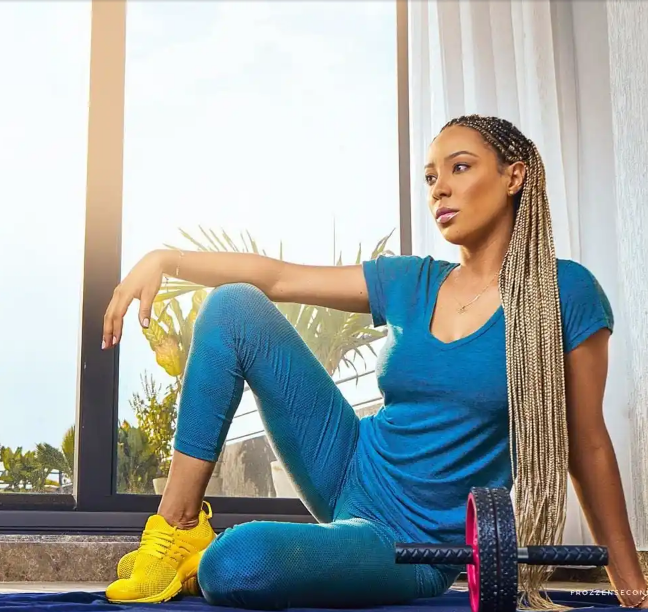 Who is your favourite amongst this celebrities ? I would be reading your comment in the comment section.
Do not forget to like, comment and follow.
Content created and supplied by: ToxFox (via Opera News )