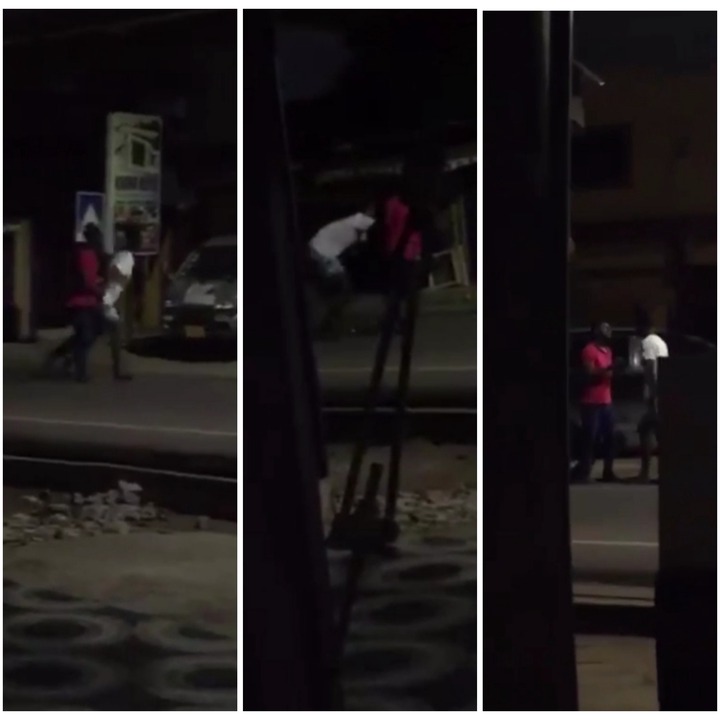 We will go straight to the point.
No beating about the bush.
We have sighted a 30 second video making rounds on social media about how a guy almost got his heart broken by a lady and what he did to make sure it didn't end in tears.
Some thought his actions were reasonable while others thought he should have walked the other way instead.
Since we can't upload the video here, We have some shots which we will elaborate on how things were unfolding in each instance.
There was a heated argument between the two and could be quite heard from a distance.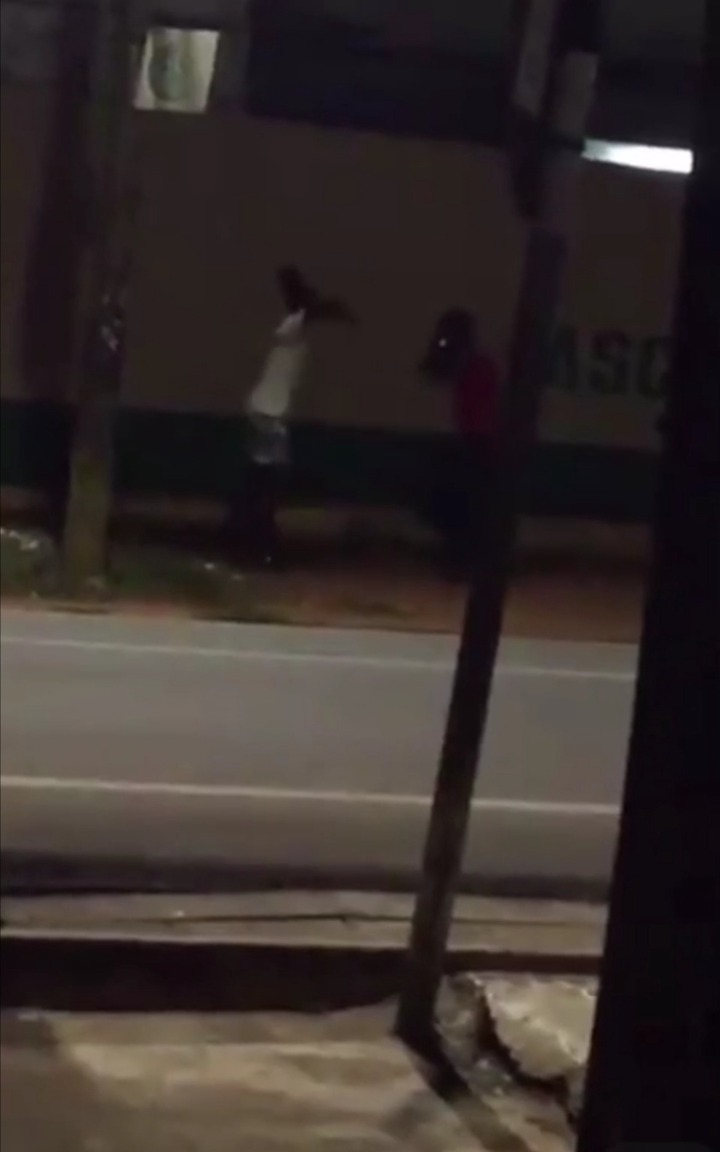 Lady blurts out her final verdict and it shook the structural integrity of his skeletal system that he had to sit for sometime.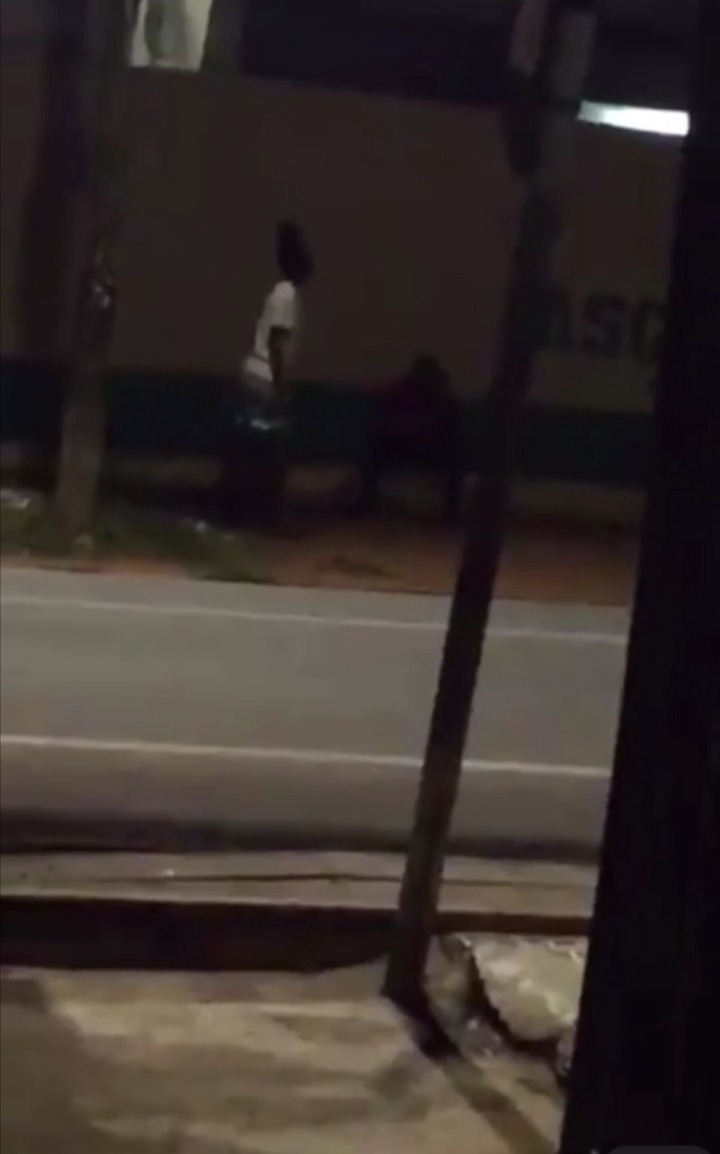 Lady then begins to move away from guy and heads towards her next destination.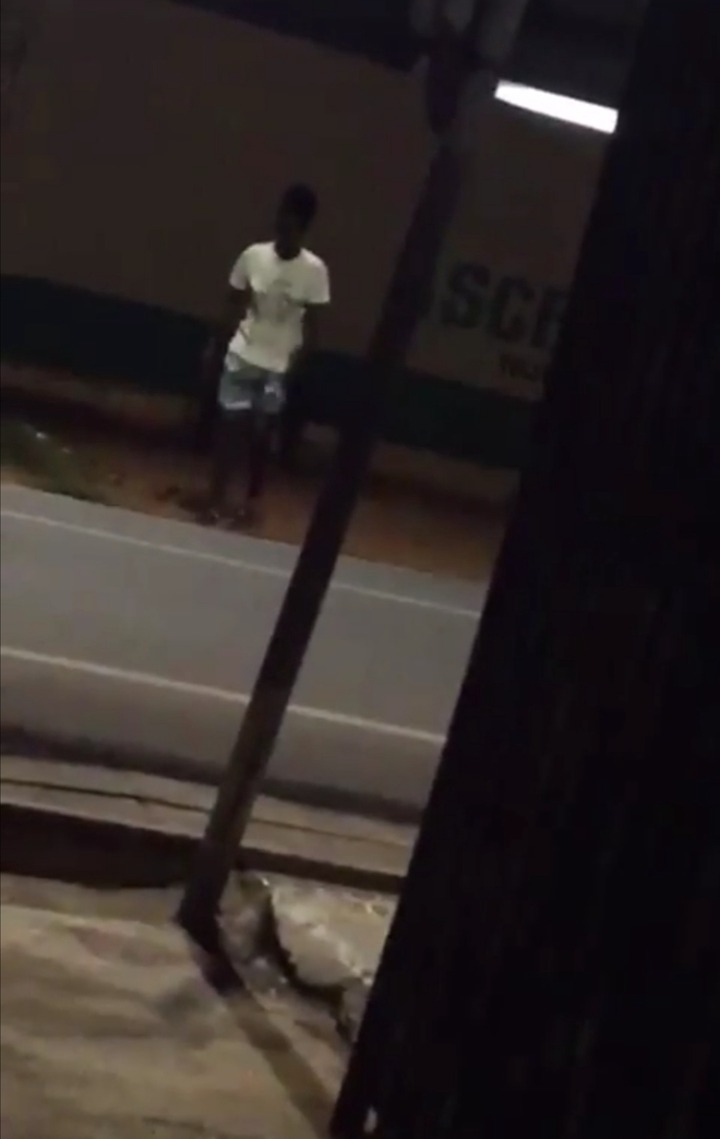 Realizing hmthe danger up ahead gets up and begins to pursue his lady.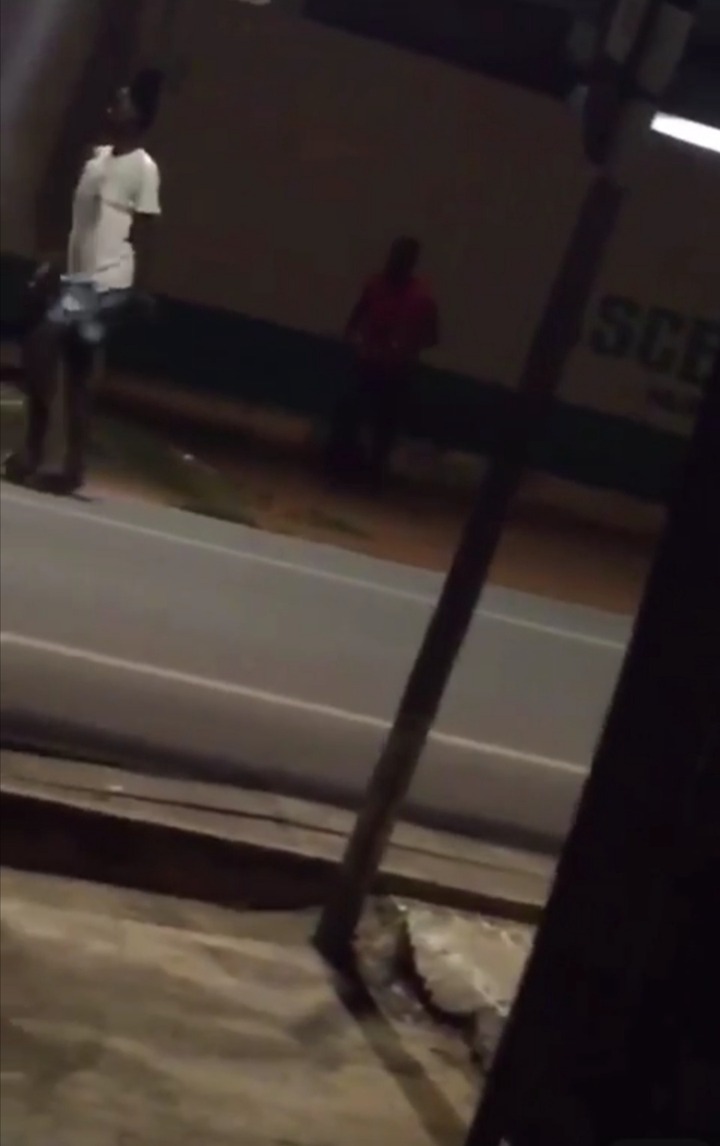 He catches up and stops her on her way.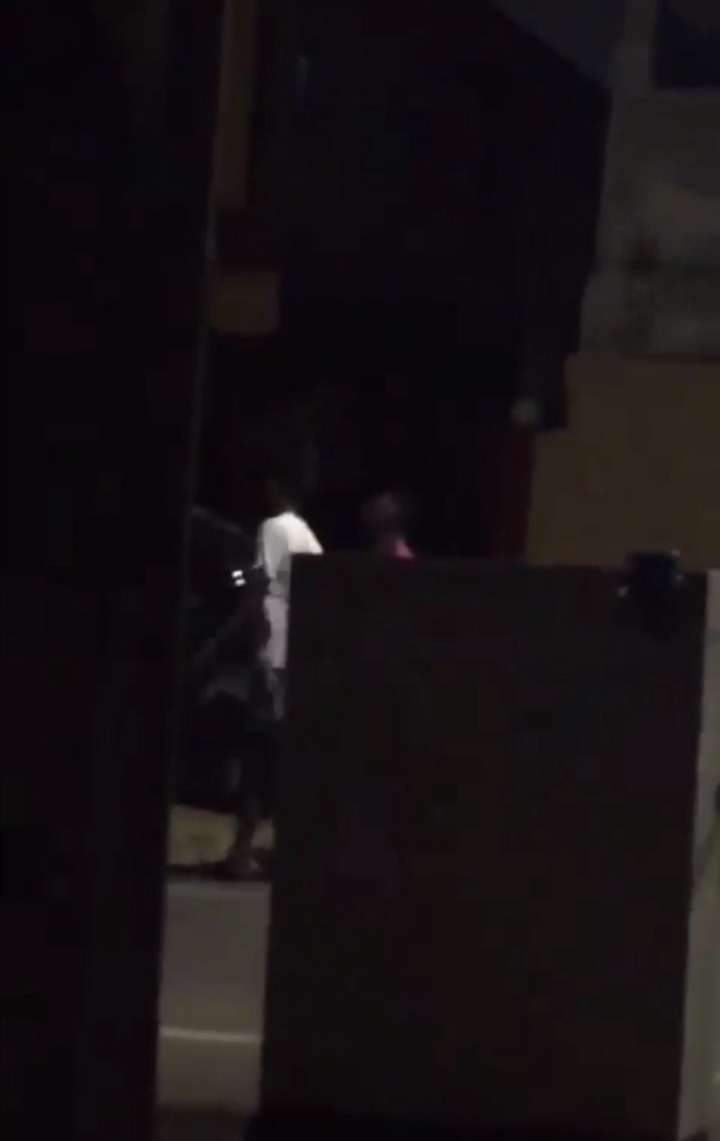 She refuses to stop and double up her steps instead. Man is seen running to catch up her fast steps.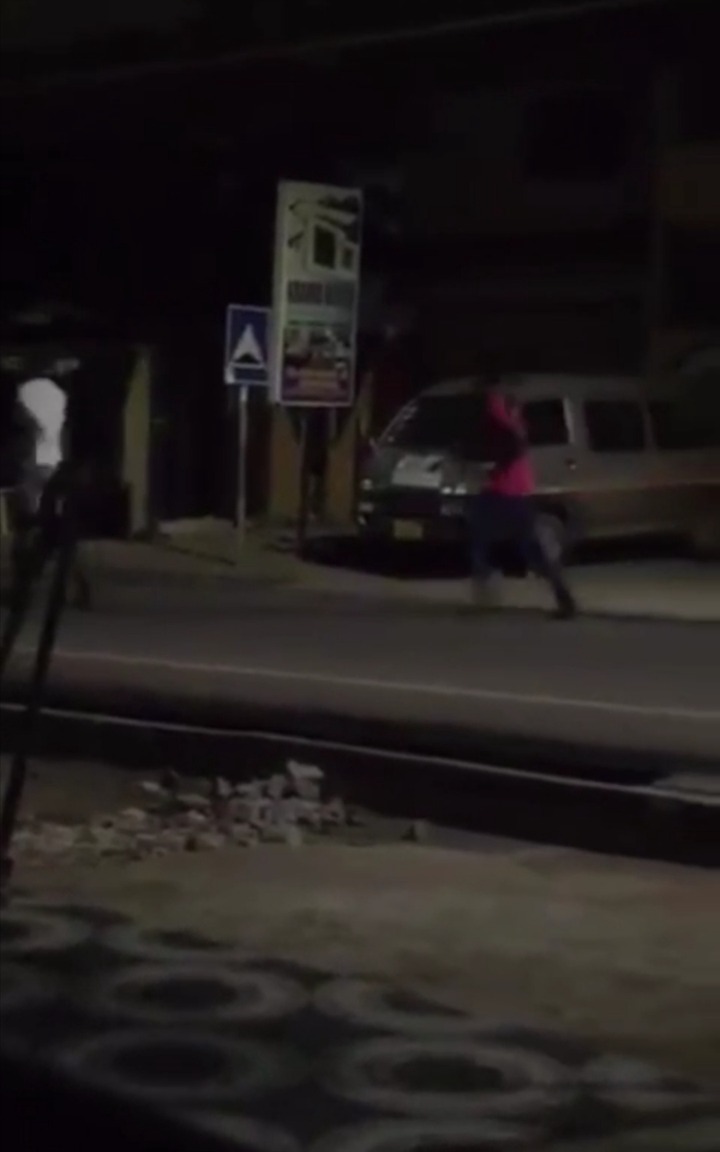 He then gets hold of it and pulls her back while facing resistance from her.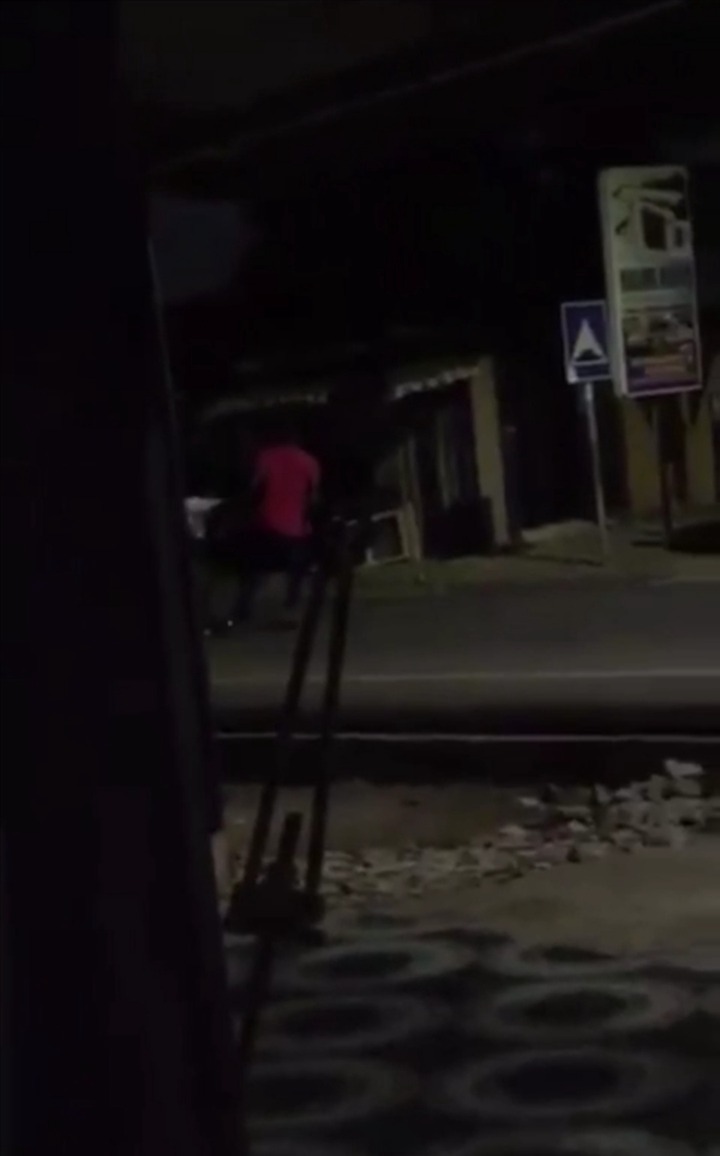 He succeeded in pulling her to his side.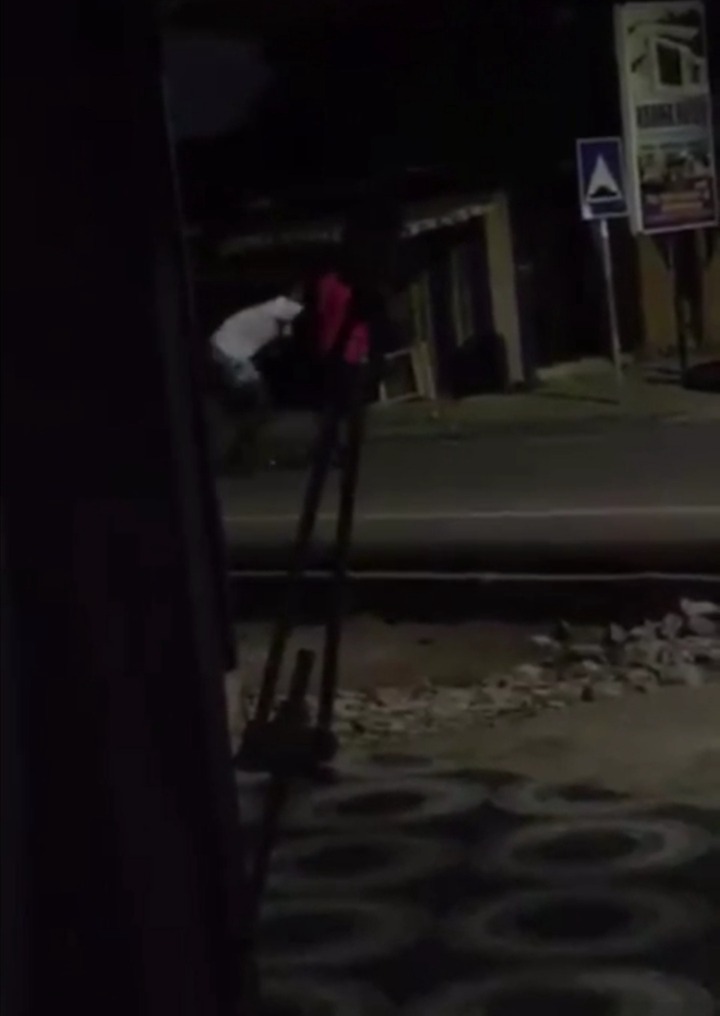 Maybe the beginning of a reconciliation process or it never happened that way.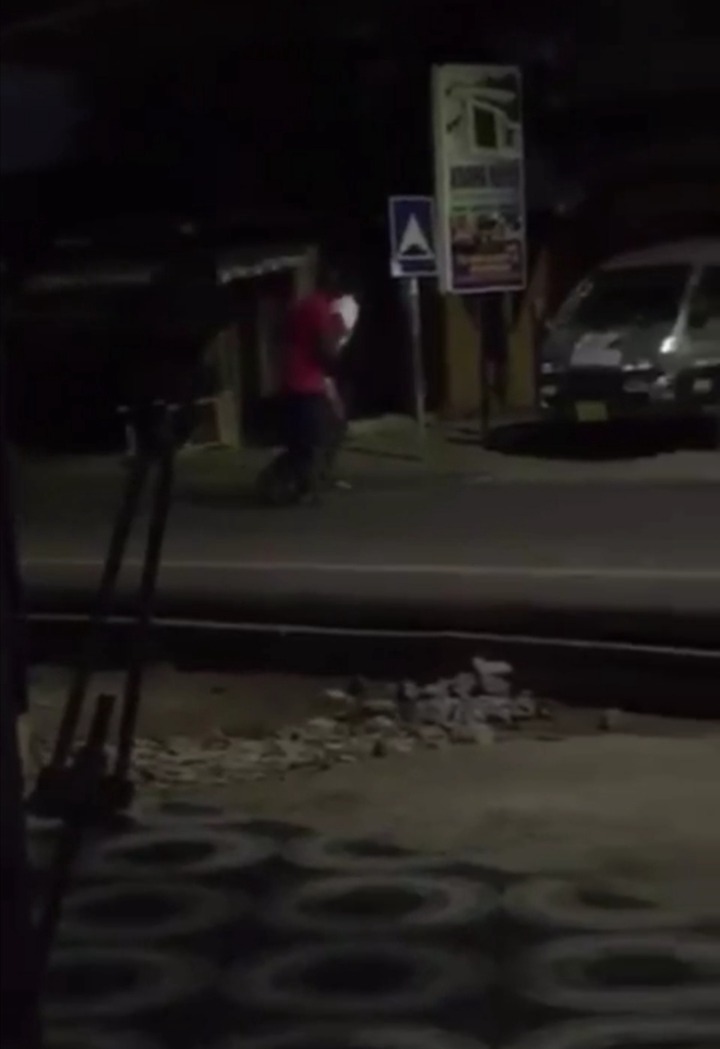 That's all we could deduce from the video.
Stay tuned for more.
Let us know what you think in the comments session below.
Content created and supplied by: Abrantie22 (via Opera News )