Khagendra Thapa Magar hails from Nepal and he was once known as the shortest man in the world.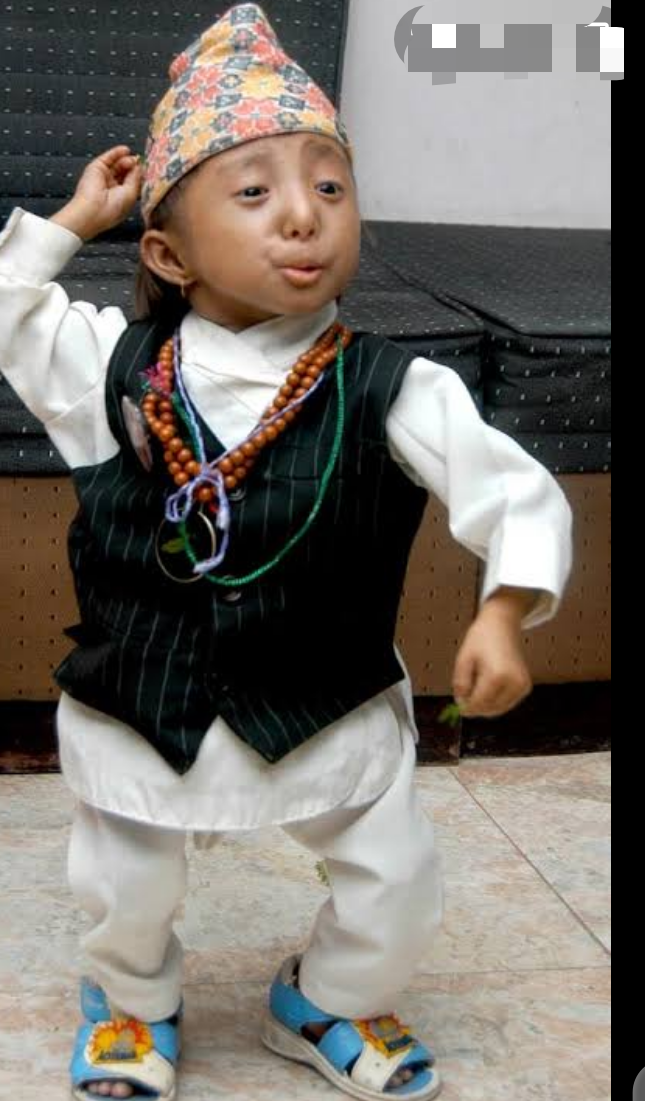 He was born on the 4th of December 1992 in Balung district Nepal and he was the eldest son of his parents Roop Bahadur his father and Dhan Maya his mother.
Khagendra Thapa Magar became a known name when he appeared on an Italian TV show titled "lo show dei record" and he was measured by the Records manager Marco Frigatti. His measurements made the Guinness world records give him the title of the "Shortest Male Teenager Living".
The title that was given to him by the Guinness World Records was the key to his game as he was appointed as a Nepalese Goodwill ambassador. Unfortunately, he passed away on the 17th of January 2020 due to different health reasons.
See photos of Khagendra Thapa Magar Below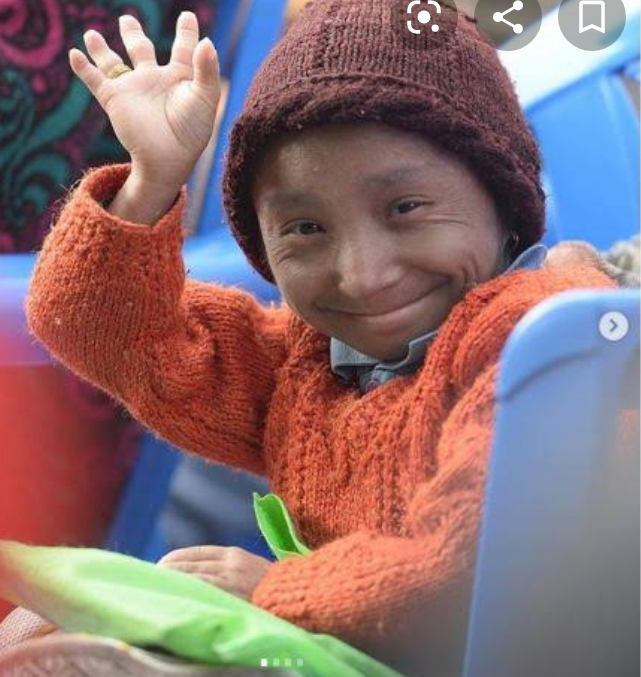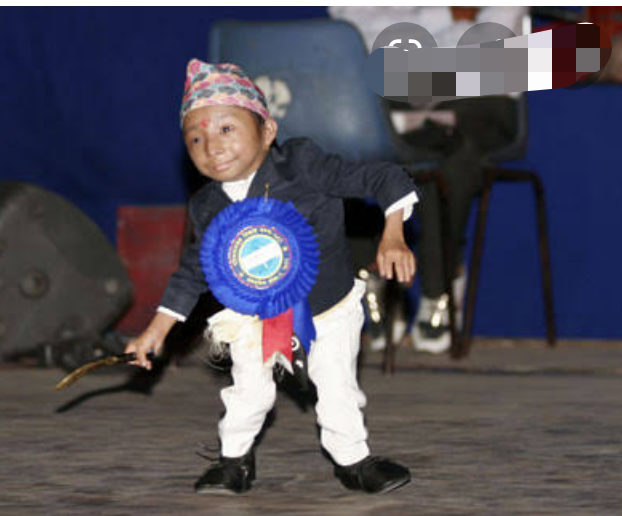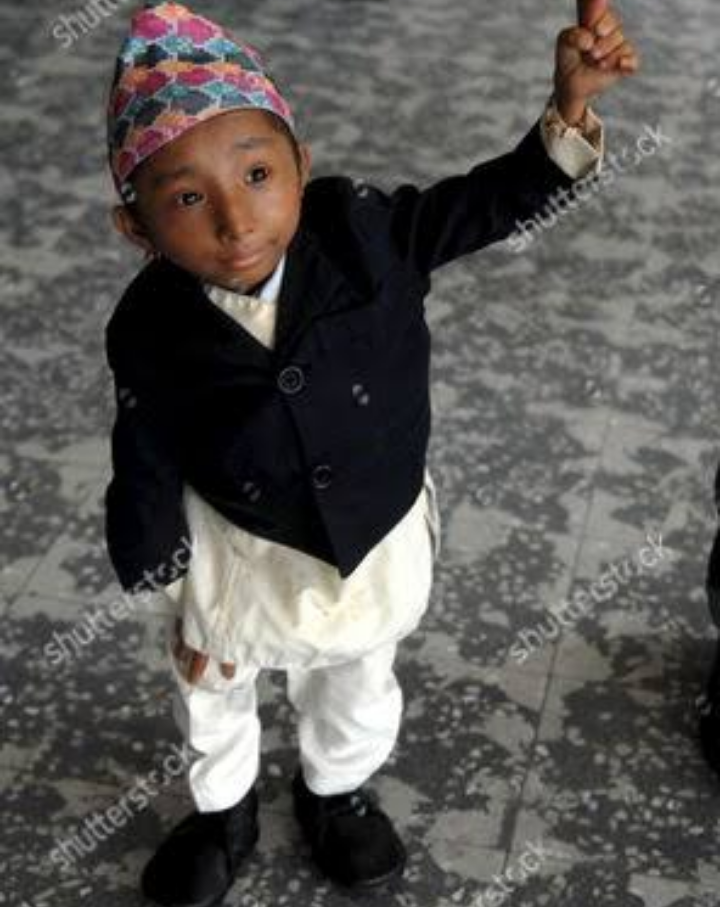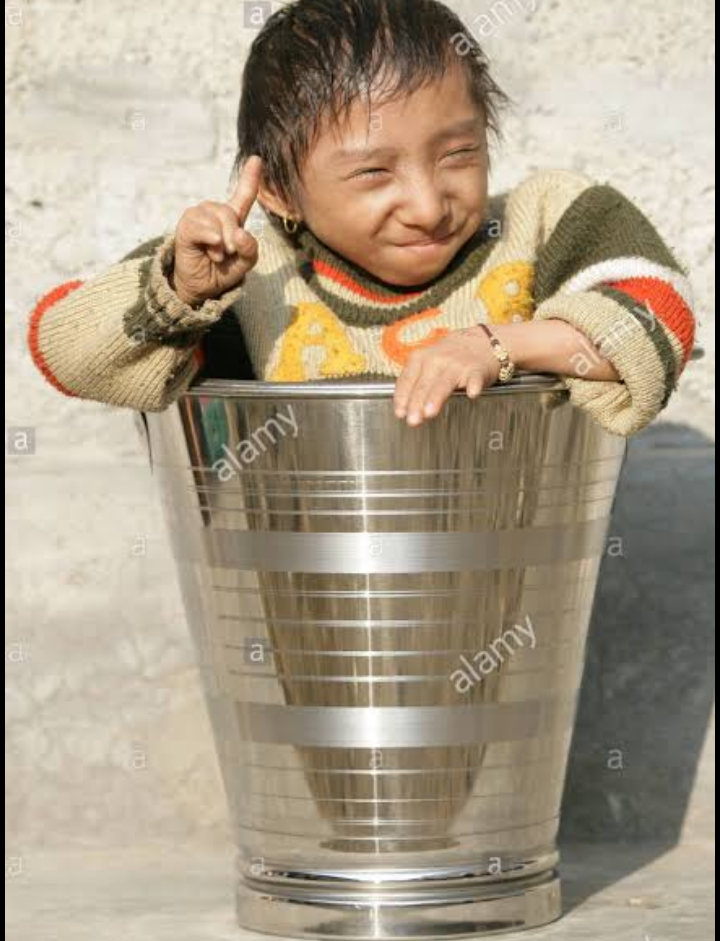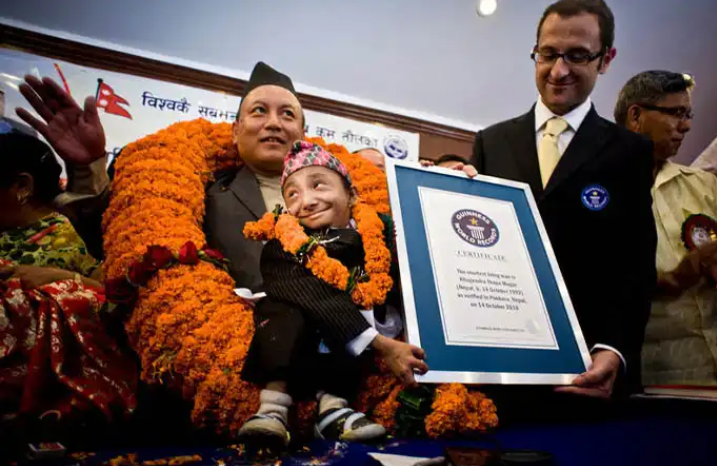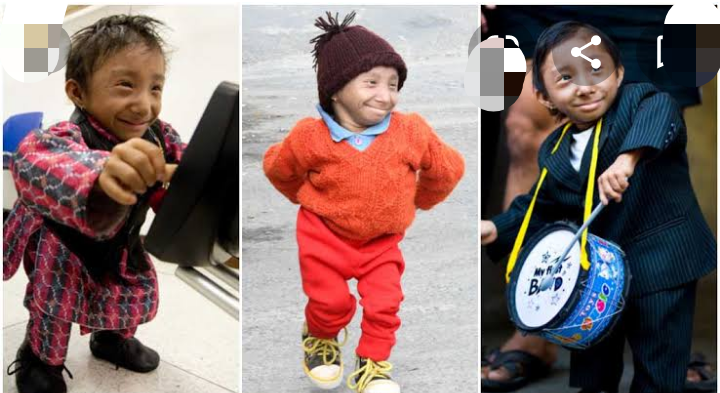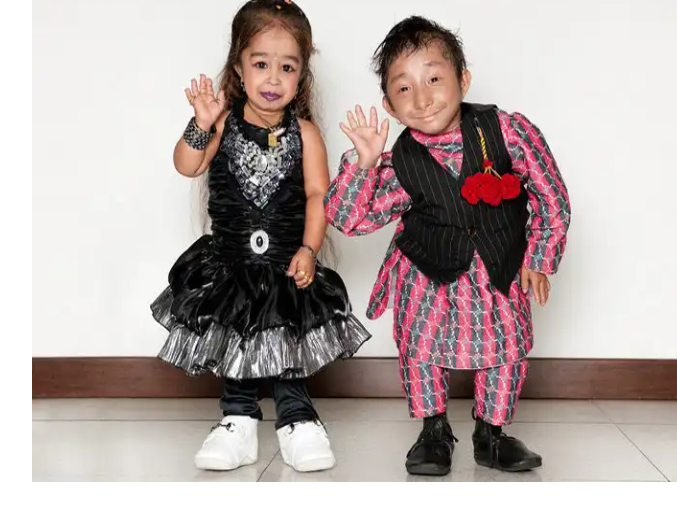 What do you think about this ? Do not forget to like, comment, share and please followup.
Content created and supplied by: ToxFox (via Opera News )