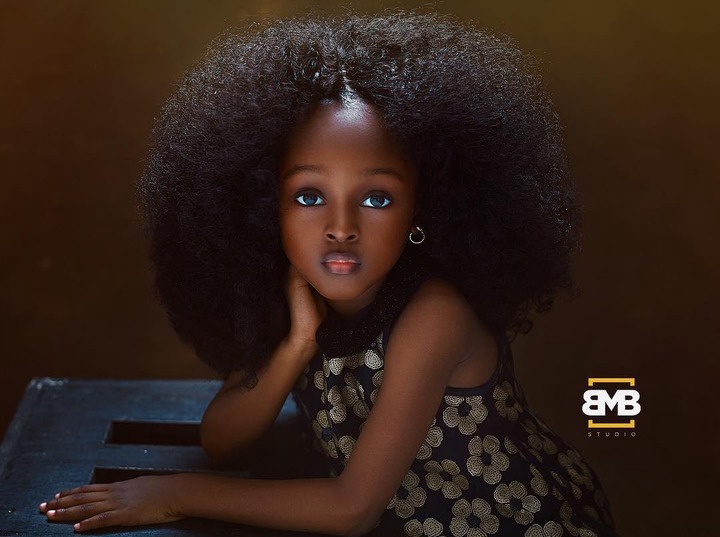 Oluwajare Ijalana (Jare) is a Nigerian born on January 1, 2014. She was born in Lagos to a Yoruba mother, Omowunmi Ijalana but not much is known about her father. Jare comes from a family of five.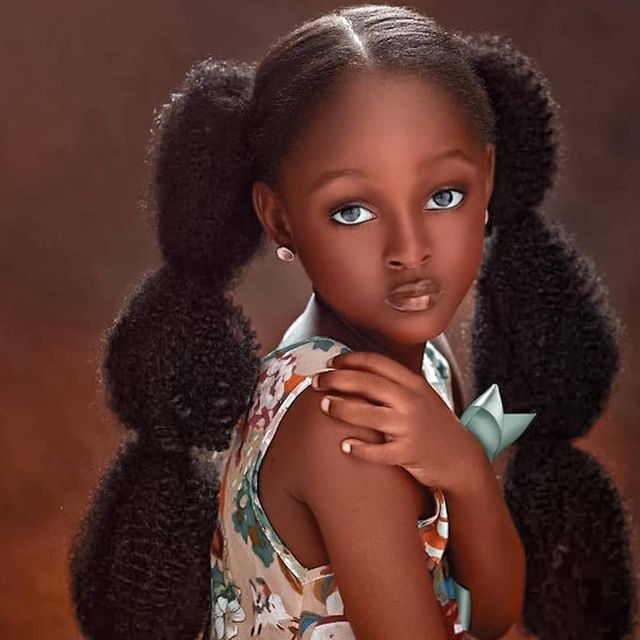 Jare Ijalana swept the hearts of people and sent social media on the frenzy around June 2018 when astonishing photos of her were shared on Instagram by a wedding photographer named Mofe Bamuwiya when she was 5 years old.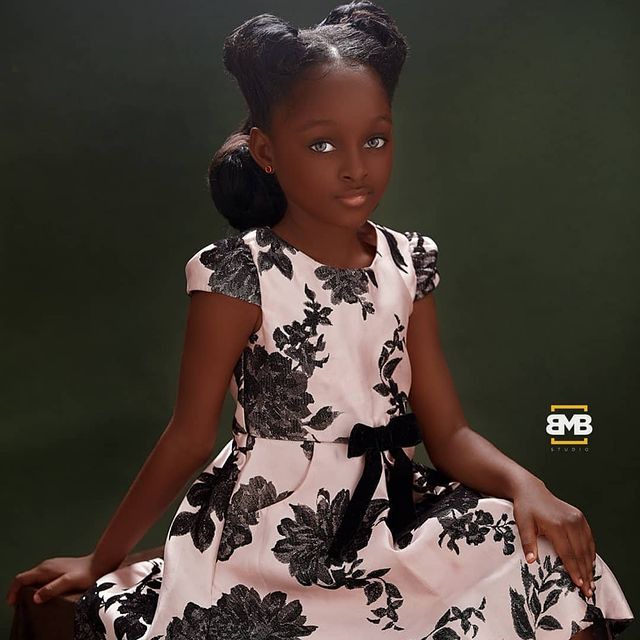 She was instantly declared the most beautiful girl in the world by people on social media. Jare is no doubt a natural beauty with the most amazing and stunning eyes, her skin rich with melanin and her innocent looks captivated everybody who came across her pictures.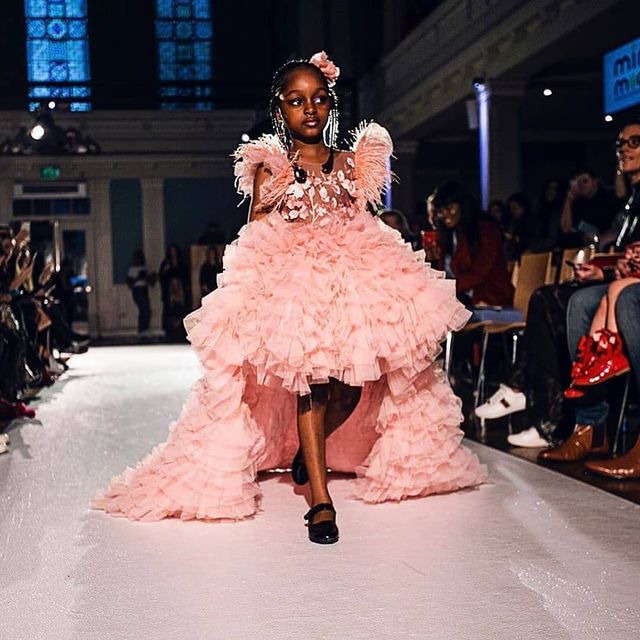 Jare's modeling career kick-started soon after her breakthrough on Instagram. she walked the runway at the London Fashion Week. she attended the Child Summit and Awards event held at the British Council Auditorium in Ghana, on the 7th of September, 2019.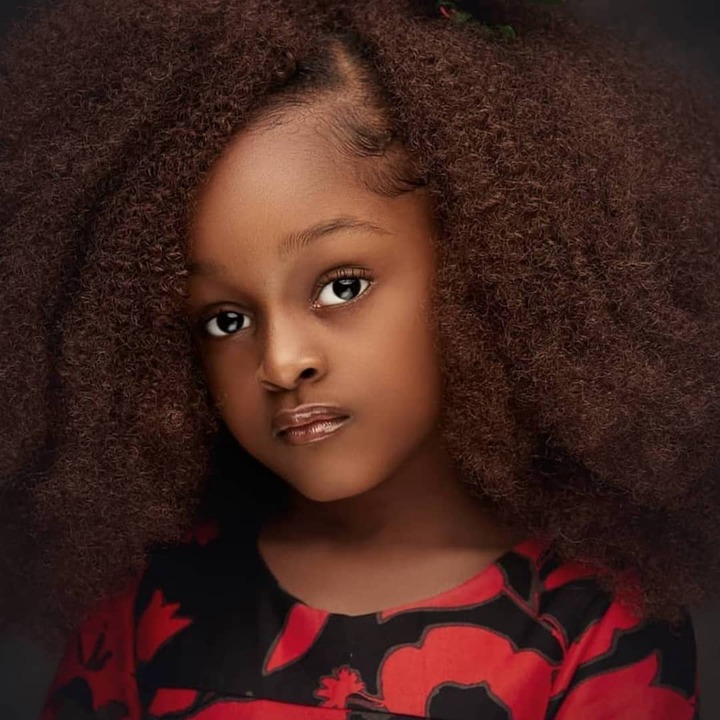 She is believed to have a salary of $42,560 per year as a child model. Presently, Jare is busy with her education, photoshoots, and her modeling career.
Check out more stunning photos of Jare Ijalana below: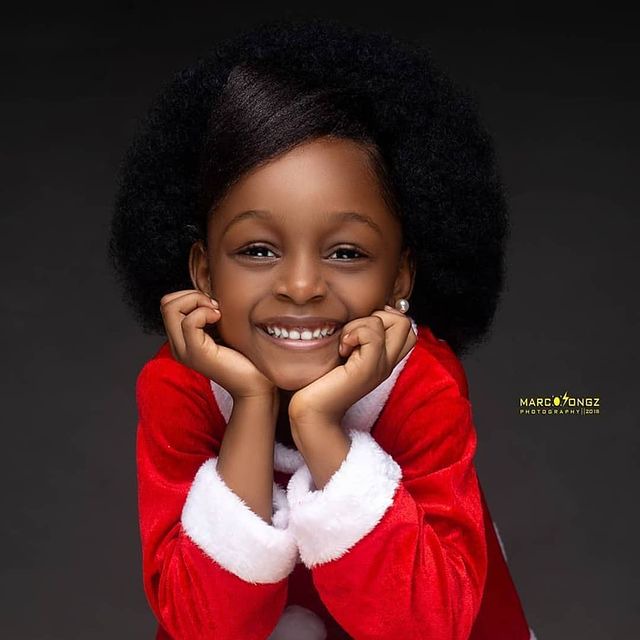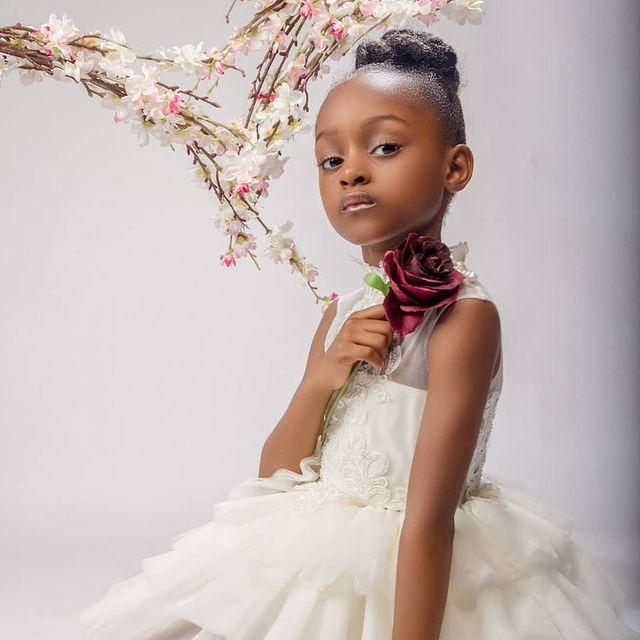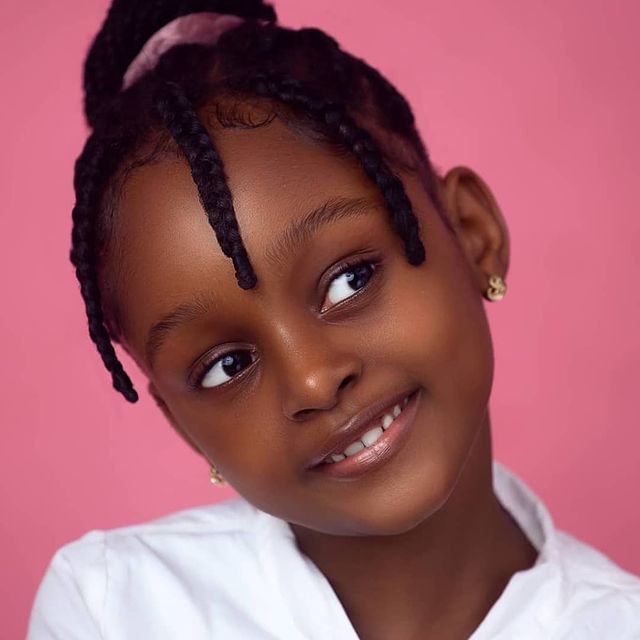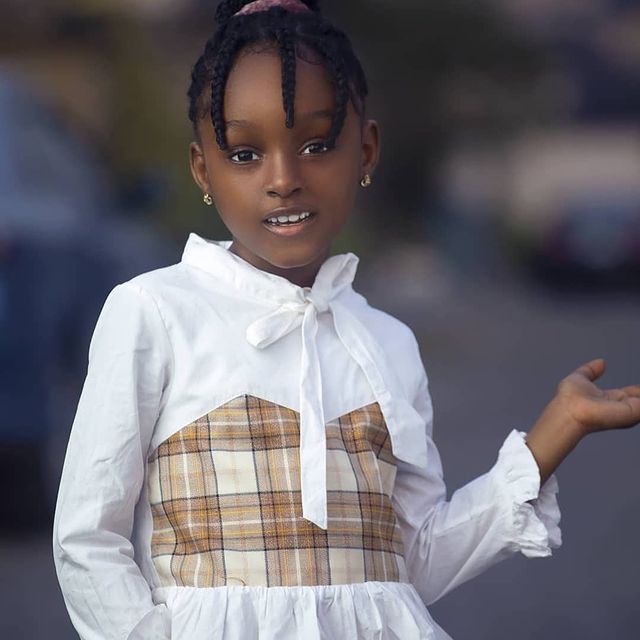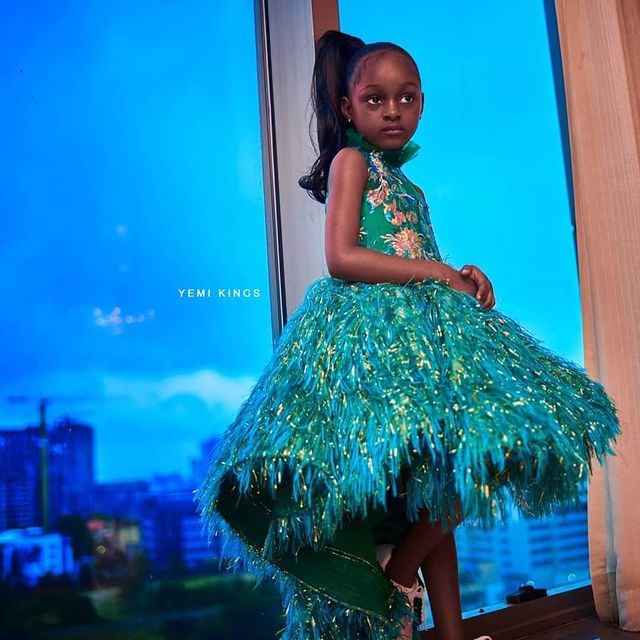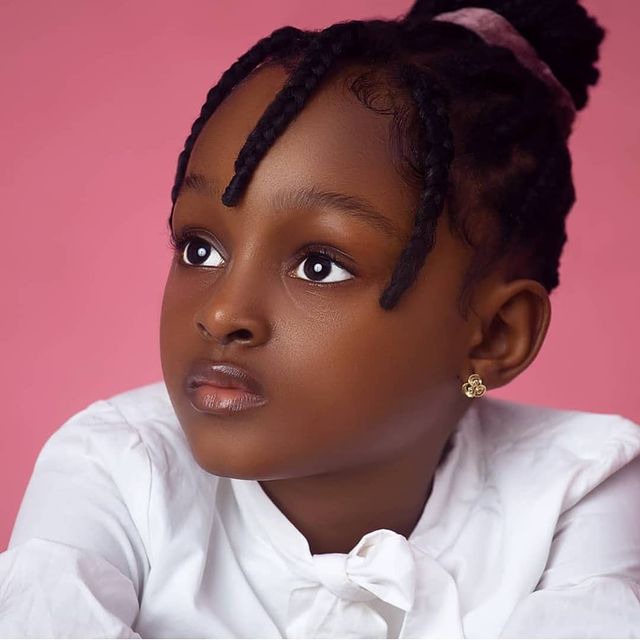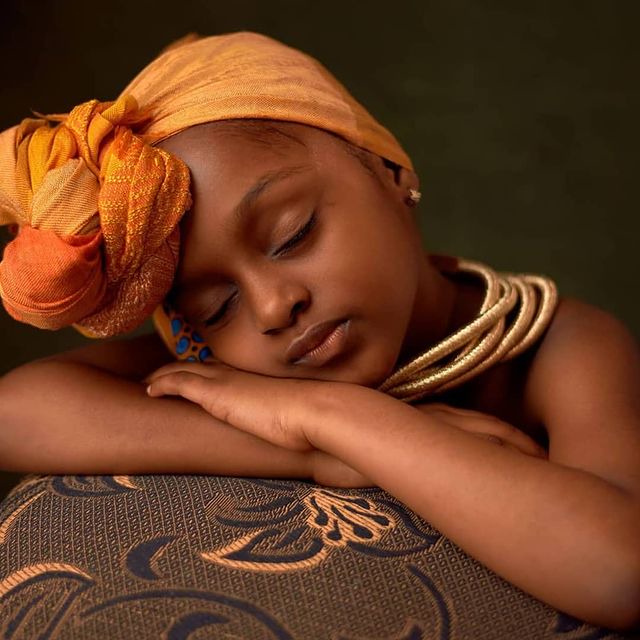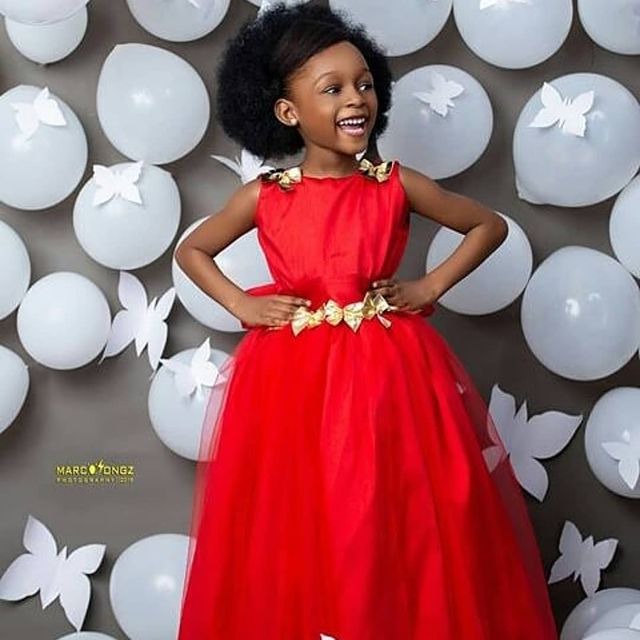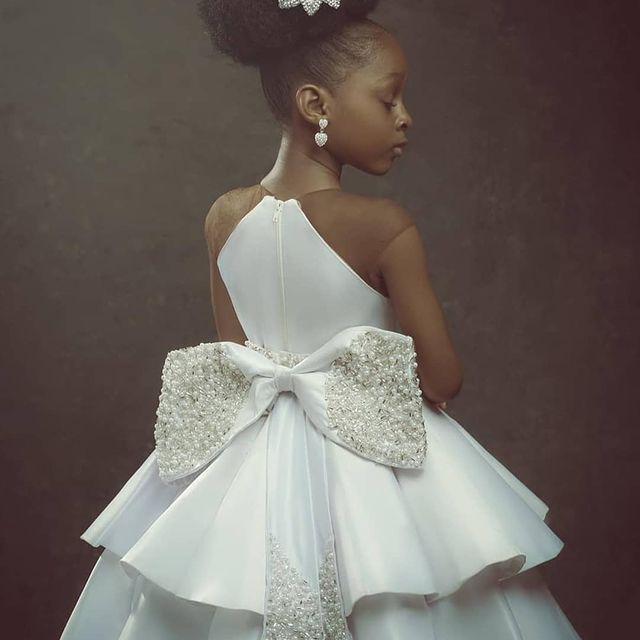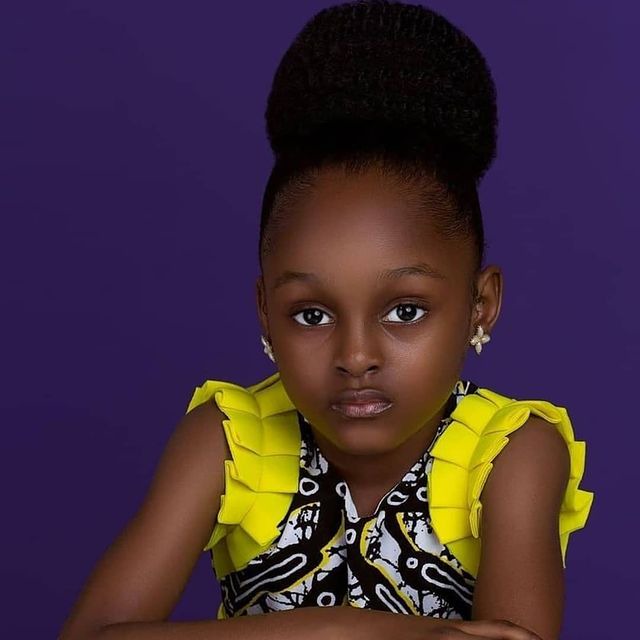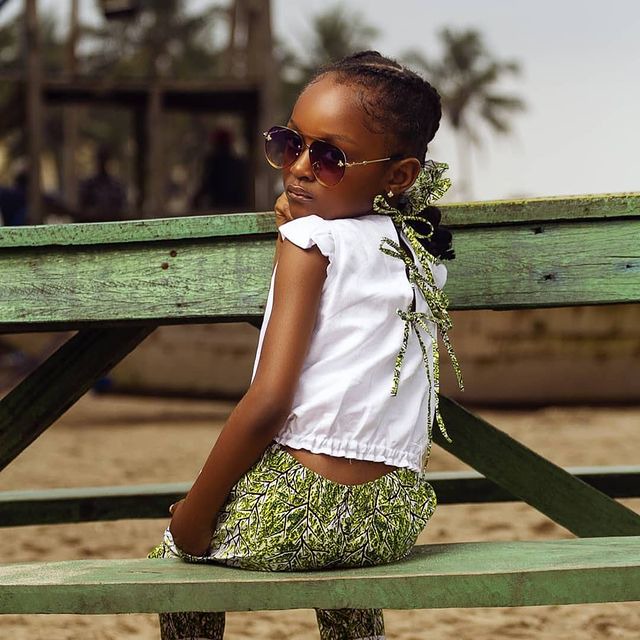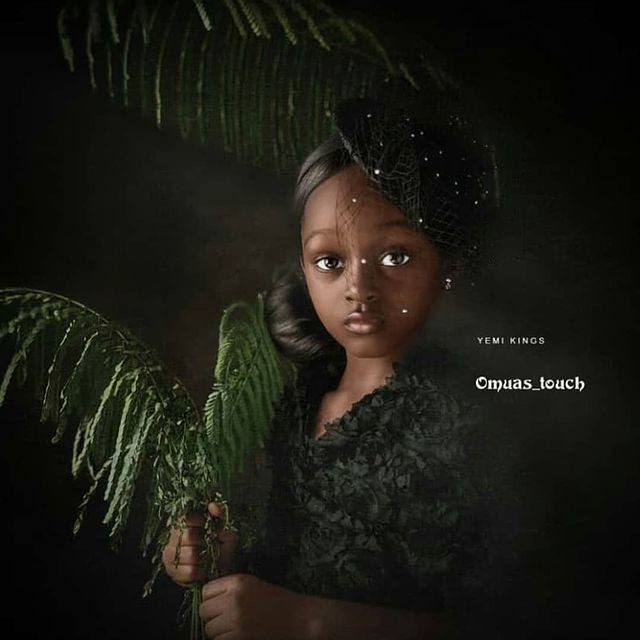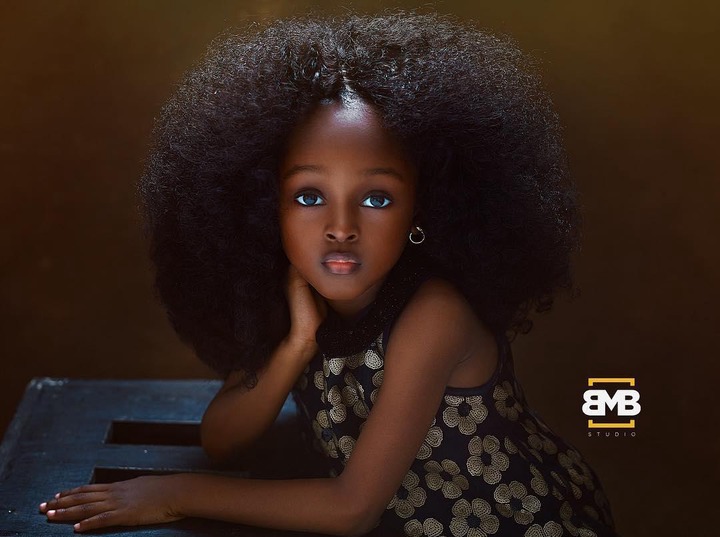 Content created and supplied by: Hope360 (via Opera News )