Ghanaian child star Tutulapatu has revealed that he was embarrassed when I failed to spell 7 and that people remember my name but don't know my face now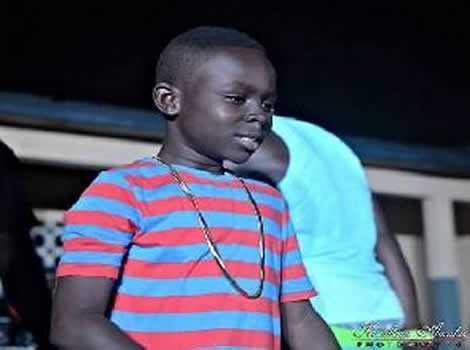 Speaking on the Showbiz Agenda show,he said that the incident was heartbreaking for him and that was a huge motivation for him to later take school seriously
He also said that because he has grown up now he looks so different and people find it difficult to notice him these days and that has bothered him for quite sometime.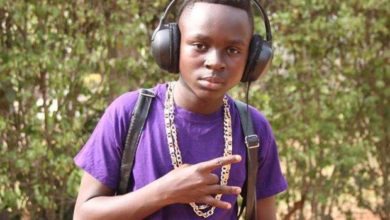 He continued;
"Back in the days I was embarrassed when I failed to spell 7 with my video going viral.I was really hurt because of so I decided to further my education that was why I went off the radar a bit.Lots of love my rap and I am not planning on stopping now.
I have a problem now and that is people remember my name but they don't know my face now.I came in at the age of 6 and I am 16 years old now so I understand how they feel now".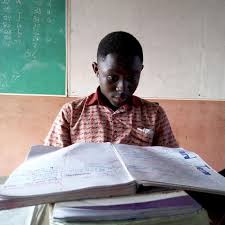 Tutu also said he will be entering the Senior High School later this year and he is anticipating that graciously
Tutulapatu also revealed that he was supposed to talk about his future with dancehall king Shatta Wale but things fell out when his godfather Pope Skinny was had issues with the Ayoo singer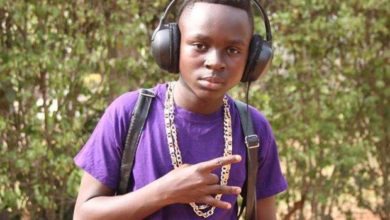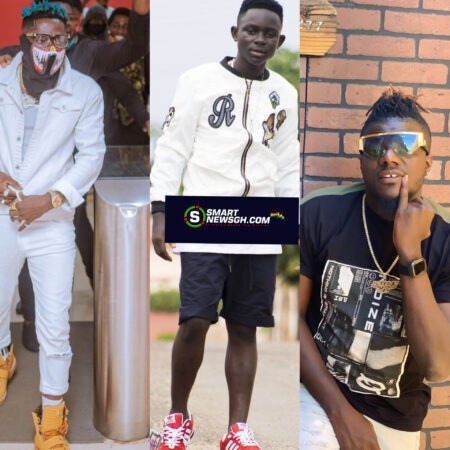 What can you say to this? Have you ever found yourself in this kind of situation? Share your experience with us. Kindly drop your comments below
Follow FamousGhana for more information.Like and share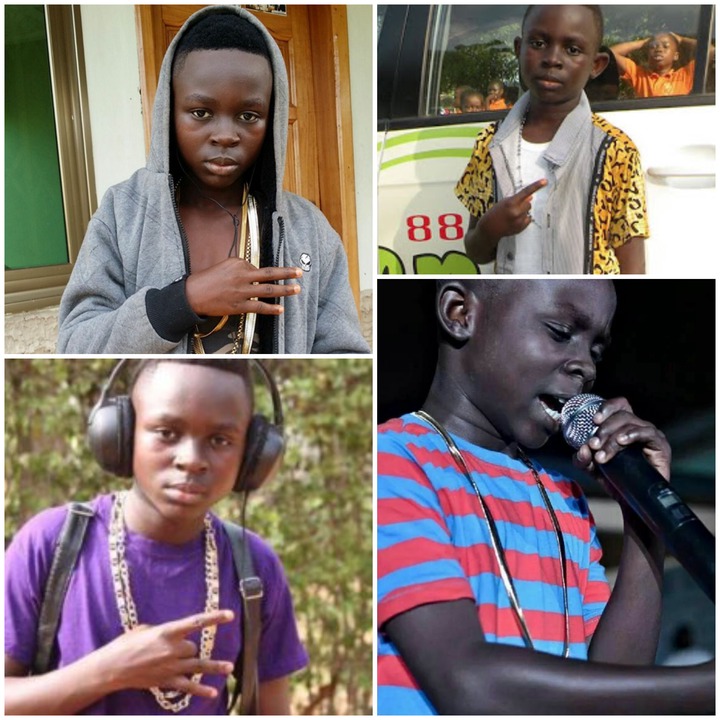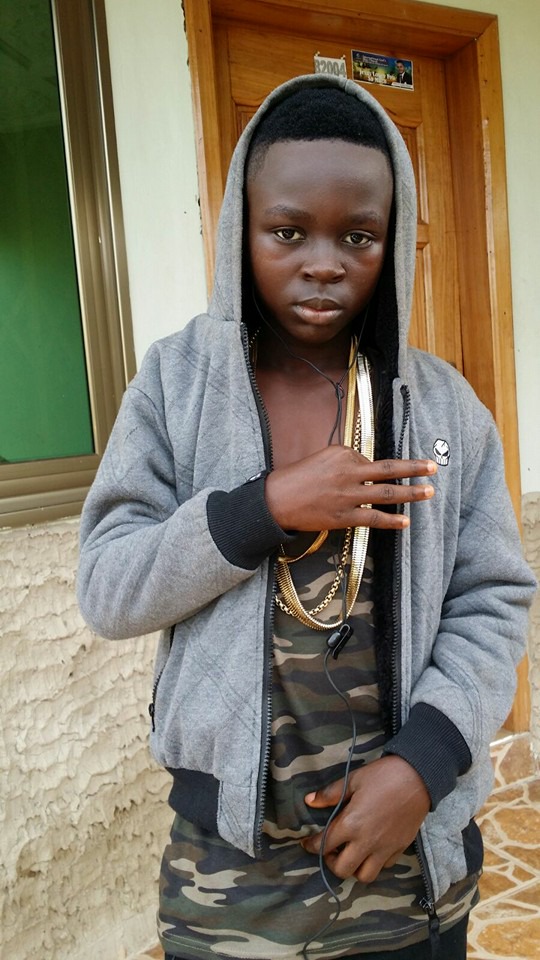 Content created and supplied by: FamousGhana (via Opera News )