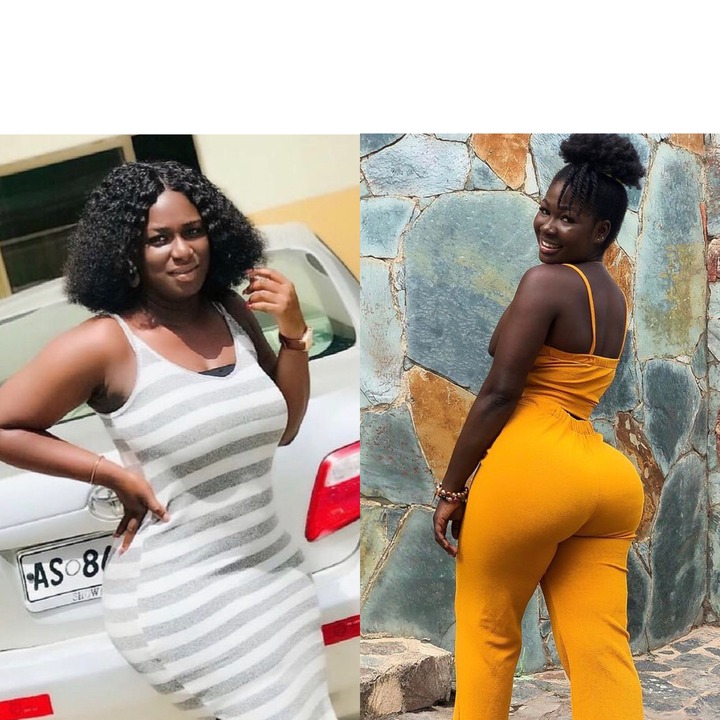 Abena Cilla is a social media slay queen in Ghana with huge body curves. She is also a fashion model and a brand influencer as well.
In today's generation, A lady automatically becomes a celebrity when she flaunts picture of her huge boobs and ass on various social media platforms.
Ladies with body curves mostly have lots of followers on their social media pages mostly men.
A woman is considered to have a curvy body when she has a big backside and huge breast to balance it. If a lady have a waist size of 27 inches or less and a hip size of of 36 inches, she is considered curvy.
Abena Cilla is one of the beautiful Ghanaian ladies with huge body curves. She flaunts her body on social media, Instagram to be precise. She has over Two Hundred Sixty Eight Thousand (268,00) followers on Instagram who are there have a gleams of her beautiful body.
Her fashion sense is a top notch which most Ghanaian ladies today emulate.
I present to you some beautiful pictures of Abena Cilla that will have already cause stir online.
Thank you for reading this article, kindly share , like and comment to reach love ones.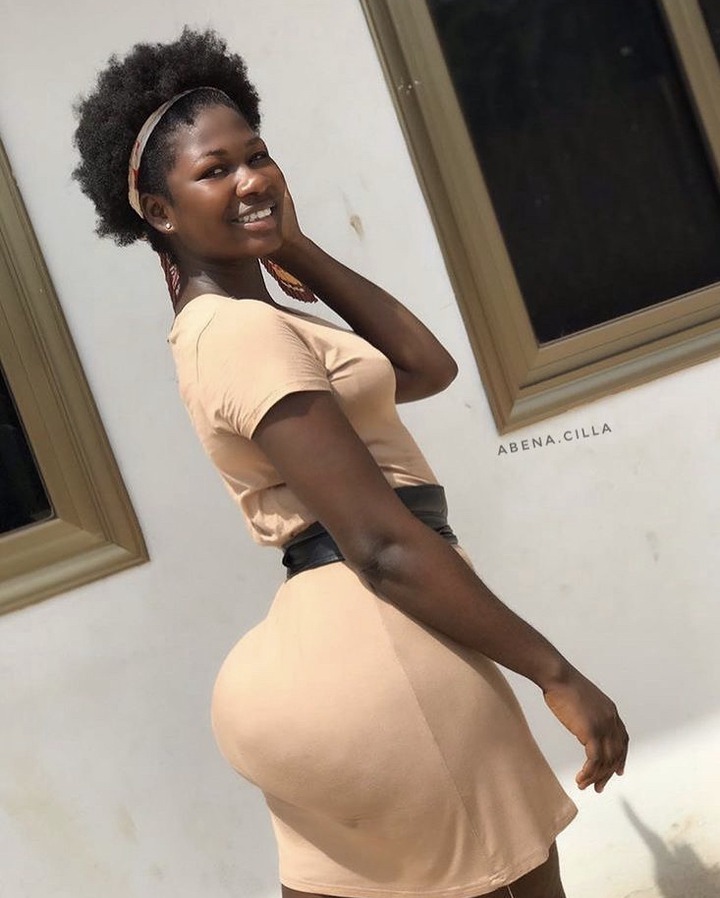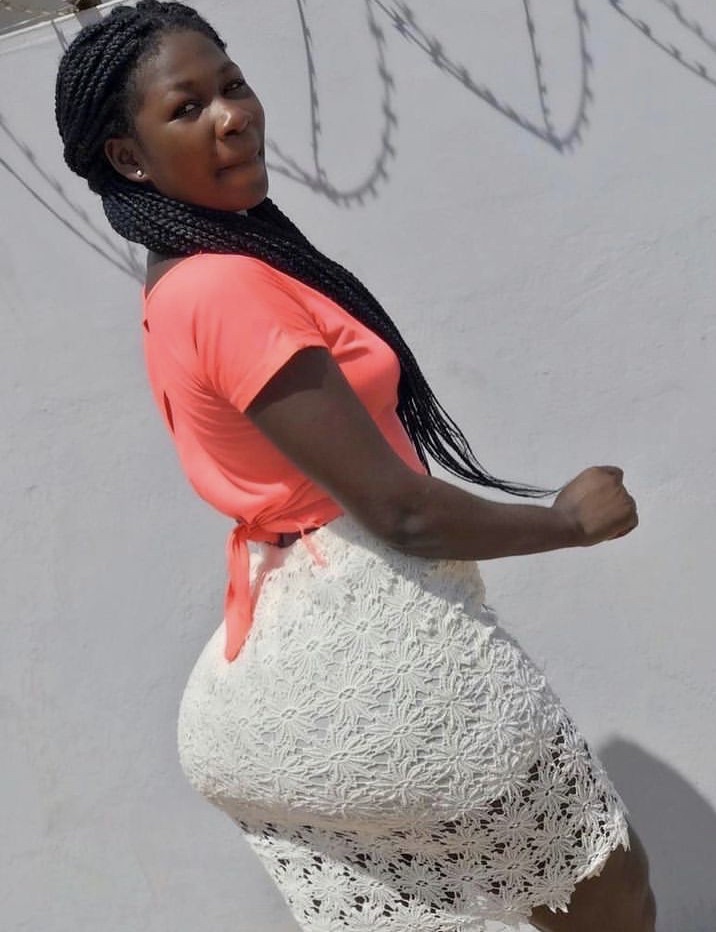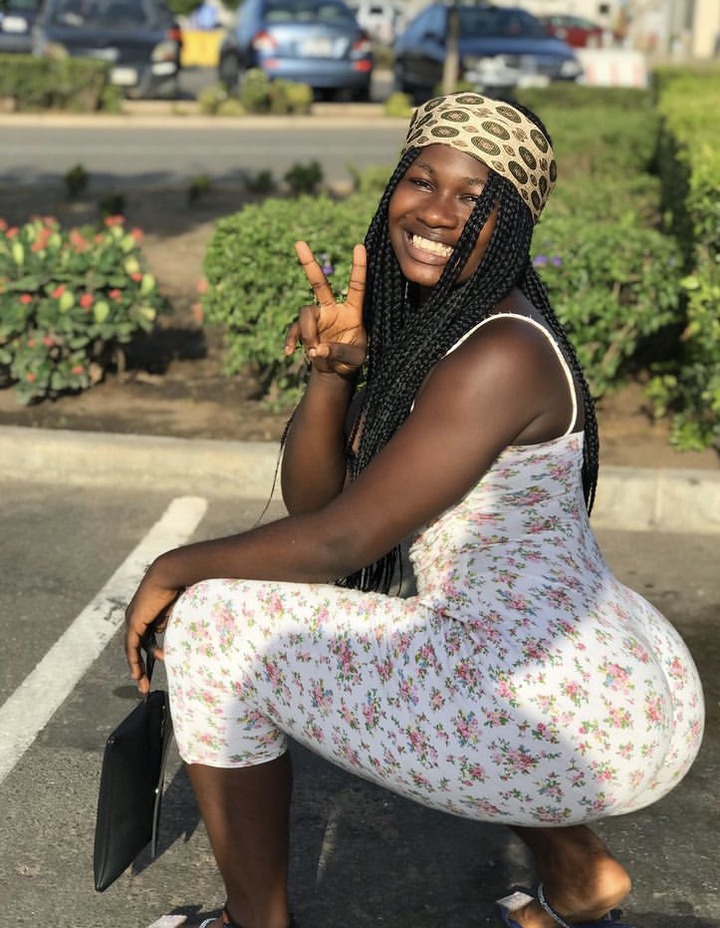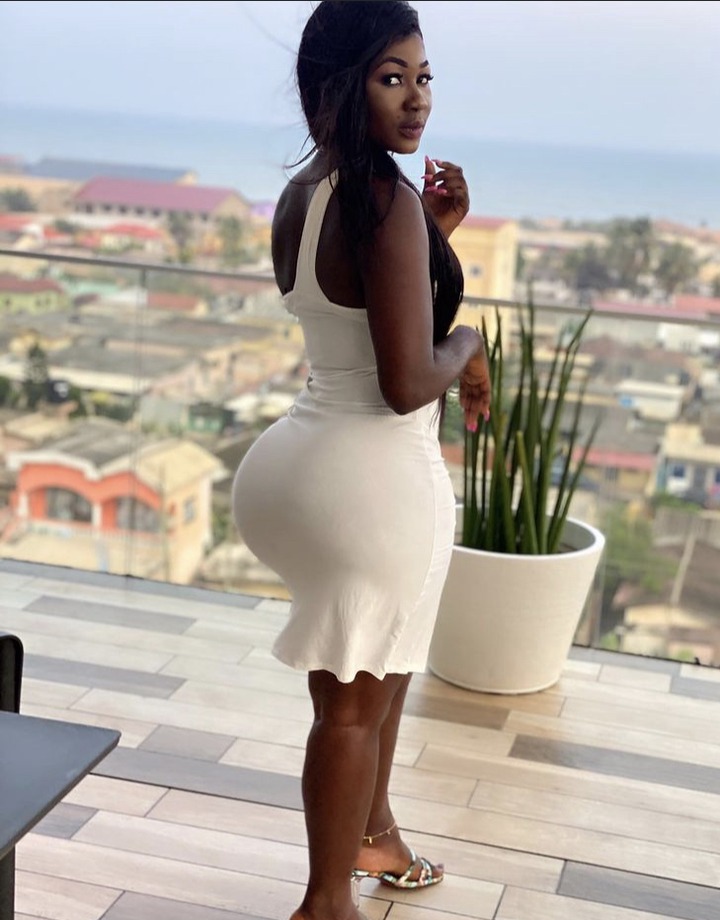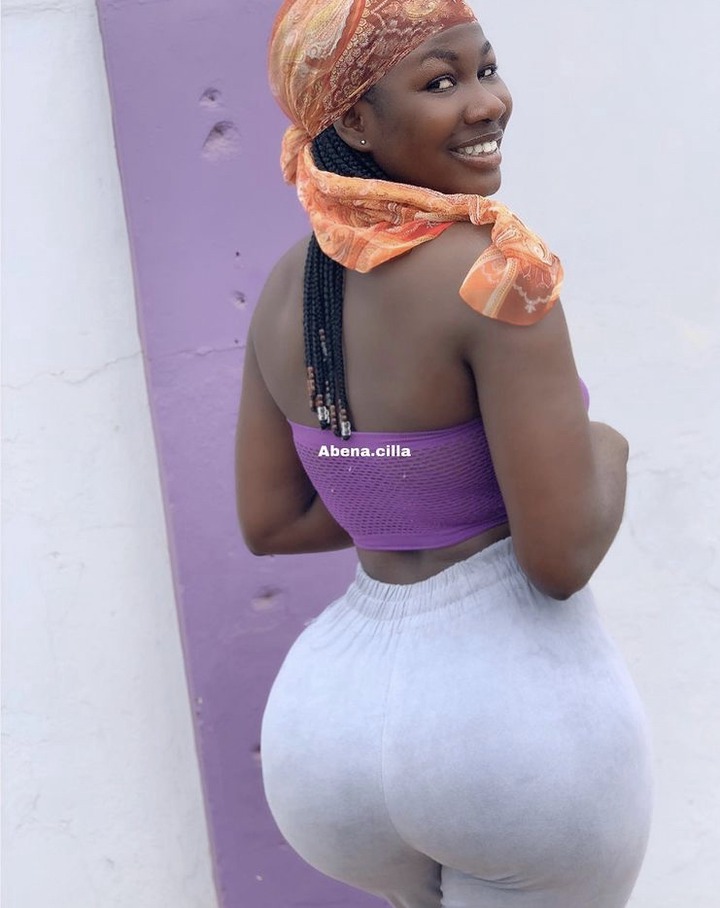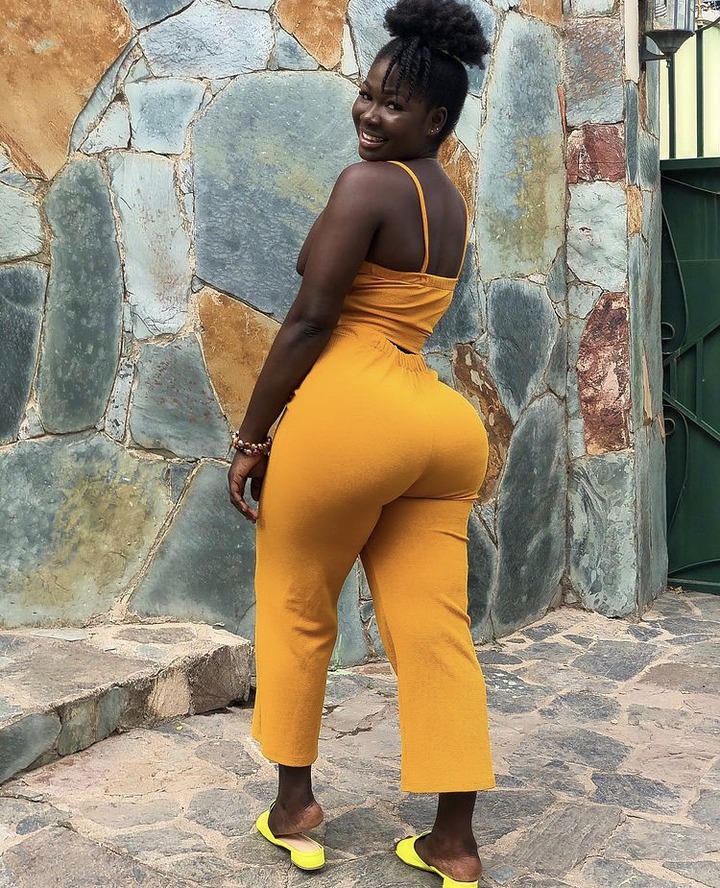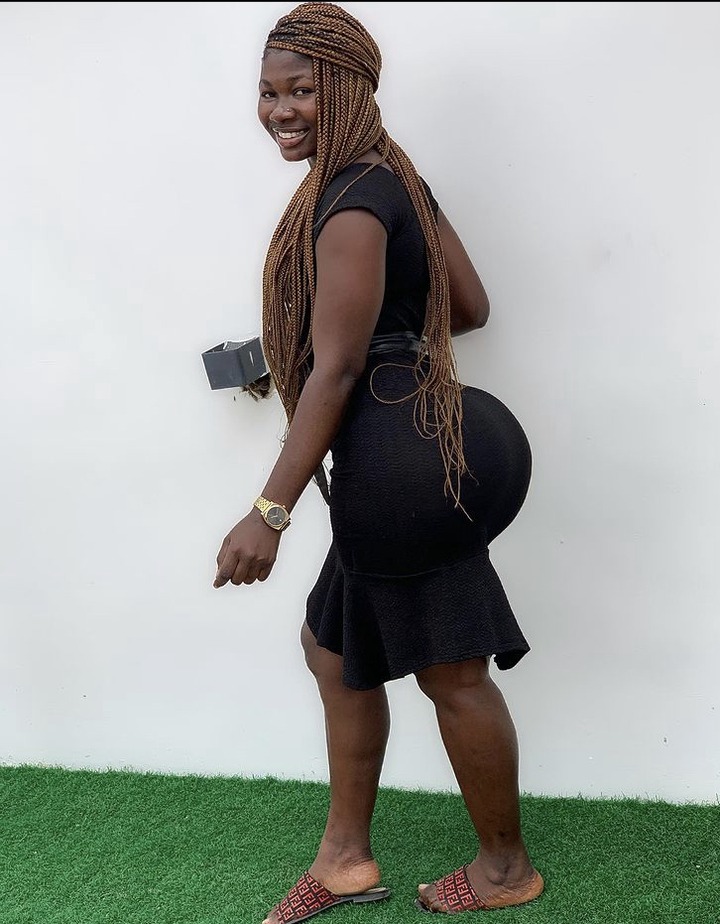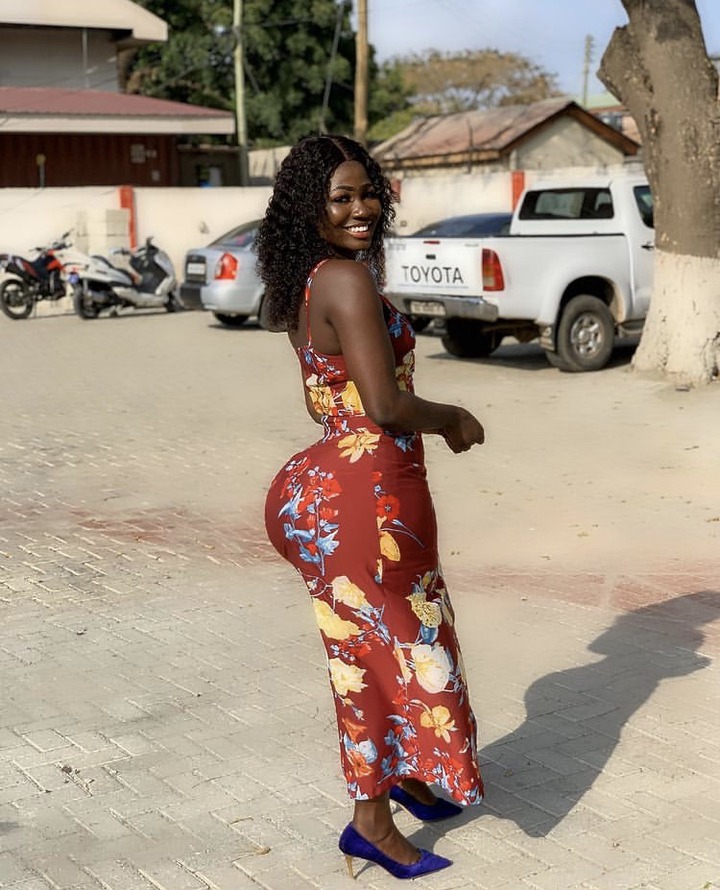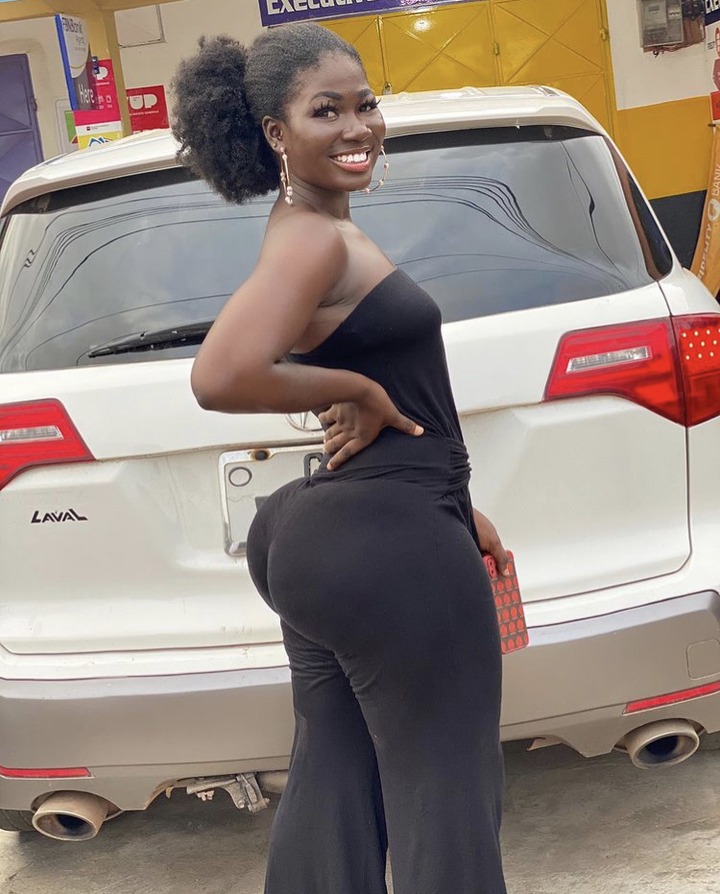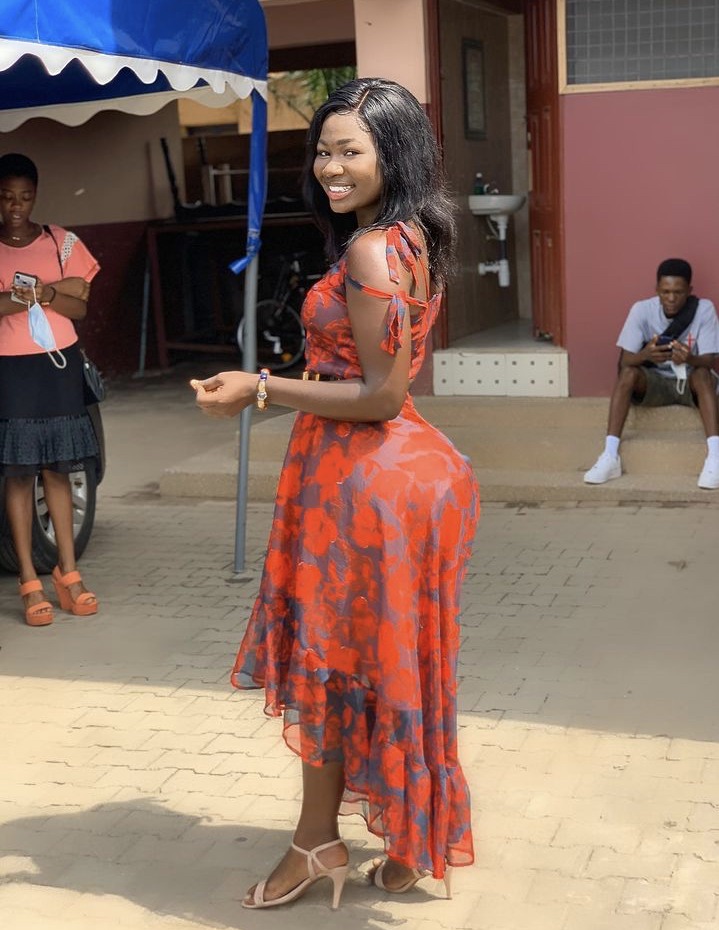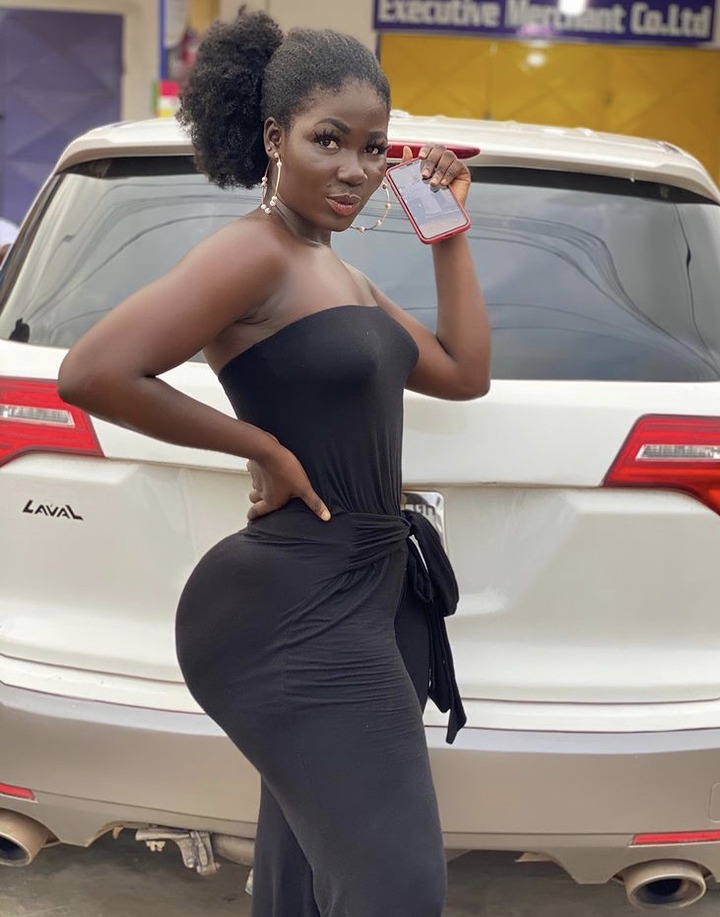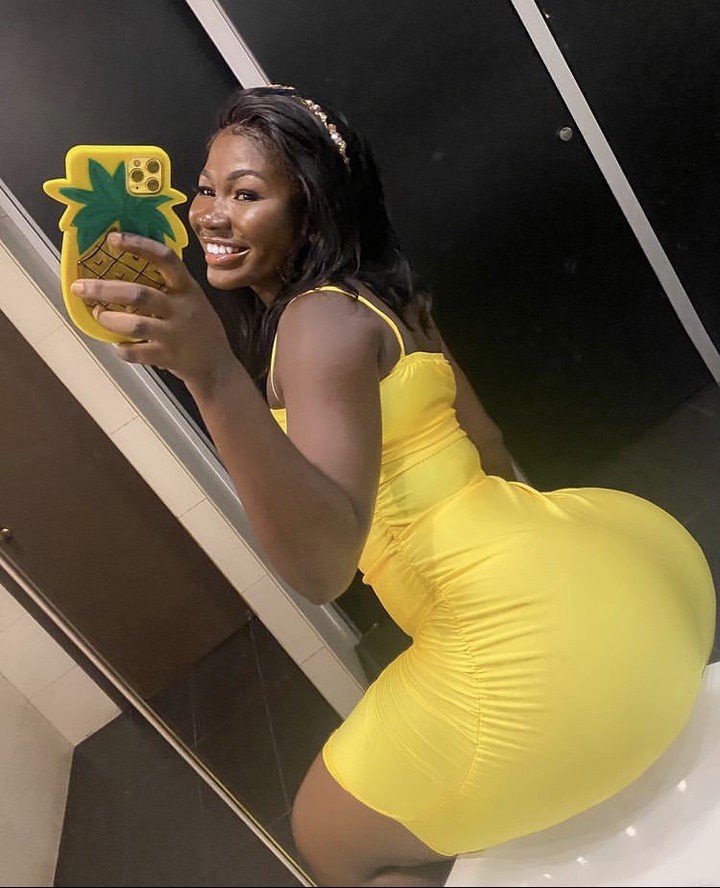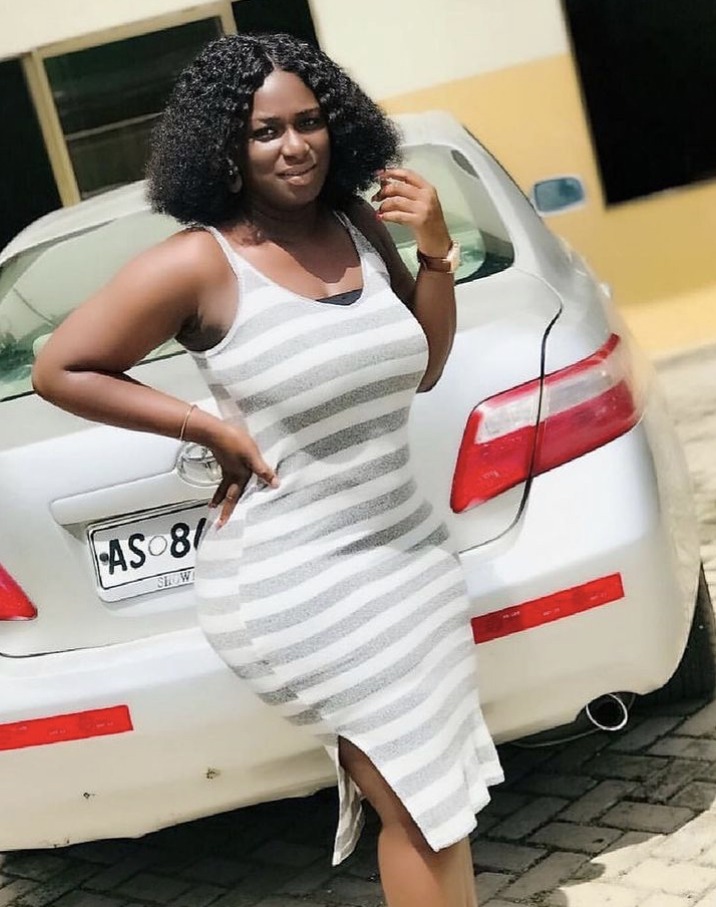 Content created and supplied by: Eynews (via Opera News )