Lupita Amondi Nyongo is a Kenyan actress born on 01st March 1983 in Mexico City. Even though she was born in Mexico, she grew up in Kenya, where her father served as a government minister and Senator. She attended Hampshire College, Amherst, Massachusetts, and while a student she served as a production assistant and an intern in several movies. In 2007 she graduated with a bachelor's degree in Film and African Studies. She later enrolled in Yale School of Drama, where she earned a master's degree in acting.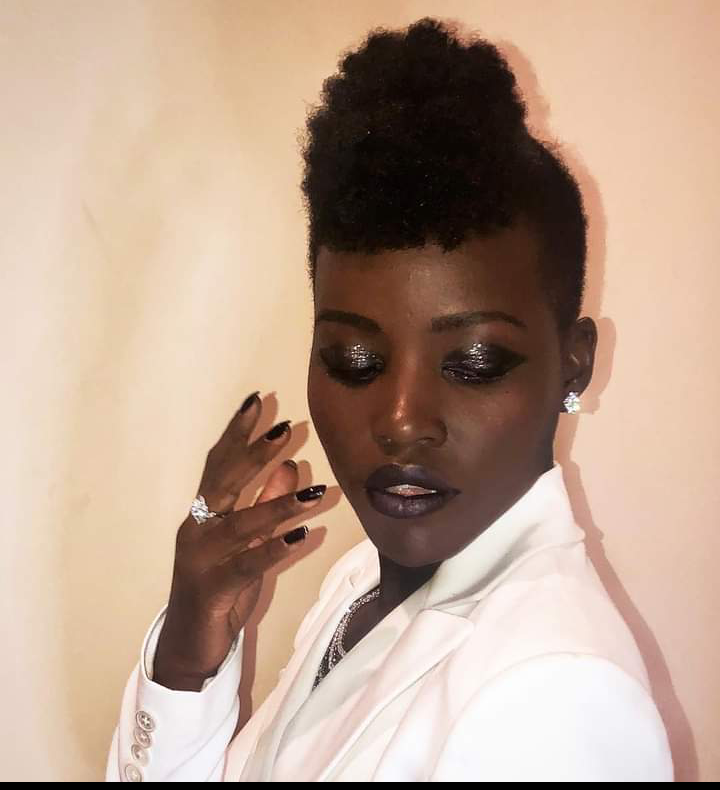 In 2013 Nyongo in her first featured film, 12 years a Slave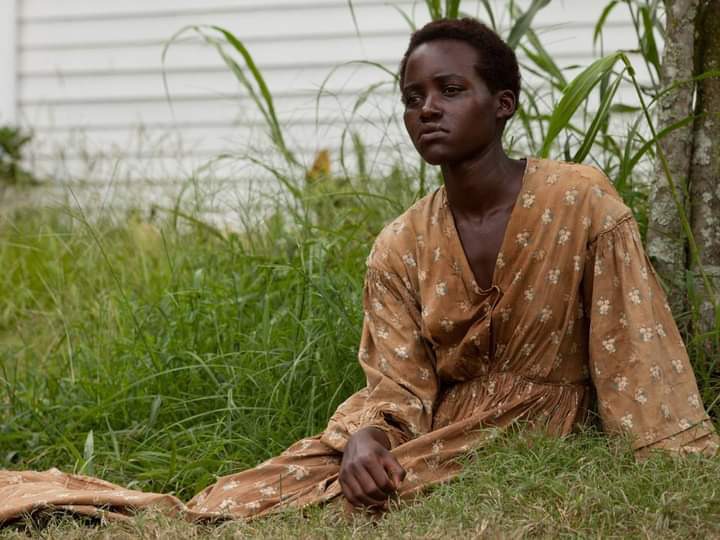 Her subtly anguished portrayal of Patsey, a young woman who is repeatedly raped by her owner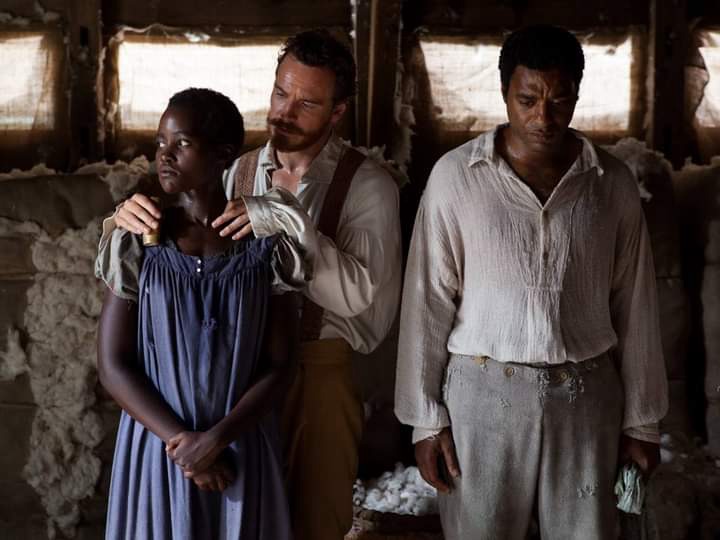 and denigrated by his wife, earned critical acclaim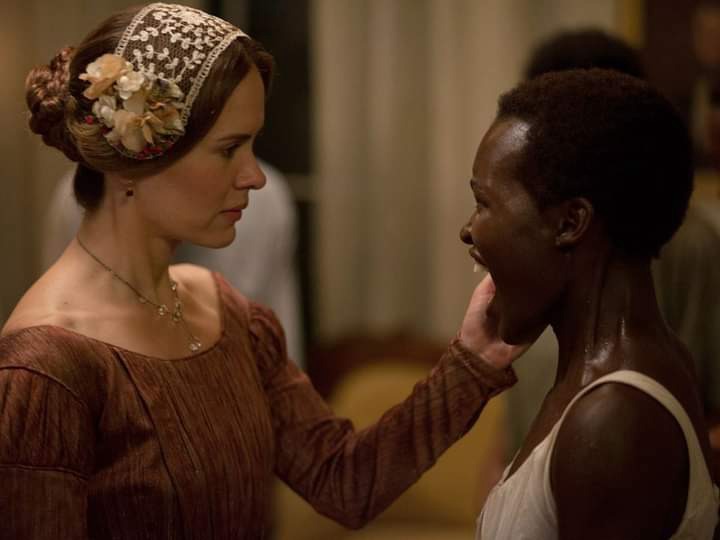 Nyongo won an Oscar for Best supporting actress and the film which was directed by Steve McQueen was named best picture.
In Queen of Katwe (2016), a biopic directed by Mira Nair, Nyongo was cast as an impoverished Ugandan mother who encourages her daughter, a chess prodigy. She then appeared as a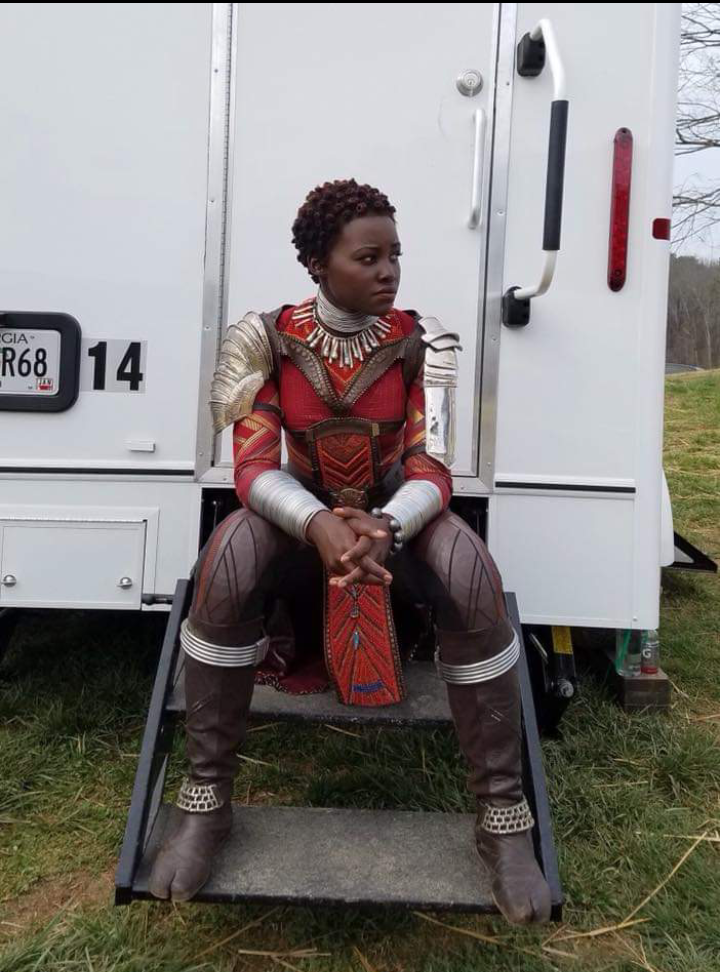 bodyguard and a former lover of the title character in the acclaimed superhero movie Black Panther.
Hope you have enjoyed reading this article don't forget to like, comment, and share this article with friends.
Content created and supplied by: [email protected] (via Opera News )