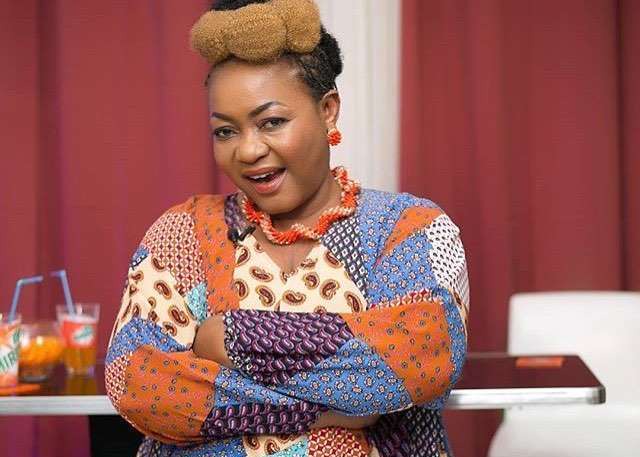 Christiana Awuni has advised partners in relationships who are facing brutalities that the decision to move out or stay in the marriage is up to them.
Recently there has been an uprise of cases about partners, couples in relationships killing their partners because of some sort of misconceptions.
These issues have been frequently recorded in Ghana and that has gotten people sharing their own opinion on the issue.
Asserting that she is in no position to encourage divorce because of what God has brought together no man must put asunder.
She made this known during a one on one interview on an Accra based FM station, making it clear that Ghanaians should put a stop to this brutality which is ongoing and on the surge.
" the person who is by the fire knows how he or she is getting burnt so it's up to that person to either leave or stay till their burnt to ashes".
You can follow the page, like the story, comment and share the story.
https://www.instagram.com/tv/CM1LVSKnrKw/?igshid=18kjaa0wuqf5k
Content created and supplied by: Choobi (via Opera News )