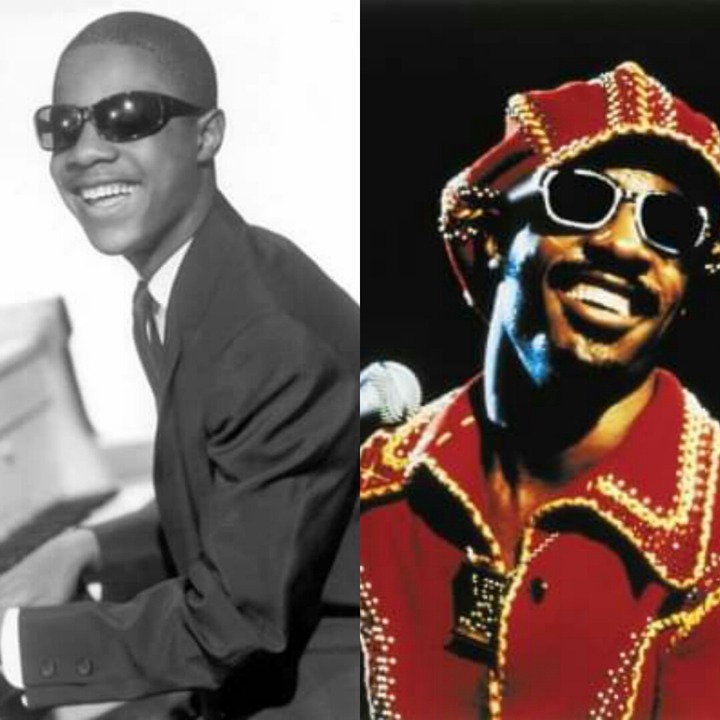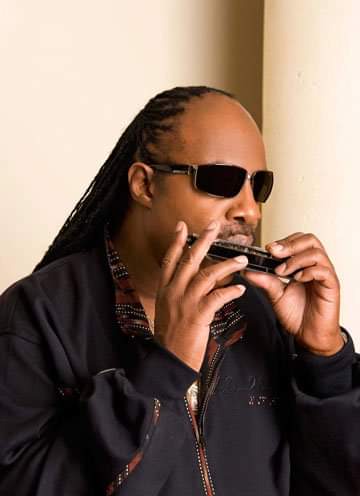 As reported, the American superstar wants to relocate to Ghana, that good. This is a brief biography of Stevie Wonder.
Stevie Wonder was born in Stevland Hardaway Judkins in Saginaw, in the state of Michigan in the united States of America. His Parents were Kelvin Judkins and Lula Mae Hardaway. His vision Loss's was as a result of his premature birth which caused retinopathy of prematurity (ROP), a medical disorder of the eyes.
From an early stage, he exhibited the inborn qualities of a musician when he started playing musical instruments and later formed a singing partnership with his friend after his family had moved to Detroit. He was with the church choir and learnt how to play the musical instruments all by himself before he was ten.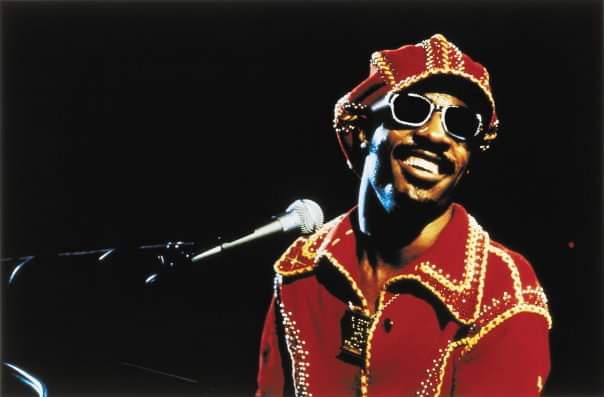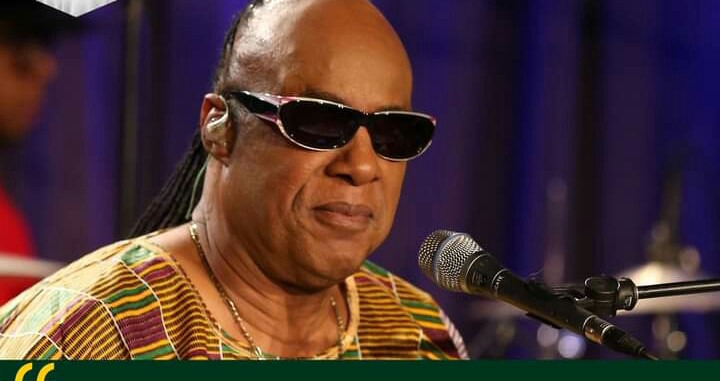 The partnership with his friend earned them the Name " Stevie and John " playing in the streets and at age 11 he signed a contract with Motown records. His name changed to " Little Stevie Wonder"and released his debut the jazz soul of little Stevie Wonder, an instrumental album of the young prodigy.
Wonder third of six children, made numerous hits and several blockbusters the notable ones include "finger tips, "I was made to Iove her," and my ''Cherie Amour". In 1962 the popular single "I call it Pretty Music, But the Old people call it the blues" was released.
Stevie Wonder has won 25 Grammy awards, inducted into the song writers hall of fame in 1983 and recived the Grammy lifetime achievement award in 1996.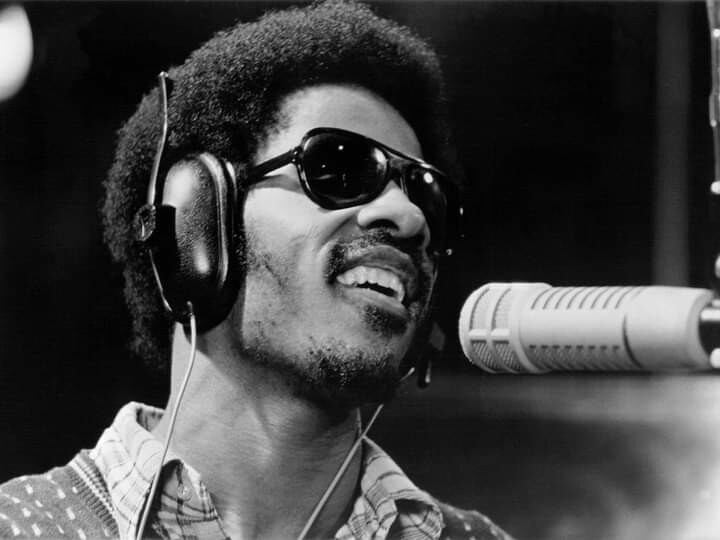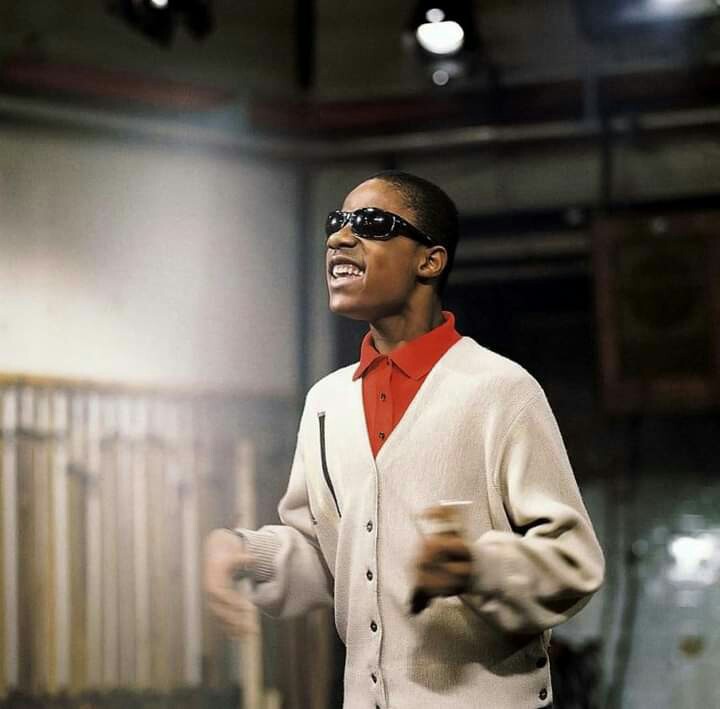 Stevie Wonder, the American songwriter, composer and performer got married to syreeta white and they divorced after two years. He later on married Yolanda Simmons in 1976. This is the history of the former child prodigy who who became one of the most creative musical figures the world has ever known.
Content created and supplied by: Zionthefighterexclusives (via Opera News )