Thank you for clicking on this article, please you can promote my fellowship by clicking on the follow button on the right corner of your screen.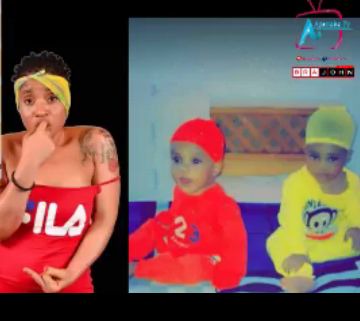 The late Jennifer Osei populary known as Ama Broni who met her untimely exit after going naked to twerk at a street carnival that took place at Kasoa Liberia camp is believed to have left behind two kids who are twins. The demise of the 26 year old came as a result of trying to escape a crowd of guys who have been enticed by her twerking and was electrocuted by the power supply that has been mounted behind the stage.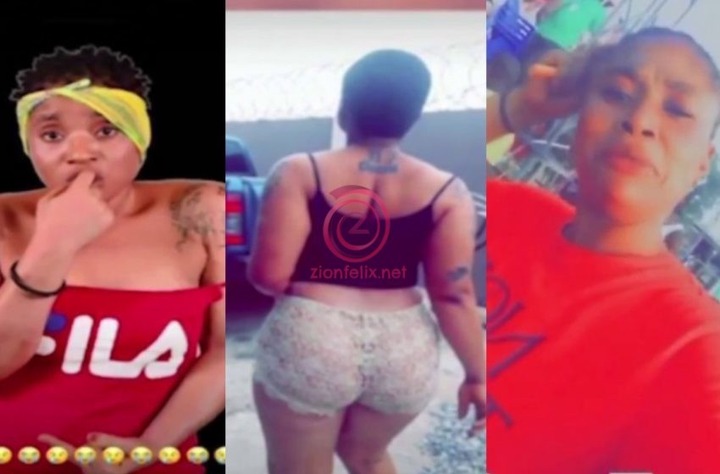 The tragedy became worse after it was revealed that the deceased left behind a beautiful twins who are about two years old. The question most people are asking is the fact that a lady with two kids who supposedly is expected to be responsible accepted to go naked and twerked for a price of 100 dollars. Check out the photos of the twins she left behind.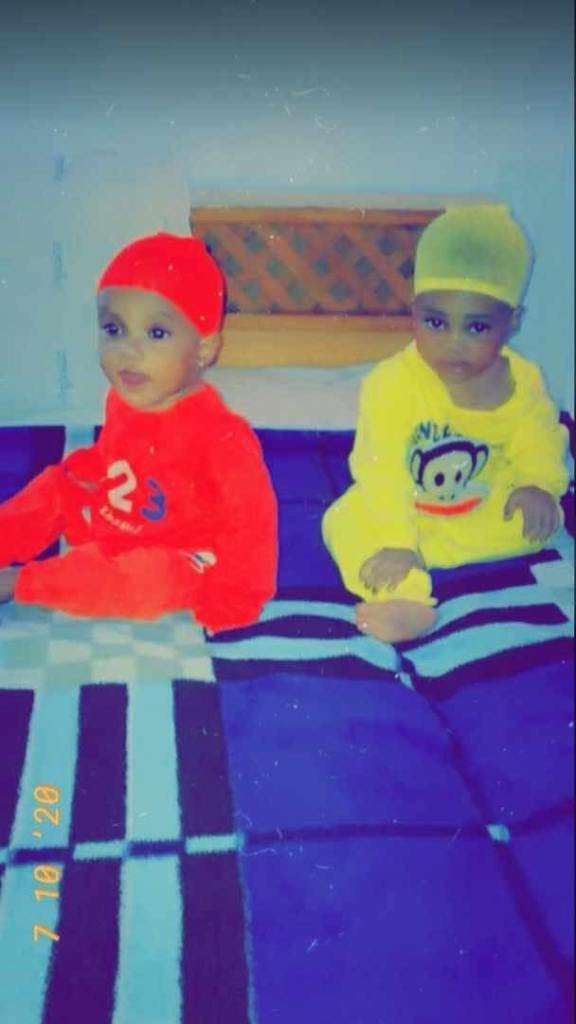 Content created and supplied by: Donspemgh (via Opera News )