Most times, when people have sex or eat frequently in the dream, they assume it's spiritual husband/wife or foundational problems.
It is not all eating and sex in the dreams that are caused by the aforementioned. Sometimes they are the hand work of witches, wizards and spiritual manipulators. 
Below is what to do if you want to see that witch that is feeding you and having sex with you in your dreams. 
Whiles you benefit from reading this article now, wouldn't you like the idea of having tips like this everyday? if your answer is yes, I urge you to please take a moment of your time to click on the follow button at the right top corner of your screen so you don't miss out on daily healthy tips from Healthmatics.
Items Needed 
* Cassava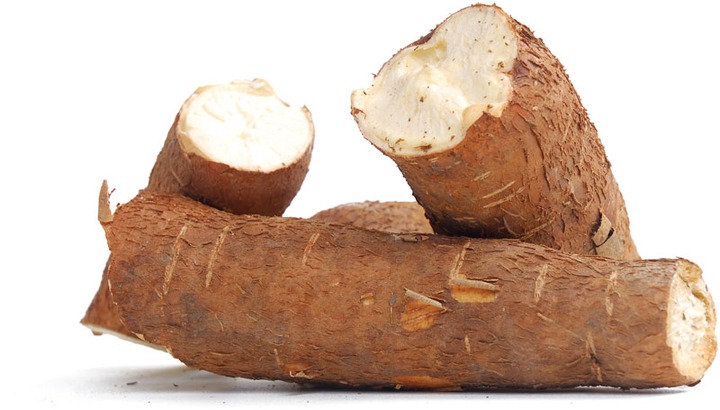 * Sea Salt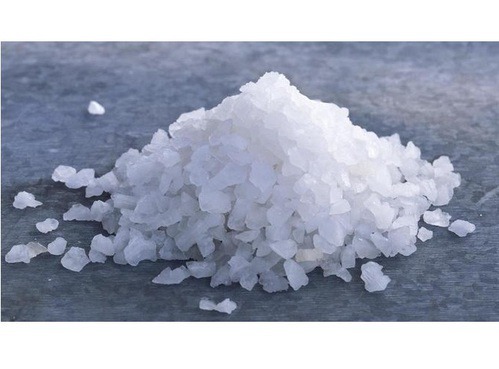 * Garlic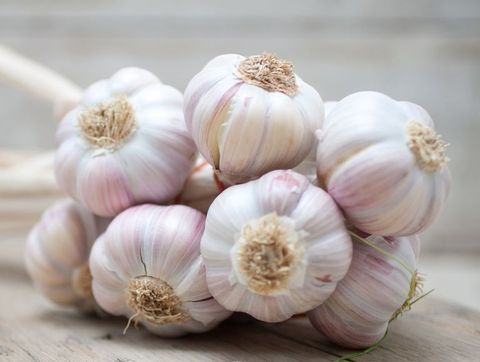 Procedure 
Get a leaf of the cassava, put a pinch of Sea salt and a piece of garlic on it, wrap the leaf around the 2 items and put it under your pillow at night. 
Say your heart desires when doing this. Then you can sleep afterwards.
Anyone you see in your dream giving you food or sex is aware of your ordeal in the physical world. 
I did not say you should go and fight the person o. If you try it, they might harm you the more. Don't attack anyone after this assignment. I repeat, don't attack the person you see in your dream after waking up.
Once you have known them, you either offer sacrifices to them to free yourself from their manipulations or you make yourself spiritually untouchable to them.
Like and share this article with your friends and loved ones. Remember to share your views down in the comment section.
Content created and supplied by: Healthmatics (via Opera News )