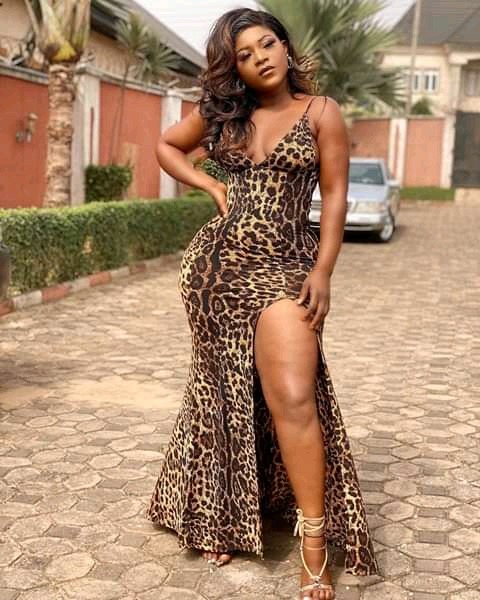 Nigerian sensational and celebrated actressD DestinyEtiko has shown in a couple of Beautiful pictures that showing true and genuine love is always feasible when you find yourself around the right person.
According to the actress, the kind of love that existed between the first two human beings according to the Bible is what we call perfect and true love because they first of all complete each other and, secondly, they find true satisfaction when they find themselves around each other.
According to the well-endowed and beautiful actress, the statement, "Bone of my bones and flesh of my flesh," made by Adam [the first man created by God] isn't just a simple statement, but rather a statement that depicting true and genuine love. It also connotes completeness.
Destiny Etiko, though single, showed us how true love actually looks like and how we can go on pursuing such. Finding herself around a fellow actor, her pictures with him were matching and spectacular to the physical eyes and everyone may have thought that they complete each other.
However, that's not what these beautiful superduper photos portray in real life. Valentine is just around the corner and Destiny Etiko says that when you find yourself around the 'bone of your bones and flesh of your flesh', don't hesitate to tell him or her that 'You complete me and you're my true love.'
Below are some of the pictures she shared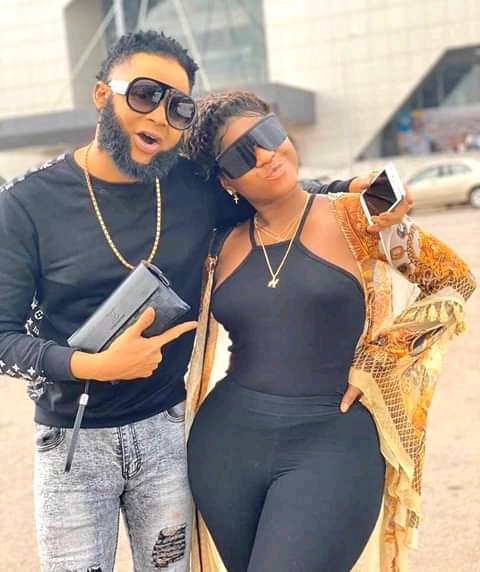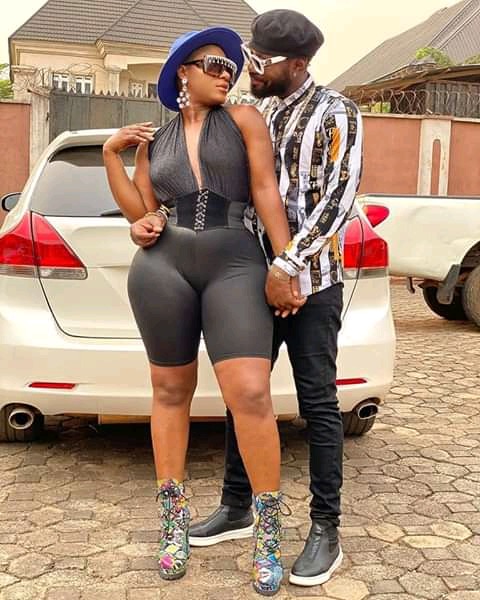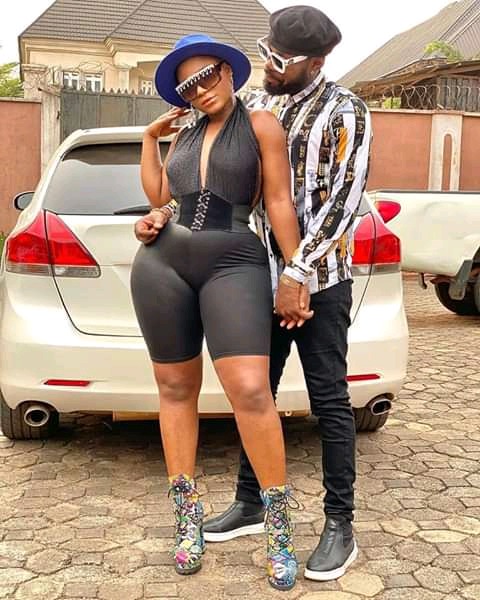 Content created and supplied by: Discoverers_Gh (via Opera News )