Thank you for clicking on this article. Kindly follow by clicking on the +follow at the top right corner of this article. You are much appreciated.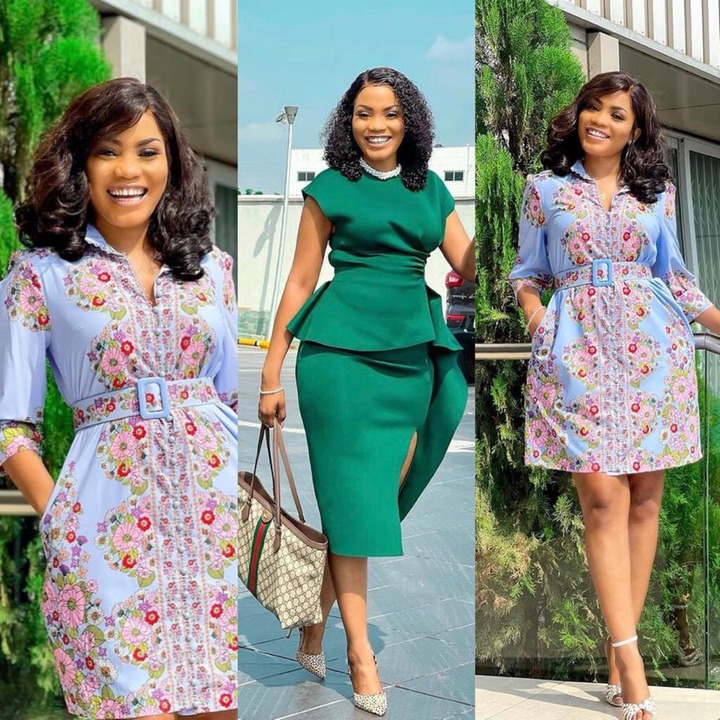 Jackie Acquaye is a broadcast journalist, tv host and an author. She is popularly known as Jackieiseverywhere. She has been in the media space for several years now and she has excited her viewers and fans through her programs on television.
Jackie Acquaye was formerly working on Metro TV's Good Morning Plus as a host but she later resigned and she now works at GHOne Tv. The broadcast journalist hosts the Xpressive Show on GHOne Tv.
Jackie Acquaye always brings her top notch intelligence, elegance and beauty to every broadcast of her show. Due to this, she has gained a lot of viewers across the country who always watch her show. In this article, we will be looking at the photos of Jackie Acquaye. Scroll through to see her photos. Thank you.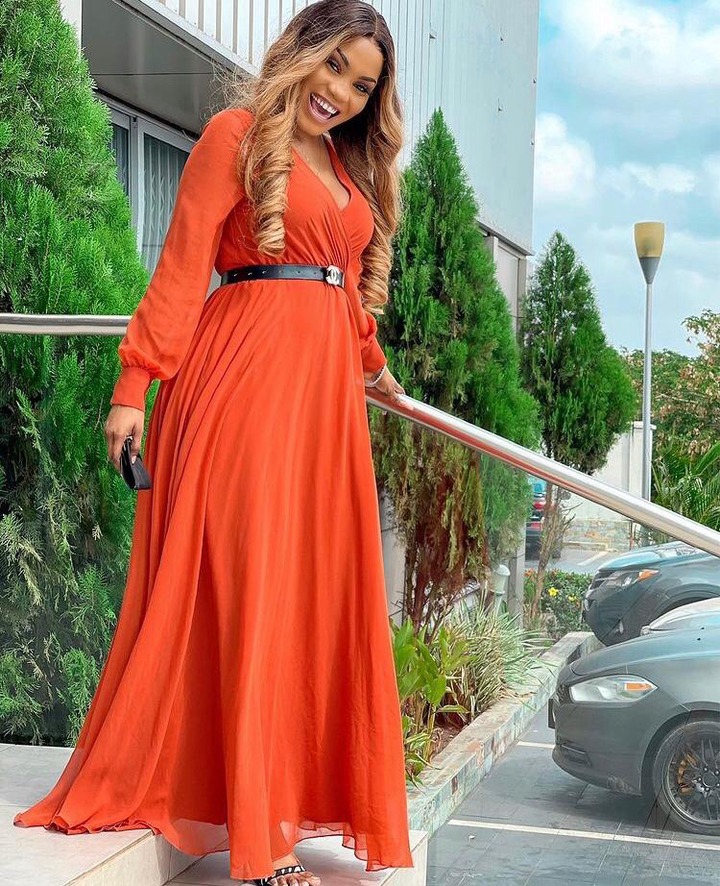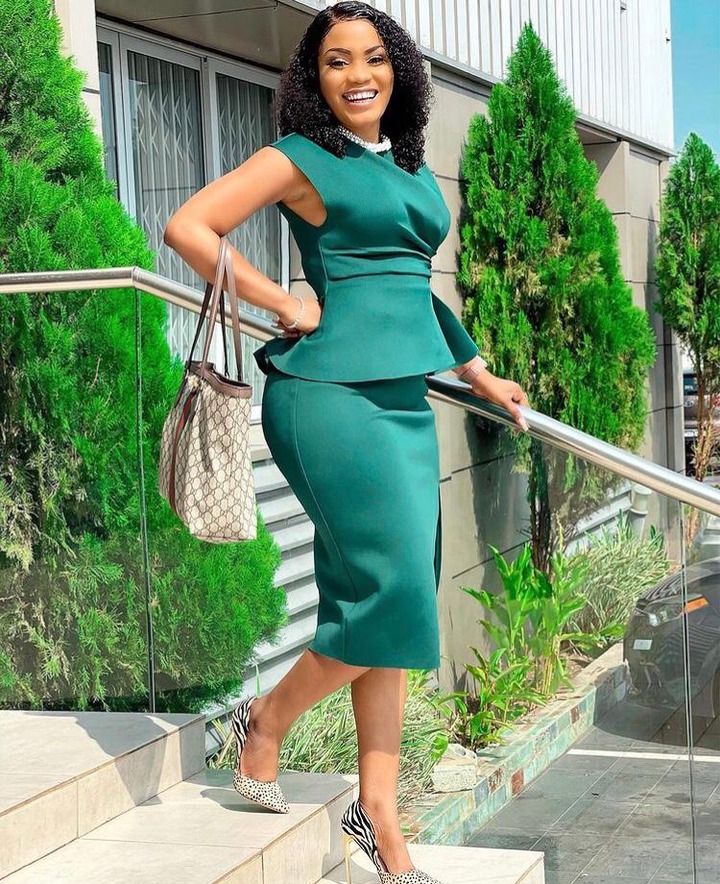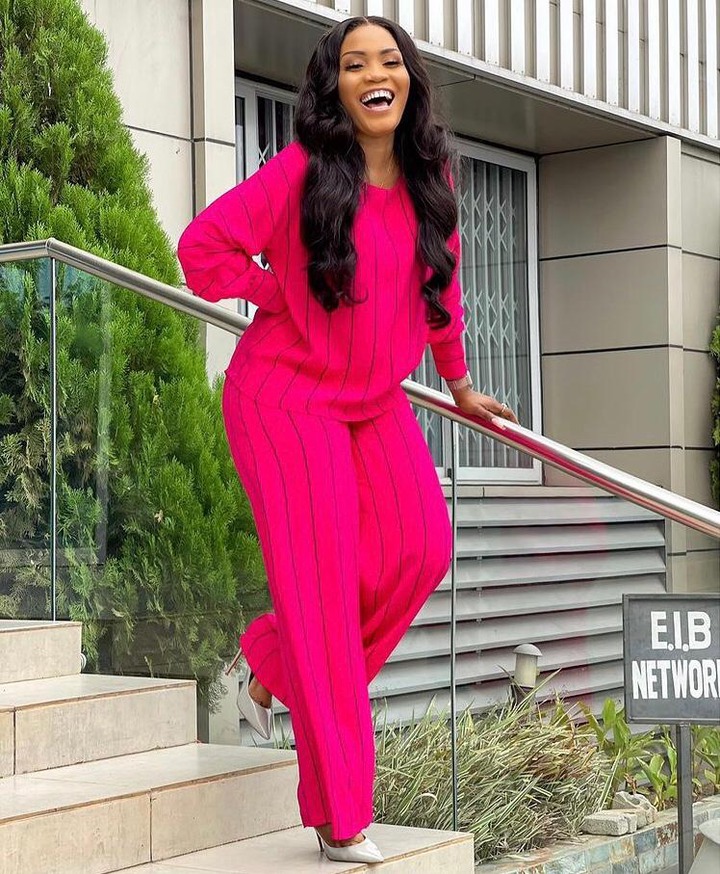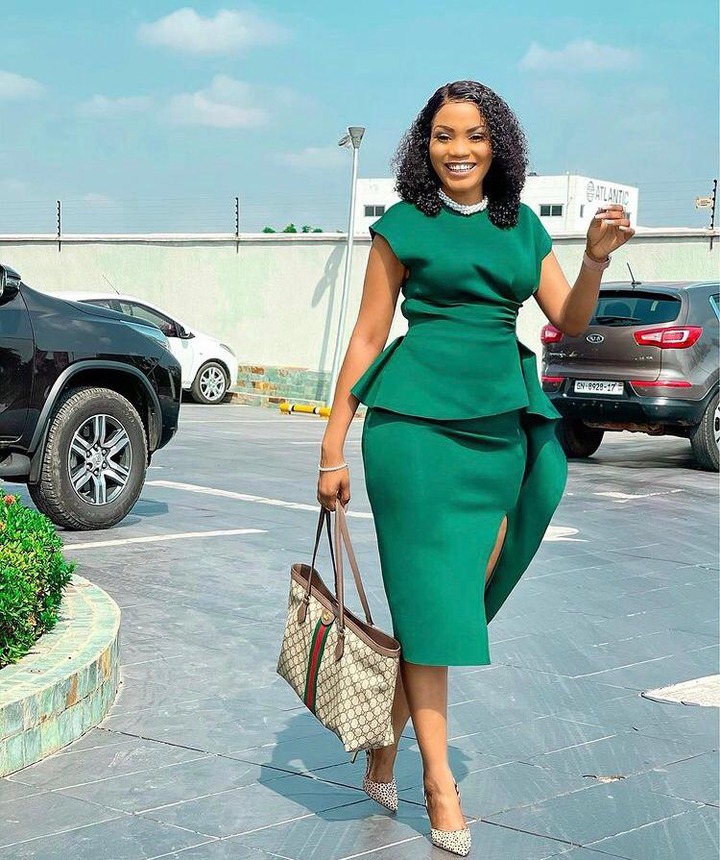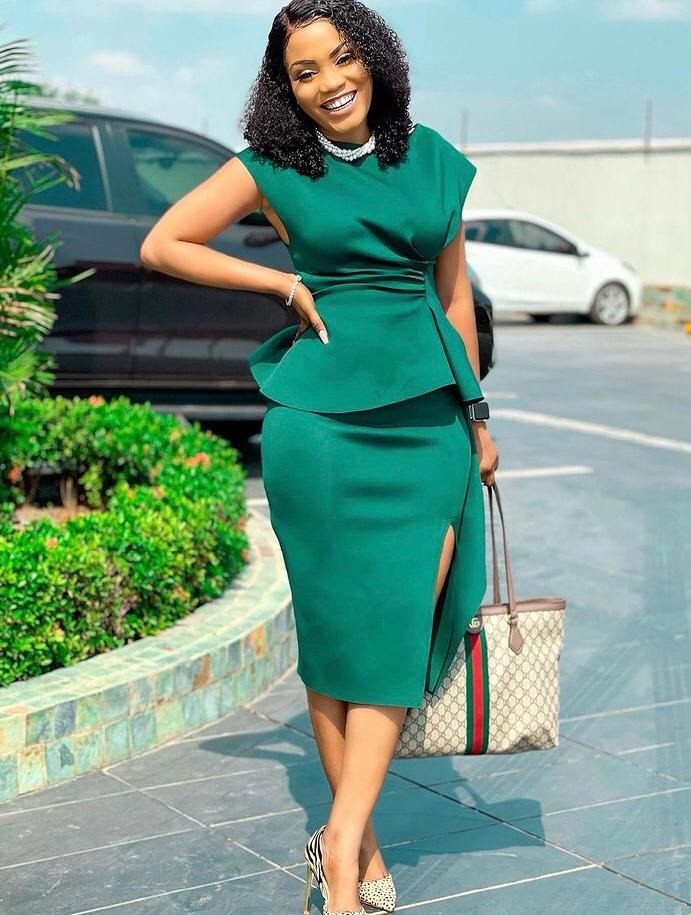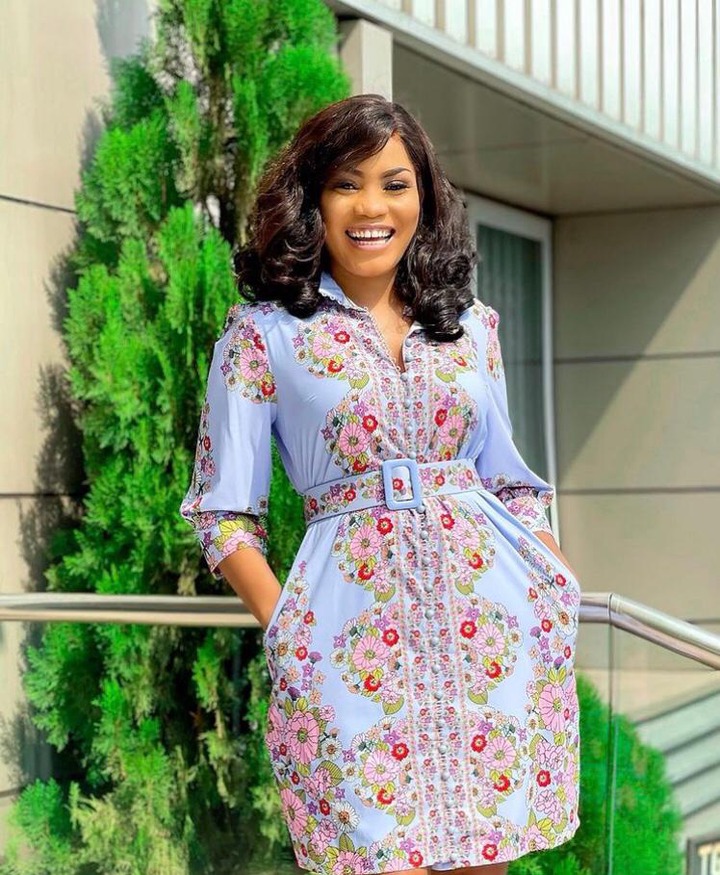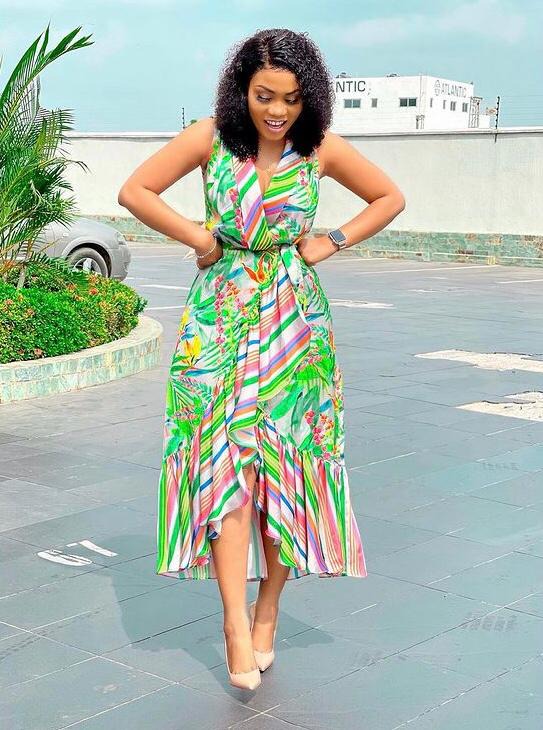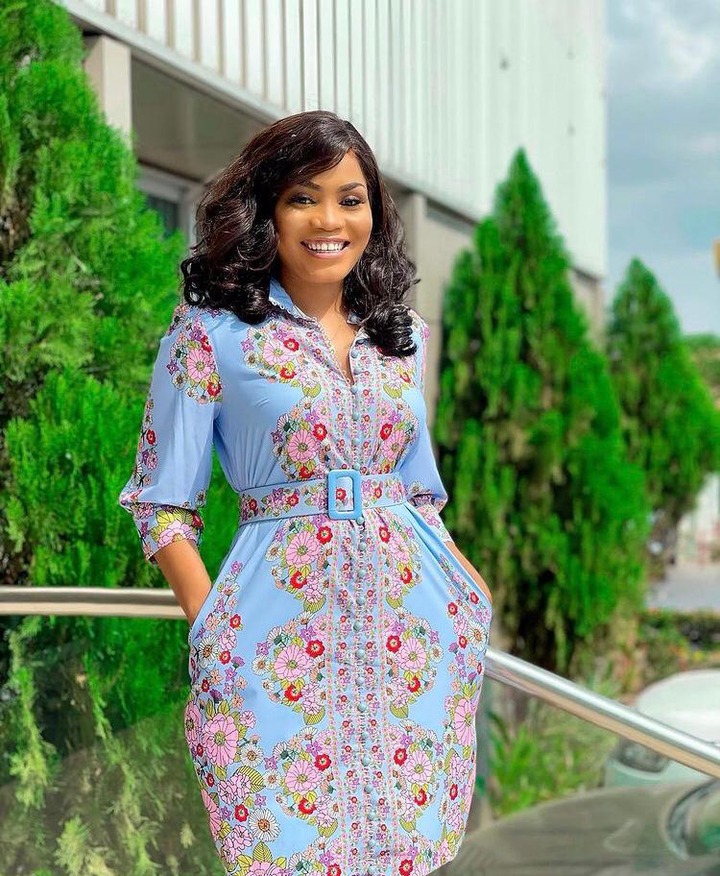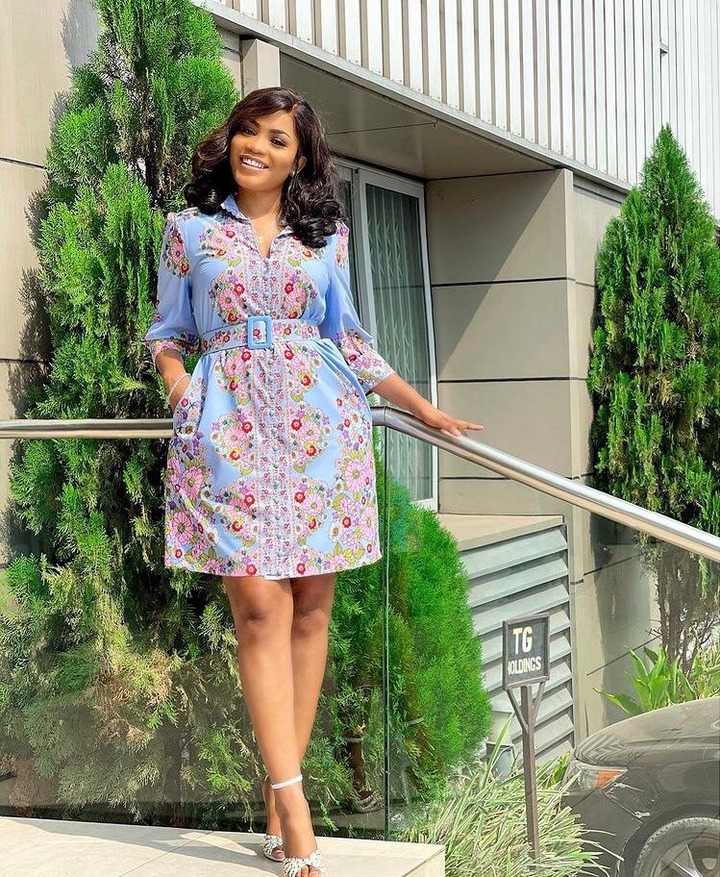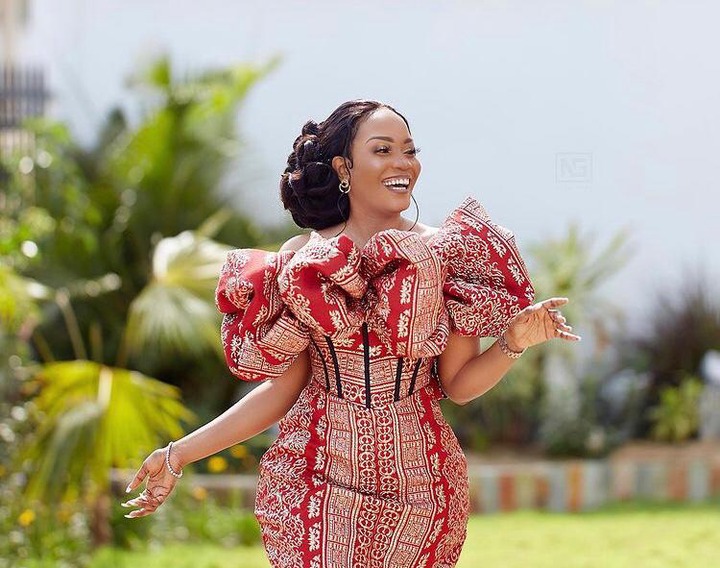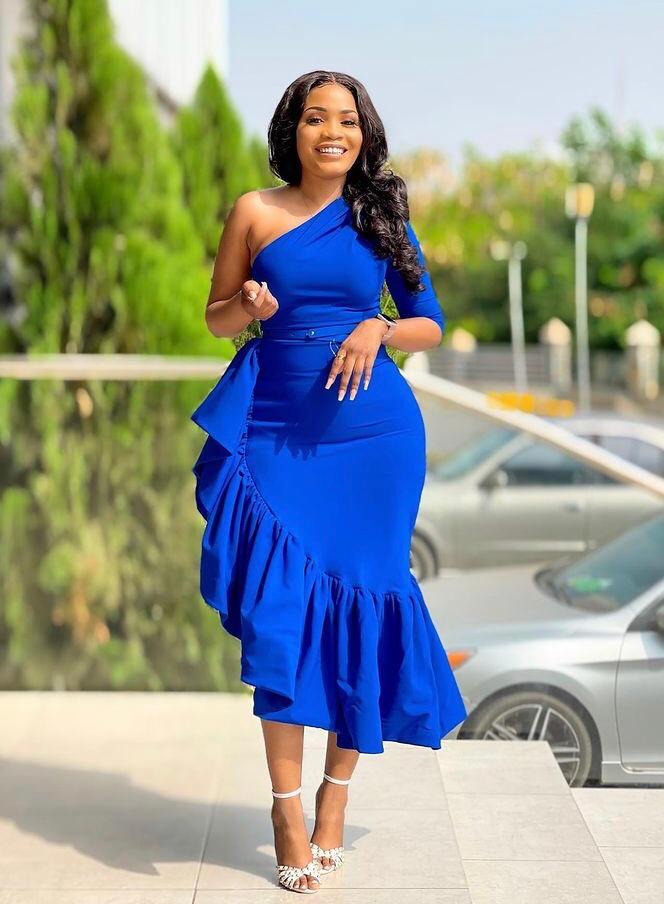 Like, share and comment on this article with your views. My dearest reader, please follow to get the latest updates from ThePoorMasses without missing any. Thank you and stay safe.
Content created and supplied by: ThePoorMasses (via Opera News )