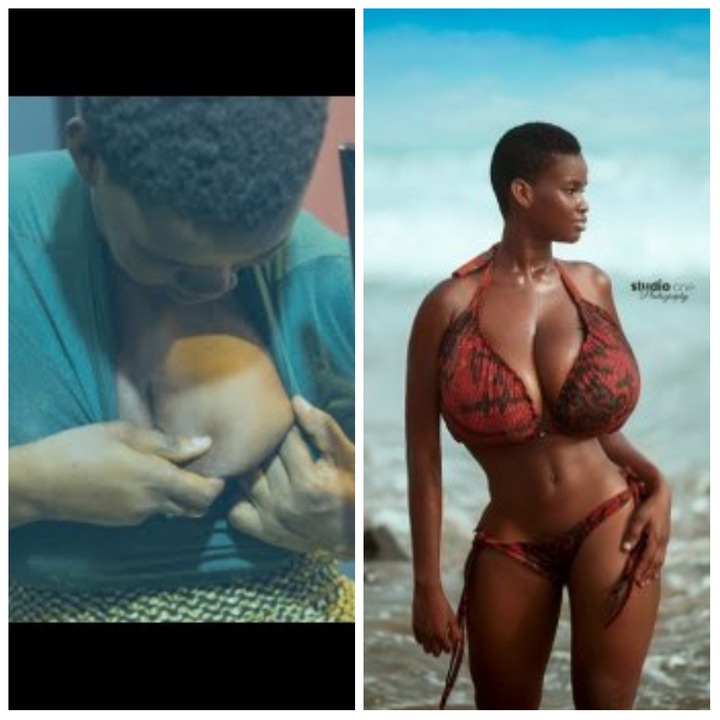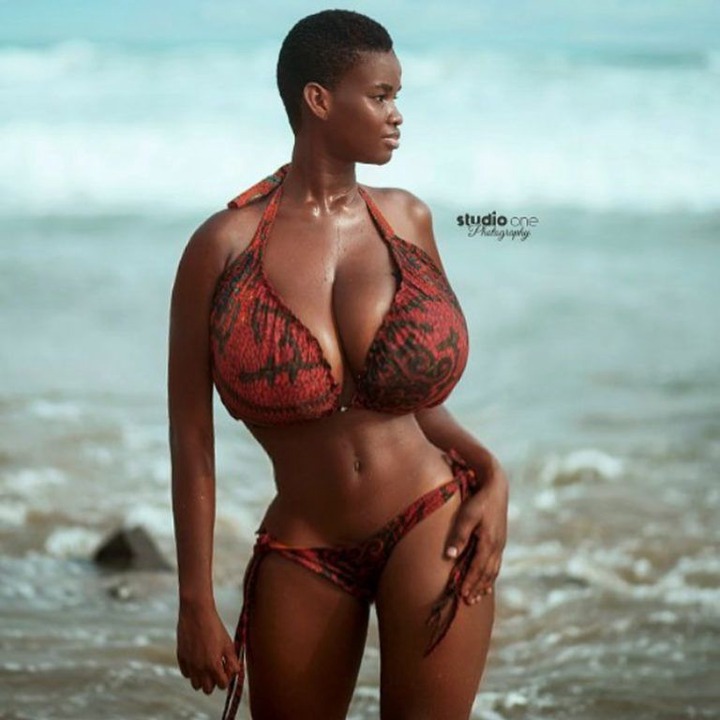 Pamela is known mainly because of the size of her, she also a photo mode, a business woman and a philanthropist according to her.
Ask it was reported back then about the leaked video, Pamale open up on Kofi yesterday.
Pamela Odame Watara Popularly know as Pamela was on Kofi TV and she was asked how did she fet after her leaked video.
She said "My mother call and I was crying on the phone because her enemies have gotten her, hmm (sharing tears) I was indoor and started fasting by fast, at that time I was staying at Taifa, my landlord some time Knock my door and ask she has not see me out why? I will say nothing, l off my phone because my keep on calling me, and the only person I was dodging was my befriend at that time and my mother. And when they saw it excavated things".
Kofi ask, did she ever thought she was going through some sociatal treat and yes.
Please don't forget to follow me for more updates on trending news
Content created and supplied by: Alligatornews (via Opera News )