Miriam Akyere Donkor popularly known as Akyere Bruwaa is a Kumawood actress who have acted over 50 Kumawood movies. She has been in the industry for about 8 years. She is one of the most admired actresses in Ghana. She mostly known for the witch character she usually plays in her movies. Akyere Bruwaa is a talented actress without any doubt.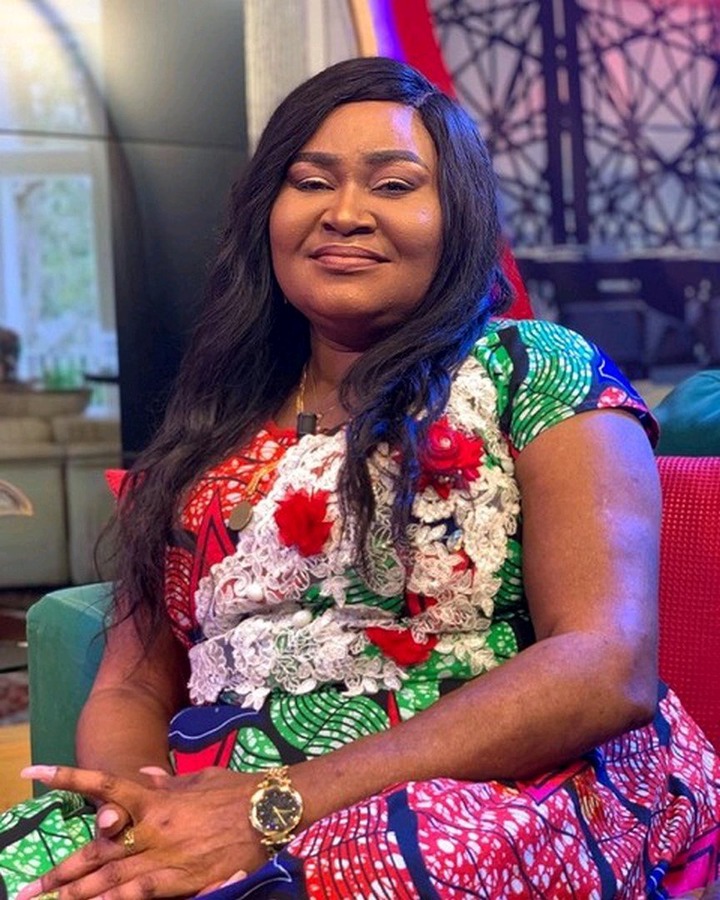 Akyere Bruwaa was born in Madina in Accra. She started her basic education at the Nkwantanan primary school. She couldn't further her education. Akyere Bruwaa is currently in her late 40's getting to her 50's.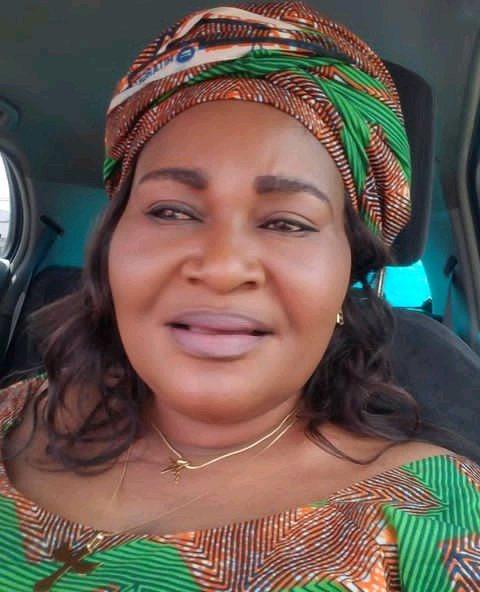 She started acting at a Sunday School where was performing in a drama. Akyere Bruwaa didn't know her talent but fortunately she met Paa George. Paa George identified the great talent of Akyere Bruwaa and introduced her into the Kumawood movie industry. Akyere Bruwaa married at the age of 17. She had two boys with her husband. They divorced after 8 years of marriage.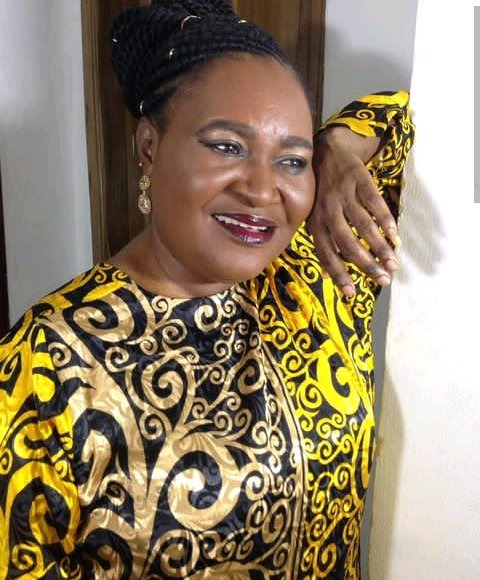 I know Akyere Bruwaa fans are around. Drop your comments if you are a fan of Akyere Bruwaa. Like and share to your loved ones. Please tap on the +follow button at the top right corner.
Content created and supplied by: MrAuthentic_Arena (via Opera News )