Date rush is a show that has it motto that everyone deserves love.
Day in and day out girls mount platforms with their rushes(light) on if they like a man that is to look for a date on the show .These lights are turned off by the ladies that don't feel the connection with the man that comes looking for a date as they watch three videos of him explaining himself to make the ladies know more about him
Well sometimes guys that come on stage for these dates get a date and sometimes some ain't lucky enough to get dates .
For this particular article I'm letting u know what happened on the 21st day of March on fate rush
So this guy had a chat with Anita akua akuffo as usual and then mounted the stage he then to their surprise gave each and every one of them white roses signifying that he's in to them all but he's yet to choose one that he will give his one and only "red flower" to
The person that is given the red rose is the chosen one.
In the course of the show there were funny comments to this Ghana and Nigerian born that he's a fine combination and that he's romantic and strong.
This girls like him a lot tho and I think that caused the upset.
After the three videos there were 6 lights on , which means 6 girls are still interested in him after watching his videos .He then had the power to switch of some of the lights and leave two.
To one of the ladies surprise he turned her rush off and she was surprised bcs she sang for him in the course of the show showing how desperate she is .This lady upon finding out that angrily returned his white rose to him and asked him not to say thank as the man respectfully did.Another lady called cilla followed and gave her flower also to him that shows how furious they were which I find kinds funny but don't know about u .
All that said and done the fine gentleman got a date with one of the most pretty ladies on the date rush stage.
Like this article if u live it and don't forget to share and follow for more.See Giovanni's reaction⬇️⬇️ and pictures of the man and the girl named Bella that got angry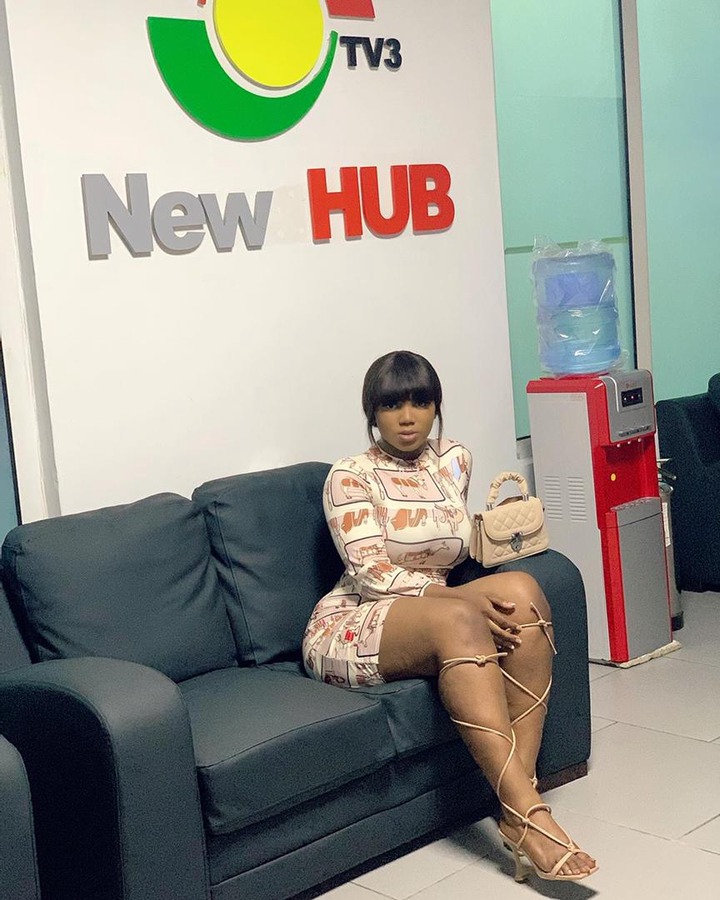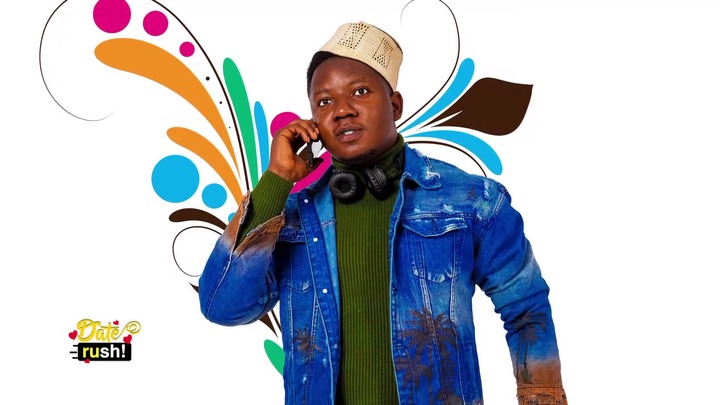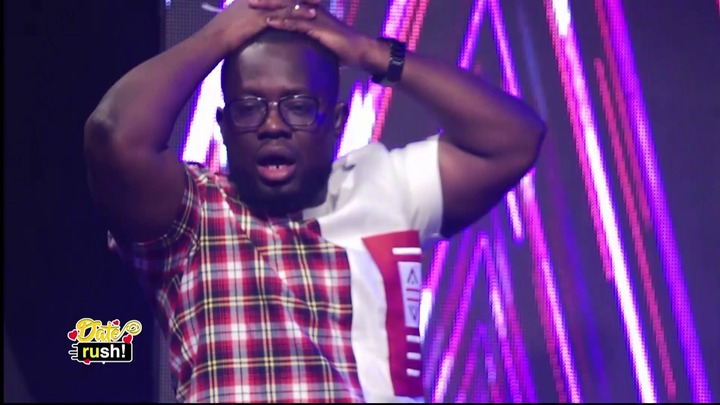 Content created and supplied by: GoldenAgedAvakin (via Opera News )