Kindly follow for more exciting and interesting information
Michael Jackson was loved by millions of people worldwide. There were occasions when people even collapsed during life performances. His ability to pull crowd was something that the legend was very good at. Added to his melodious voice, his dance moves made people loved him even more. The moonwalk dance and his ability to spin his body 360 degrees more than 5 times was pretty much amazing, perhaps only him could spin that much.
There was one particular move that baffled a lot of people even today. At first he was seen doing it in pre recorded videos so a lot of people thought it was camera tricks. In other to prove to the whole world that he was the king during his time, the legend performed the amazing tilt dance move live on stage.
Although he was able to do it physically, there were tricks involved. Michael's shoe was special designed to perform that move. As a matter of fact, he even patented the idea in his name. The stage that he performed on also had mechanisms to support him do the amazing move.
Below are some pictures to explain better.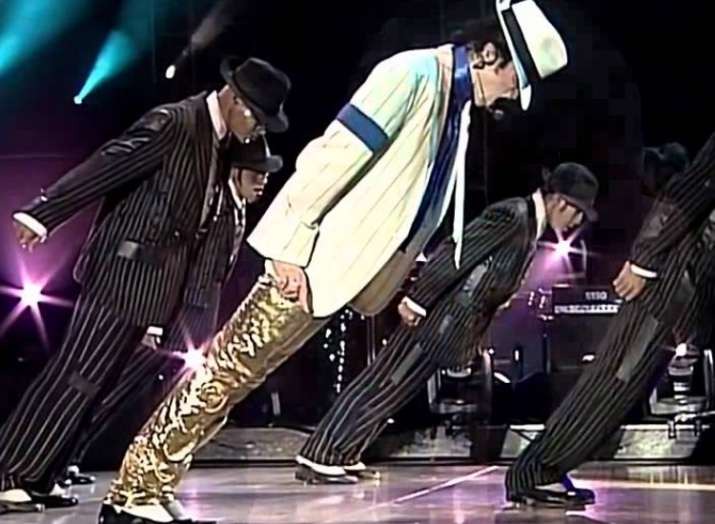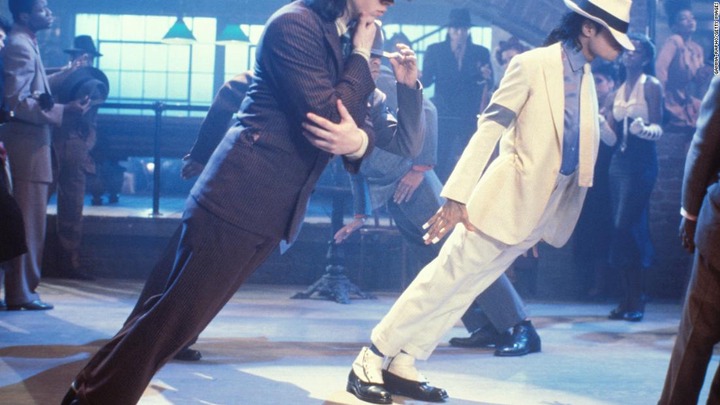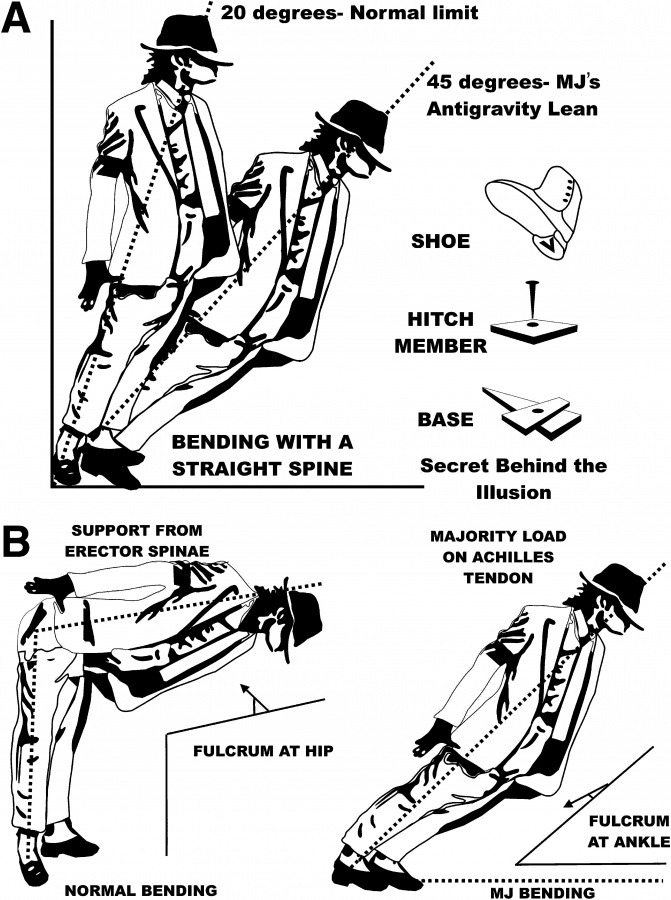 Content created and supplied by: InventorDarko (via Opera News )