LGBTQI+ Rights Ghana has opened an administrative office in Tesano, a suburb of Accra, Ghana. According to the group, there is a need for respect for human rights hence setting up an office for support purposes is a step in the right direction.
The group organized a fundraiser which was attended by several diplomats including the Australian High Commissioner who pledged to support the group.
Meanwhile, Executive Secretary of the National Coalition for Proper Human Sexual Rights and Family Values, Moses Foh-Amoaning has called on the government to shut down a new LGBT office in Accra, after the news of their fundraiser at their Tesano Office which was attended by several diplomats went viral. With indications of further activities lined up, the Executive Secretary of the Coalition wants the police to shut down their operations.
And surprising or interesting enough, Wanluv Kubolor was their star performer at the event that saw many people pass through. All the pics here!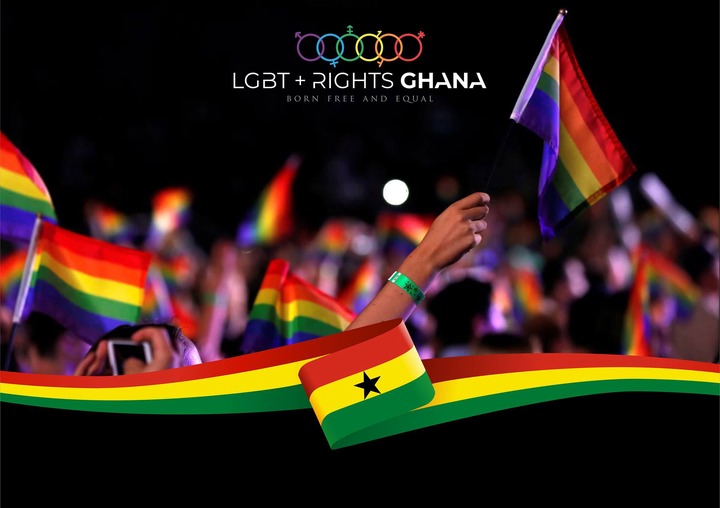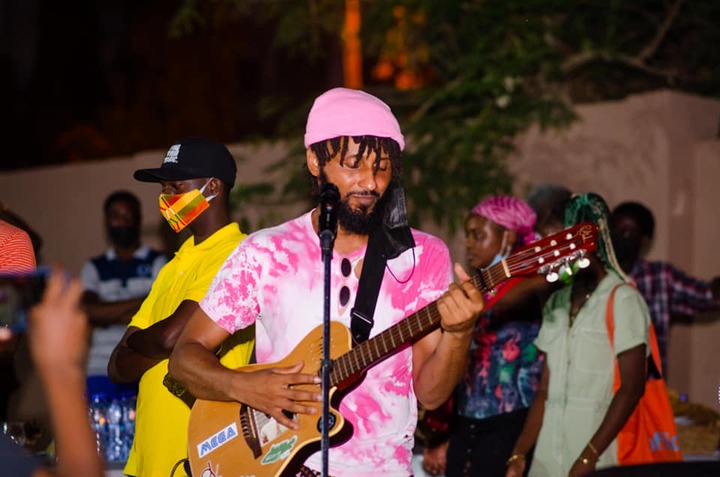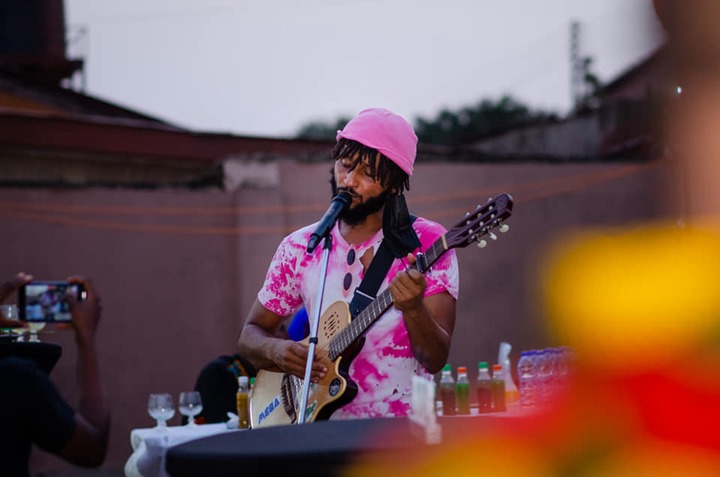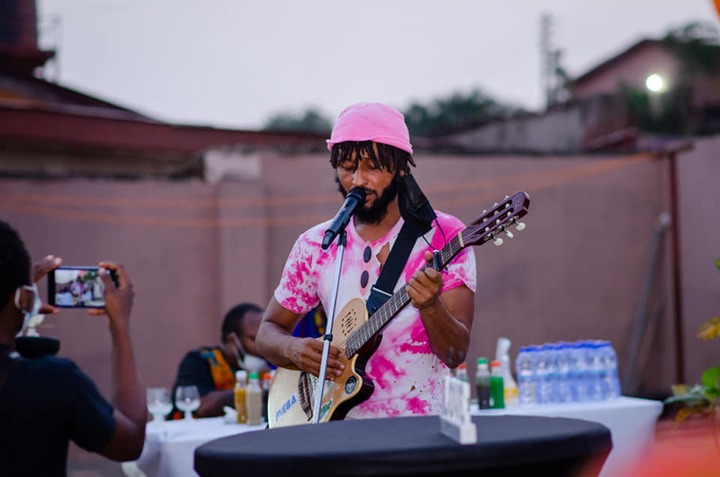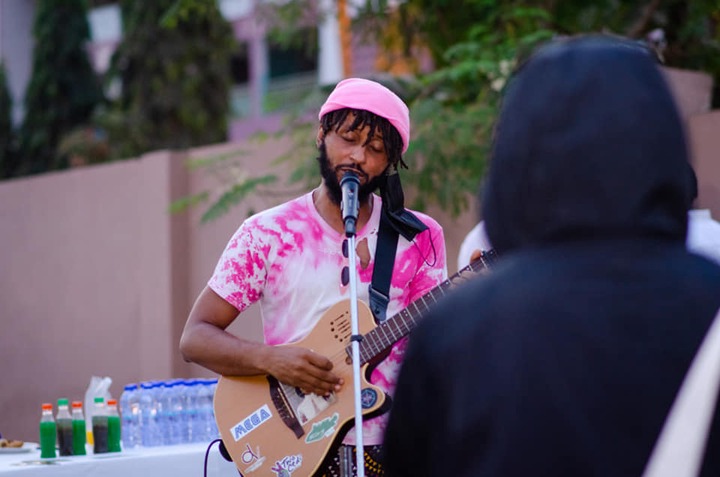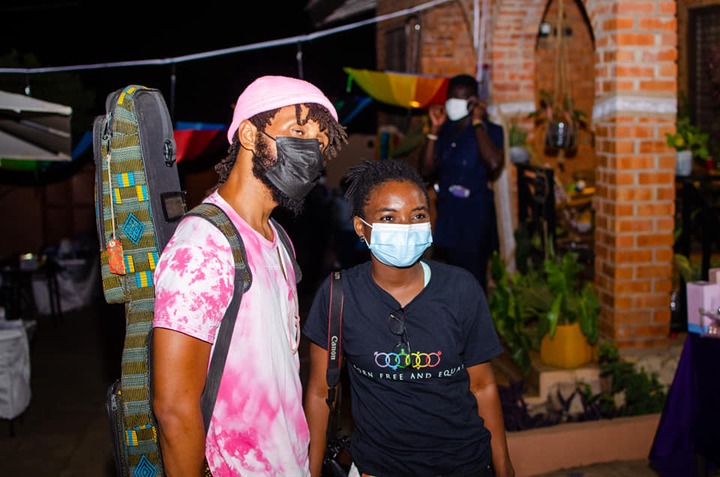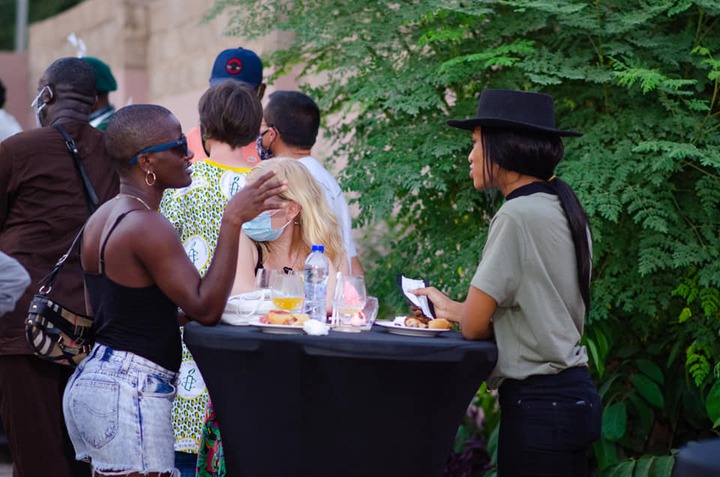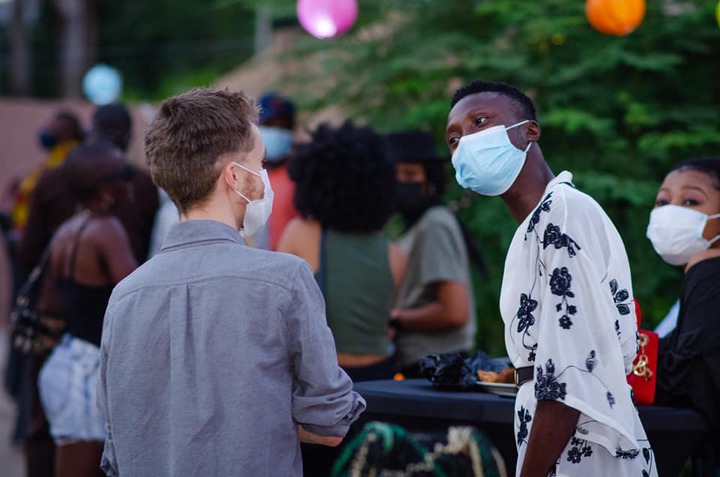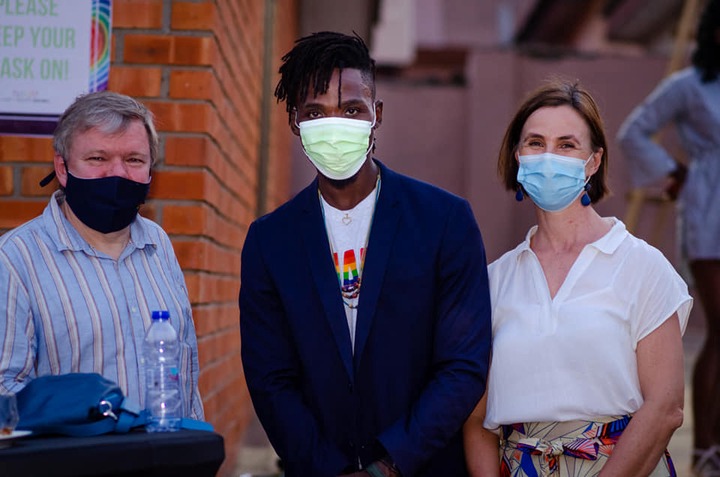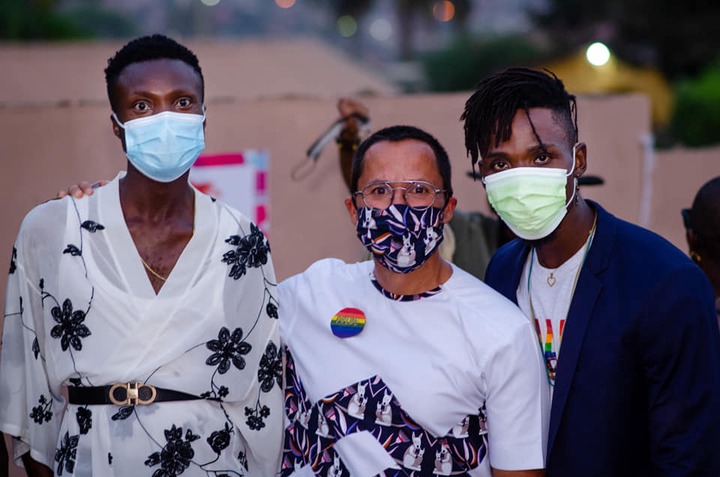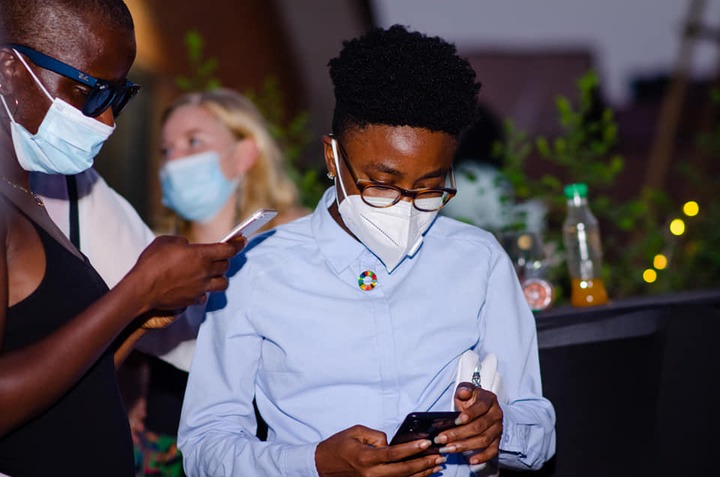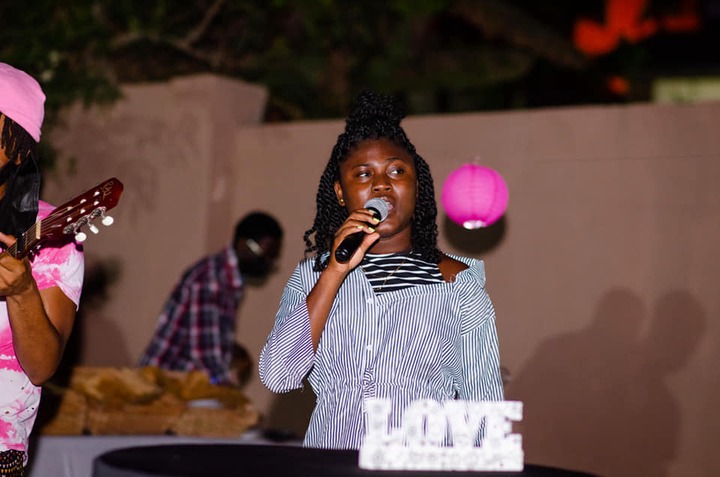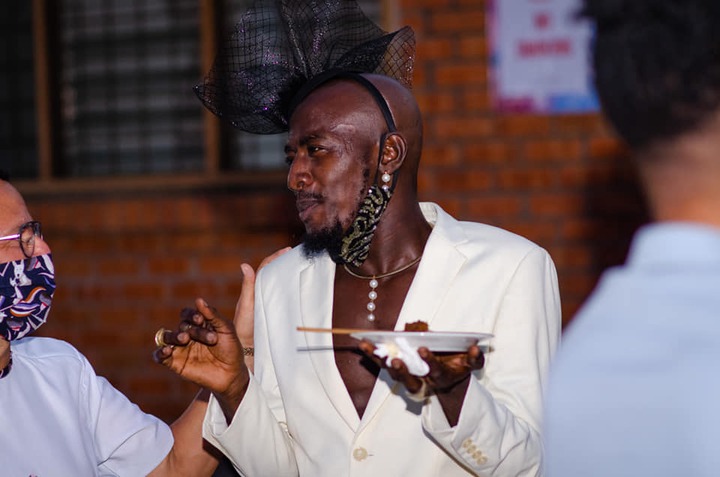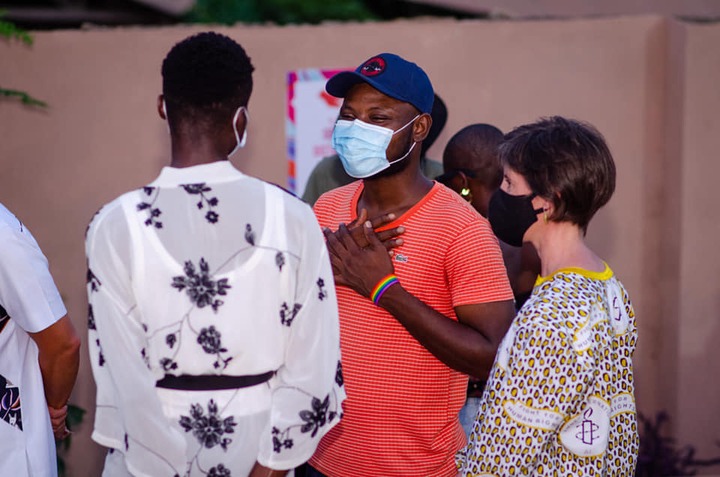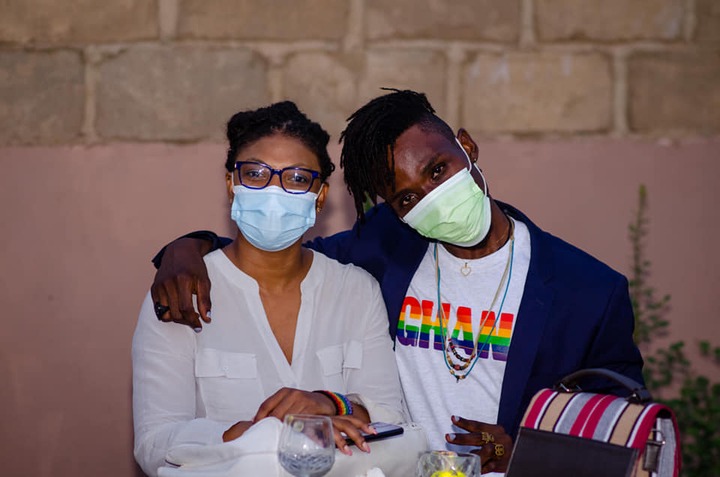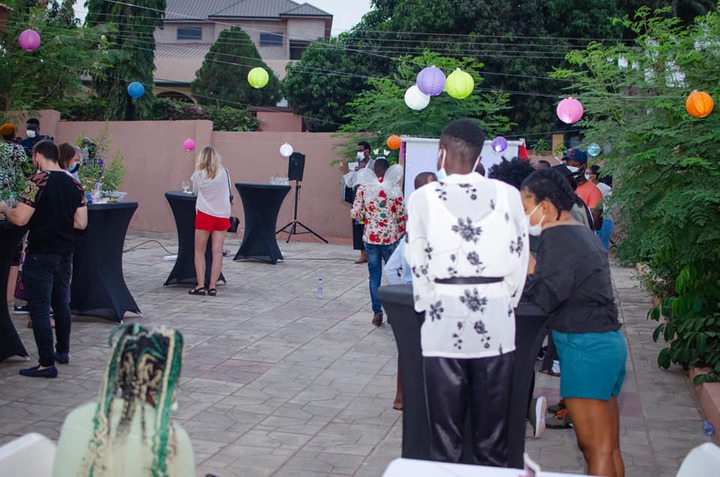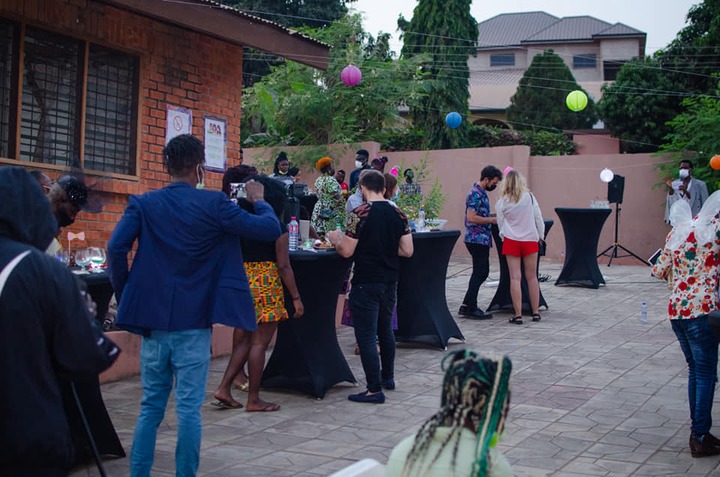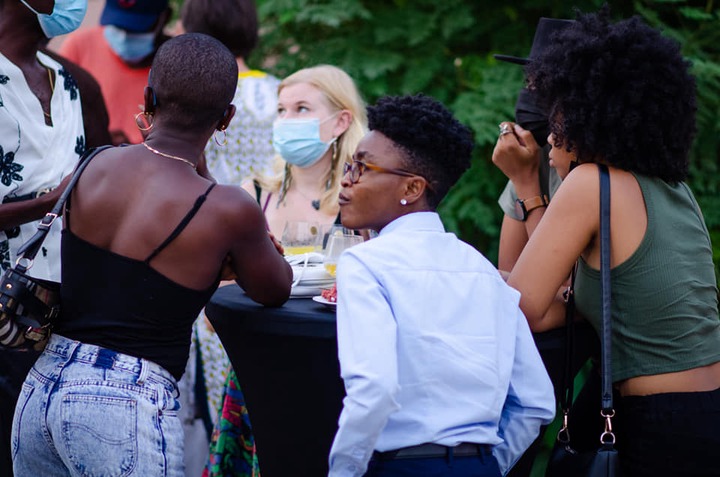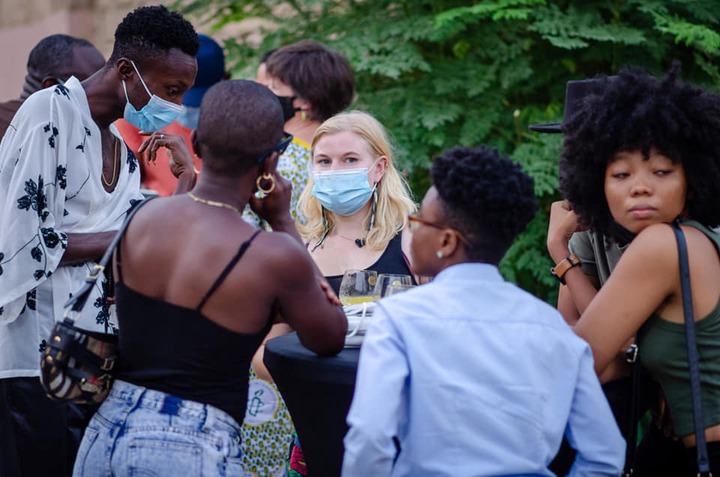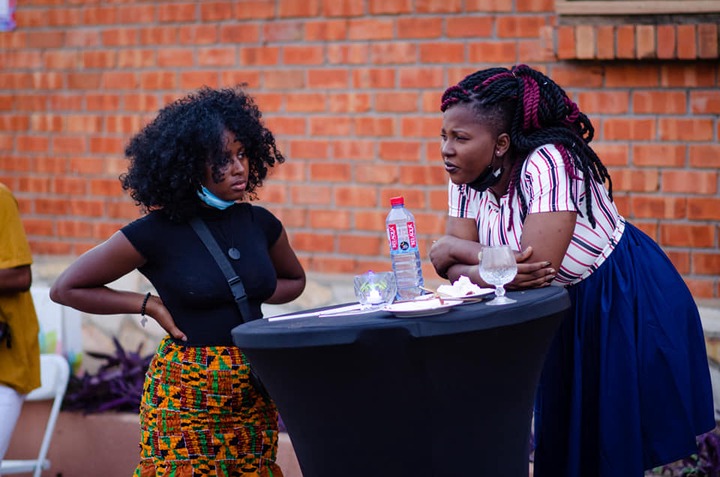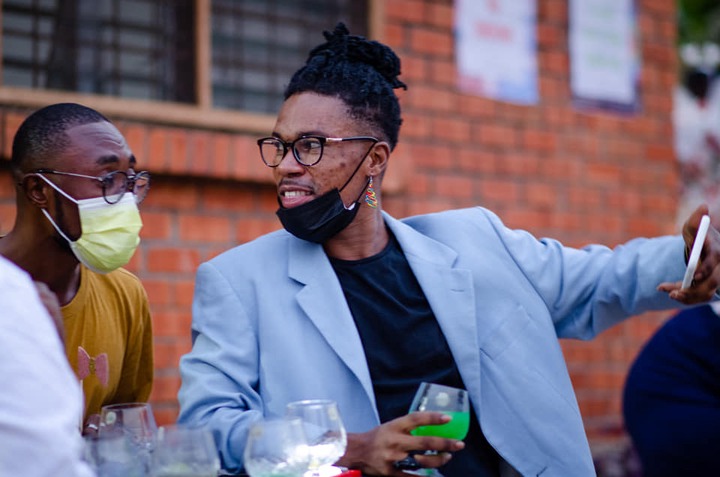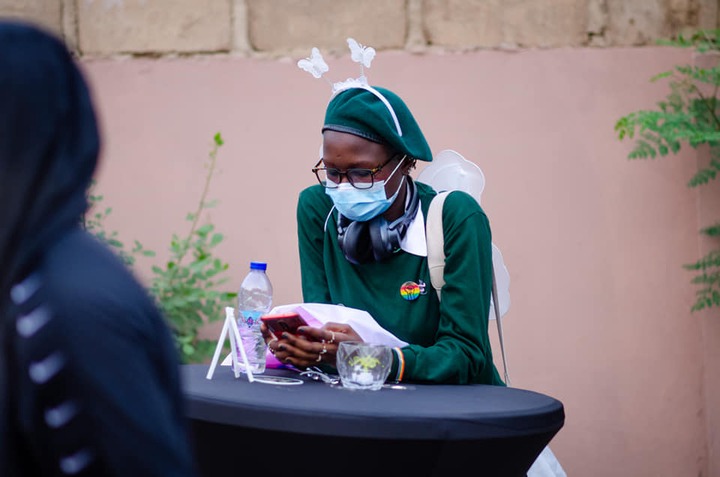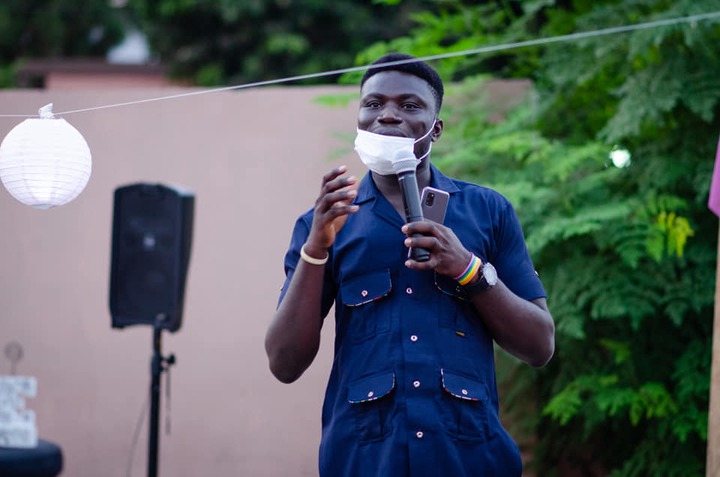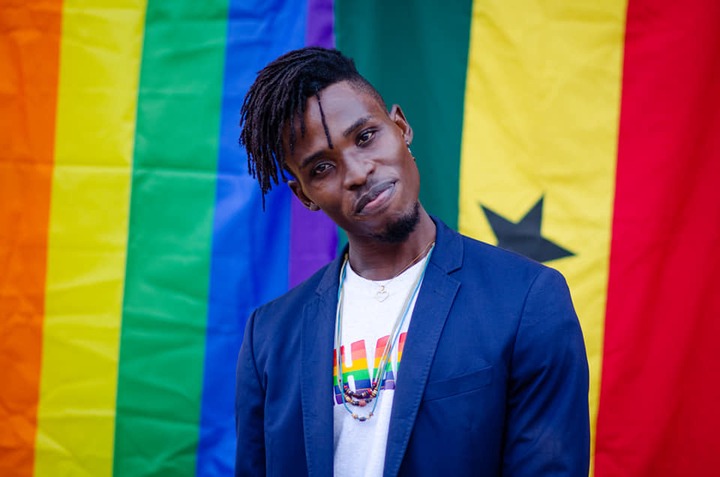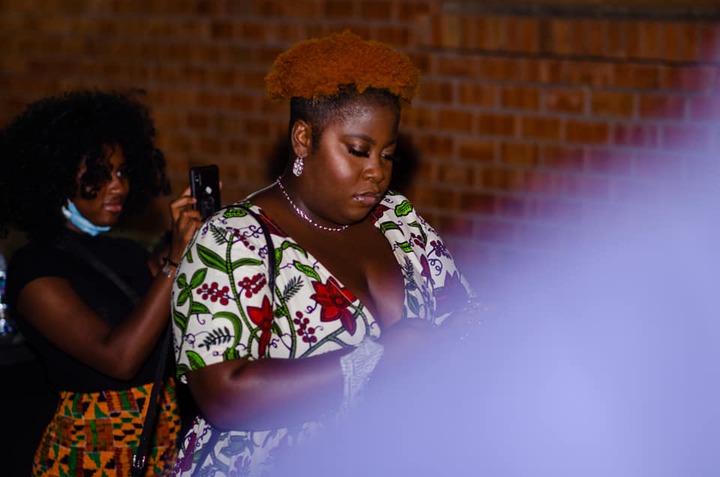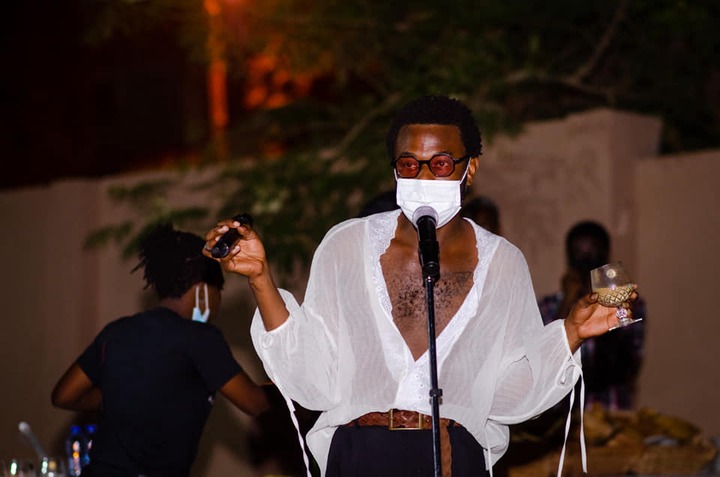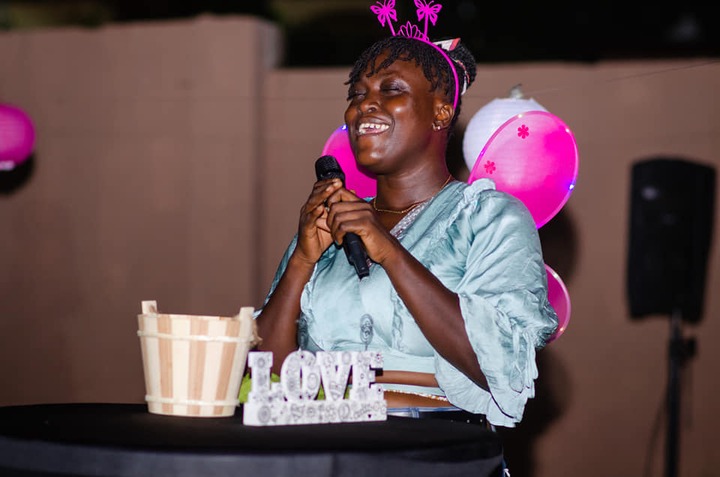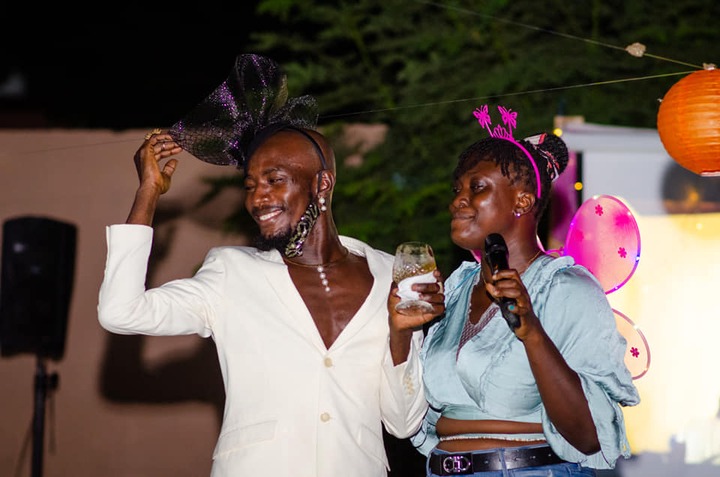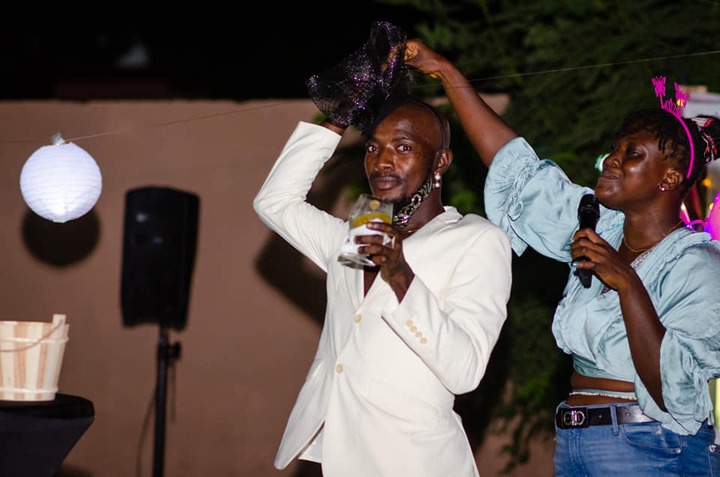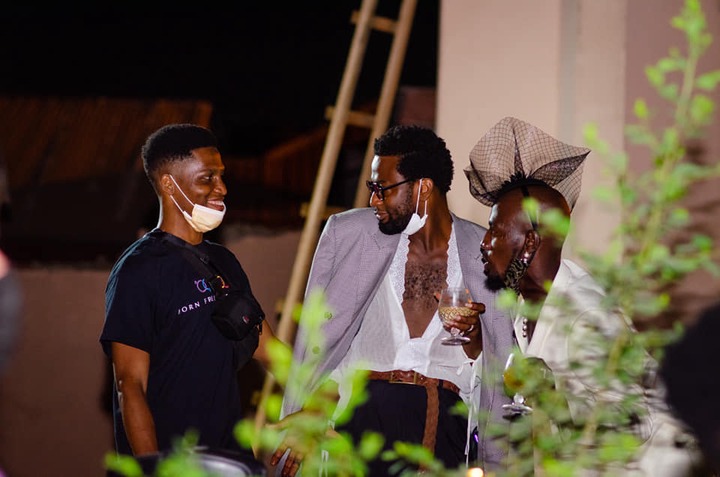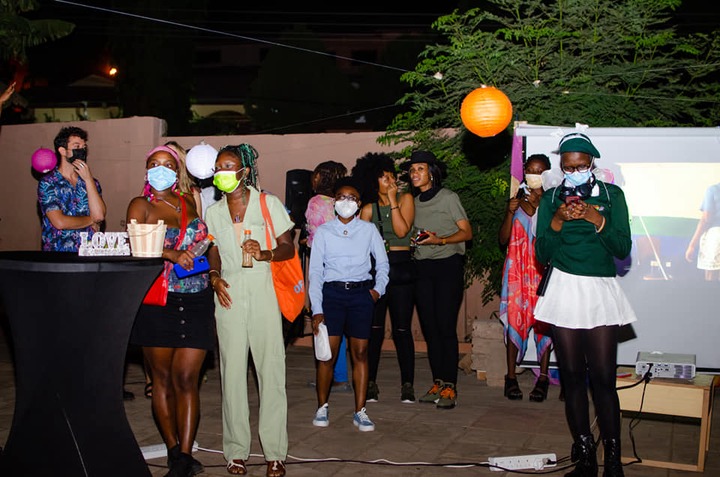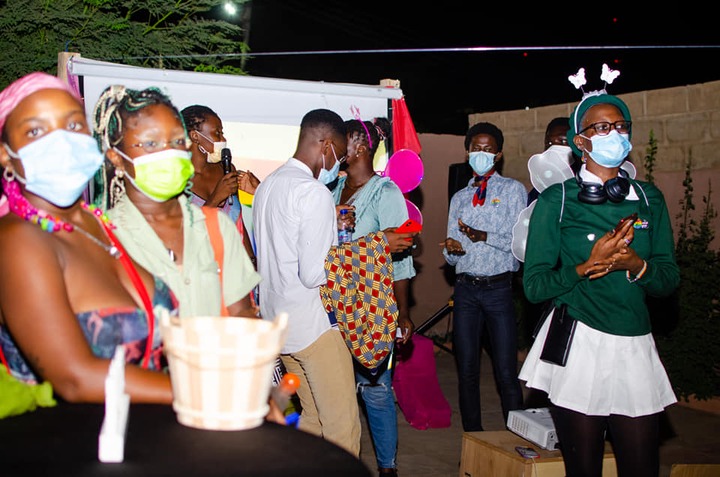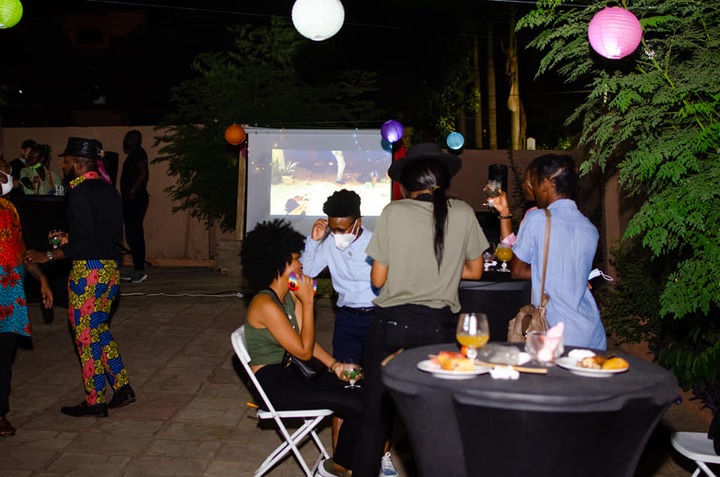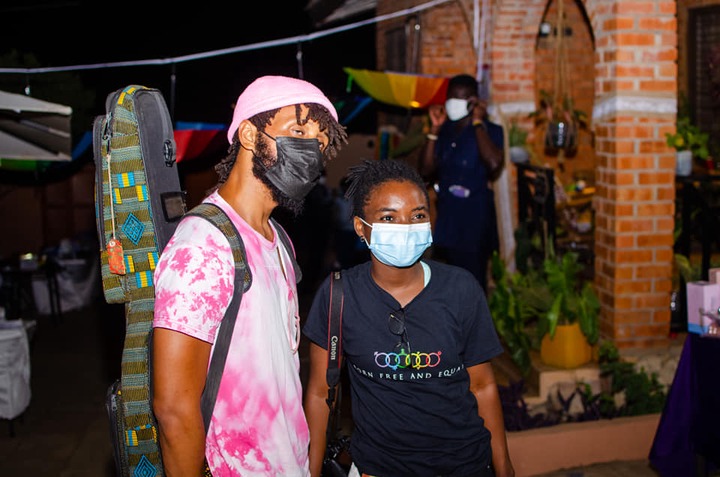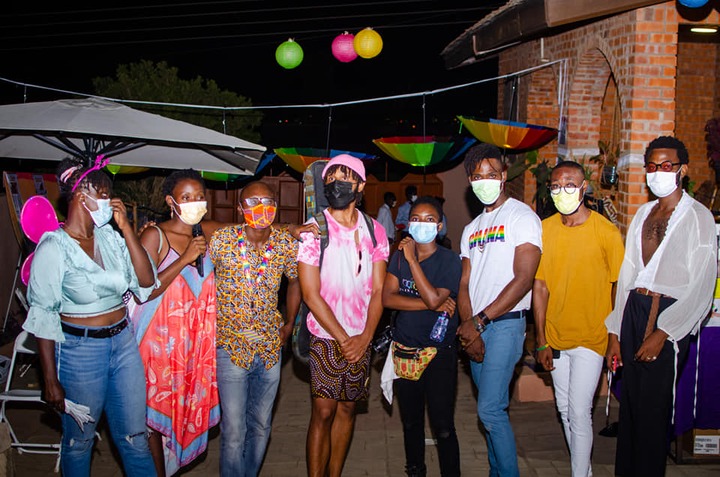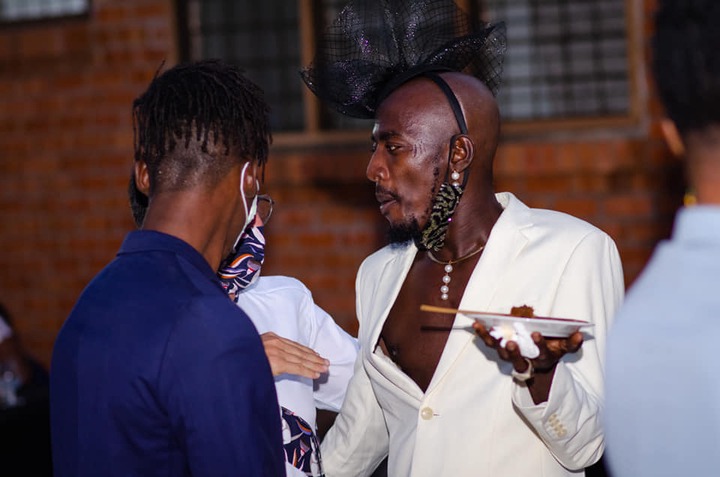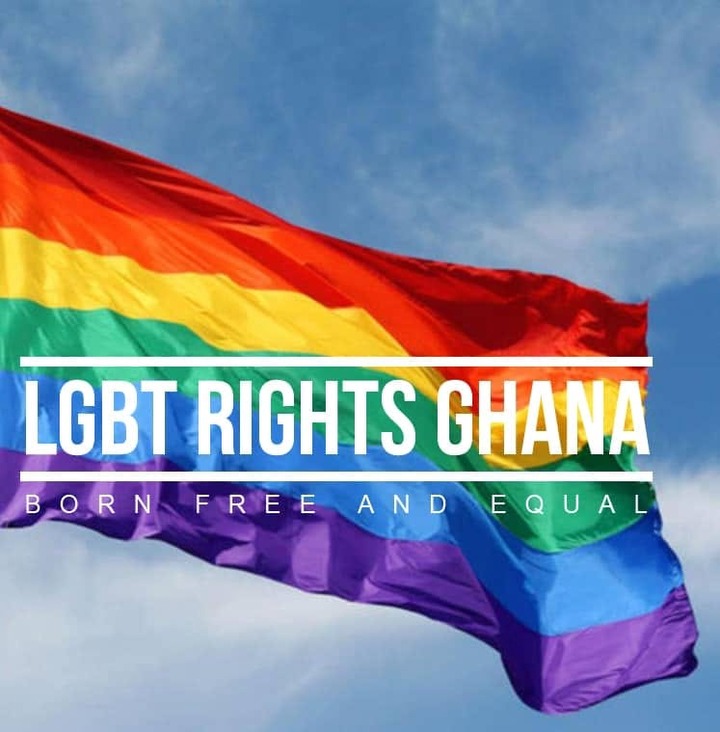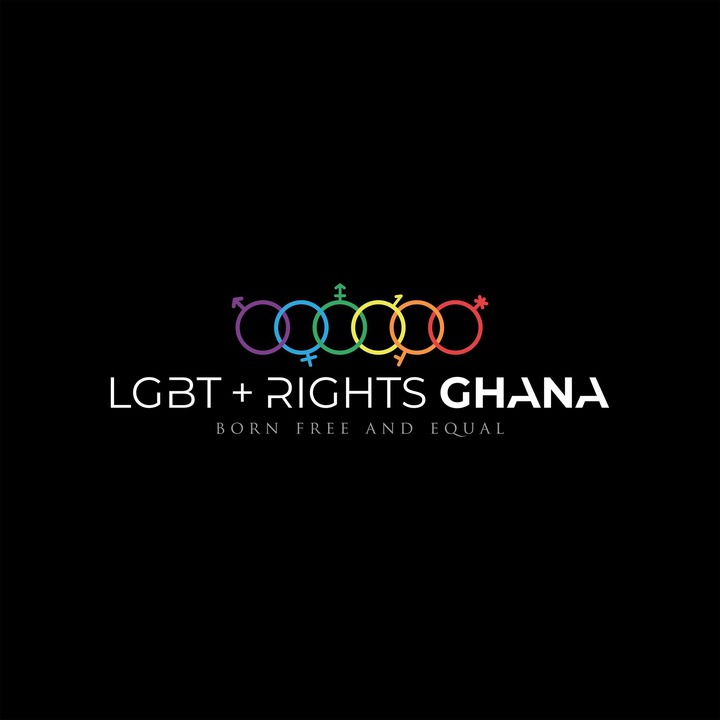 Content created and supplied by: MrPresidentFrank (via Opera News )