A-Plus' wife, Akosua Vee, is one name that will be ringing bells in the ears of many people from today going.
The beauty queen has held her followers on Instagram with spellbound with her unique sense of fashion. With her swag, she has really won lots of followers on social media.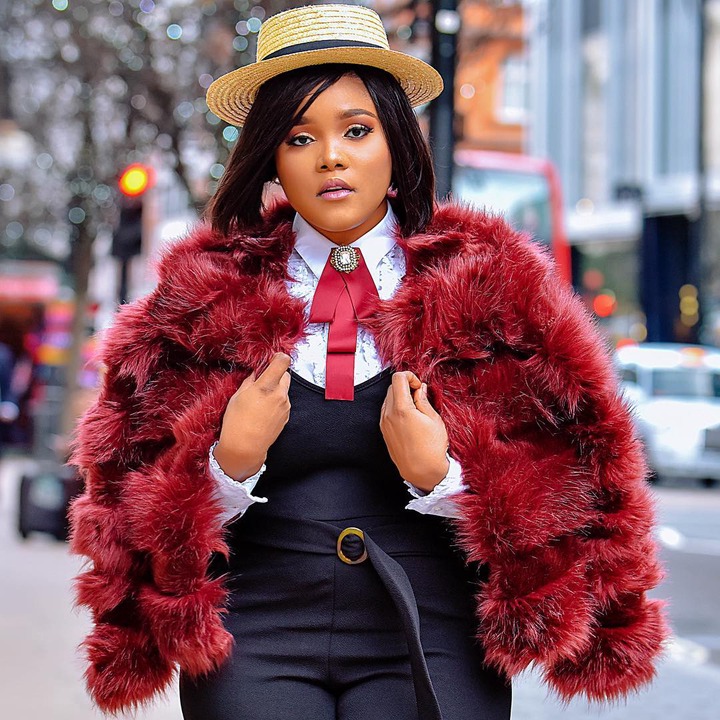 IamLilBygone brings you 5 lovely photos of Akosua Vee that prove she's living the best lavish lifestyle, and she's far from broke as claimed by popular slay queen Mona Gucci.
In this photo, Akosua Vee played it simple. Akosua Vee is a Ghanaian Fashion blogger and influencer and also a celebrity stylist.
Her taste for Fashion is very high, and she slays effortless, from trench coats, peplum outfits, fur jackects, palazzo pants, jumpsuits, midi coret dress, name it.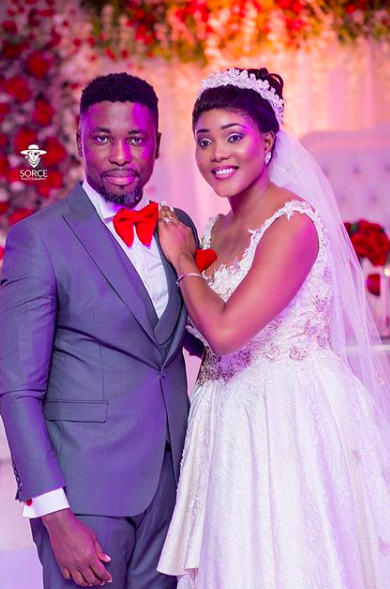 We just can't have enough of her post-materninty fashion moments. The style gem is serving us everything in vogue, and we live for it. Not forgetting her ever subtle yet radiant makeup.
All these prove, Akosua is and her family is not really broke as claimed by Mona Gucci.
Without me talking much, let's have a look at few of her photos on her Instagram.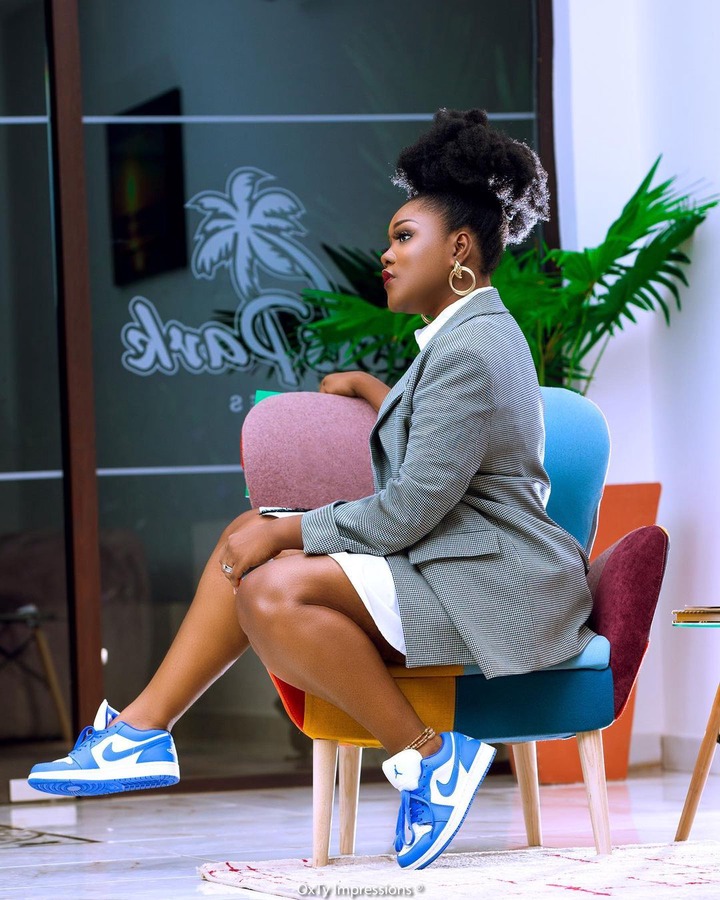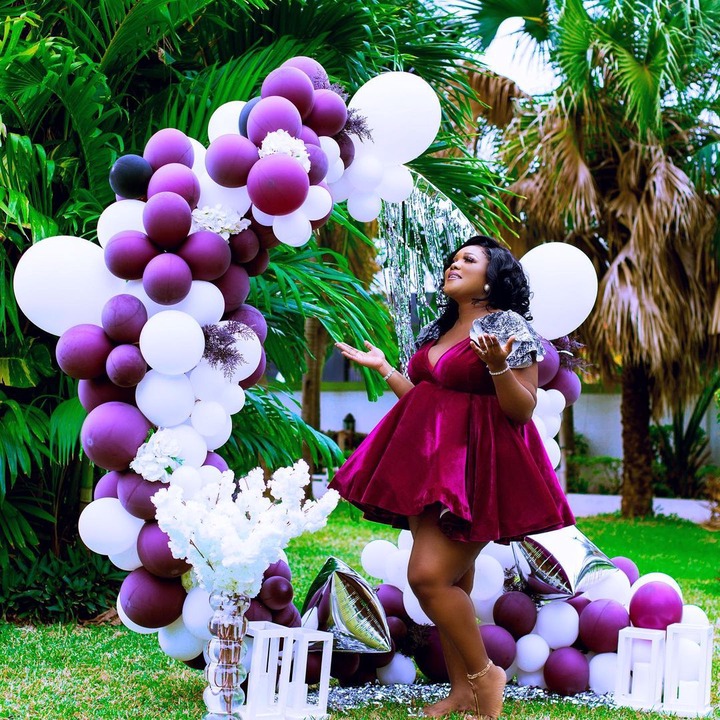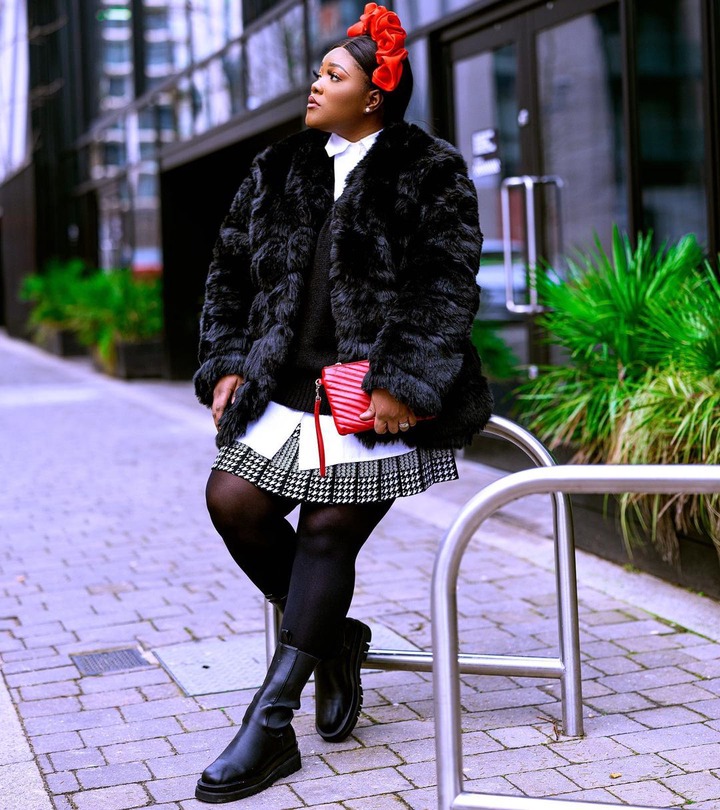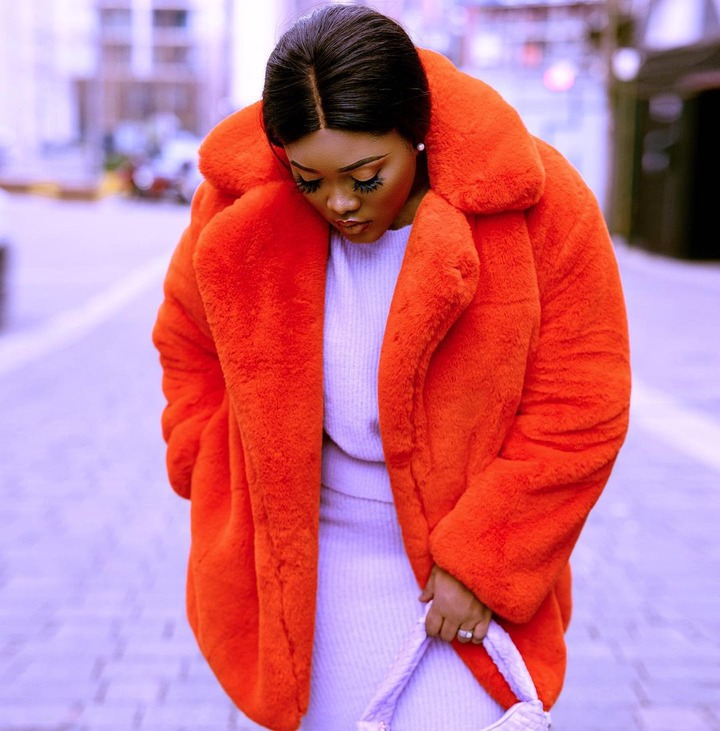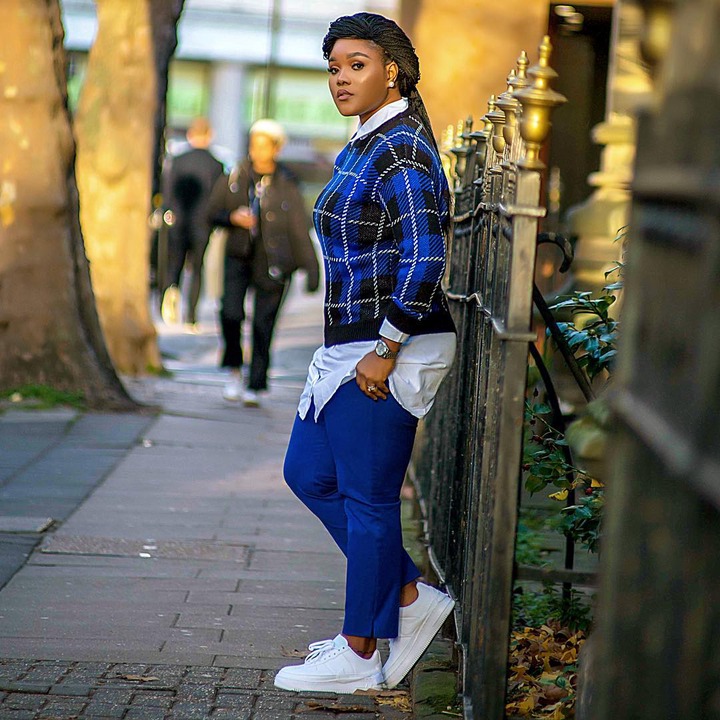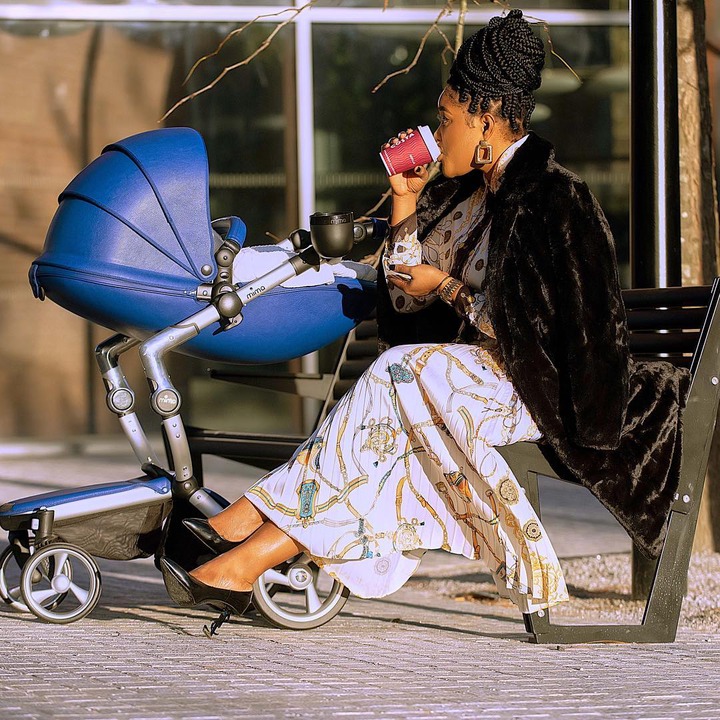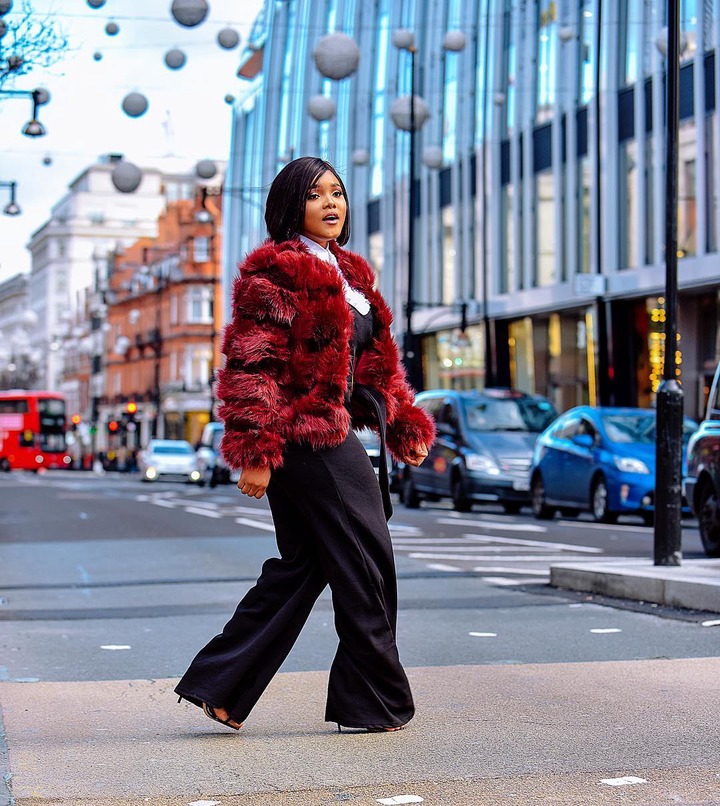 Content created and supplied by: IamLilBygone (via Opera News )