Nxau Toma (16 December 1944 – 5 July 2003) was a bush farmer and entertainer most popular for his depiction of Kalahari Bushman Xixo in the 1980 film "The Gods Must Be Crazy" which made a hit in the movie industry. 
He was nicknamed "Namibia's most well-known star" by the Namibian. Nxau was from the San clan who could speak Juhoan, Otjiherero, and Tswana, as well as a little Afrikaans.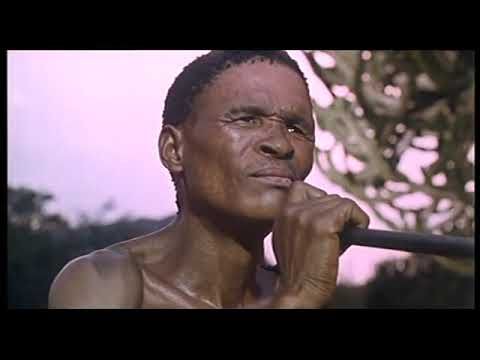 He didn't know his actual age and had no information about "western" life before being featured in the movies. He had only encountered three white people before being featured and didn't know the uses and value of money, he made a profit of $300 in the movie. 
He came from a background that didn't value the material products that cash could buy, and subsequently, he had never earned money before. He didn't have the right stuff to deal with his abundance, despite the way that he utilized some of it to fabricate a blockhouse for his family with running water and power.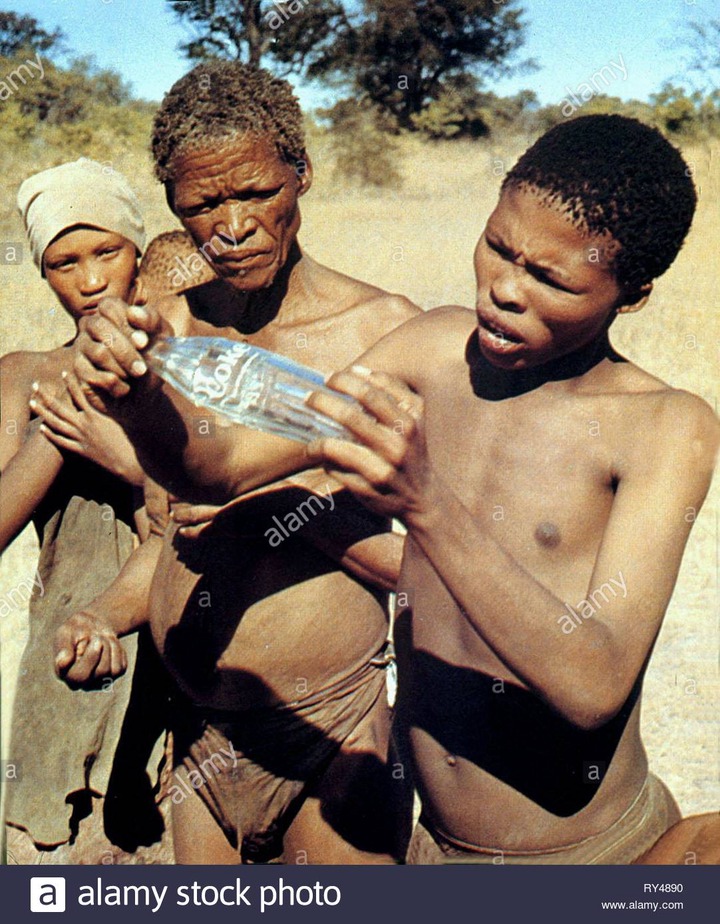 Nxau featured in a few movies including The Gods Must Be Crazy II, Crazy Safari, Crazy Hong Kong, and The Gods Must Be Humorous in China. He returned to Namibia after his movie profession completed, where he cultivated corn, pumpkins, and beans and kept some dairy cattle. He reared about 20 cattle all at once because, as indicated by The Independent, he didn't have the necessary knowledge and skills to manage such a complex farming system like the western world so he was facing challenges keeping a large number.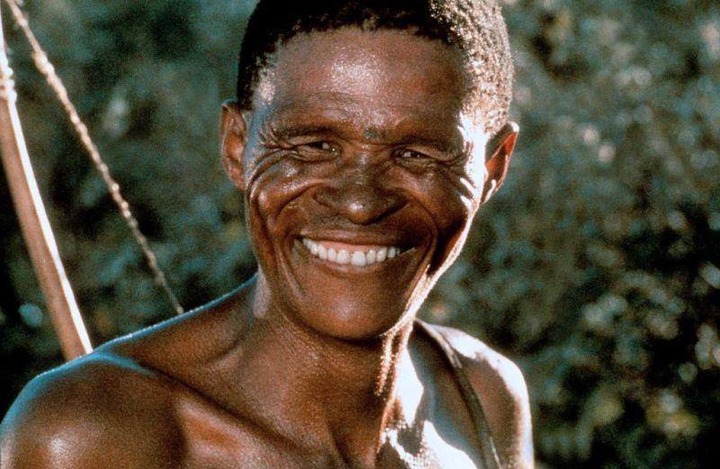 Nxau was baptized and became a Christian. He became a member of the Seventh-day Adventist in July of 2000. He had six children of which one kicked the bucket. On July 5, 2003, he died of multiple-drug-resistant tuberculosis while on a hunt for guinea fowl. He was buried on July 12, in Tsumkwe beside the grave of his second child.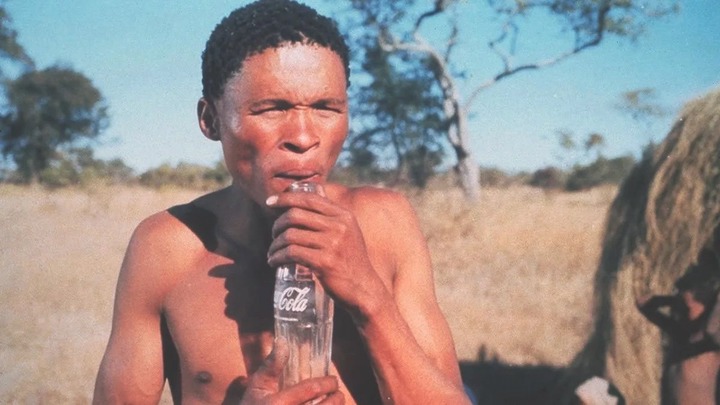 Content created and supplied by: GlitteratiNews (via Opera News )