Wendy Shay was born to Mr & Mrs Addo on 20 February 1996 in Accra, a suburb of the Greater Accra Region of Ghana. After the death of her father, she relocated to Stuttgart,Germany with her three siblings. Wendy's passion for music developed shortly after losing her father at the age of 4 years old.
She attended Morning Star School and St. Martins De Porres in Accra before relocating to Stuttgart where she continued her education from grade 7 (JHSS) She also attended a music school in Bernhausen in Germany.
Wendy Shay is an Afrobeat singer who has released several hit songs for the past three and half years. Some of her hit songs are Bedroom Commando, Astalavista, Masakra, Stevie Wonder, Shay on You and others. 
Wendy Shay is a popular multiple award-winning Ghanaian musician. She is a signee of Rufftown Records. Wendy Shay has sang a lot of songs. She has also collaborated with a lot of Ghanaian artistes.
Current she is being managed by Rufftown Records Manager, Bullet and has gotten several nominations.
Ghanaian musician Wendy Shay in amazing photographs.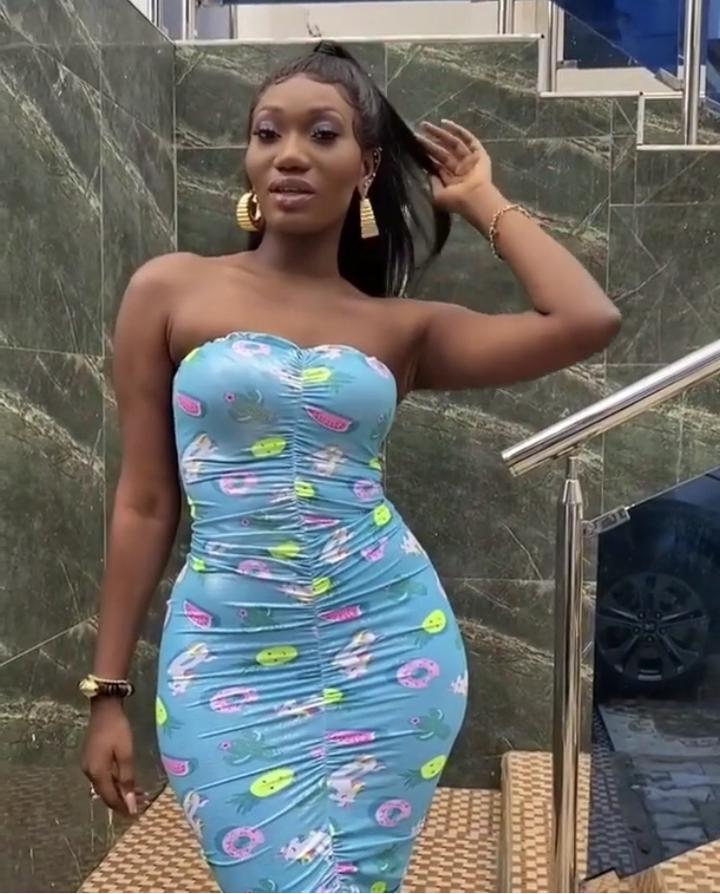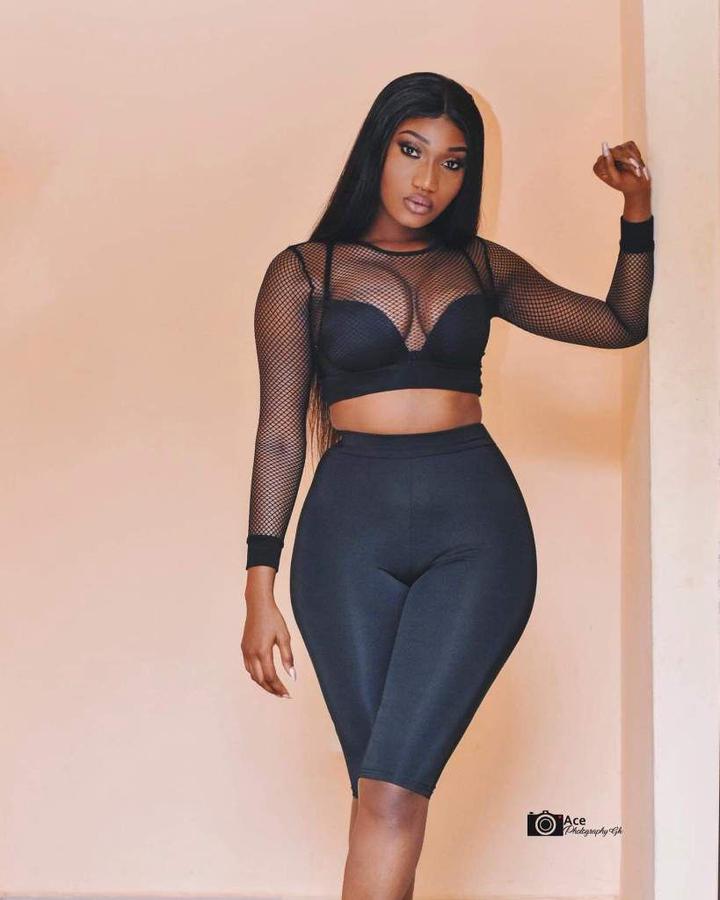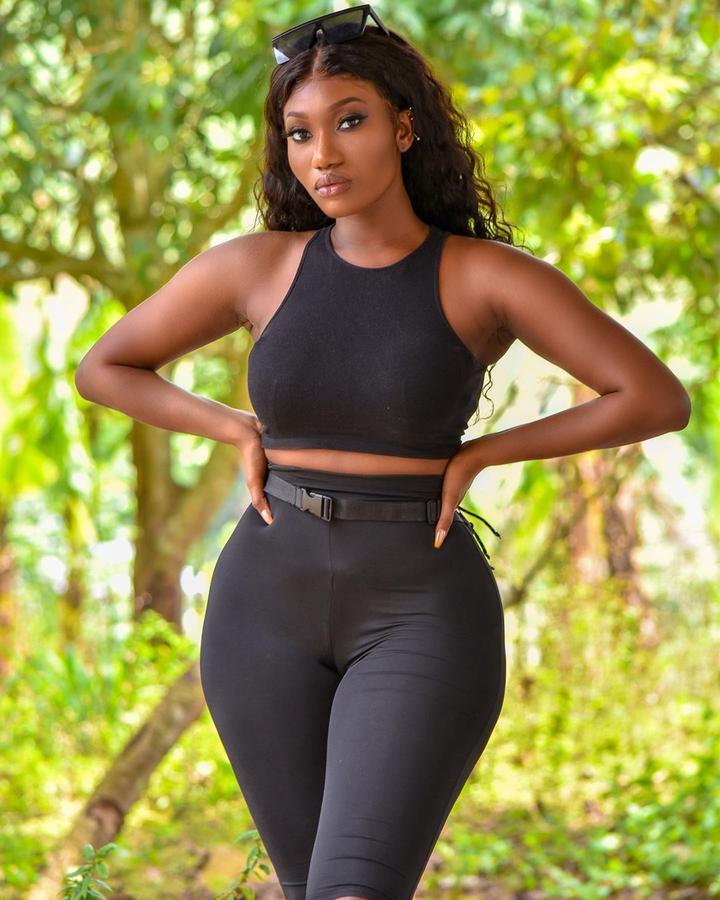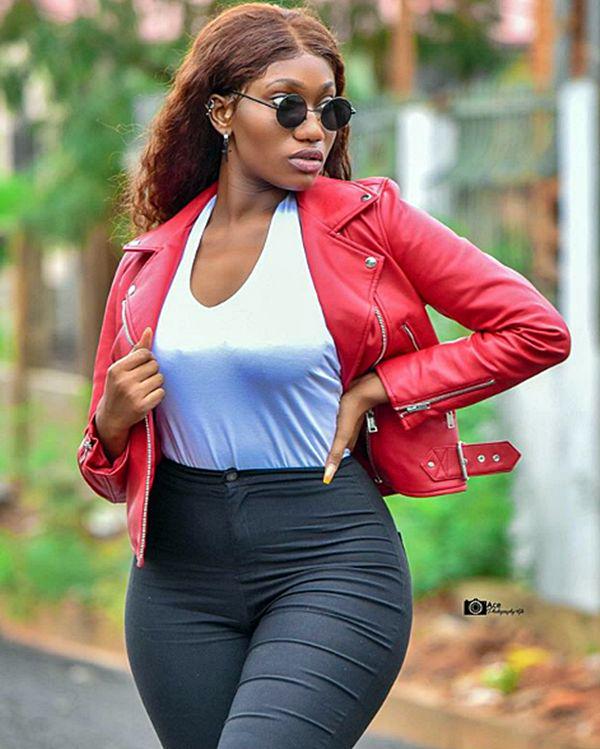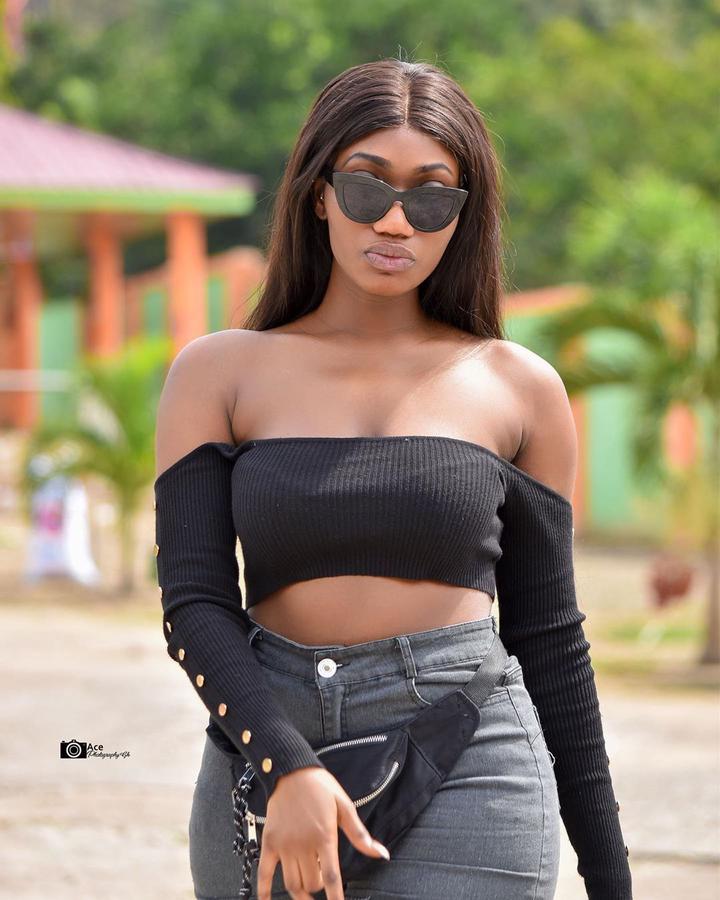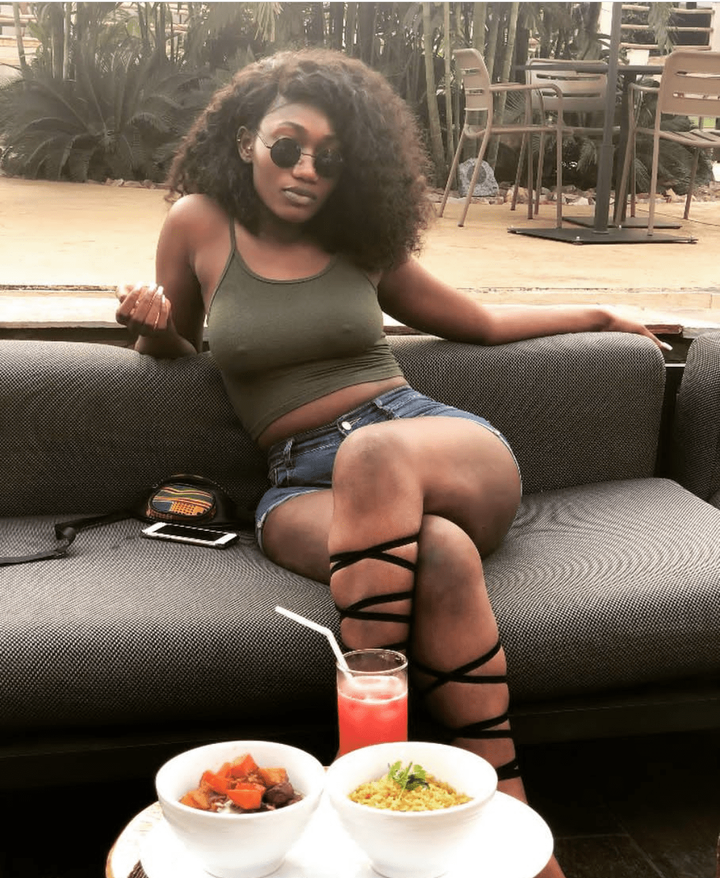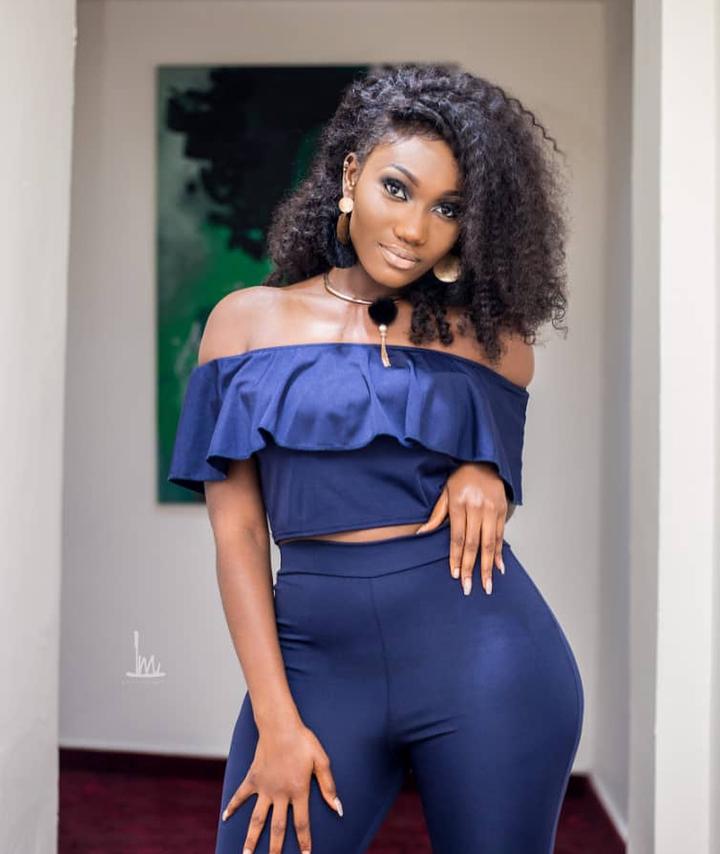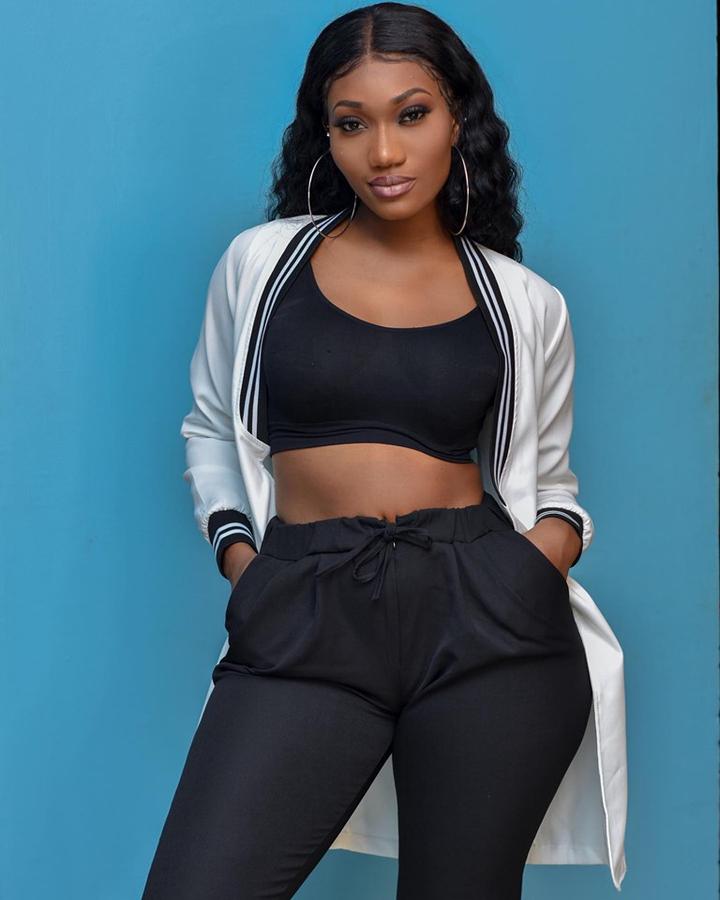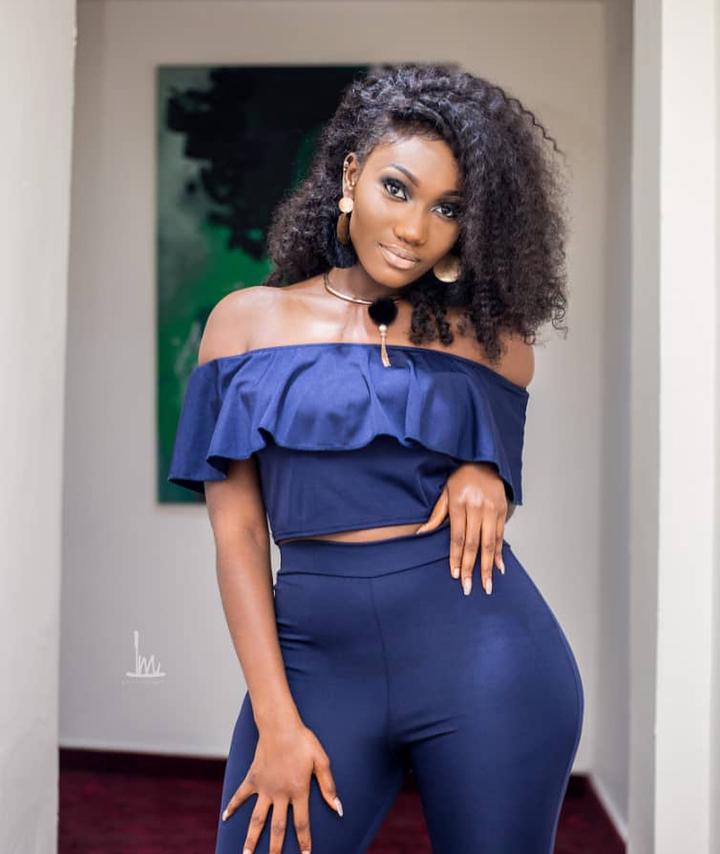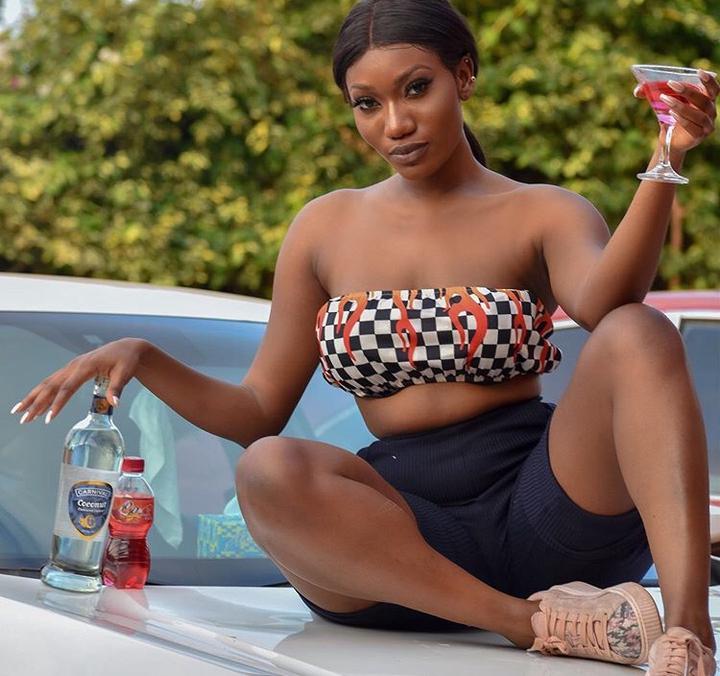 Content created and supplied by: YoungCyfer (via Opera News )