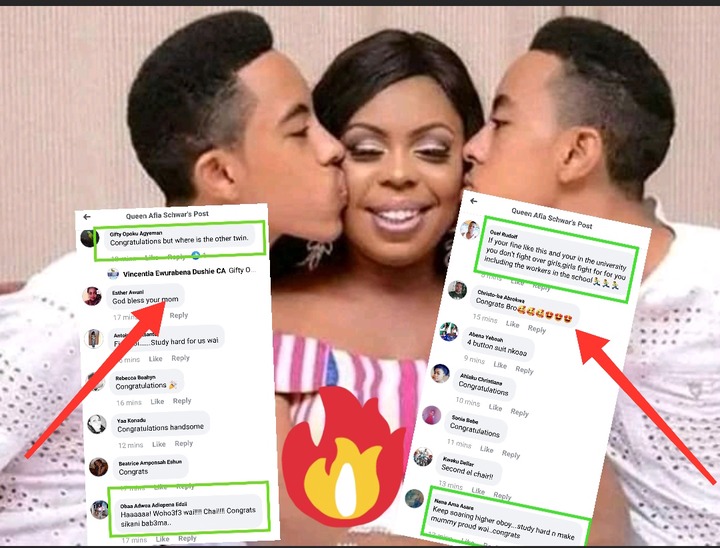 Prominent social media influencer and comedienne Afia Schwarzenegger has caused serious stir online after she made a post on Facebook for her son who was celebrating his matriculation today.
Afia Schwarzenegger is a very decent and hardworking mother, who has always put her family first in almost everything that she does. Despite been a celebrity she always have a way of flaunting her kids on social media. Although she is controversial she still maintains her self esteem and pride in the country. Today, the beautiful and classy mother has made a post for her son, congratulating him on his matriculation. Something that most celebrities don't do on social media, but as a mother she felt the need to celebrate her son.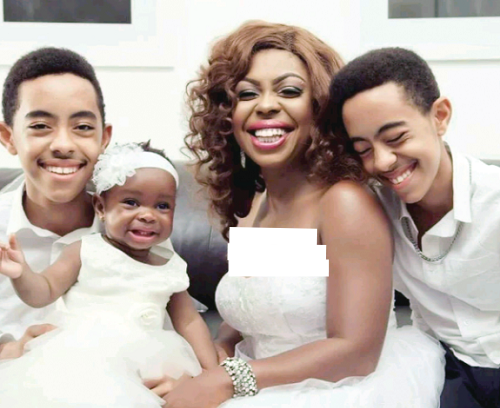 Afia Schwarzenegger is a mother of 3, a girl and two boys who are twins. James Ian Geiling Heerdegan and John Irvin Heerdegen Geiling, the girl who is the last is known as Adiepena Geiling Amankona.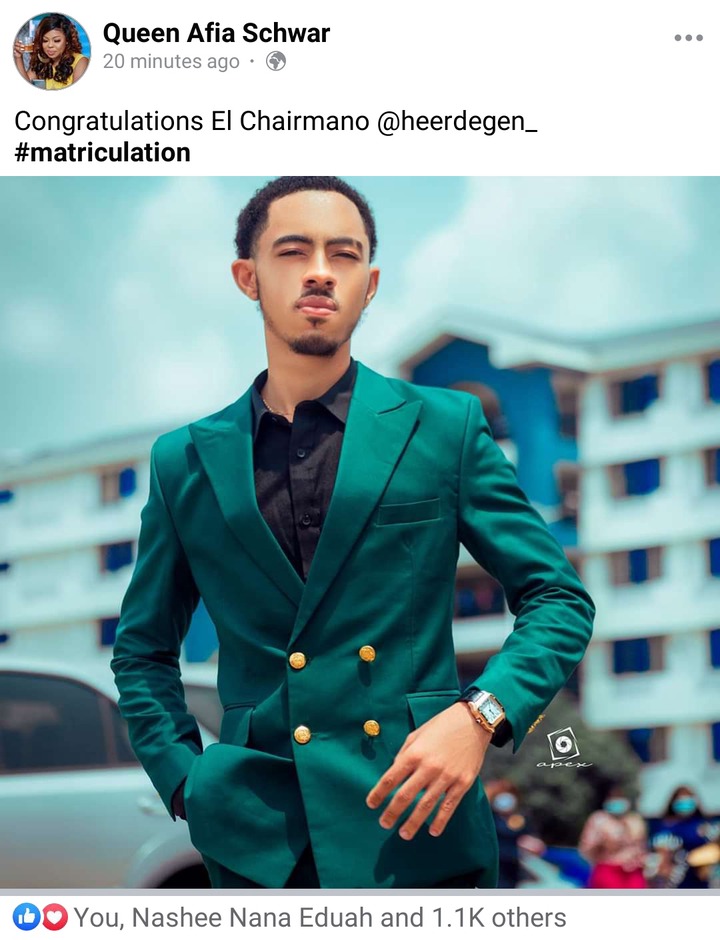 After she made the post on social media, many Ghanaians reacted to it as they filled the comment section with congratulatory messages.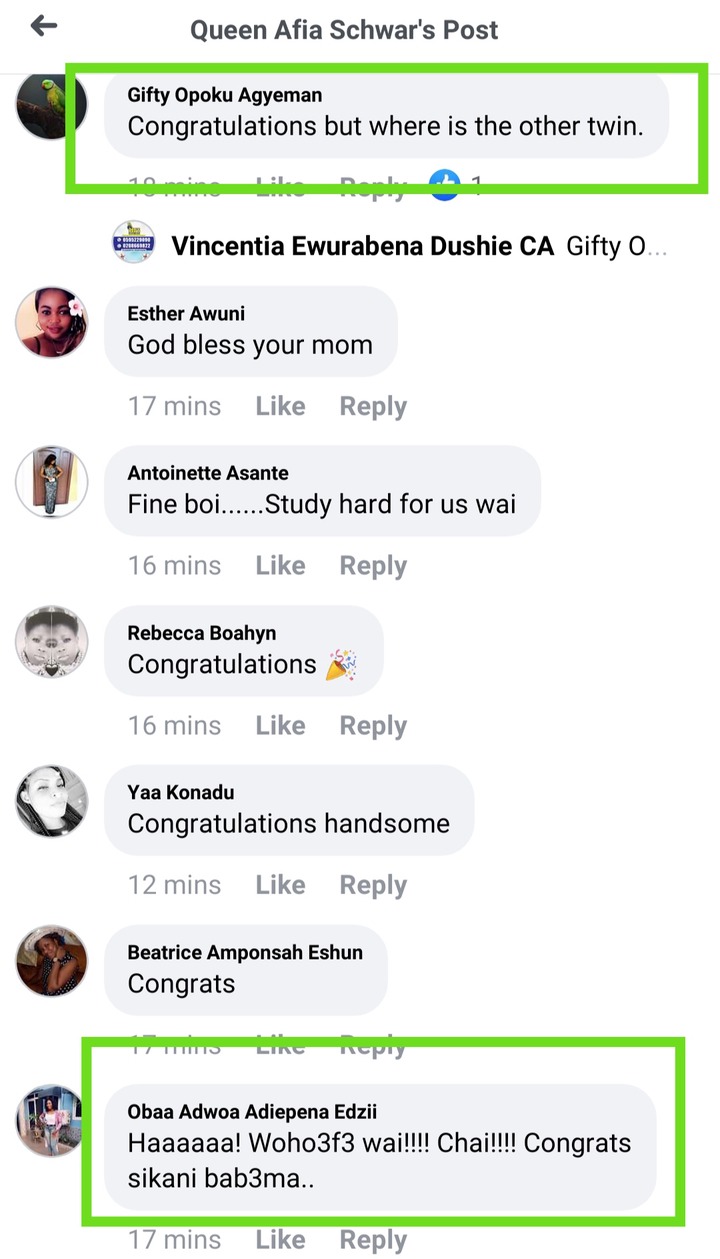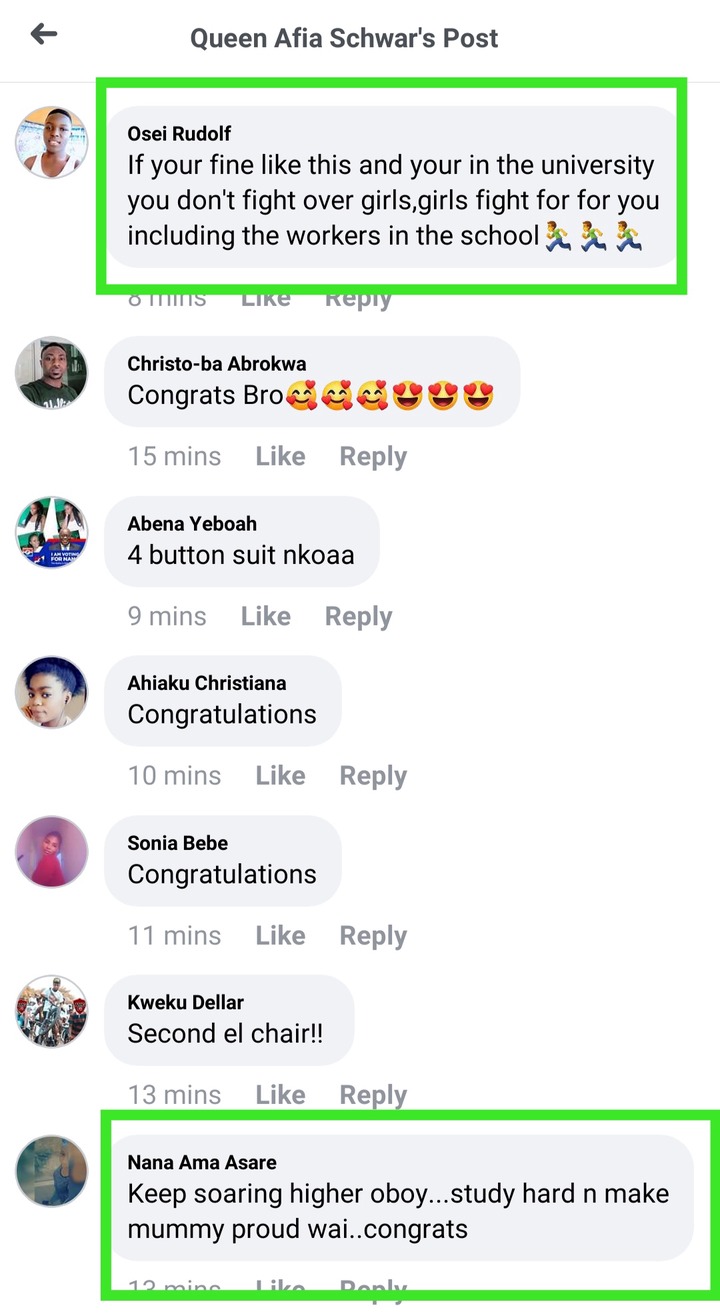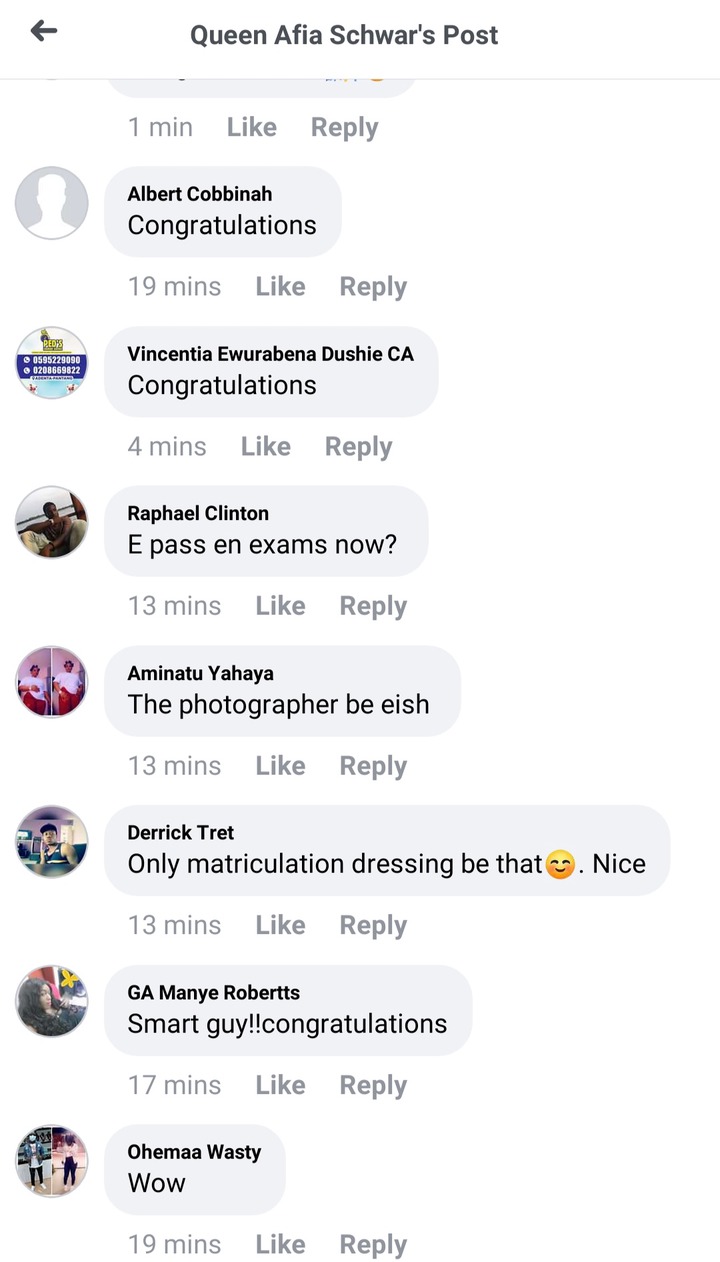 Content created and supplied by: BallpointMedia (via Opera News )