Ghanaian Twitter fans have jumped to the aid of news anchor Nana Aba Anamoah and they are indicating that she drove all the all way to the place to be disappointed
In a post by the General Manager of GhOne,she said that she was highly disappointed that a recognizable plantain seller in East Legon did not show up to work and she had some few word for her.
Her post read;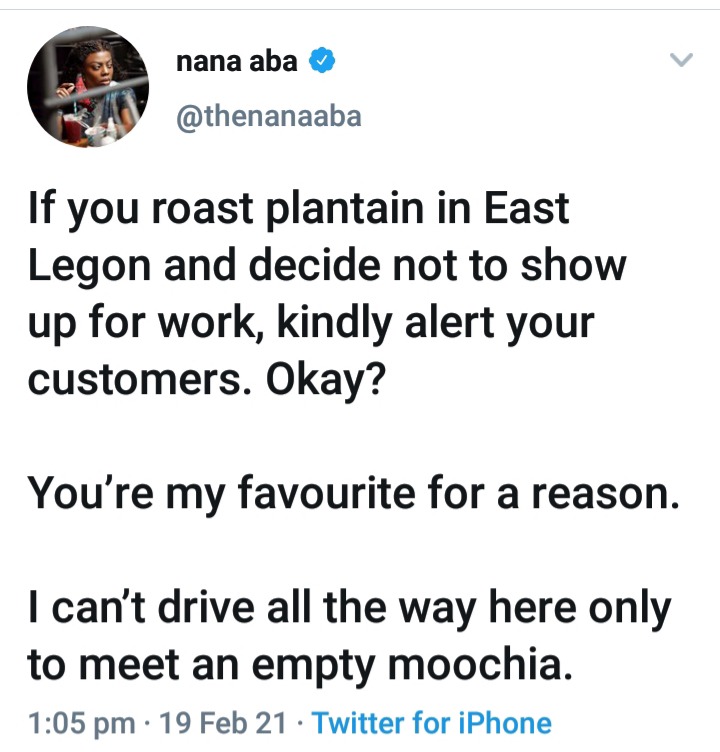 "If you roast plantain in East Legon and decide not to show up for work, kindly alert your customers.Okay? You're my favourite for a reason.I can't drive all the way here only to meet an empty moochia".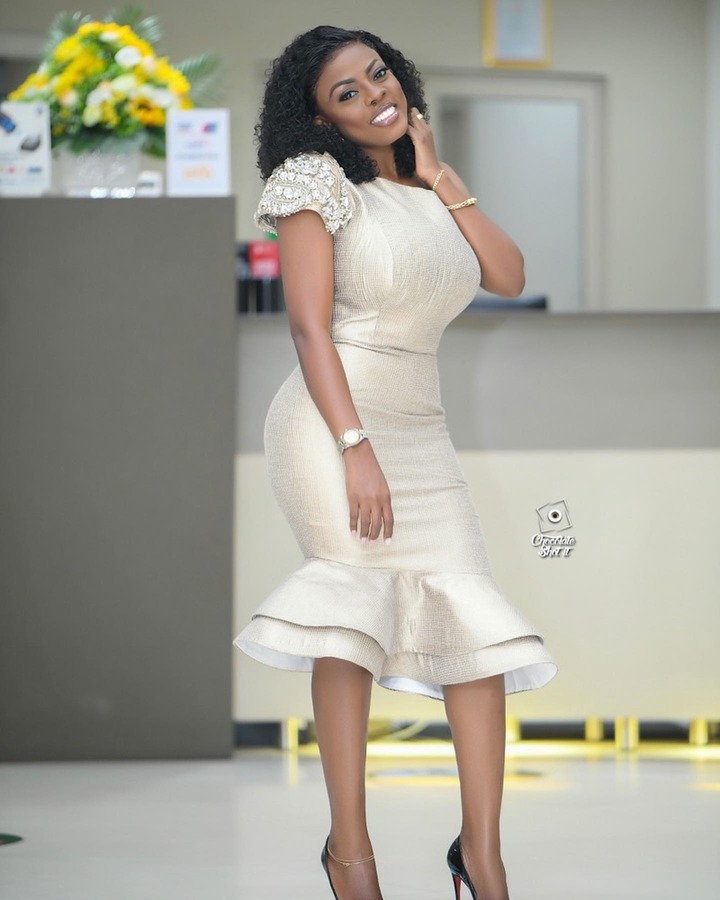 Most fans who saw the post sympathised with her over the unfortunate incident and asked her to look for other vendors because plantain sellers were widely spread across the country.
Others also seeing the tweet took her words as an instrument of verbal distraction and lambasted her for putting her focus on unnecessary tweets when delicate issues could be championed in the land.Some also added that;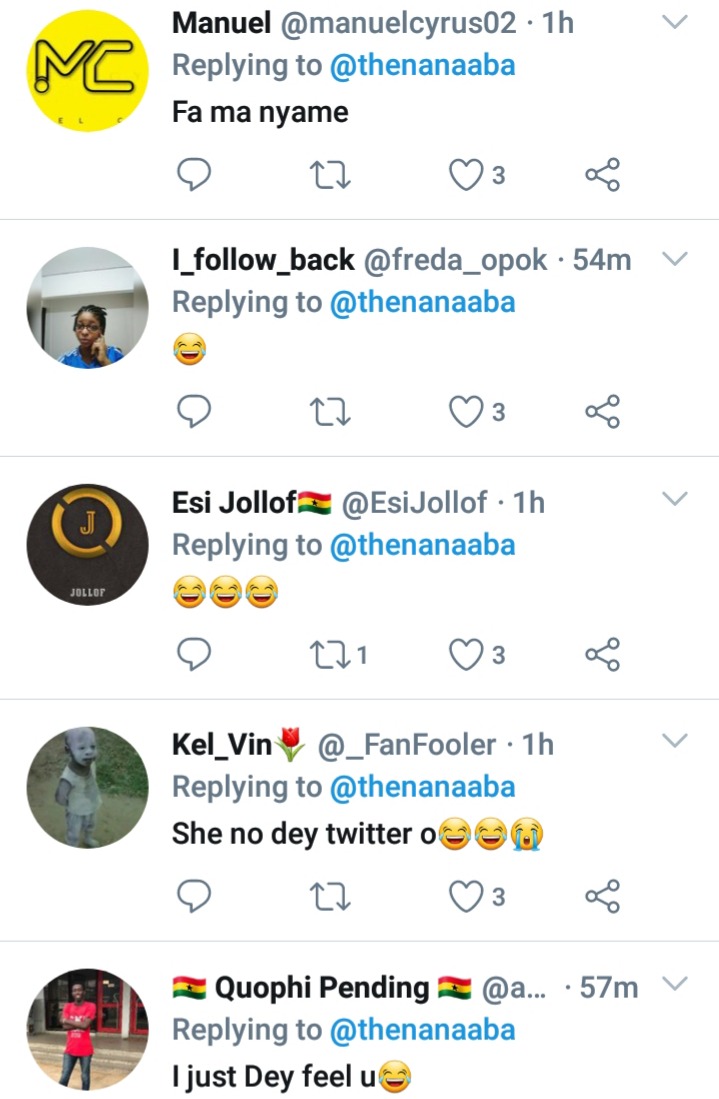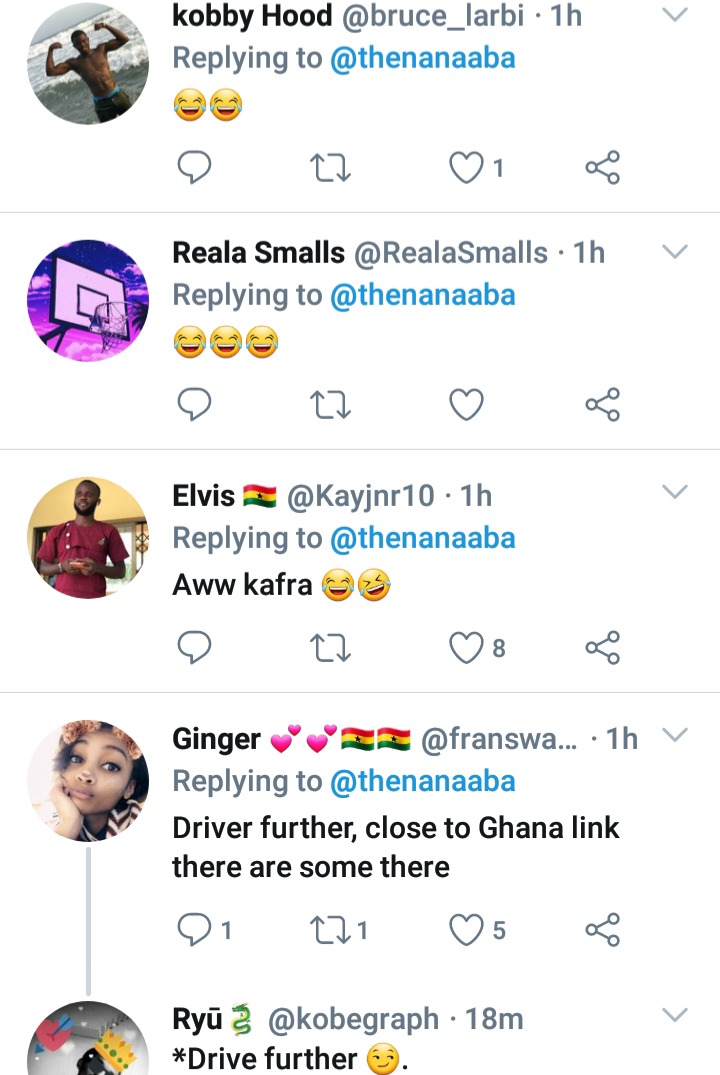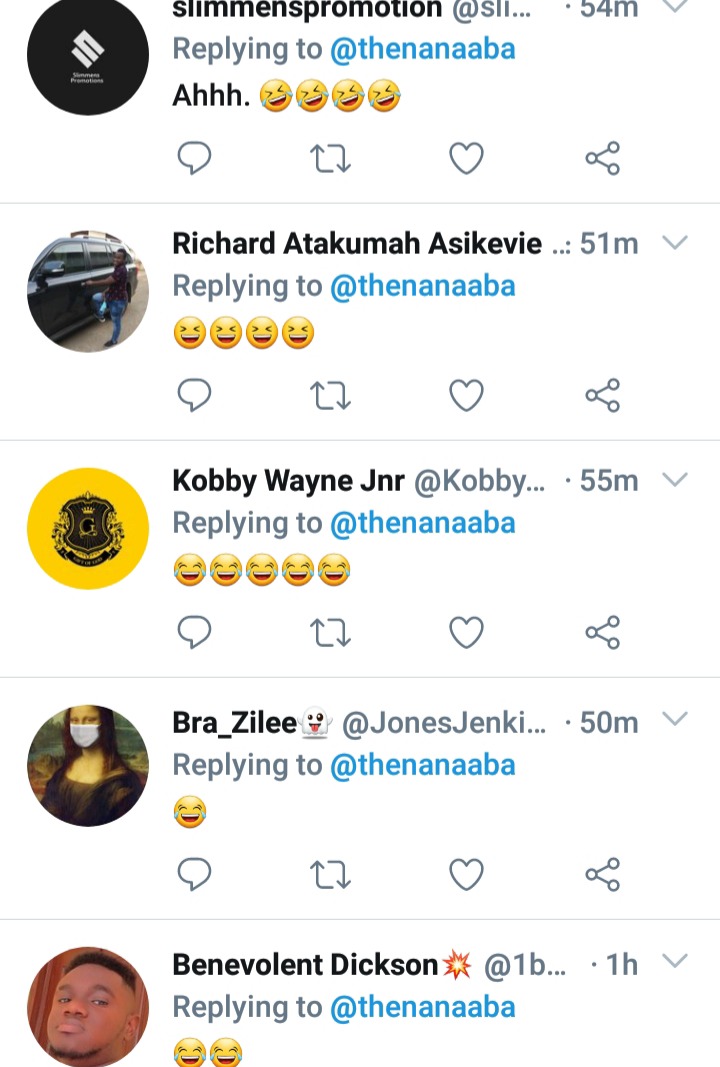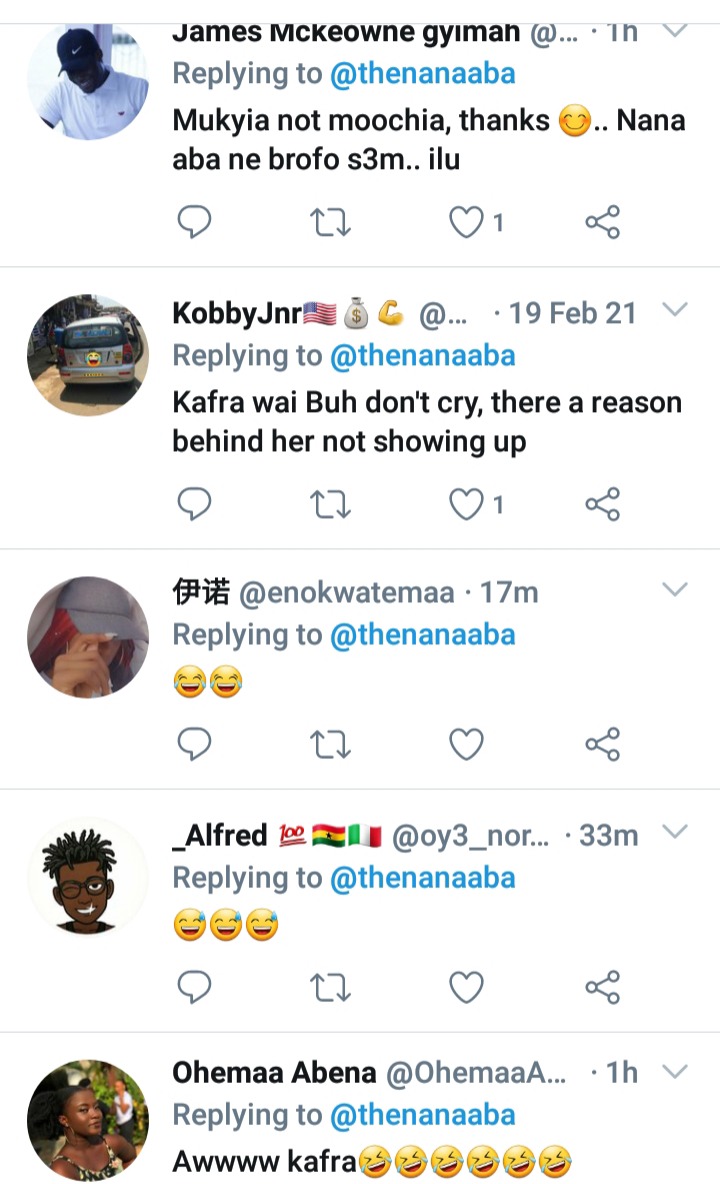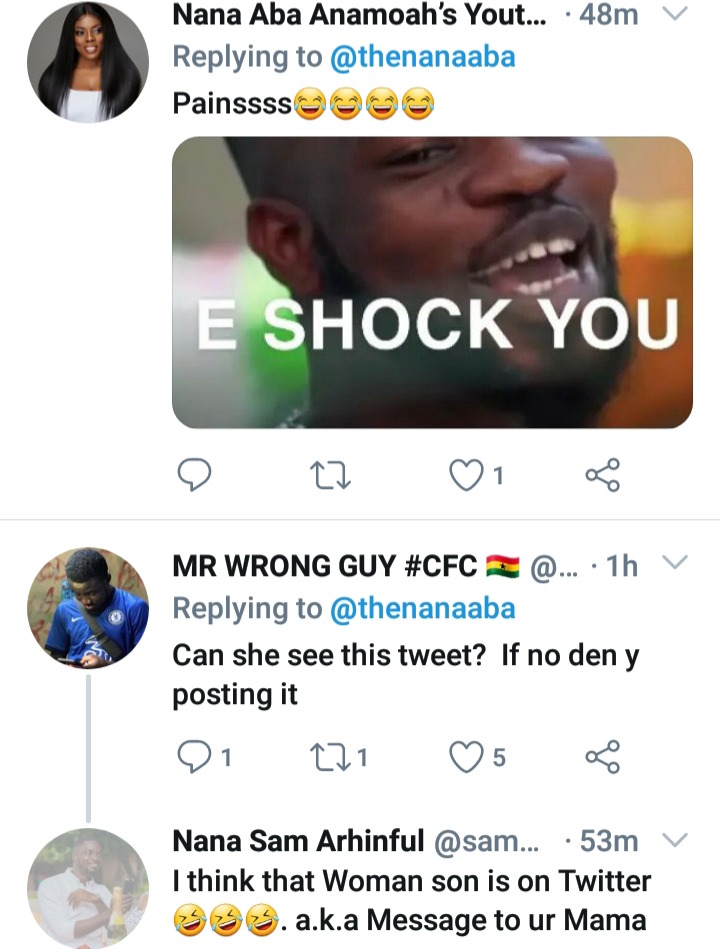 Others were concerned with the typographical errors done by Nana Aba because she was fond of calling people out in the manner which they speak the English language.
A section of the fans teased her throughout the day and advised her to keep her personal problems private because nobody really cares about them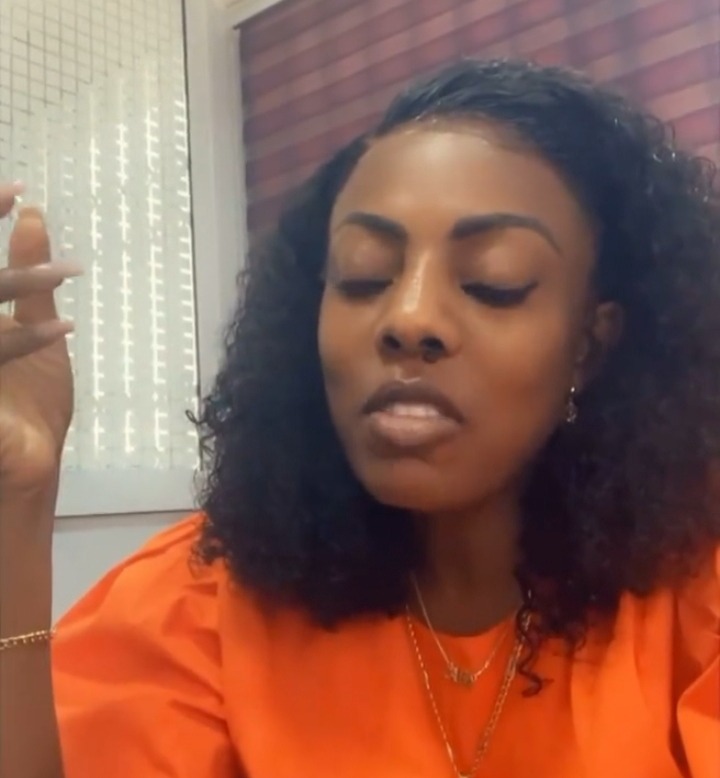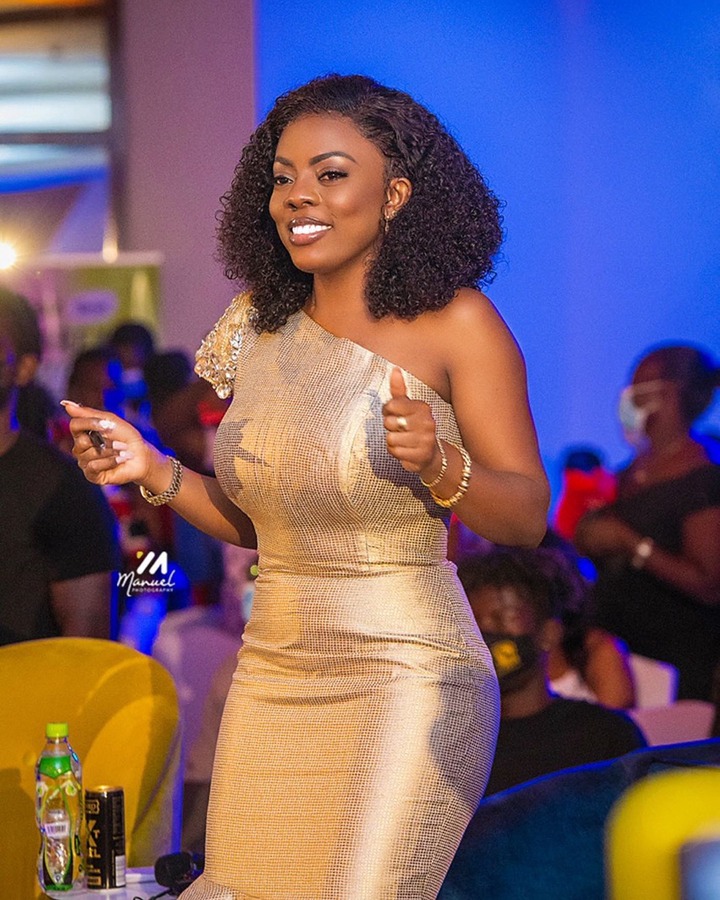 What can you say to this? Have you ever found yourself in this kind of situation? Share your experience with us. Kindly drop your comments below
Follow 4RealGhana for more information.Like and Share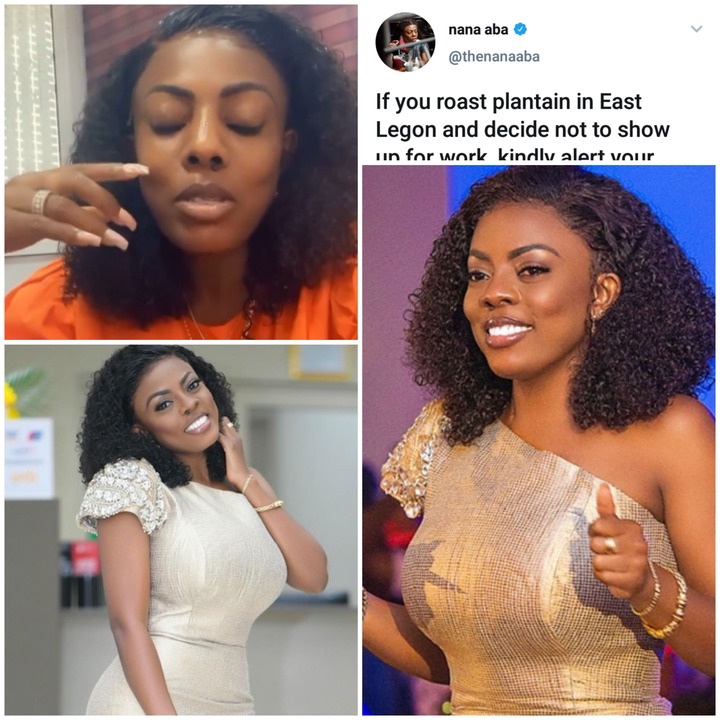 Content created and supplied by: 4realGhana (via Opera News )