Humans have been fascinated by mermaids for a long time. In ancient times, mermaids were considered to be beautiful female creatures, alluring and gentle. We all have seen these creatures in films and cartoons series ad enjoyed a lot. We also have heard people about their existence which has made the topic interesting to debate on. But then the question arises about their existence. Are they real ? On the Norfolk Beach in England, remains of a mermaid has found by a man who claims that the dead species was a mermaid.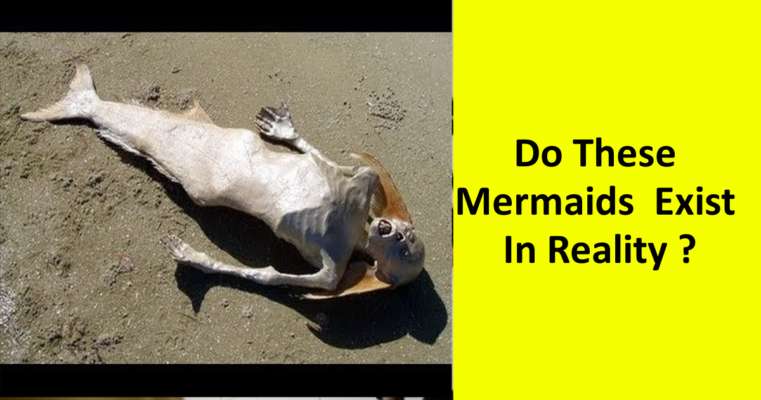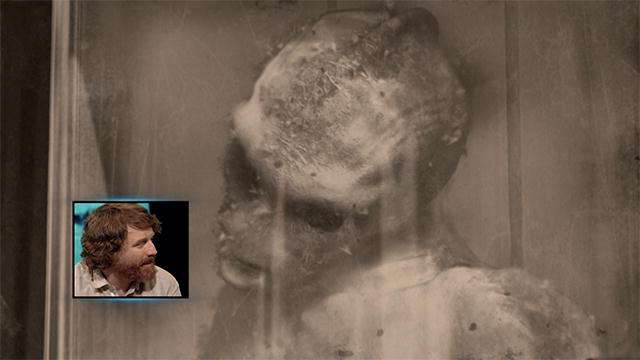 Paul took some pictures of it which went viral on social media.There was a debate regarding existence of mermaid or is it just a Photoshop image ? Are we still unaware of the nature ?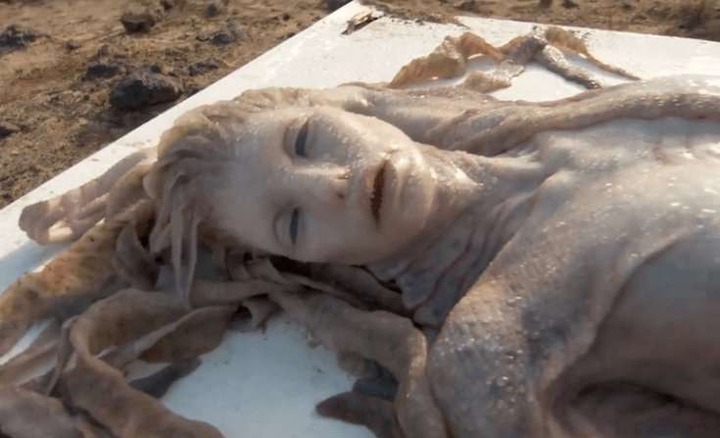 According to the news, Paul has claimed that he has seen the remains of the creature which exactly looked like mermaid. One story, dating back to the 1600s, claimed that a mermaid had entered Holland through a dike, and was injured in the process.
She was taken to a nearby lake and was soon nursed back to health.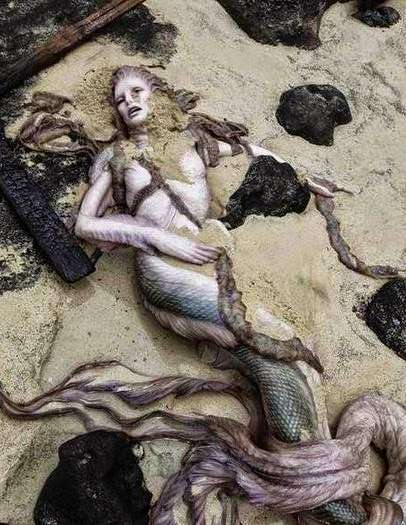 Many people are saying that it is just dead seal, some believe that it is just a dummy that is designed for shooting. It has been believed that These creatures lure sailors look like half bird beautiful creatures which can be seen on the rocky shoals.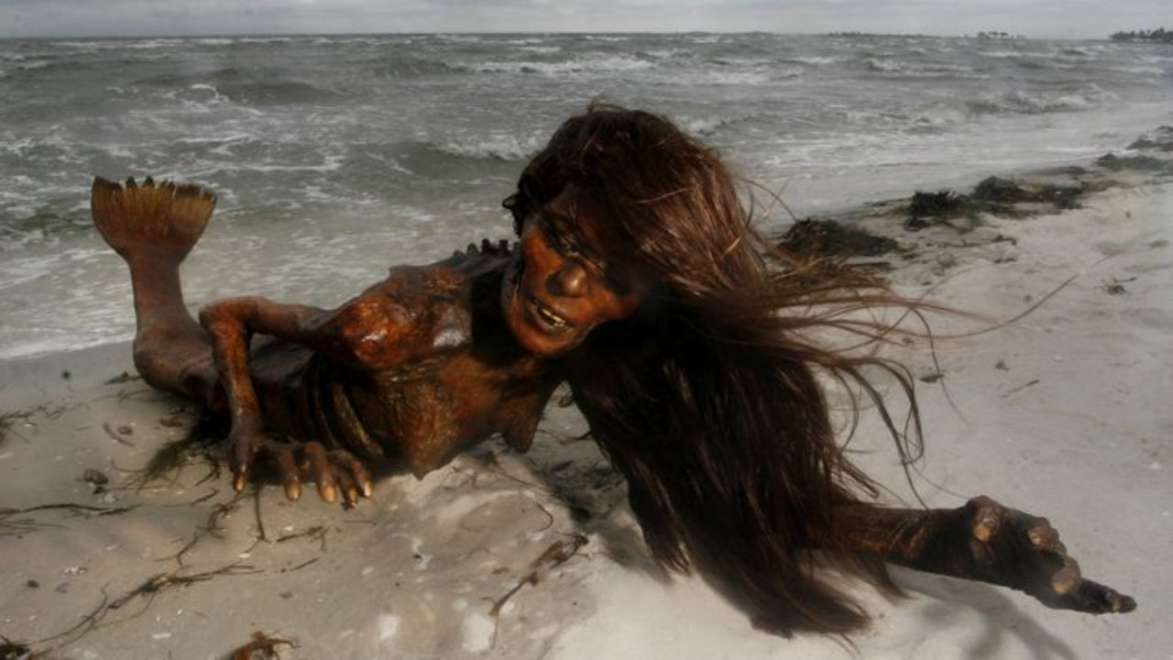 There is another picture which is viral on internet. It is believed that this mermaid was found dead on the shore of the sea. However, many people claim that this was just a dummy which was used in a film shooting.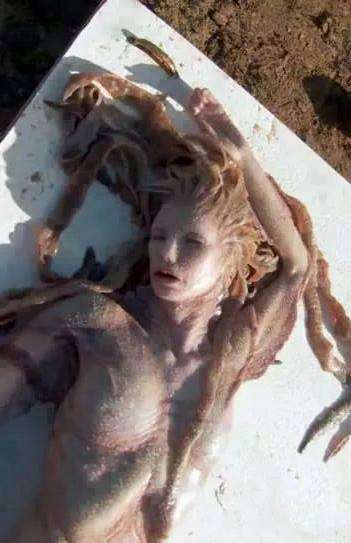 According to the information on the internet, mermaids are seen in many different locations in the world but so far no evidences have been found to believe that these things are based on truth.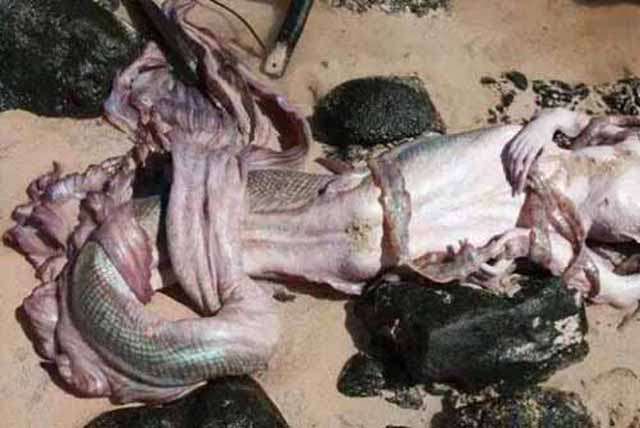 There was one more shocking news about the findings of remains of a mermaid and it was a rumour that this would be kept in museum but till now it is not hence proved that it was remains of a mermaid or not.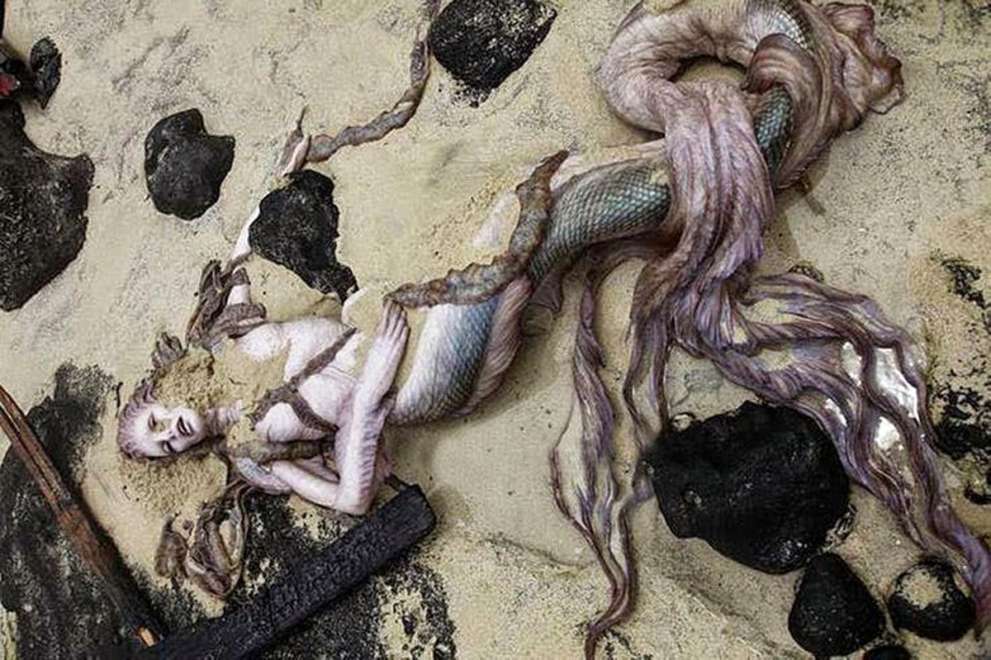 Citizens of Israel have also seen mermaid in 2009 and this news went viral.
Existence of these creatures had been in discussions and debates since ages. These half animals and half human beings are animal legends that have captured human images for ages.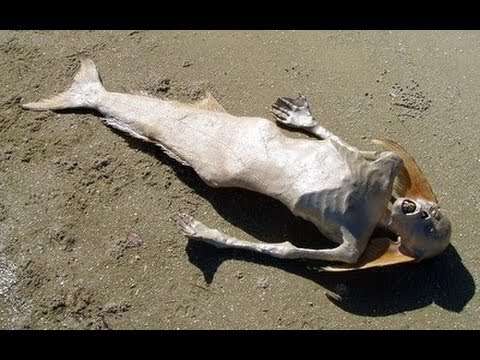 The mayor of the city claimed that whosoever would prove the existence of mermaid, he/she would be rewarded with $ 1 Million. People were excited first about searching for mermaid as this was the most mysterious story to reveal and in the greed of money they started diving in the sea but nobody till date has proved their existence.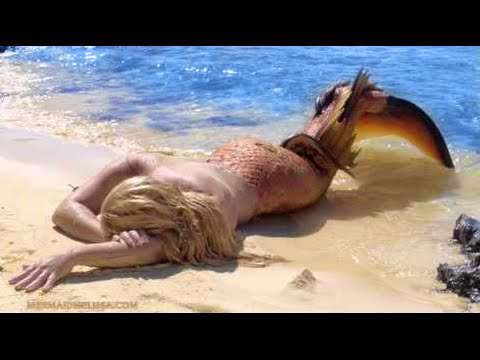 Another story, from 1830 in Scotland, claimed that a young boy killed a mermaid by throwing rocks at it; the creature looked like a child of about 3 or 4, but had a salmon's tail instead of legs. The villagers are said to have buried it in a coffin, though there seems to be no historical evidence of this fishy tale.
Content created and supplied by: Edifnews (via Opera News )