The" Realer no" hit maker who have been out of the Ghanaian music scene since travelling to Italy ,is back and in the news for the bad reason. After he admitting that he was gay, how true it is ,he would be the right person to say.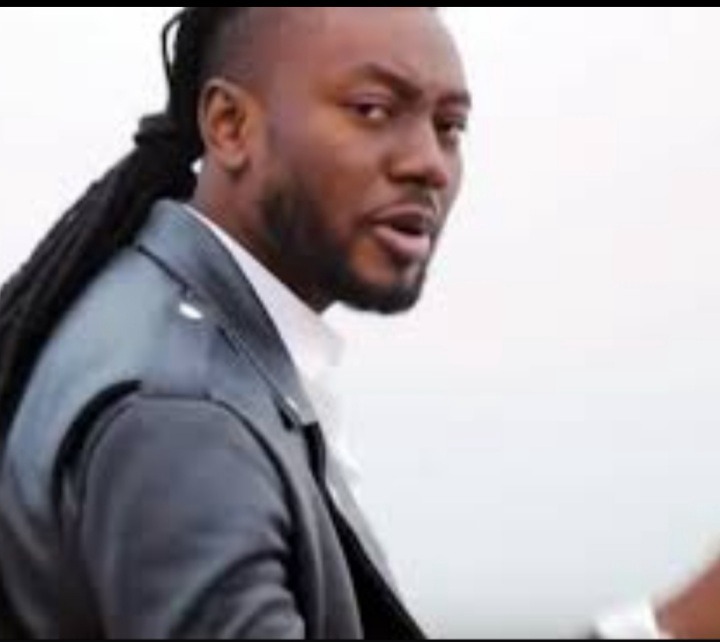 Based on this confession, alot of people including his have reacted, some are saying that Pappy Kojo have received some money from those European authorities who are trying to push the LGBT movement in the country and force the government to accept it,the other group are also are also asking the "Realer no" hitmaker to go and sleep if he has nothing better to offer the country ,using homosexuality wouldn't help him yo revive his dead career.
What do you think ?,did Pappy kojo do the right thing by saying that and using a straight married man to reference that.
Thank you all for reading this article and follow me for more news and updates and remember to stay safe and adhere to the covid-19 safety measures set by the president of Ghana,His Excellency Nana Akufo Addo.
Content created and supplied by: Showbuz (via Opera News )