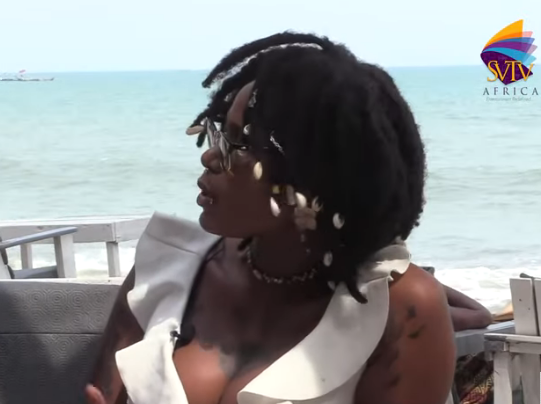 Fast rising Afro-Pop and Dancehall musician who is called Lawrencia Abena Lamptey opened up on her life and its very surprising. In an interview with DJ Nyame on SVTV Africa, Lawrencia Abena Lamptey who is known in the music world as Labina disclosed that she was born to a Christian Home and as a result of that she was raised with the principles of the Bible. She added that after completing her SHS education, she ventured into business since going to the University wasn't something that she liked. I wanted to be a business woman since i felt within me that it was what am supposed to do.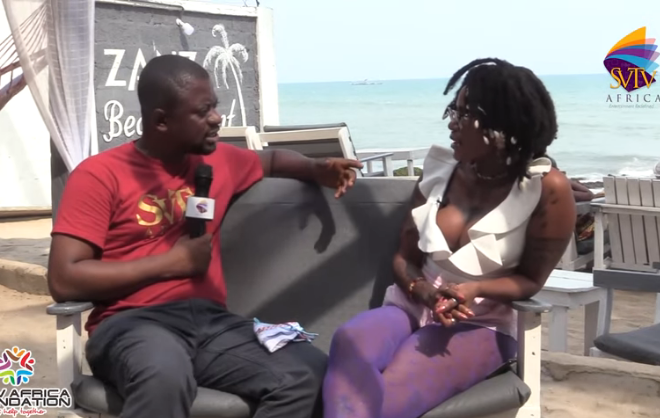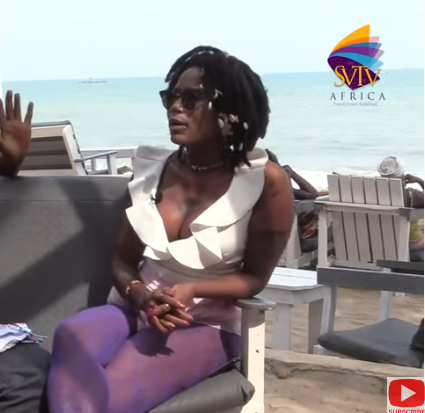 Labina continued by saying that when she was growing up as a child, she loved to sing and dance since it was a talent that God gave to her. I started singing from my infancy since God gave to me as a gift. I am never afraid to tell the world that am hermaphrodite since it was God who made me so. All my six boyfriends i dated before knows what am saying. All of them were not afraid of it the first day i went to bed with them. I have all the two sexes and both of them function well. Kindly leave your comments, share and follow us for more updates,. Thank you.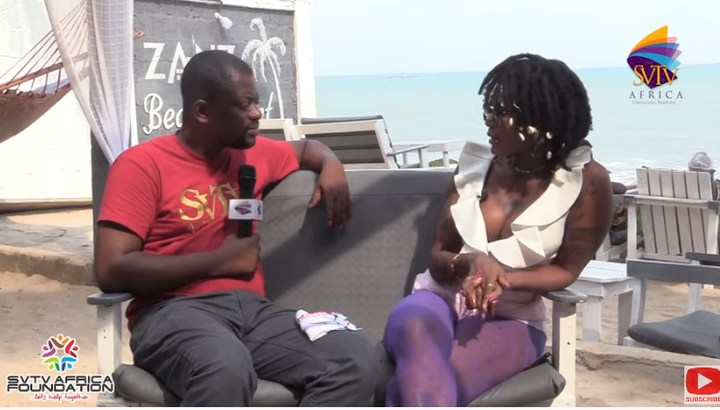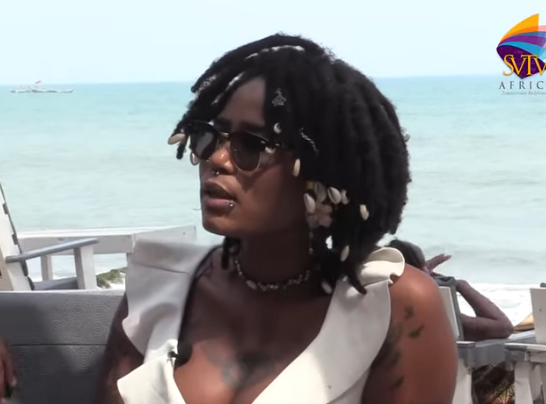 Click on the link below and watch the video.
Content created and supplied by: goodnews_writer (via Opera News )