Interior decorations are essential done to suit our preferences. The desire to use certain objects in our rooms largely goes a long way to determine our beliefs and tastes. In some rooms, they go for aquarium with a fish in it and slaps a long perfectly fit bar on top and finally stand the TV on it.
This is quite creative and very beautiful. The desire for aquarium drove that individual's desire to go ahead and do that.  In this article, I will expose you to a creative way of using a cinder block to make an actual TV stand in your room.
This move will save the user money, can easily expand the concept and one can paint the blocks to suit the colour of the room if the room gets painted differently in the imminent future.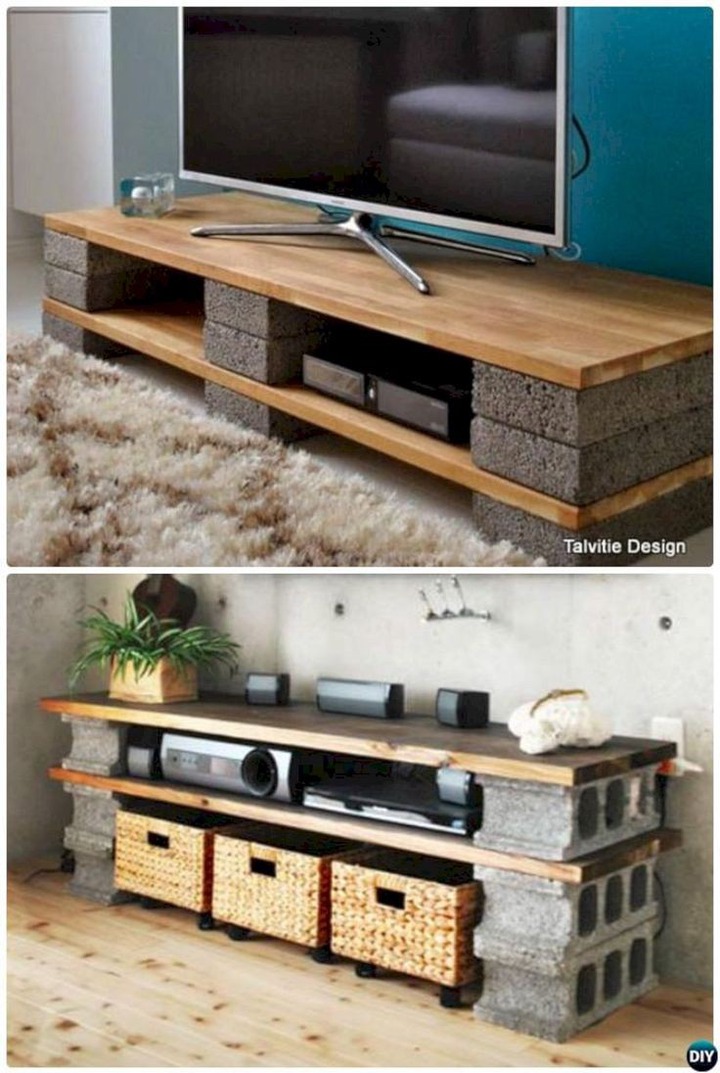 First of all, get the cinder blocks you want to use for the project. Use the width of the blocks as a yardstick to determine the sizes of the long woods that will sit on them. Purchase the long woods and polish them. You could paint them preferably and make the shape fit the blocks satisfactorily.
If desired, paint the cinder blocks in a colour that will compliment your room. Go ahead and stand two cinder blocks on both ends of the wood. Then put one long wood bar on the two mountain blocks and repeat the block placement again, this time just one block on both sides. Others might prefer to use additional two blocks because they want a large space beneath the TV to put items there. After that, place another long wood bar on the second set of blocks and hurray, you are good to go.
Obviously, this is no rocket science or an action that will take more than 150ghs.
Check out examples here: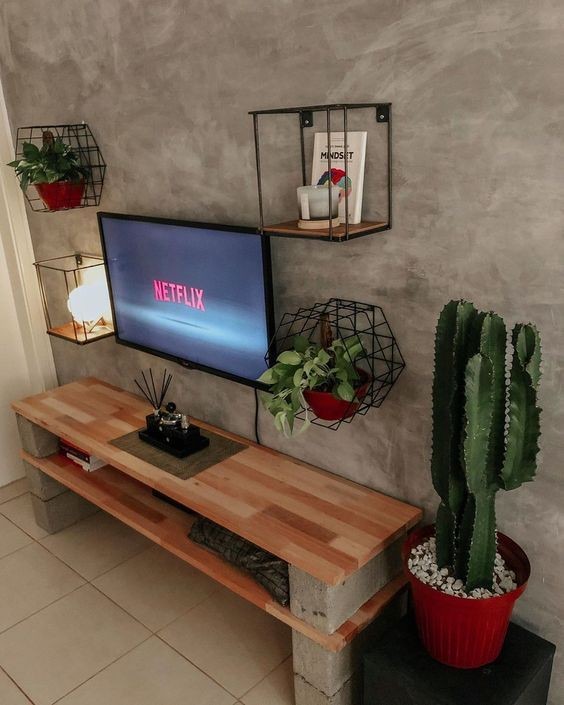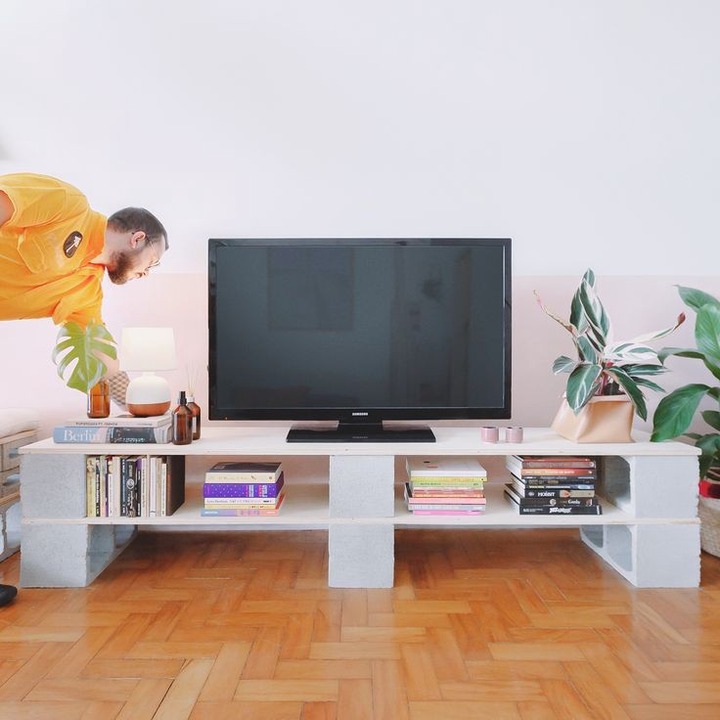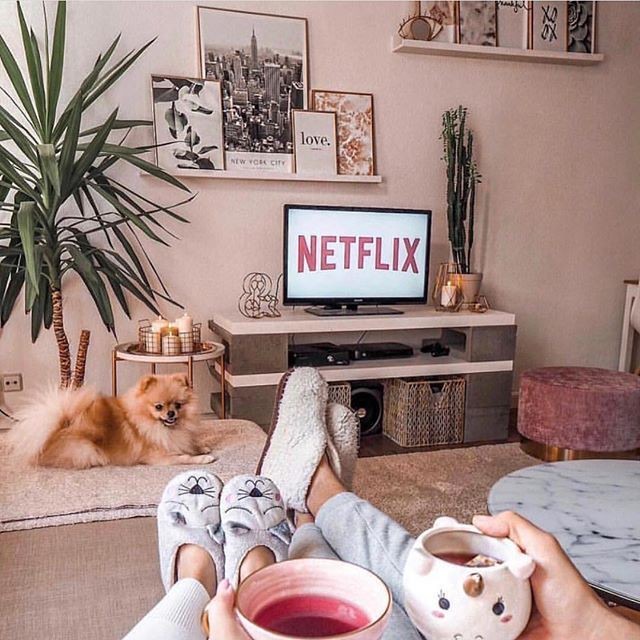 Content created and supplied by: Folkxhub (via Opera News )