Ghanaian modeler Known as Anas Truzzi who come from Mankessim express his view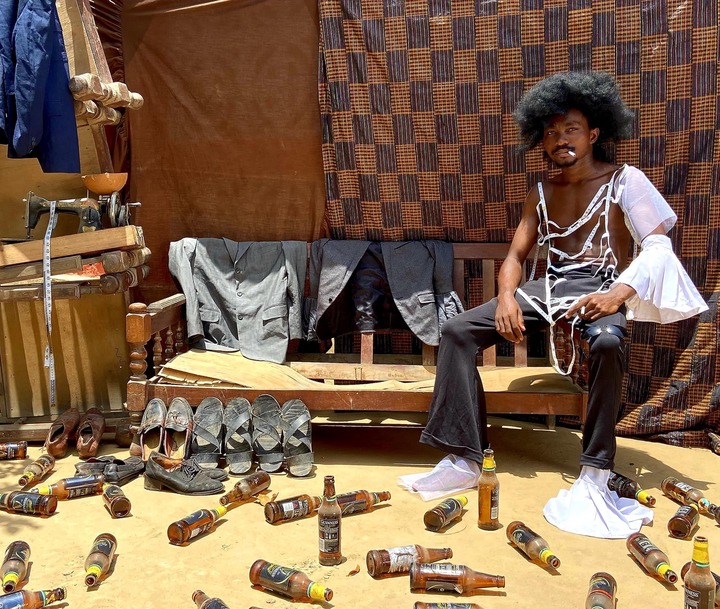 I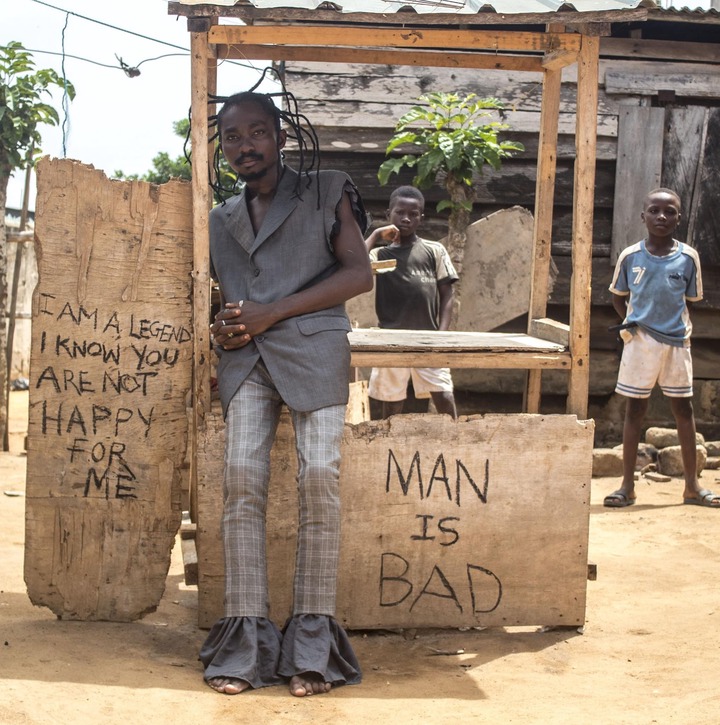 Don't Need Your Praise To Feel Flattered; I Don't Need You To Tell Me What I Can Or Cannot Be; Your Actions Or Inactions Do Not Determine My Present Let Alone My Future; I Do Not Need You To Tell Me Who I Am! I Know Myself! Do You Know Yourself?
Prof. Peter K. T. Grant Provided A Wellspring Of Philosophical Wisdom That Nurtured This Project Along.
Our people act like they're trying to help us. The other people act like they need our help. But Scooby Doo taught us that the real monsters are our people and the other people. The love they have for no love is big. Pay attention! Love, Oldy. 
We have learned from a very early age that good lucks signify success, but bad lucks are responsible for some of humanity's greatest achievements. Don't avoid bad lucks, learn how to be comfortable with it, it is your greatest teacher. Love, Oldy.
📷 patrickscraft_ @koblapray
A Special Thanks To SHALL TELL, My Cousin Brother.
@lutulutu5 Executed This Realistic ILLusion.
Content created and supplied by: WorldwideNews(Fybez) (via Opera News )