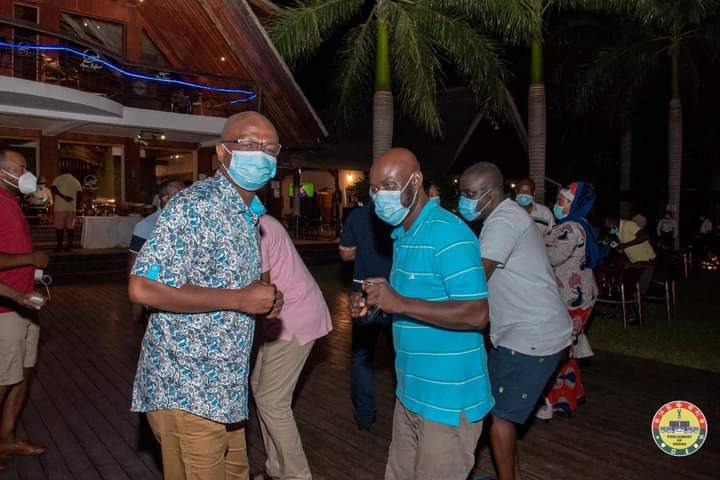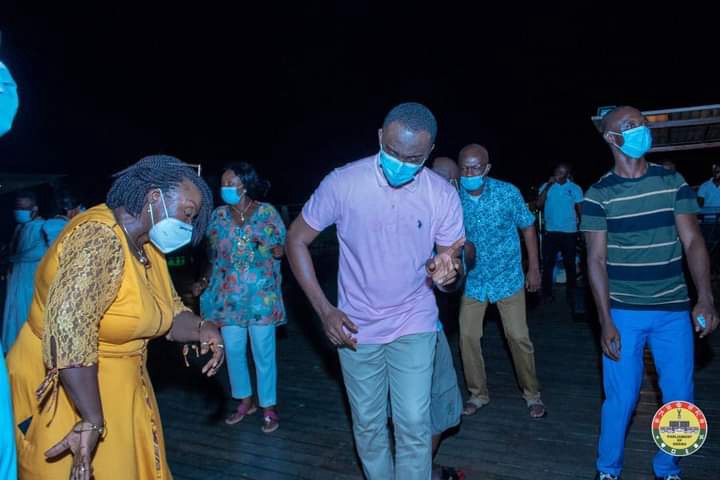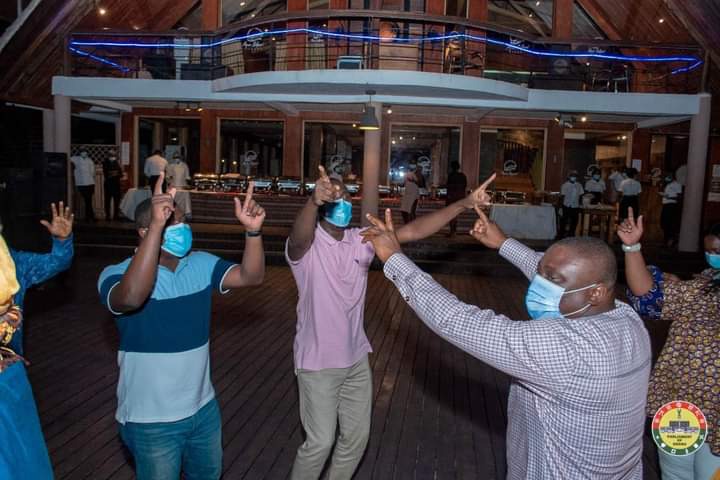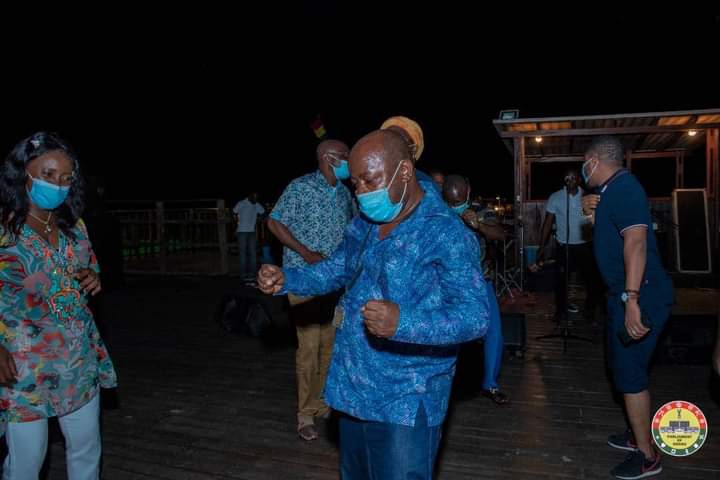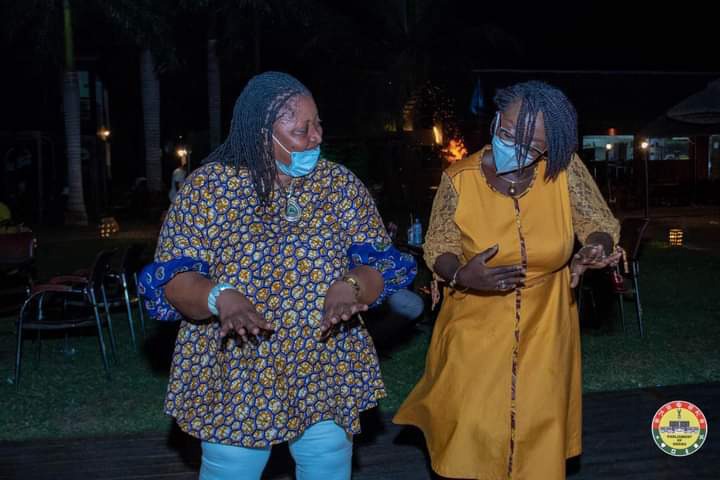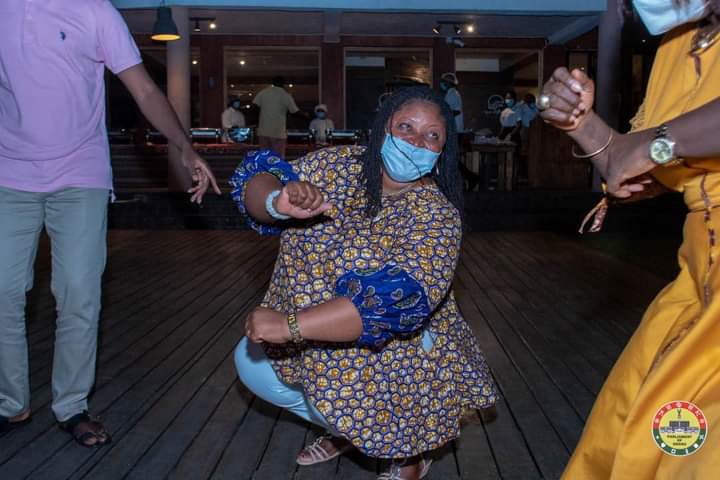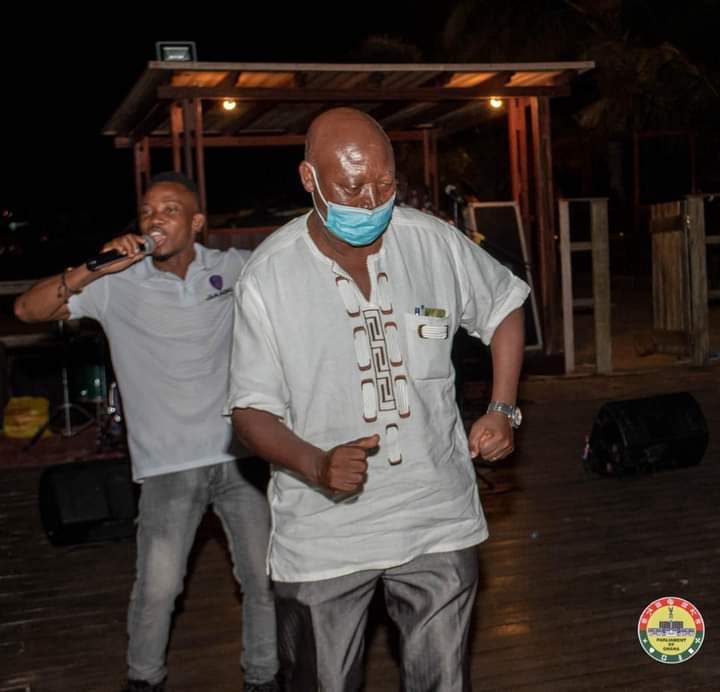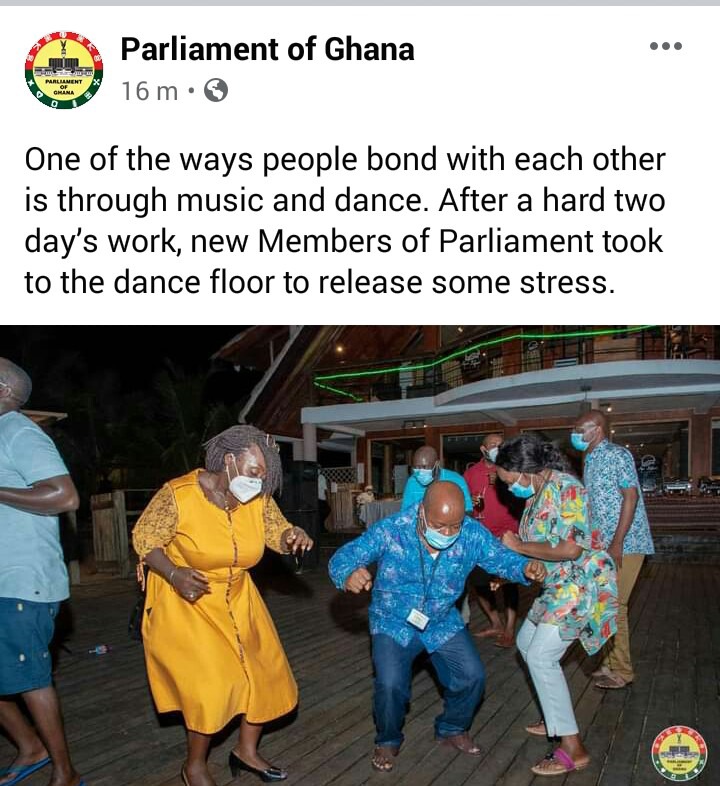 There are several reasons why people dance. We dance during celebration, joyful events, traditional occasions and even at funeral grounds. Dancing has always been part of human culture, norms and traditions.
There are many types of dance in Ghana. We have traditional dance, religious dance and secular dance. The youth mostly engage in secular dance moves like Azonto, Akaida, Shaku and others whiles the old sticks to traditional dance like Adowa, Borborbor and others. Religious dance steps are predominantly perform at churches and religious centers.  
There are several benefits one can derive from dancing. 
Socially, dancing together with your colleagues enhances the cordial relationship between him and you, build confidence and trust, 
In addition , the health benefit of dancing is numerous. It helps to increase your muscular strength, weight management, improve stronger bones and many and improve mental functioning. 
On February 7, 2021 Members of Parliament released their stresses via dancing after completing intense two days workshop organised to train them on parliamentary proceedings. The workshop will take 3 maximum days.
Pictures of the MPs dancing are uploaded below.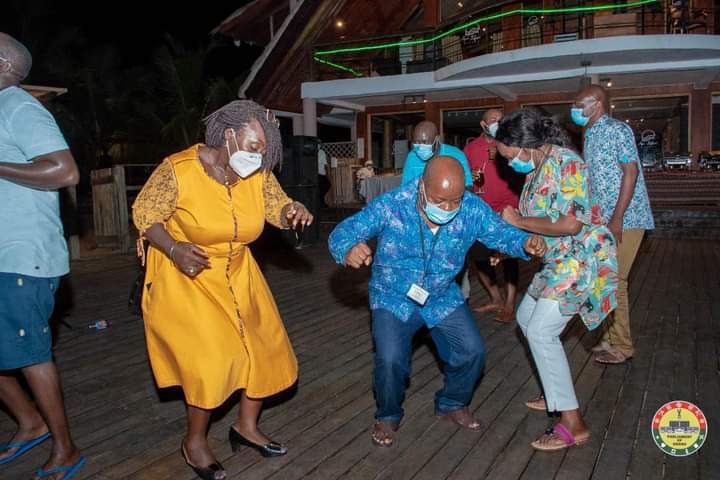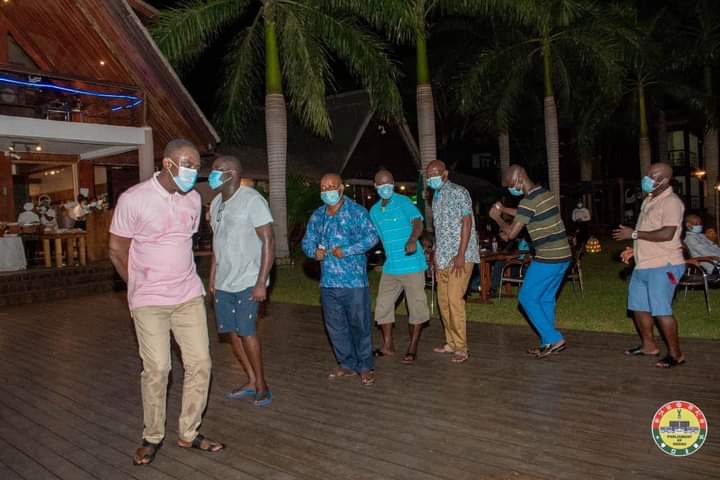 Content created and supplied by: GH_LocalNews (via Opera News )