If we probably mention one of the most recognizable actors with criminals, bad or hard guy roles in Nollywood industry, the name Zubby Michael remains a standout name because he has recently become one of the best actors in the Nollywood industry especially the ones that involves his best role, starring in several Nigerian films and winning multiple awards.
Zubby Michael actually rose to the top of the Nigerian movie industry from his hard work towards his dream. Today it can be said that Zubby Michael is one of the best and the most famous actors in the film industry in Nigeria. He has appeared in almost all popular Nigerian films and has worked with several top stars like Silvester Madu who also play the same role with Zubby Michael in a movie. Zubby has also built a strong fan base and he is being loved by many Nigerian teenagers because of his great talent in the popular role he loves which is playing the role of a hard man, dangerous guy or an arrogant person, he is so good in such roles.
Well, in this article, I want to show you some of the incredible photos he shared with some of the Nigerian popular actresses like Regina Daniels, Destiny Etiko, Luchy Donalds and many others.
The following are some photos of Zubby Michael chilling with Regina daniel.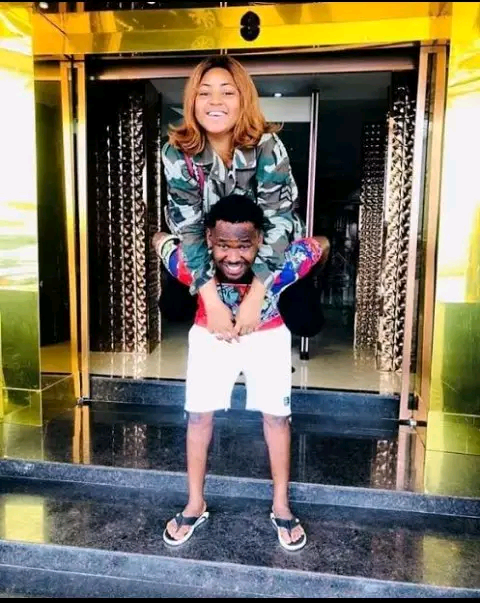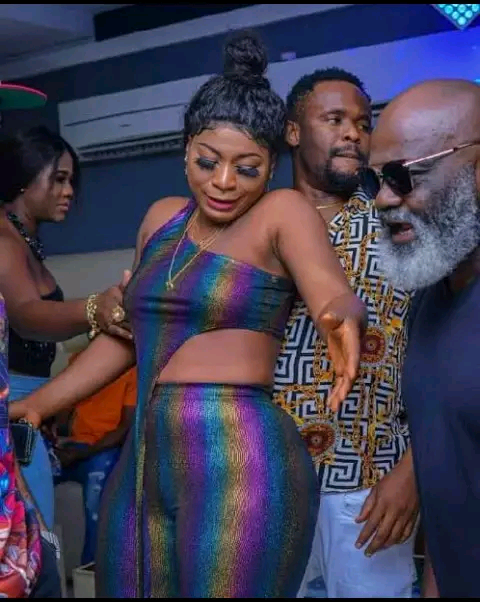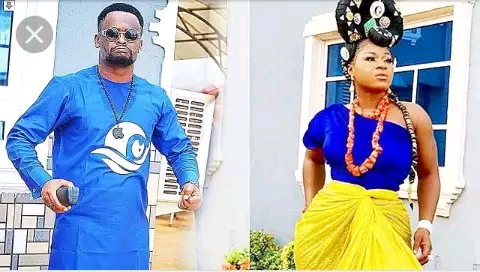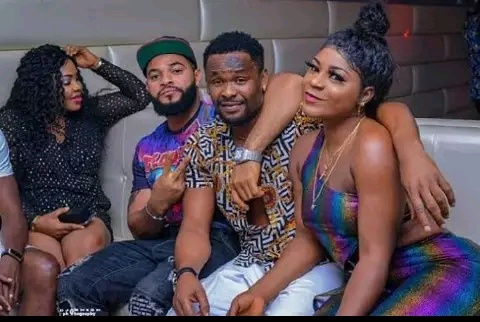 Let' s talk about who the actress Destiny Etiko is, I guess you all know about her because she is one of the popular Nigerian Nollywood actresses in the industry.
Who doesn' t know Destiny Etiko, well I don' t think there is anyone that doesn' t know her because she I one of the most popular actresses in the film industry today, who has starred in almost every blockbuster film. Her movies are always interesting ones and her body shape gives men a lot of joy, that' s funny shaa.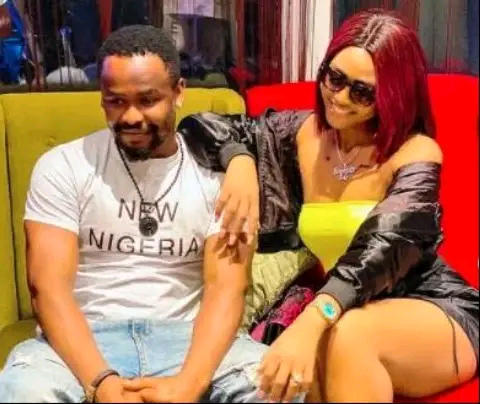 Below are some photos of Zubby Michael chilling with Destiny Etiko.
Content created and supplied by: Gameboy77 (via Opera News )