Over the years, Nickelodeon has been a truly wonderful company to kids around the world.they have produced amazing shows both for kids and for adults.they consist of animation and real.today we're gonna be talking about some of the best to watch.
First on the list is Henry Danger.Henry danger is a TV show about a thirteen year old who has been assigned a job to be the sidekick of a famous super hero it is very interesting and funny.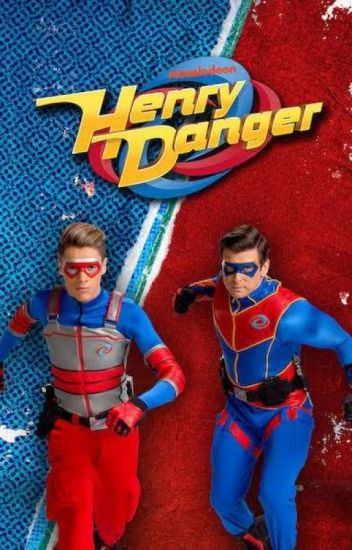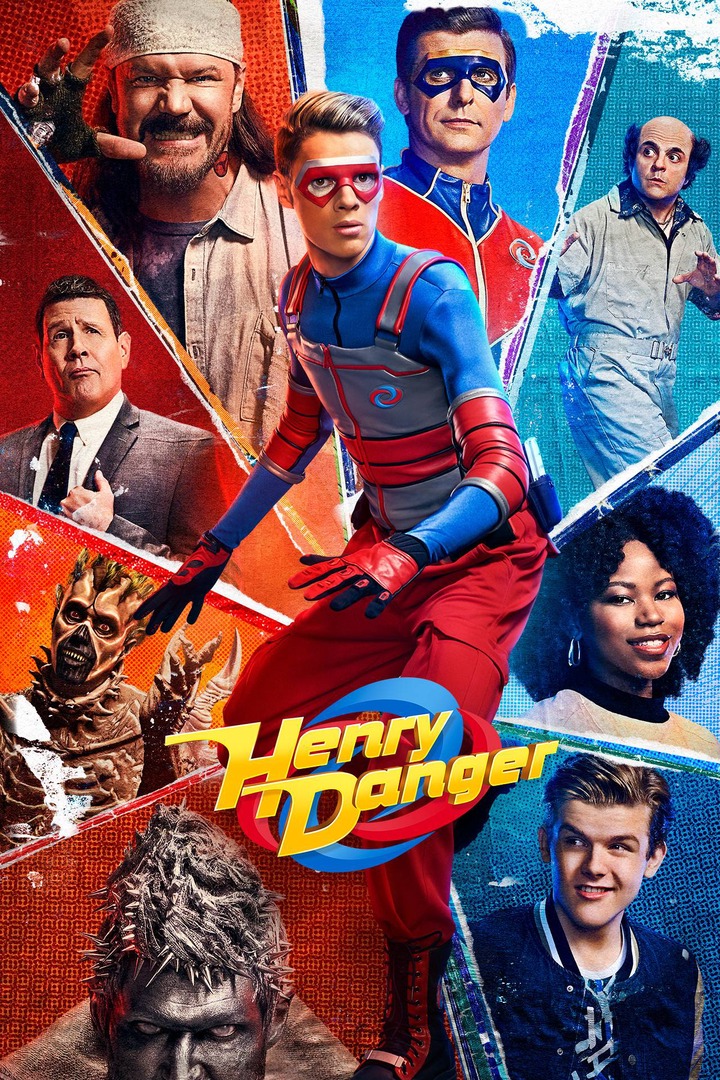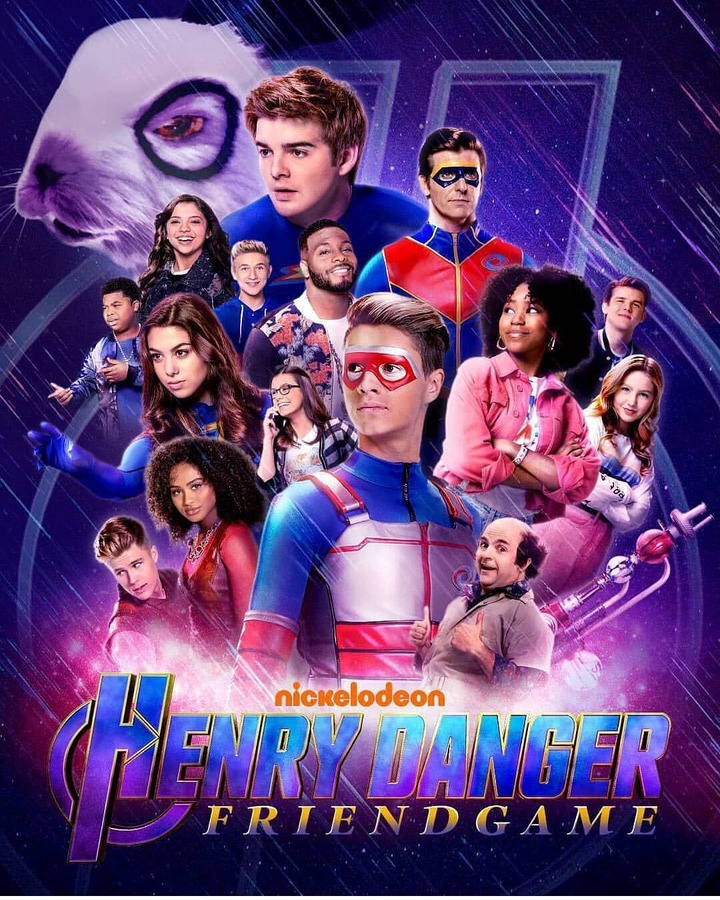 that is a very funny and hilarious show both for kids and adults so if you've not watched it I think you should check it out.next on the list is Drake and Josh,Drake and Josh is another great show, it's about two step Brothers who both have different personalities but need to learn to get along, it consists of 4 seasons,it is another amazing and interesting show.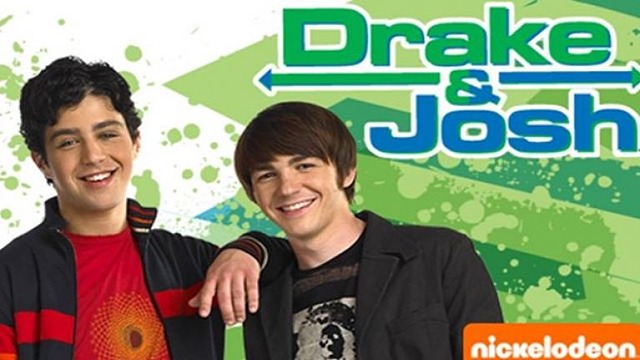 So next on the list is SpongeBob SquarePants.This is a show loved by thousands of kids in the world, it's about a sponge living deep in the ocean with other creatures in a town called Bikini Bottom.He is very intelligent and also has a friend who is a star fish and is dumb,but also has other friends.it is very,very funny.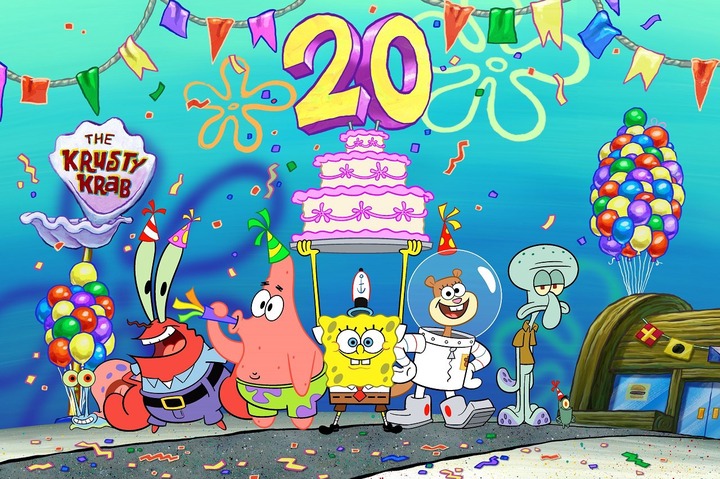 So next on the list is Sam and Cat.this is also very interesting,it all begins when Cat's grandmother moves into an old age home and Cat moves in with Sam and they become roommates,they then begin a babysitting service.cat in the real world is actually a very famous musician known as Ariana Grande but plays as a dummy(not smart) in the show,Check this out.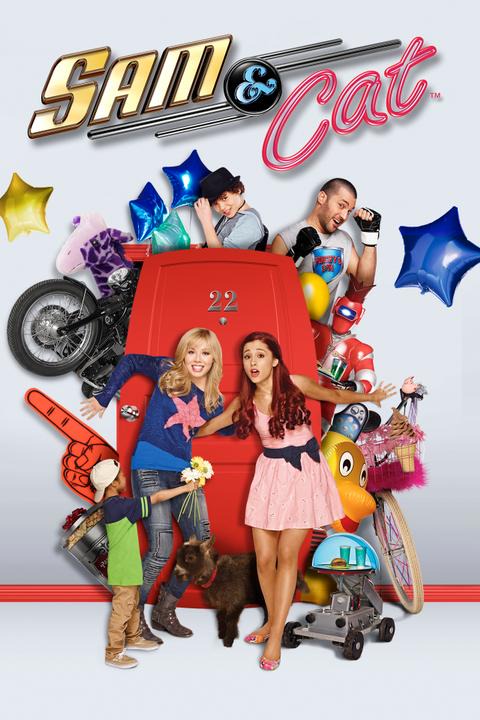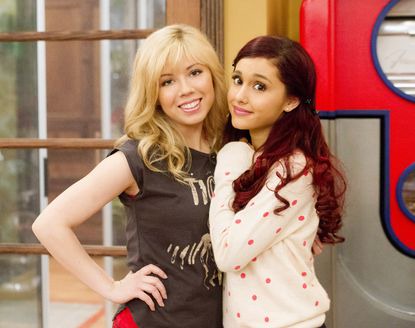 That is also a hilarious show,next on the list is Nicki,Ricki,Dicky,and Dawn,it is about quadruplets,three boys and one girl.they all have different appearances and opinions but it is very fun and interesting.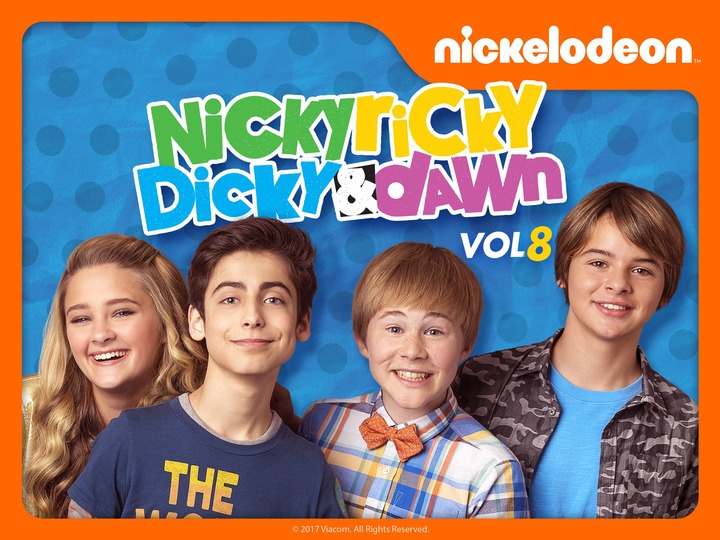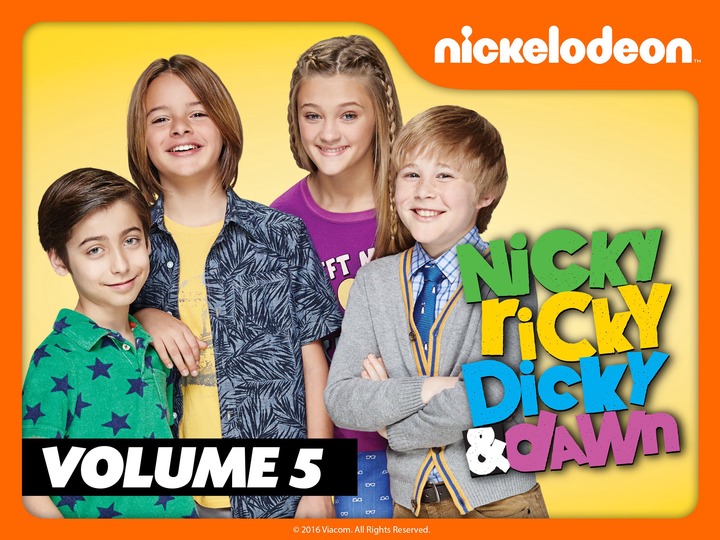 ok guys so these are some of the shows I like to watch and enjoy and I recommend it to you.check it for yourself.so please thanks for reading this article and please stay safe.please hit the like button below and follow my account and I will be producing more great articles please comment on other ideas,Thanks and bye.
Content created and supplied by: Latestnewsandmore (via Opera News )