Dreams are a medium in which God and other spirits used to speak to mankind. Dreams normally talk about the past, present, and future. Dreams come in different forms, some are good and others are bad and confusing. Clarity of your dreams will make you have a better understanding of your life. It is difficult for one with a weak spirit to have a dream and then get remembered. Most people use to have dreams but they do not recall when they get up, on the other hand, some personalities also use to have dreams but it makes them confused, in all these dreams are very vital but how do you determine if your dream is bad or good and how do you cancel bad dreams so that it will not come to pass. Usually when one has bad dreams most often it does come to pass but the good ones do not come. In this post, I will enlighten you as to what to do to cancel any bad dreams that come your and to even stop having bad dreams that are been controlled by bad entities.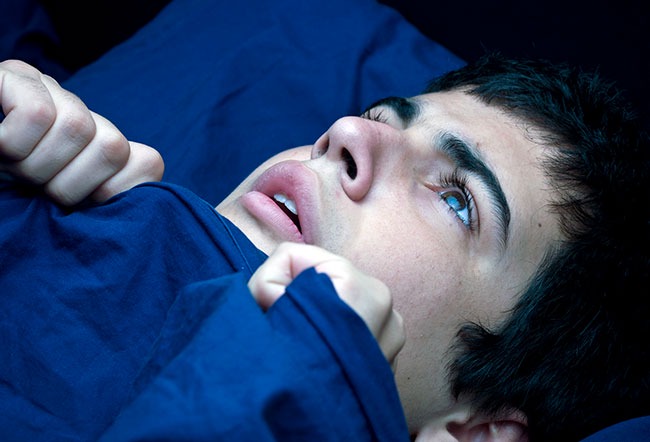 You can use natural means to stop and cancel bad dreams from your life. First of all to cancel a bad dream, early in the morning when you have not spoken to anybody. Get your full alligator pepper in its shell, because we are using it for spiritual work you will need to open the alligator pepper from your back thereafter bringing it in front of you to take 7 seeds of alligator, pray over it as you pray to cancel any plot against your life. Chew these 7 seeds and when you are done with the chewing, split it on your hands and you just use it to rub your hands to break any bad spirit plans against you. The last direction to do is look for 1 seed of alligator pepper, pray over it and start using this one seed to rub your entire body to remove bad energies. When you are done rubbing yourself with this one seed just go and throw the seed to nature's call or you can throw it near a wall or fence that no one can pass there.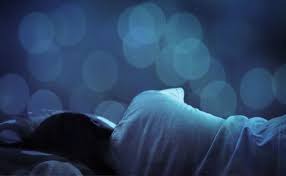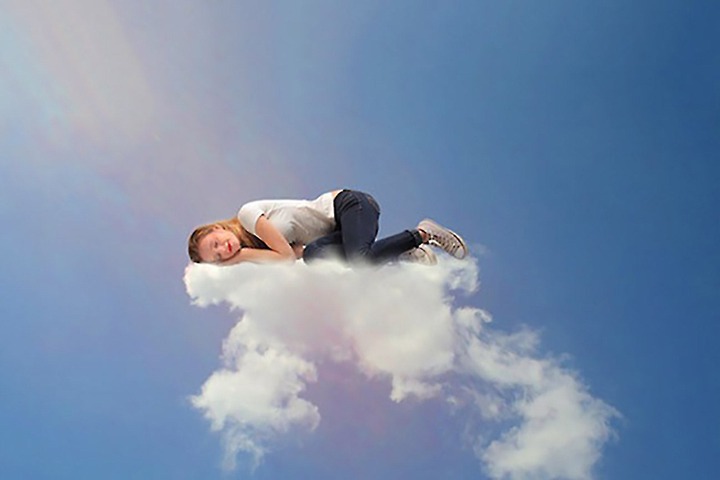 To stop having bad dreams you will need 3 Aidan fruit and yellowish plantain leaves, pound the Aidan fruit, mash the plantain leaves in borehole water and mix with the Aidan fruit powder[prekese]. Use this water to bathe for 3 days every evening and all bad dreams you have been experiencing will stop. Thanks for reading, kindly share, comment, follow me, and like. my life helps WhatsApp group you can join to learn how to use herbs for both spiritual and physical use .+233544287158.
Content created and supplied by: MyLifeHelp (via Opera News )