Wendy Shay's mom makes a video saying why Ghanaians people keep on gossiping about her daughter because everyday people talks about wandy shay that she is taking drugs why do Ghanaians talk too much.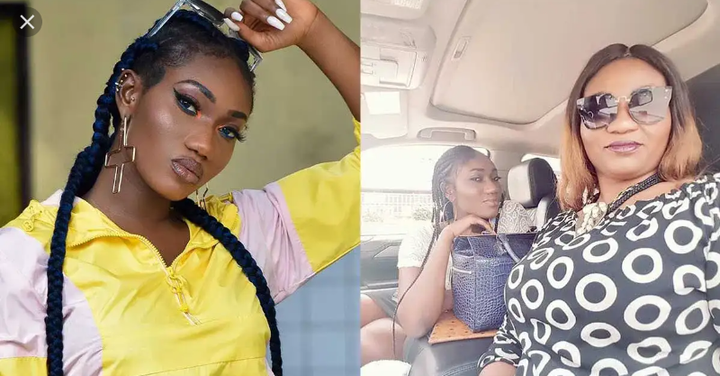 She was saying Ghanaian people talk too much about what they don't see and she also said her daughter don't do drugs so Ghanaians should talk about themselves.
what did Wendy shay do that they are talking about her a lot, will Ghanaians ever stop the gossiping about her daughter.
When did they see Wendy shay doing drugs. Ghanaians should stop and do the right thing and stop interfering in people's business .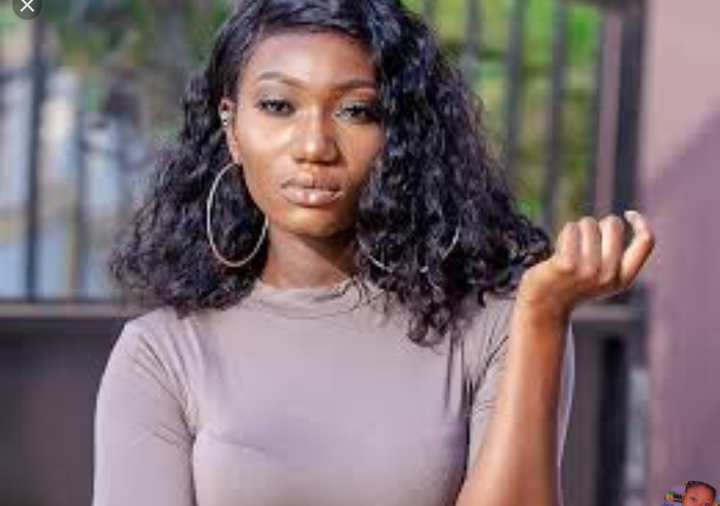 She was crying in the video that her daughter don't do drugs so they should stop saying Wendy shay is in drugs why do people talk too much everyday that Wendy shay is doing this and that.
Ghanaians should stop gossiping and mind their own businesses because is not good for people to say such things about her daughter because Ghanaians don't mind their own business.
Content created and supplied by: Victor12k (via Opera News )