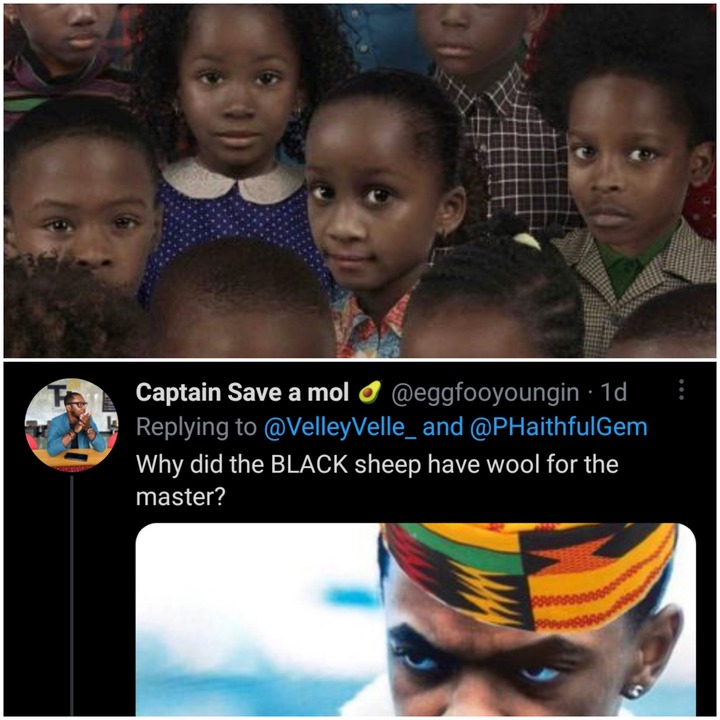 Recently there has been a lot of happenings about white Supremacy and other related affairs in the western world and in some European countries. These cases have brought about a lot of controversies. A lot of black people all around the world have shown disgust for these kind of discriminatory acts against them.
Last year, the #blacklivesmatter campaign was launched after the killing of ...... by a policeman. The policeman was later confirmed to be a white supremacist through his posts on social media and some pictures of him showing flags of that sort.
In a post that was made recently by a Twitter user with username @velleyvelle_ , he quizzes Twitter users about a song that many people would remember in their days of nursery school. Here is the post he made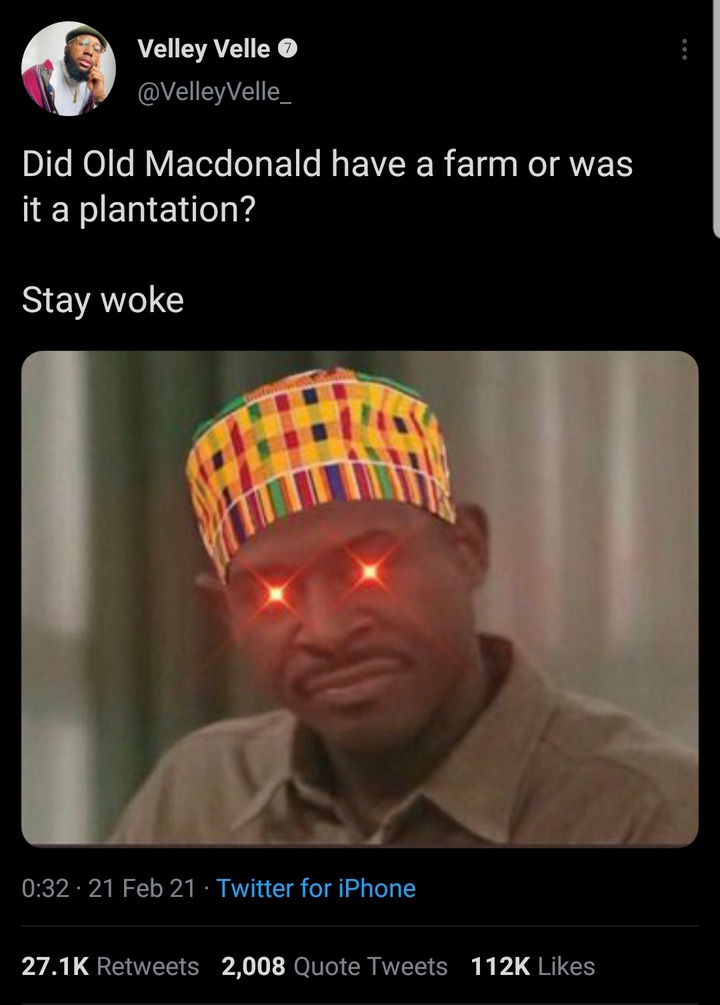 This post received a lot of reviews. In the past 2 days alone, the post has gotten 27.1k retweets and 112k likes. There were a lot of discoveries about other related songs and poems too, a few of these are stated below.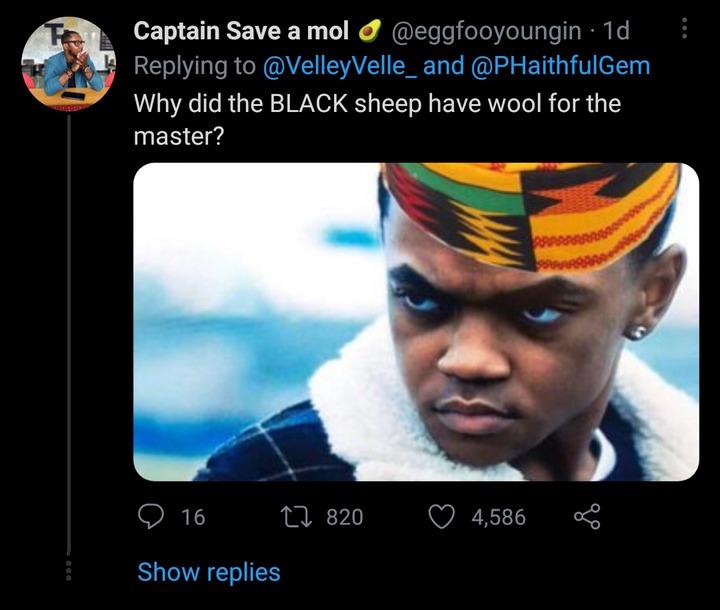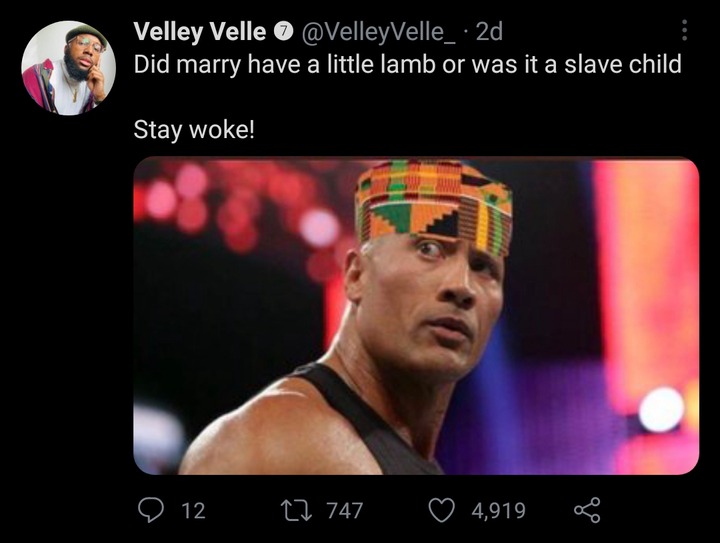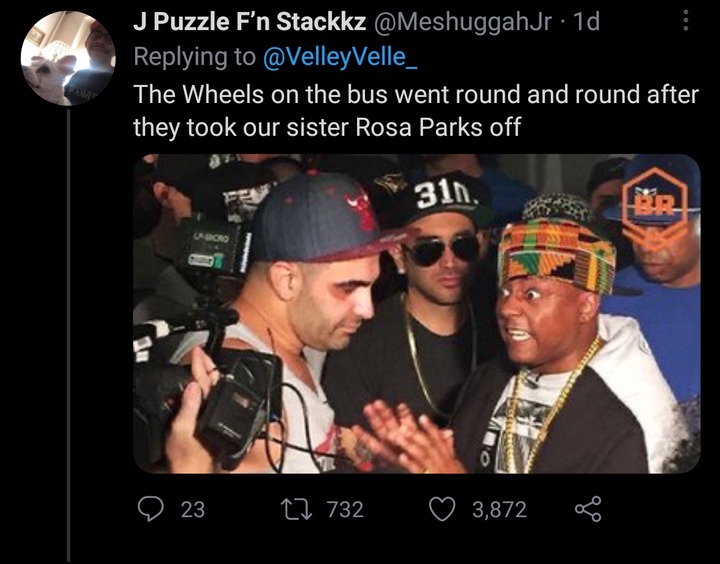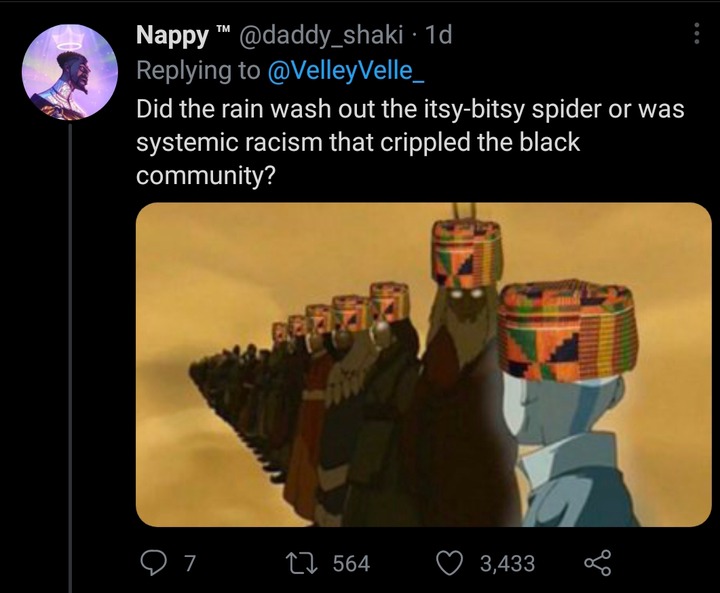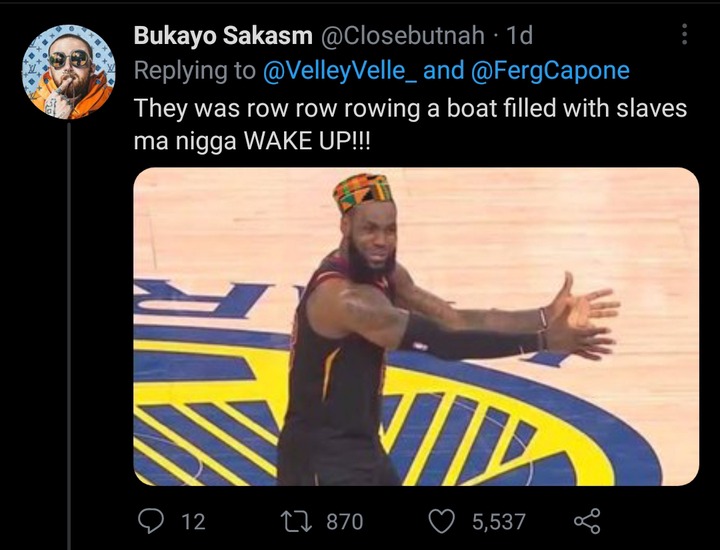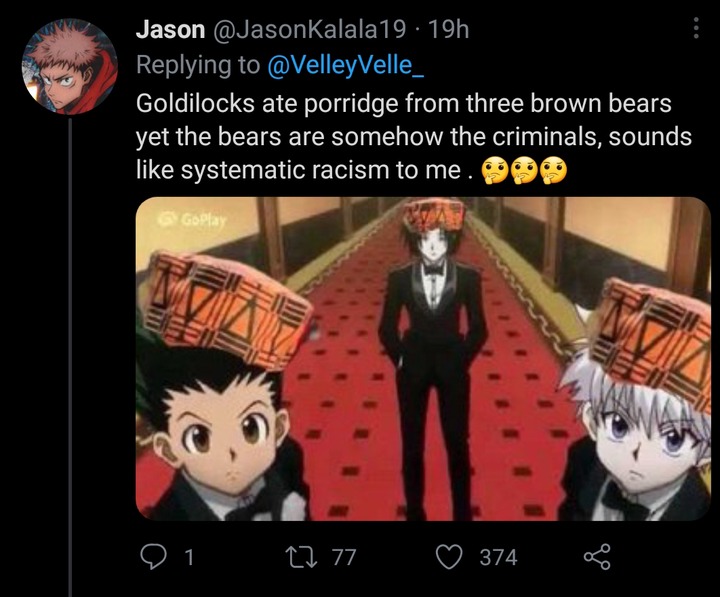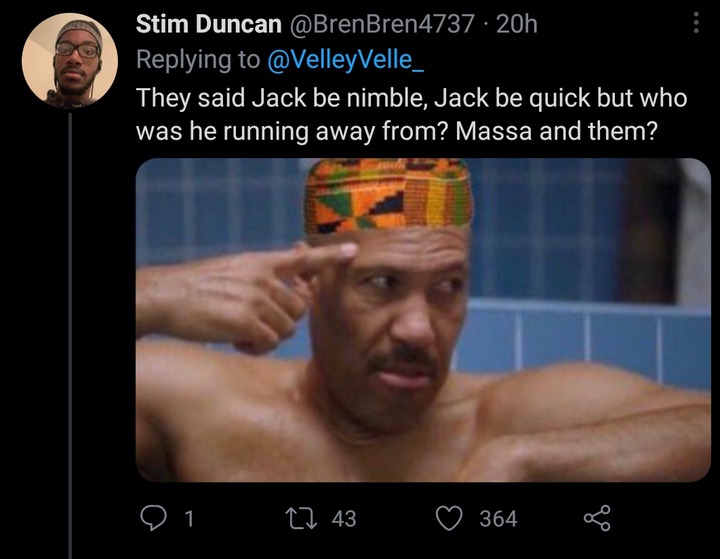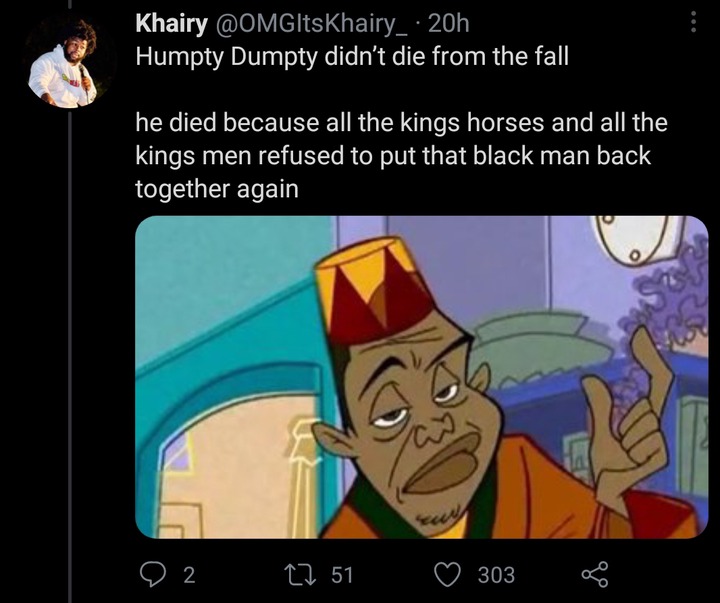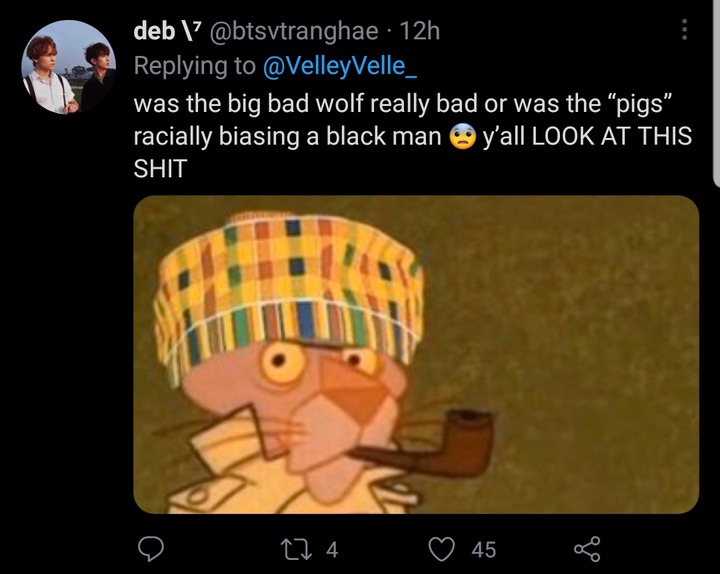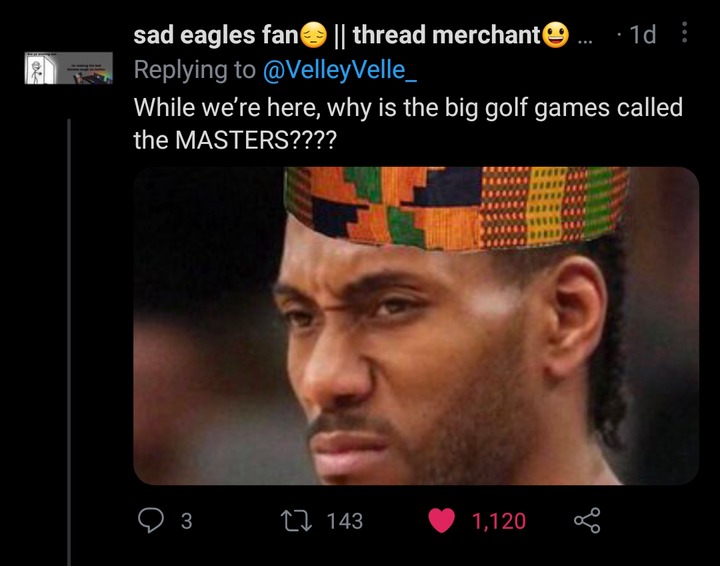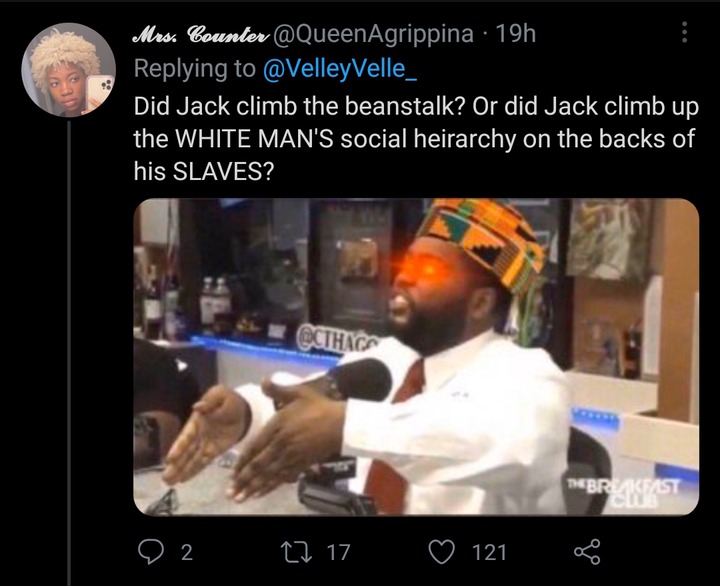 Do you think these allegations are really true? Can you guess any other story or poem that might have a racist motive attached to it?
Please share your thoughts in the comments section below.
Please follow, like comment and share for more juicy content.
Thanks for reading
Content created and supplied by: Kyle_news (via Opera News )