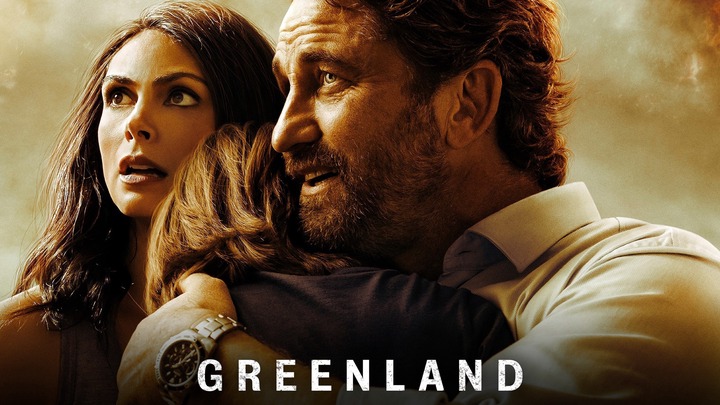 Short answer: yes.
For the long answer, just keep reading the article.
For those who don't know I'm talking about Greenland the Movie not Greenland the country although the country is involved in the movie in terms or location and importance.
They're no spoilers here so no need to worry that a significant plot from the will be ruined seeing as every bit of the movie helps with building up the story.
The movie does a good job building up the main characters and making you care about them, it also portrays human behaviors in times of panic and fear in both good and bad, there's a scene at a pharmacy that displays this well from a moment of pure fear and distress to one of hope.
The movie wastes no time getting into the main plot as we see how humans can be cruel and unfair at times but it does it so naturally that you can believe just how grounded in realism it is, it's a disaster movie first but it's also a movie about family, about love and hope.
It displays human sacrifice and selfishness in a way only few disaster movies have been able to pull off and the emotional weight the movie drops on the viewer is truly something, the last time a disaster movie made me care this much was when I watched "knowing" another good disaster movie.
In conclusion, if you haven't seen it give it a go, you have my word it'll be a spectacle.
Content created and supplied by: EliGamer (via Opera News )