Up and coming female reggae/dancehall artist Immaculate has boldly declared something that most female musicians feel shy to say.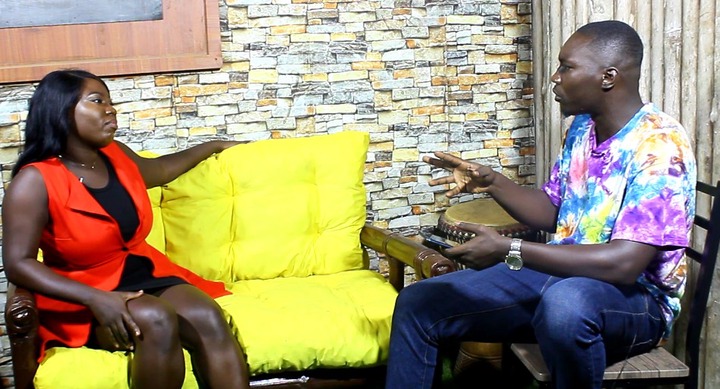 There are rumours around saying female artists who have male managers, most of them have a sexual relationship with their managers. Naming the most obvious Ghanaian female artist Wendy Shay and her manager Bullet.
But these speculations have not been confirmed by any suspects artist nor manager, as to whether it is true or not has been always remained a rumour.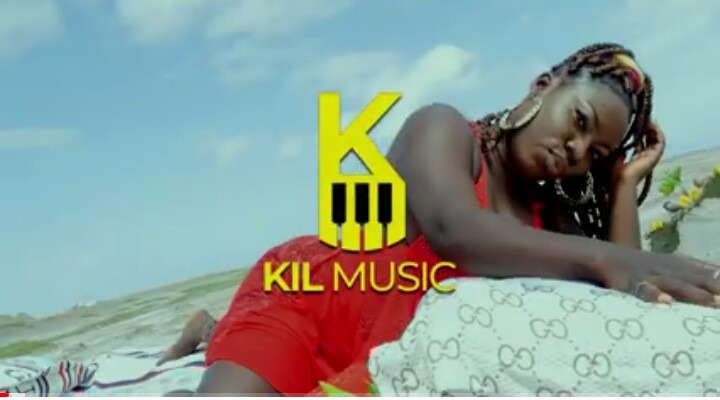 On this perception, watchmantvonline ask the emerging reggae/dancehall artist Immaculate Songz in an interview that if your manager wants to date you will you give the chance?
Her first and single song dubbed AMANDO is basically a nude dancehall music talking about sexual relationship.
Its so amazing to hear the reaction and response in a live interview, Immaculate never hesitate to face the reality, answering in a straight forward punch.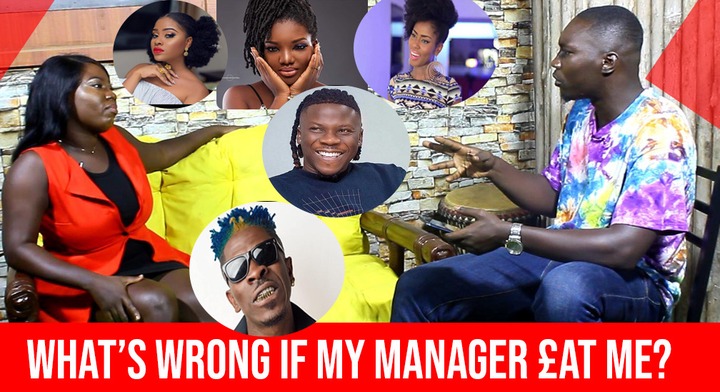 "If my manager is my taste and he will manager my music as well as my body why not?  I will eat him and eat him again" she said. 
Below is the full video of the interview.
If My Manager is my Taste I will 'Eat' Him - Immaculate Songz
Content created and supplied by: KingGeorgeCrew (via Opera News )