See Photos Of Celebrities Who Would Make Cute Couples If They Dated Or Got Married

Ghana is a country with amazing personalities and individuals. We all form a part of this great country in our own individual ways. However celebrities influence most of the population than normal persons. Because of that we look up to them in terms of mentorship, relationship matters and more.
In this article we are going to see popular celebrities who would look great together if they were dating. Without further ado let's get into it....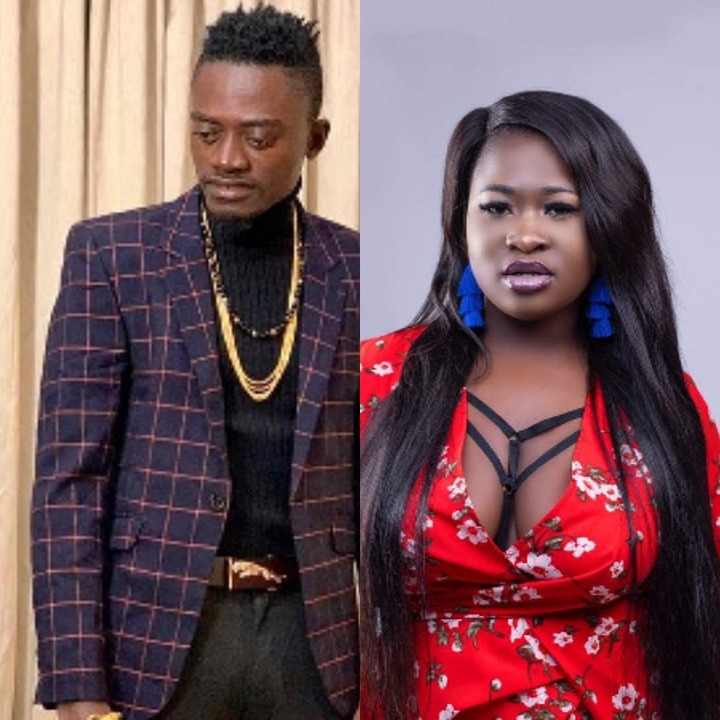 The kumawood Actor and the beautiful musician in my opinion would look absolutely good together in case they ever decided to date. Check them out in pictures...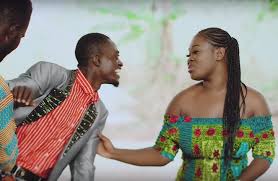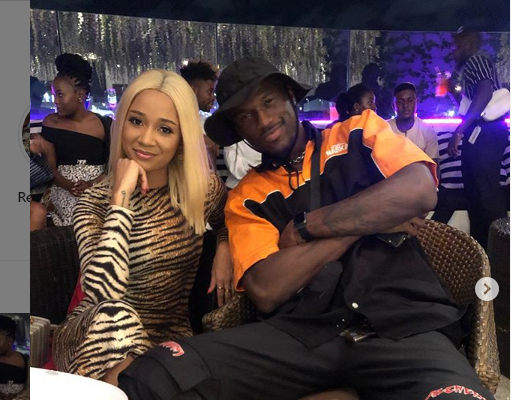 Though this match was rumoured to happen, it still would be great if they had dated. Imagine Joey B and Sister Derby together. Both are actors. They share the quality of gorgeousness and they would absolutely have beautiful and cute kids. Here are pictures to prove that...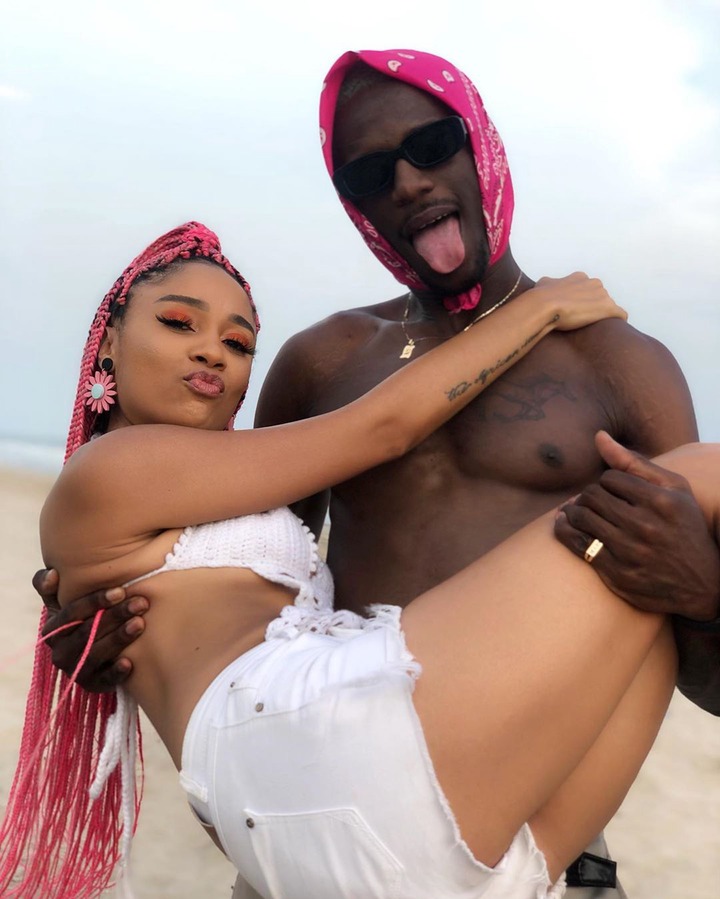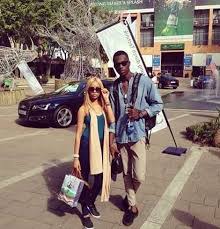 3. Kidi And Adina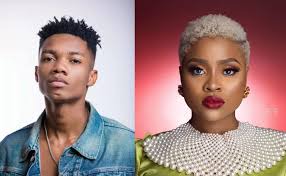 The sugar daddy of Ghana Kidi and the beautiful songstress Adina have this kind of chemistry going on. It would be great if it developed into something great. They definitely would look good together in case they ever decide to date. See from pictures below...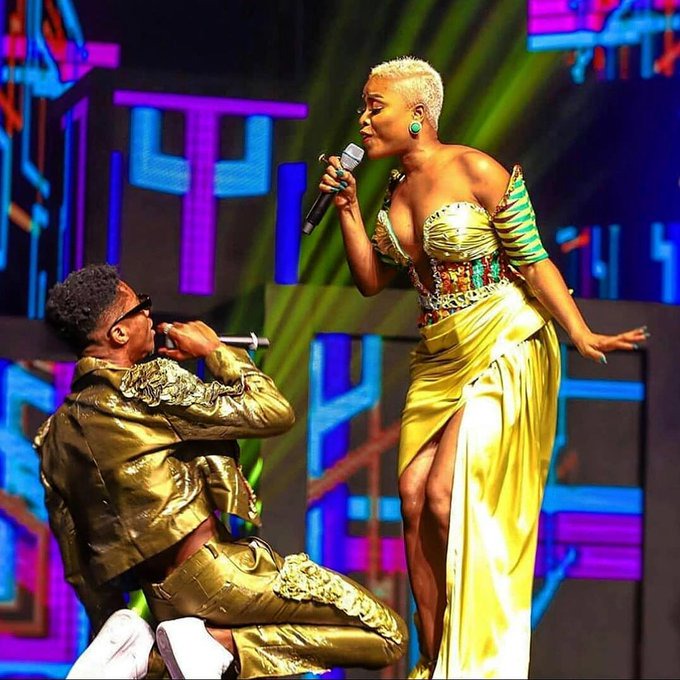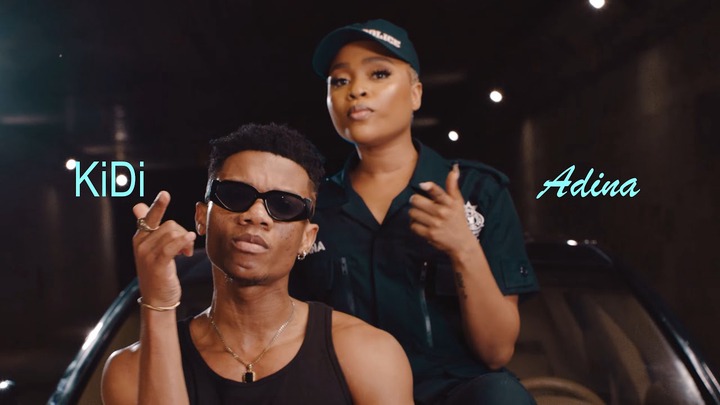 5. Fameye And Efia Odo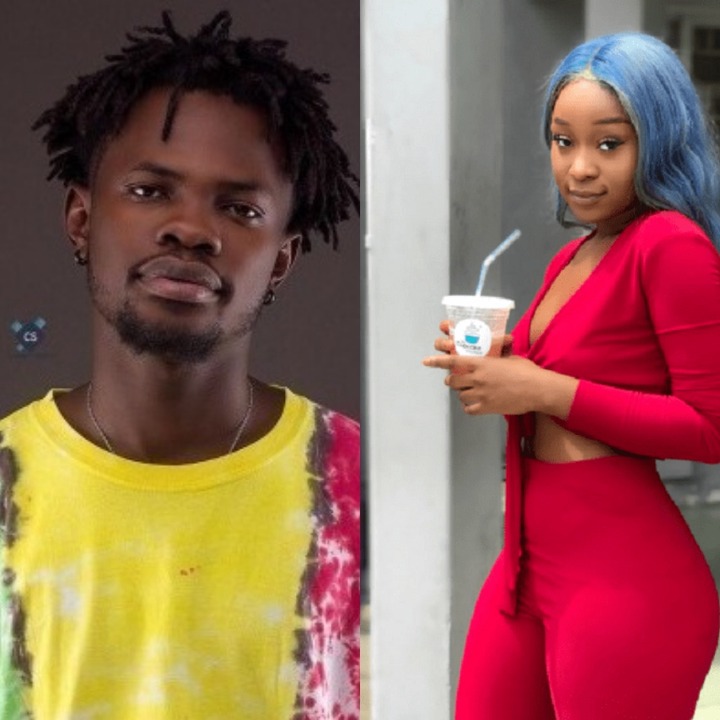 Both are amazing. They have great careers and this would be a plus if they dated or had a relationship. Fameye would perfectly be a match for Efia Odo's great character. See photos below.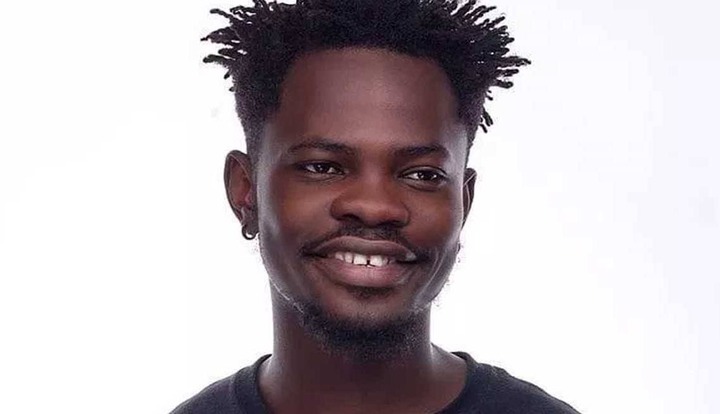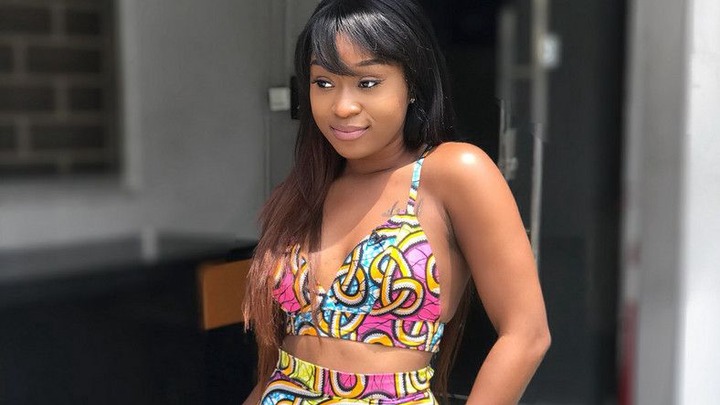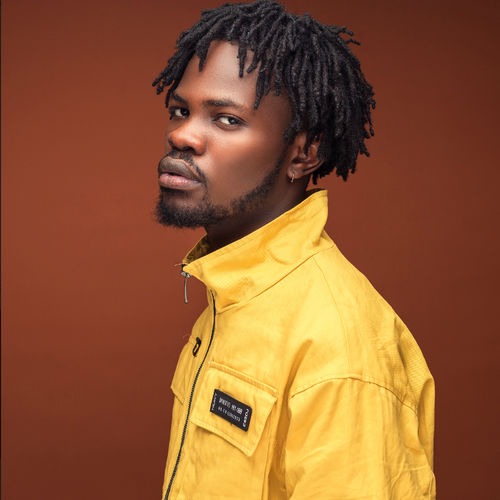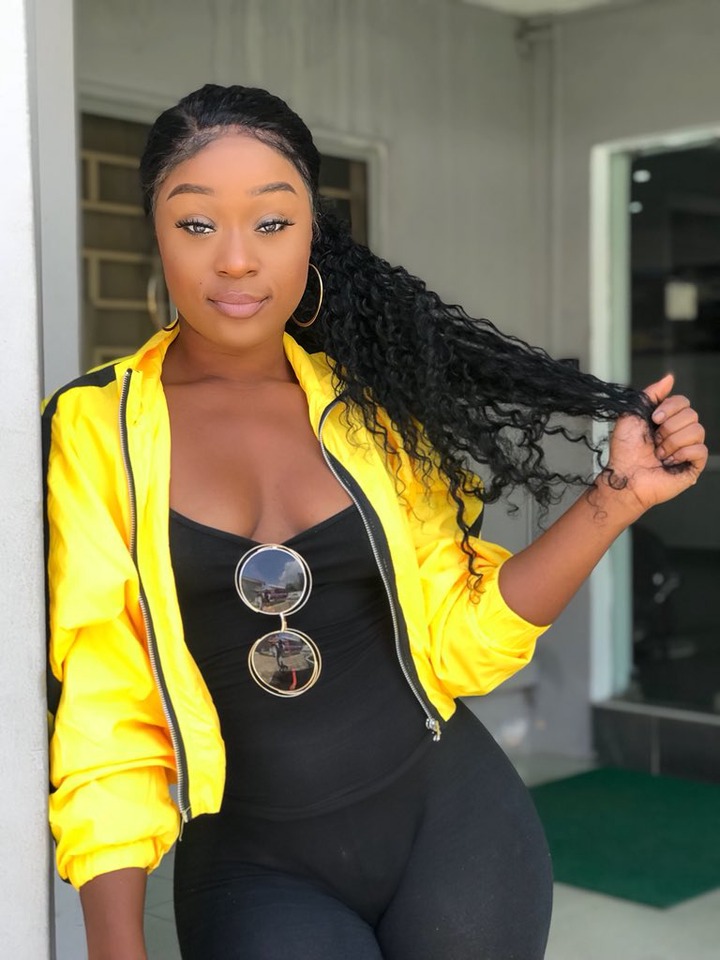 6.Maccasio And Eazzy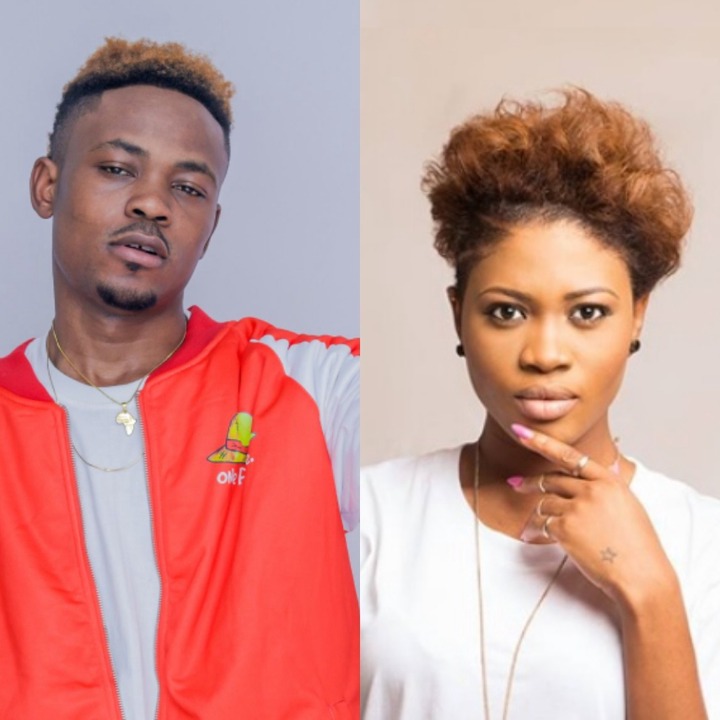 North and South. Music combined. This is what it would mean if rapper jack Maccasio and Eazzy were in a relationship. Compare below....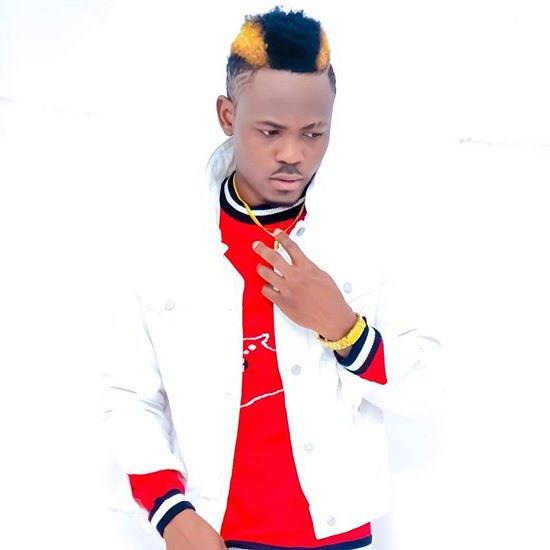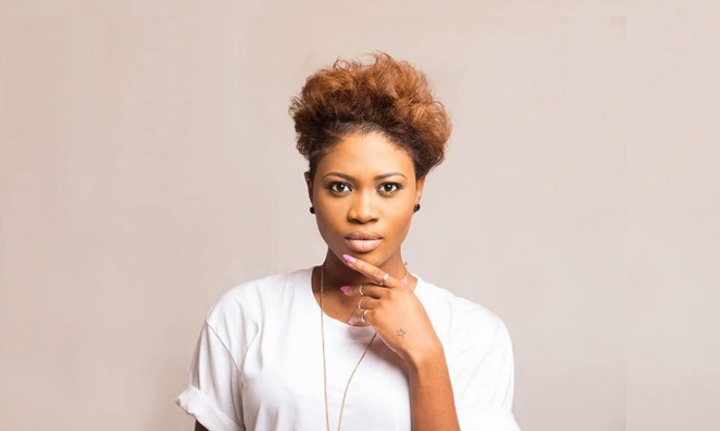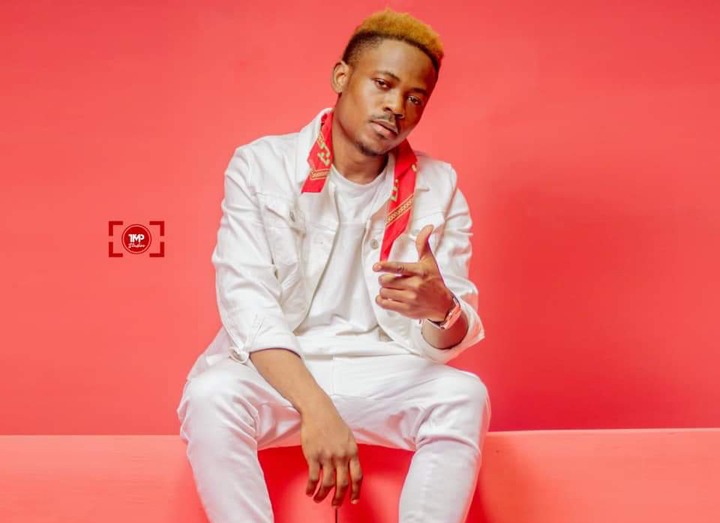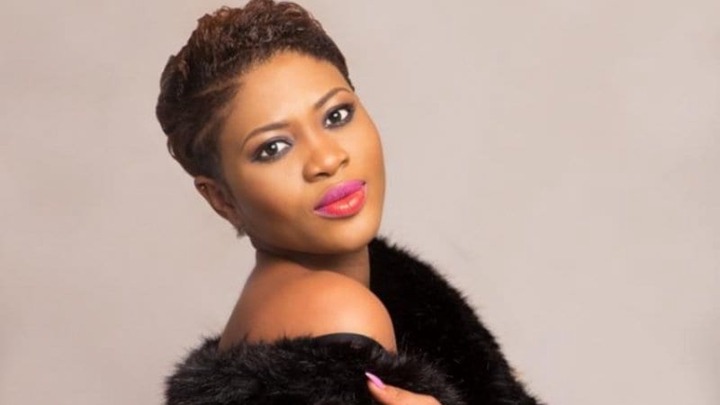 7. Kuami Eugene and MzVee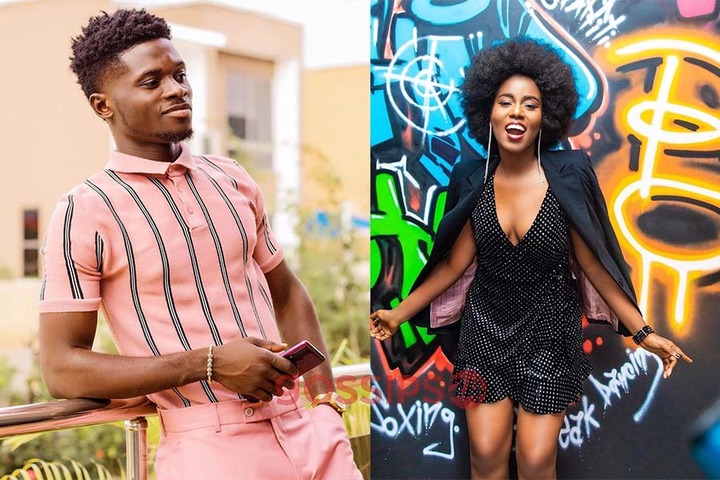 They are both musicians and were in the same record label. They know a lot about each other and this would greatly be important if they were in a relationship. Their music careers would be taken to different levels altogether...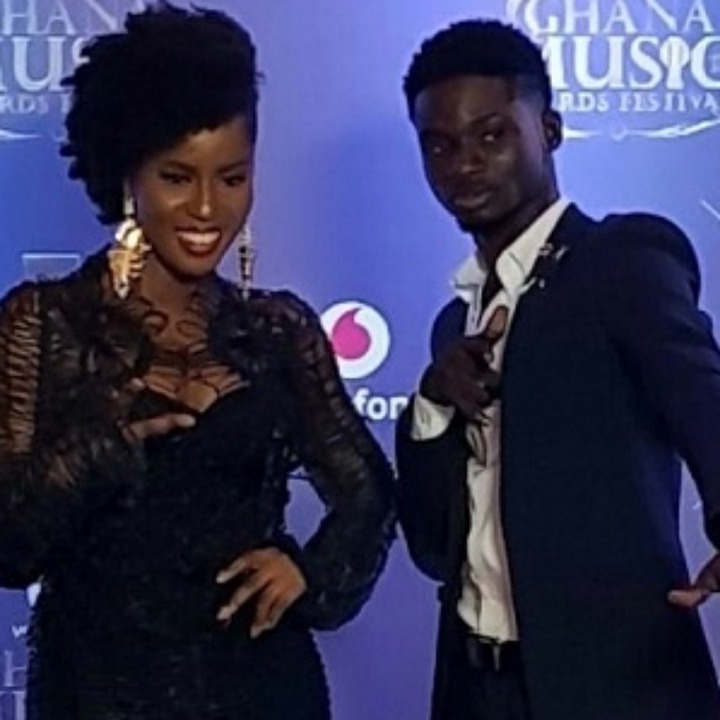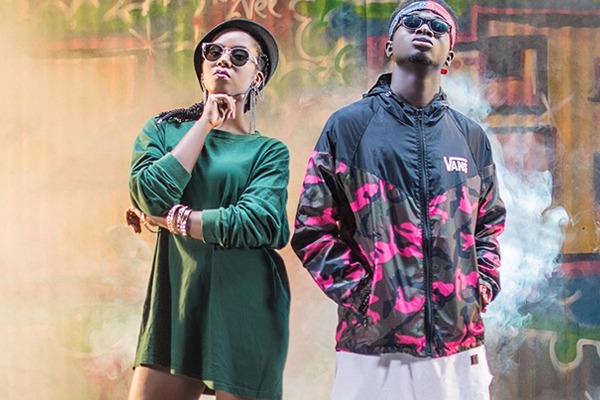 8. James Gardiner And Hajia Bintu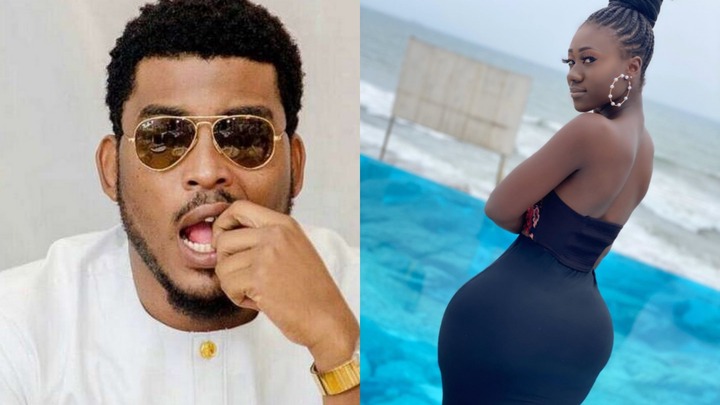 It is simple as day. The handsome James Gardiner would look absolutely good together with Hajia Bintu if they were indeed dating. See photos....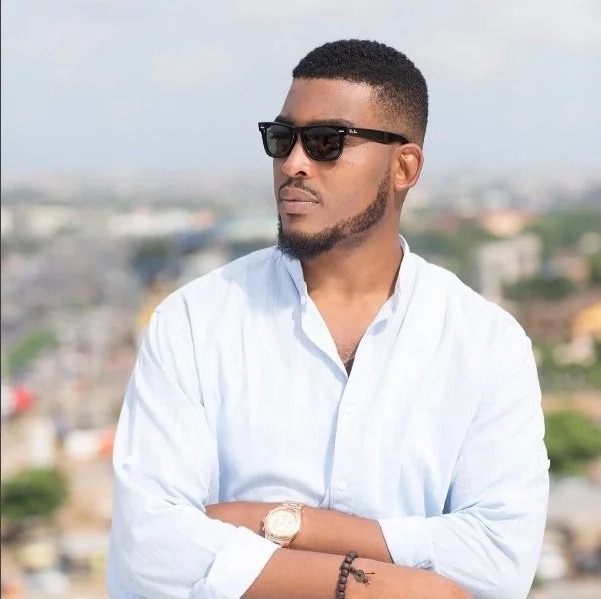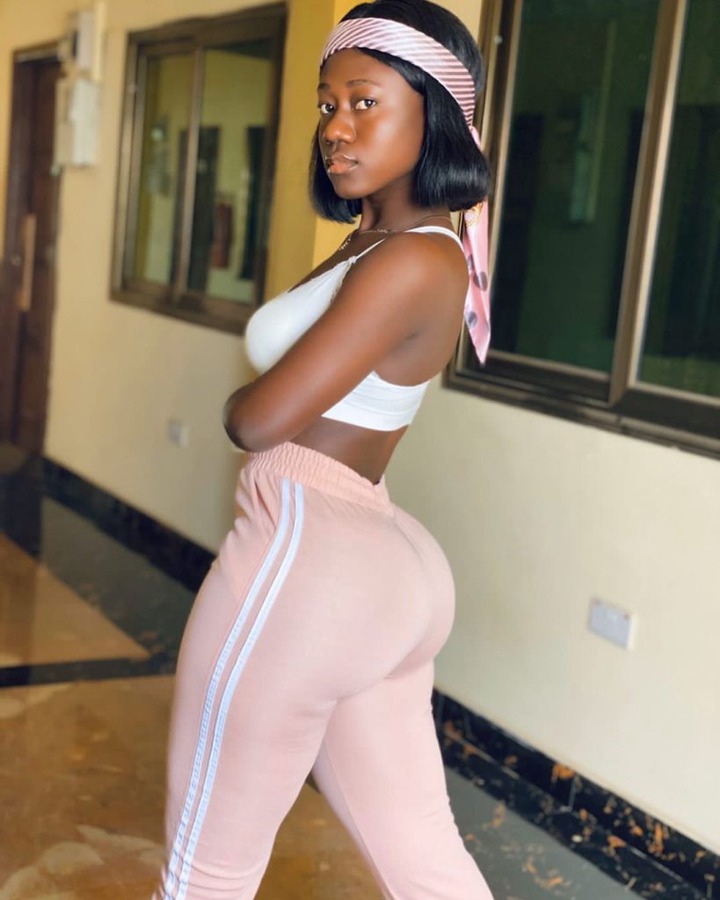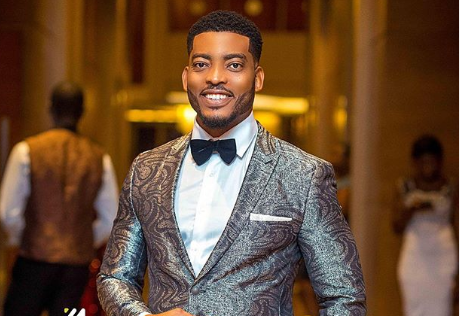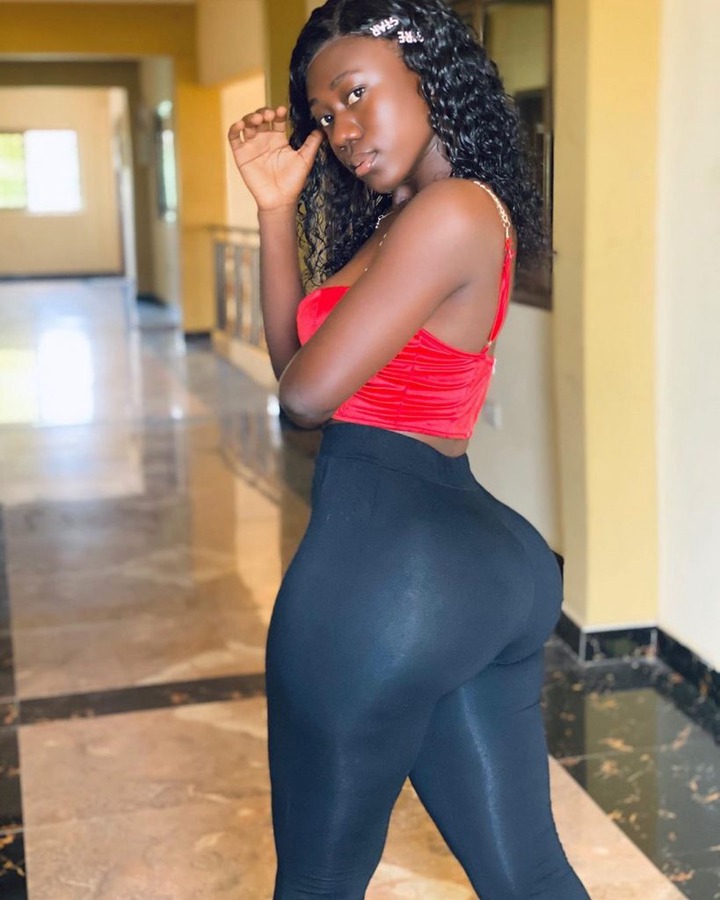 What do you think of the combinations? Wouldn't they be amazing together if it was really possible????
Content created and supplied by: MrNewsMan (via Opera News )