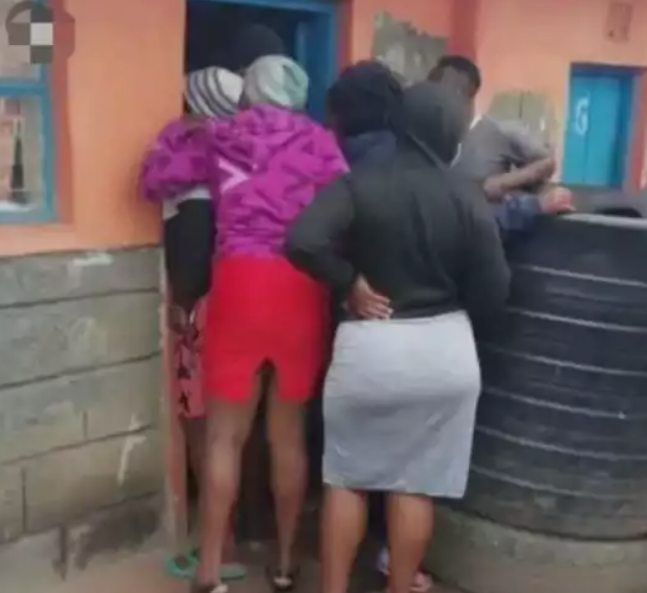 A man stunned members of the family when it was revealed that he had an intimate relationship the mother of his wife without the knowledge of his wife, this thing continued for a while until the mother of the girls disclosed these scenarios to her daughter.
This same three shared the very same house from the look of things, even though it was impossible for the girl to accept her mother might do such an act to her son-in-law while she was abroad.
The mother feels guilty of doing such a thing with her daughter's husband, on a successful radio station she was left with no other choice but to tell her daughter what was going on.
Having an affair with your mother in law in most African communities is what most people take as a disgrace, and that was clear from how people posted on all social sites.
This is very unusual and insane act. Most people do such things out of pleasure without considering the outcome or the effect.
Please share your thoughts about this post in the comment section below.
COMMENT LIKE AND ALSO SHARE
Content created and supplied by: mCjill (via Opera News )