Pictures of the most controversial siblings in Ghana are currently causing stir online. The two of late have shown their support to the gay and lesbian community in Ghana. Many have seen that acts as disgusting but these two seem not to be bothered about it. Well, let us see some childhood pictures of this two apathetical siblings.
The two were born to an Akan man and a Romania woman who were both world music and arts collectors. Sister Derby as popularly known was born on 25 august 1984 in Ghana unlike his brother who was born on 8 september 1980 in Ploiesti in Romania.
Sister Derby has a Bachelors degree in Publishing studies from Kwame Nkrumah University of Science and Technology in Kumasi and a Masters degree in Book/journal Publishing in the university of the Arts London. She is also a former presenter at e.tv Ghana. She came onto the screens of Ghana in 2012 when she released a song entitled "Uncle Obama" which referred to Barack Obama in which covered by CNN.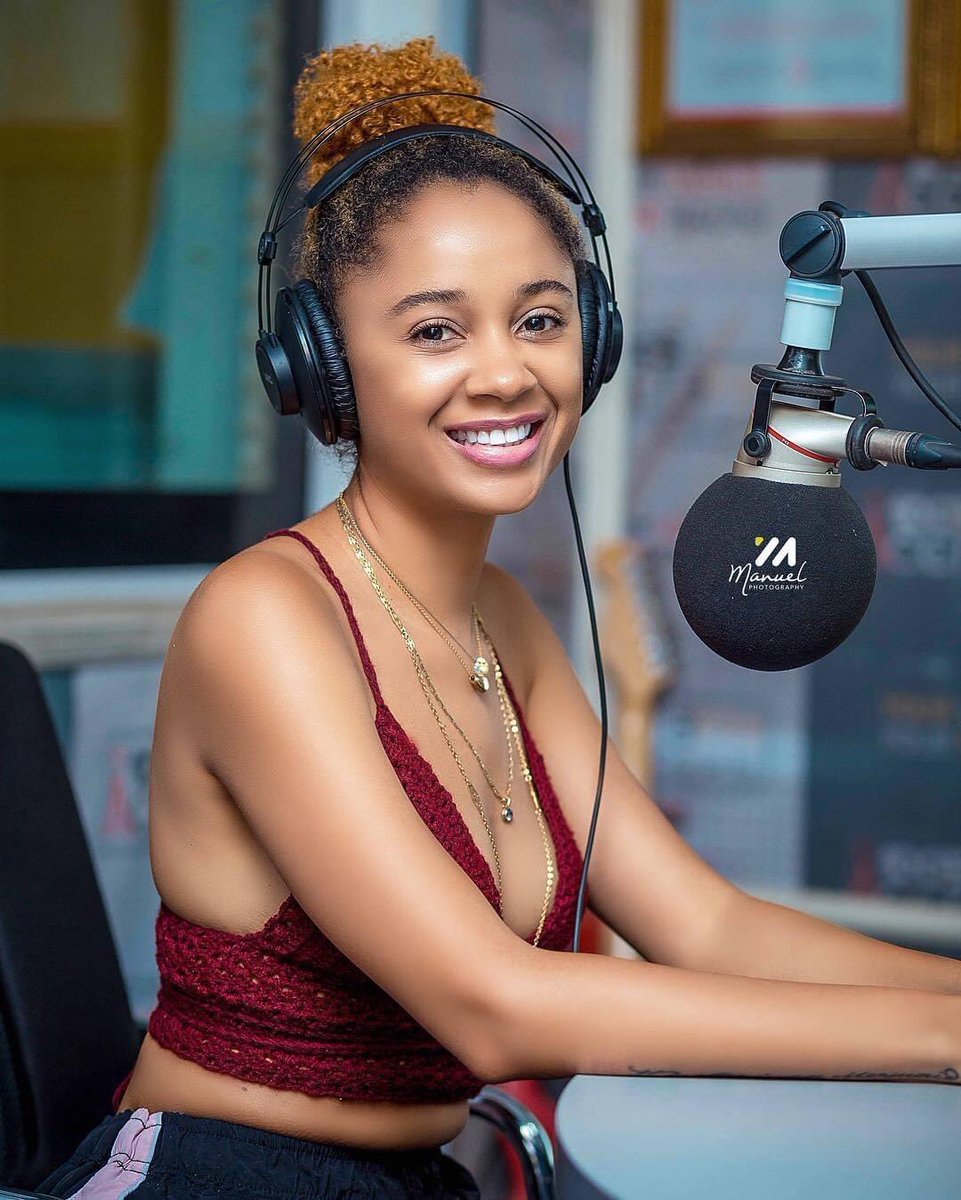 Her older brother once said she was a stubborn baby sister. The big brother on the other hand is not a book worm as his little sister. He dropped out from school in his second year at university of Mary Hardin Barlor in 2002 to concentrate on his music career. He has a Japanese son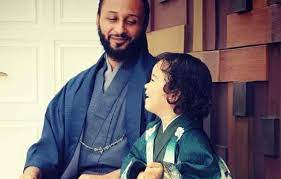 See how cute they look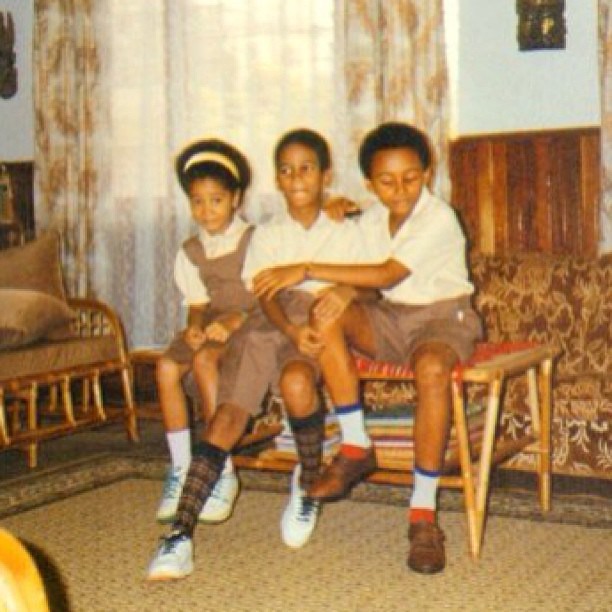 Content created and supplied by: Dimaskinosnews (via Opera News )