This South African who managed to build a successful career as a late-night comedian.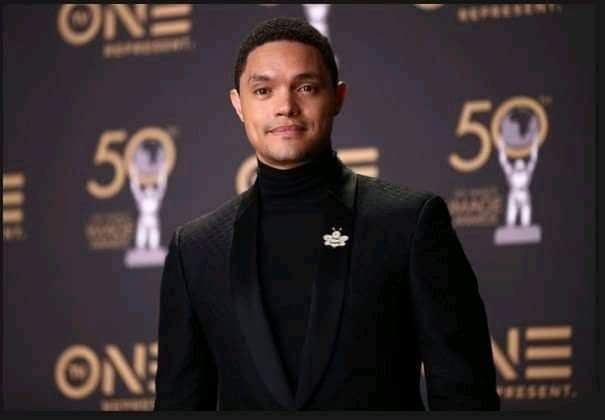 Noah is known for being very funny, thoughtful and upbeat.
However, his early days were quite tragic.
Trevor Noah's birth was a crime.
For some context, Trevor Noah was born when South Africa was under the Apartheid system — during 1980s South Africa.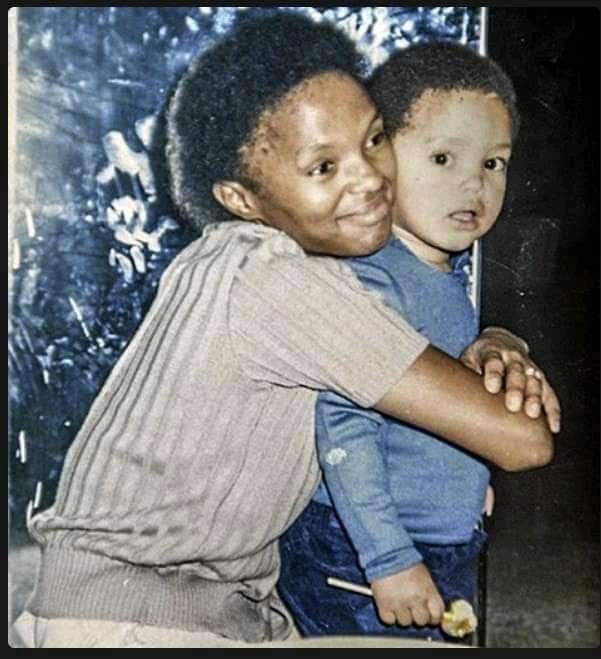 This is the system that Nelson Mandela fought so hard against.
Under the Apartheid system, interracial marriage was a criminal offence, which was punishable by up to five years in prison.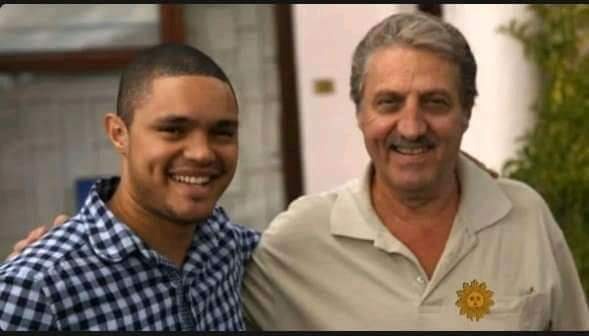 His black mother, Patricia Nombuyiselo, was a native South African. His white father, Robert Noah, was Swiss and German.
Due to the legal implications, the two had to hide their relationship.
This meant that his mother lived in constant fear that her son would be taken away by the government.
She hid him inside as much as she could, and had to pretend she was his nanny in public.
His father also had to walk on the opposite side of the pavement to them, but he eventually lost contact with Noah.
But the trouble didn't end there…
Noah's mother remarried to a man named Ngisaveni Abel Shingange in 1992 and they had two sons together.
During this time, Noah and his mother Patricia were physically abused by Shingange before he shot Patricia in the leg and back of the head.
She miraculously survived the attack, because the bullet missed her spinal cord, brain, and all major nerves and blood vessels.
Shingange then threatened to kill Noah after he confronted him about the attack, which was a turning point in Noah deciding to leave for Los Angeles.
Eventually, Shingange was finally brought to justice and imprisoned in 2011.
This may have been traumatic for Noah, but he found refuge in comedy and acting at an early age.
He started experimenting with standup comedy in his early 20s and got a job initially as a correspondent before becoming the host of the daily show on comedy central after migrating to the United States, building a very successful career.
Nowadays, he is hailed as one of South Africa's most renowned comedian.
🇿🇦🇿🇦🇿🇦
Content created and supplied by: YoungDapper (via Opera News )